Janae, Mia, Nylan, and Michael, the Mike Bibby Kids, have grown beautifully and are successful in their respective fields.
Michael Bibby, a retired professional basketball player from the United States, was born on May 13, 1978.
Bibby played professional basketball with various teams for 14 seasons in the National Basketball Association (NBA).
He started his NBA journey with the Vancouver Grizzlies as their 2nd overall pick in the 1998 draft and played for the franchise until 2001.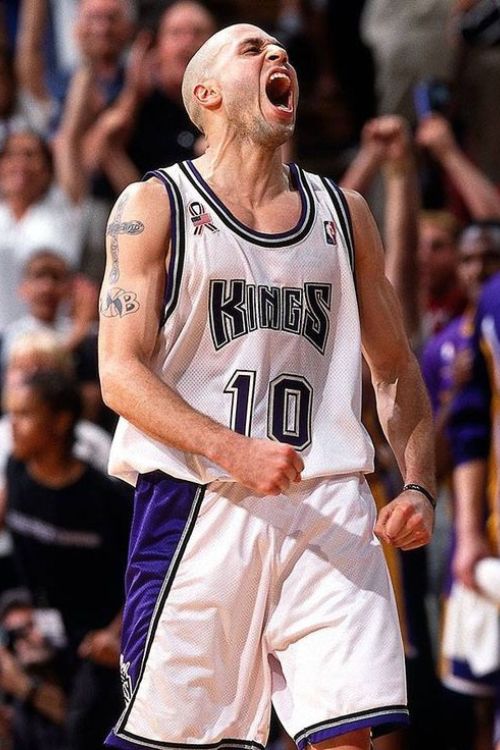 After that, Mike played for the Sacramento Kings for seven years (2001–2008). In 2008, the Atlanta Hawks acquired Bibby, and the player was with the club until 2011.
Additionally, during the 2011-12 season, he played for three teams: Washington Wizards, Miami Heat, and New York Knicks.
Equally important, while playing college basketball with the Arizona Wildcats, he won the 1997 NCCA Championship.
Mike Bibby Kids
Mike Bibby was married to his high school love, Darcy Watkins. Darcy and Mike were born in the same year, 1978, but Darcy is almost a month younger than Mike, as she was on June 23.
The couple has four beautiful kids; Michael, Janae, Mia, and Nylah. Michael Dane Bibby, the eldest child, following in his father's footsteps, plays basketball.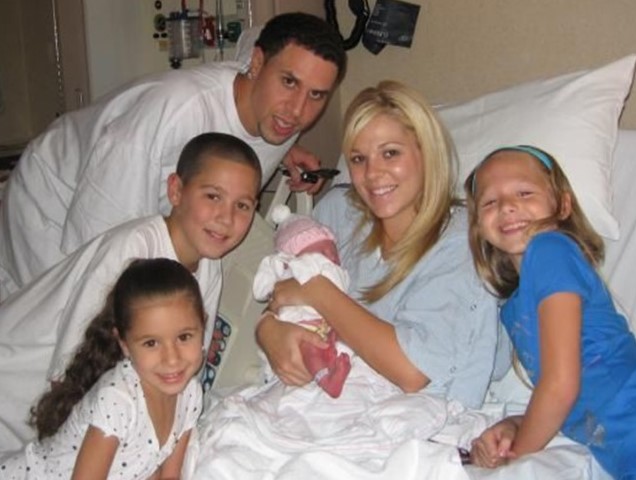 Michael played high school basketball with the Shadow Mountain men's basketball team and earned MaxPreps Honorable Mention All-America and two-time All-Arizona Selection honors.
After high school, he played a season with South Florida and transferred to Appalachian State.
After playing two seasons with the Appalachian, Michael declared his name for the 2021 NBA draft but went undrafted.
Janae Marie Bibby also attended Shadow Mountain High School and played for varsity volley for four seasons. She was named captain in 2018 and received the 2018-19 leadership award.
Janae was in a relationship with power forward Jalen Wilson of the Kansas Jayhawks.
Mia Rose Bibby, the second daughter, was born in 2003. However, not much information about Mia is available on the Internet.
The youngest child of the player, Nylah Eloise Bibby, whose name means "achievers," is a 13-year-old high school student.
Nylah loves to play volleyball and is currently playing for the Arizona Storm Elite VBC.
Mike Bibby Family
Mike Bibby was born to his mother, Virginia Bibby, and father, Henry Bibby. However, his parents' marriage ended in a bitter divorce.
Charles Henry Bibby is a former professional basketball player and a coach. After the divorce, he never had a very good relationship with his kids.
Mike grew up with three siblings: Dane Bibby, Hank Bibby, and Charlsie Bibby. Dane is the oldest of the four, followed by Hank in the second, Mike in the third, and then Charlsie.
The siblings had a close relationship with their mother. Mike's mother was the major influence in his life; she was the one who pushed him to pursue a career in basketball.
In every life situation, his mother was always there, so the champion wanted his mother to be recognized as the reason behind his success and achievements.
Furthermore, Bibby gives credit to Virginia, and the player seems to have a lot of appreciation and deep respect for his mother.