Nancy Lopez husband, Ed Russell, shares her love for golf, and they swing for the fairways, creating a love story that is both on and off the green.
Despite being married twice, Nancy is happily married to her third husband with three daughters.
Her former husbands were Houston sportscaster Tim Melton from 1979 to 1982 and the former MLB baseball player Ray Knight (1982- 2009).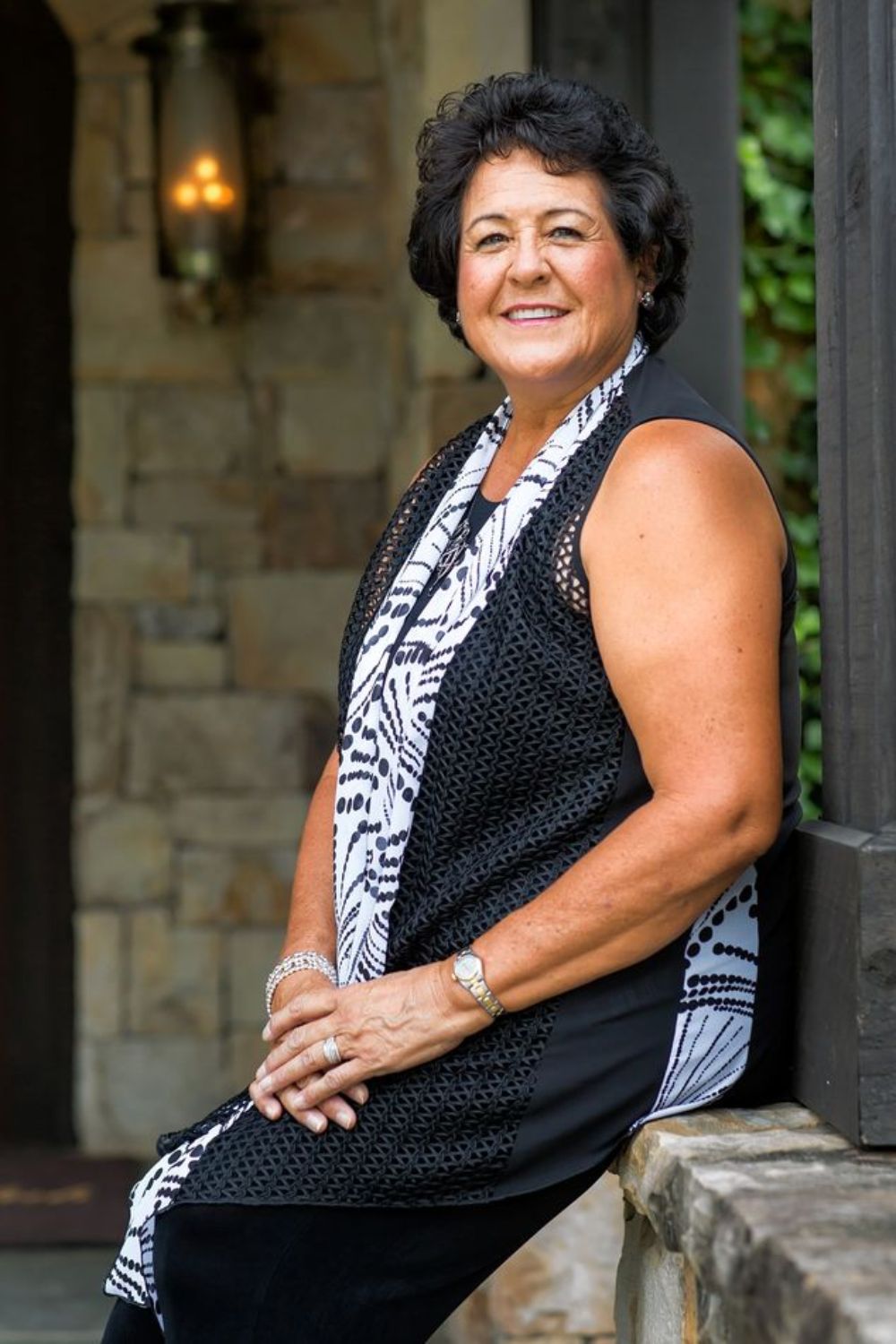 As for her dating life, Nancy has a flourished decade-long professional golf career.
Nancy Lopez started playing golf at eight and was a highly successful golfer from the late 1970s to the 1980s.
She won numerous tournaments, including three majors, and received several awards, such as LPGA Rookie of the Year and Player of the Year.
Lopez retired in 2002 but made unsuccessful comeback attempts in subsequent years.
She was inducted into the World Golf Hall of Fame and continues to be involved in the sport through her company, Nancy Lopez Golf.
Lopez shares her Latino-American ethnic heritage with one of the early stars of the WNBA player, Rebecca Lobo.
Nancy Lopez Husband, Children: Three Marriages
Nancy's first husband was Tim Melton, the sportscaster, whom she married in January of 1979, but unfortunately, they divorced in 1982.
In six months, Nancy married her new love interest and became Mrs. Ray Knight, which, according to Ray Knight, was a "friendship that turned into a romance."
But unfortunately, after being married for almost 27 years, the couple's marriage finally ended as they divorced in 2009.
Ed Russell Nancy Lopez Husband: Third Husband
As we say third time is a charm; Nancy unexpectedly falls in love with Ed Russell again. She met Ed Russell, who started as a golf buddy and later became her husband.
Later on June 24, 2017, they decided to seal the connection with a more prominent mark of marriage.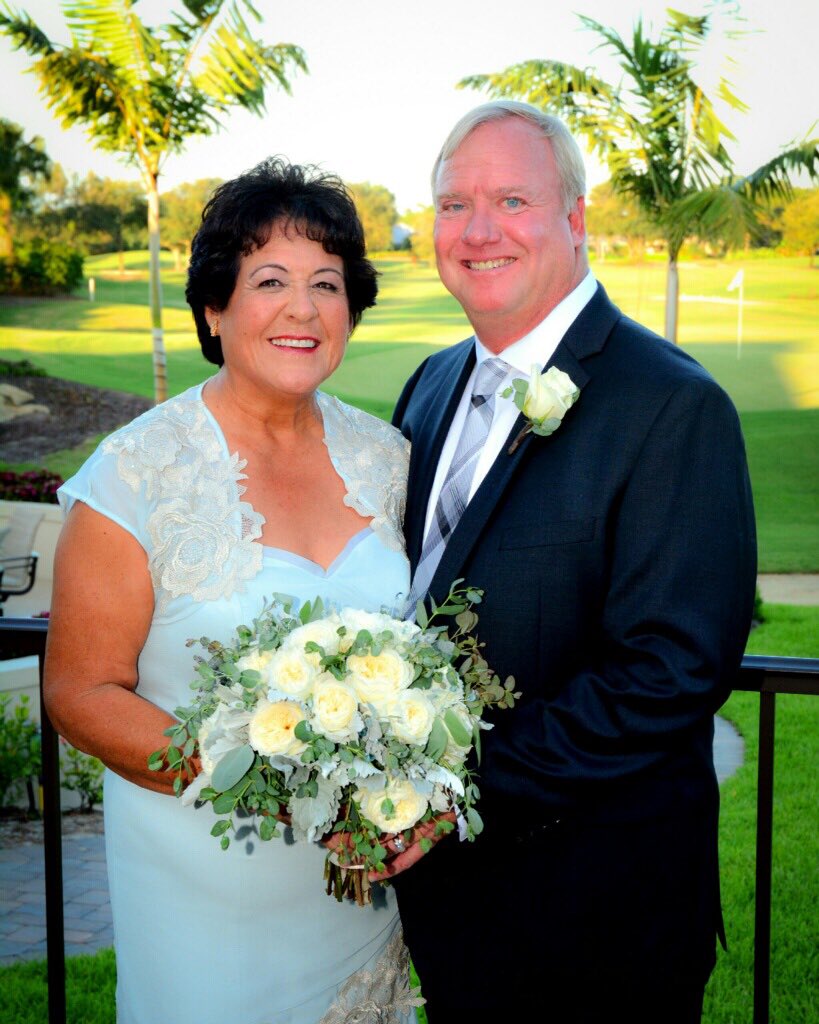 She resides in The Villages, Florida, with her loving husband due to her philanthropic works.
Ed Russell's Twitter bio depicts his love for Nancy as it says, "Husband, GrandFather, and Pool Boy. Lover of Golf, NASCAR, Aviation, and most of all Nancy Lopez!"
Daughters Of Nancy Lopez
Nancy Lopez, the legendary golfer, is a proud mother to three daughters: Ashley Hughey, Erinn Knight, and Torri Knight.
While details about Ashley and Erinn are relatively less, Torri Knight, the youngest of the siblings, has chosen a different path.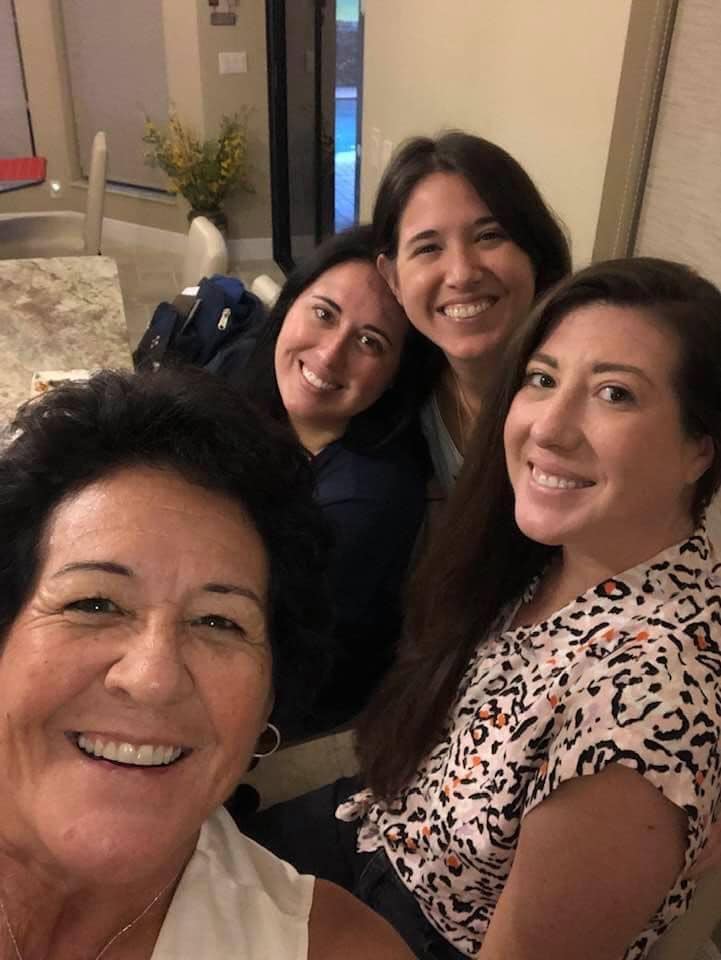 Likewise, she has dedicated herself to a rewarding career as a fourth-grade teacher at the Lovett School.
Torri, a graduate of Auburn University, had a fulfilling journey outside the realm of golf, making a positive impact on the lives of young students.
Charities & Foundation
In 2000, Nancy Lopez founded Nancy Lopez Golf, a company specializing in golf clothing and equipment made for women.
The brand aims to provide high-quality products to enhance female players' golfing experience.
Moreover, in 2008 Lopez donated $5k to the Republican National Committee, which fights for a strong America to achieve the American Dream.
In 2015, Lopez expanded her ventures by establishing Nancy Lopez Golf Adventures.
This company offers golf instruction and organizes golfing trips to various destinations in the United States and internationally.
With these initiatives, Lopez continues to contribute to the growth and enjoyment of women's golf by providing opportunities for instruction, exploration, and camaraderie.