As every team is on its own path to strengthen the team's inner level. Likewise, Las Vegas Raiders have also taken their moves with the signing of starting center Andre James and defensive tackle, Matt Dickerson.
According to Ian Rapoport of the NFL Network, the Raiders signed in the veteran Matt Dickerson with $1.25 million in 2021, while they had $12.5 million contracts with the starting center position of Andre James.
Andre James' Contract
Before signing Andre James into the Raiders' group, they had initially traded away Rodney Hudson to the Arizona Cardinals. Apparently, the Raiders have strong backup confidence in James.
You might be interested in John Malecki Bio: Wife, Builder, NFL Career, Net Worth >>
As a matter of fact, Rodney Hudson was labeled one of their best players.
Apparently, Hudson was first signed as a free agent in 2015 before trading him to Arizona and a seventh-round draft pick for the third-round pick in return.
Staying home.

We have signed OL @AndreJames77 to a multi-year contract extension » https://t.co/8nWxkUpis4 pic.twitter.com/737HkteH31

— Las Vegas Raiders (@Raiders) March 22, 2021
Later, with Hudson, the Raiders made $12 million in dead money under the salary cap.
Additionally, the Raiders had been in a line to sign in the former undrafted free agent UCLA since a year ago after announcing a "multi-year" extension.
According to NFL Media, the Raiders signed James with a $12.5 million contract, including $6 million in guaranteed money.
At first, James was signed as an undrafted free agent in 2019, and this year, they extended his contract.
During his tenure with the Raiders, Andre James had played 28 games with one start when Hudson was sidelined with an ankle injury.
Read more about Jacoby Jones Bio: NFL, Son, Wife, Net Worth, Facts >>
Matt Dickerson's Contract
After signing in Andre James, the Raiders have strengthened their defensive line by signing veteran Matt Dickerson. Before this, Dickerson was with the Titans in a three-year contract worth $1.71 million.
Also, he was waived back in 2019; however, they signed him back.
After the NFL in 2018, Matt Dickerson had played in 18 games, where he posted 15 tackles and two quarterback hits.
The #Raiders are expected to sign former #Titans DL Matt Dickerson to a 1-year, $1.25M contract, source said. Some added depth.

— Ian Rapoport (@RapSheet) March 22, 2021
As per Ian Rapoport of the NFL Network, the Raiders signed a $1.25 million with Matt Dickerson. Apparently, it is the minimum deal for the former Titans' defensive lineman.
Furthermore, Matt Dickerson is not yet an experienced athlete in the NFL, as he only portrays 279 snaps.
Other deals in the team
Apart from Dickerson and James, the Raiders has signed in guard Richie Incognito again after the release. However, only this time, his pay is a bit lower.
Likewise, they have signed Denzelle Good for a two-year deal worth a reported $3.19 million guarantee.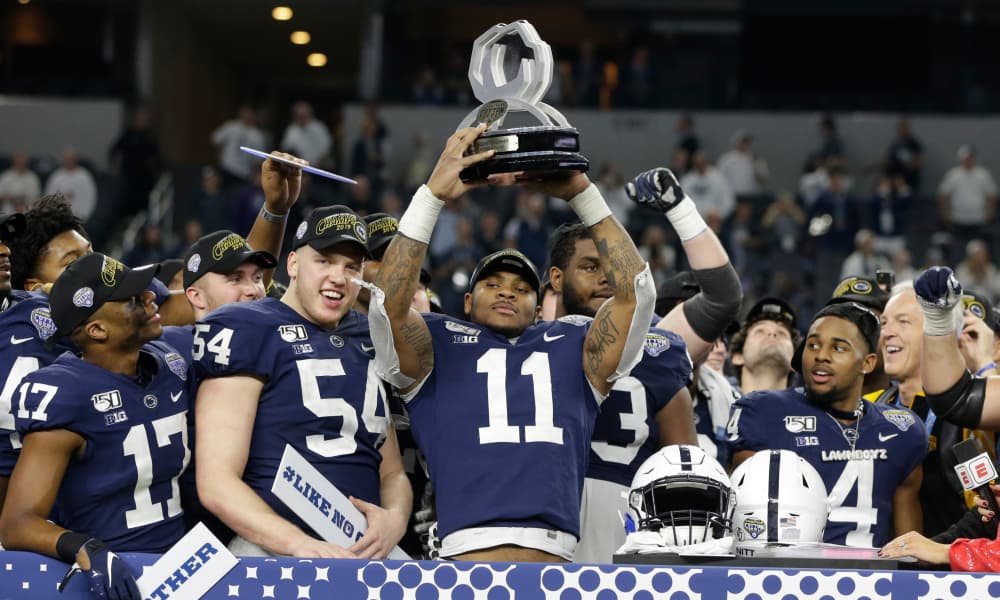 Additionally, the Raiders have signed in guard Gabe Jackson for a fifth-round draft pick and right tackle Trent Brown.
At present, as the team has signed in Andre James in place for Hudson, they still have yet to see the result of their decision.
Well, as for Matt Dickerson, he has yet to compete with Solomon Thomas and Kendal Vickers for roster spots during training camp.