Nick Gage brother, Justice Pain, was a former American wrestler who tragically died on January 24, 2020, after a police chase incident.
Justin, originally known as Christopher Wilson, had problematic life as he was suffering from drug addiction and paranoia.
After Justin's debut in 1996, he lived almost a decade-long wrestling career before retiring in 2007 at 29.
Their dedication to wrestling is evident in their contributions to the sport, as Nick Gage has made a name for himself in GCW and CZW.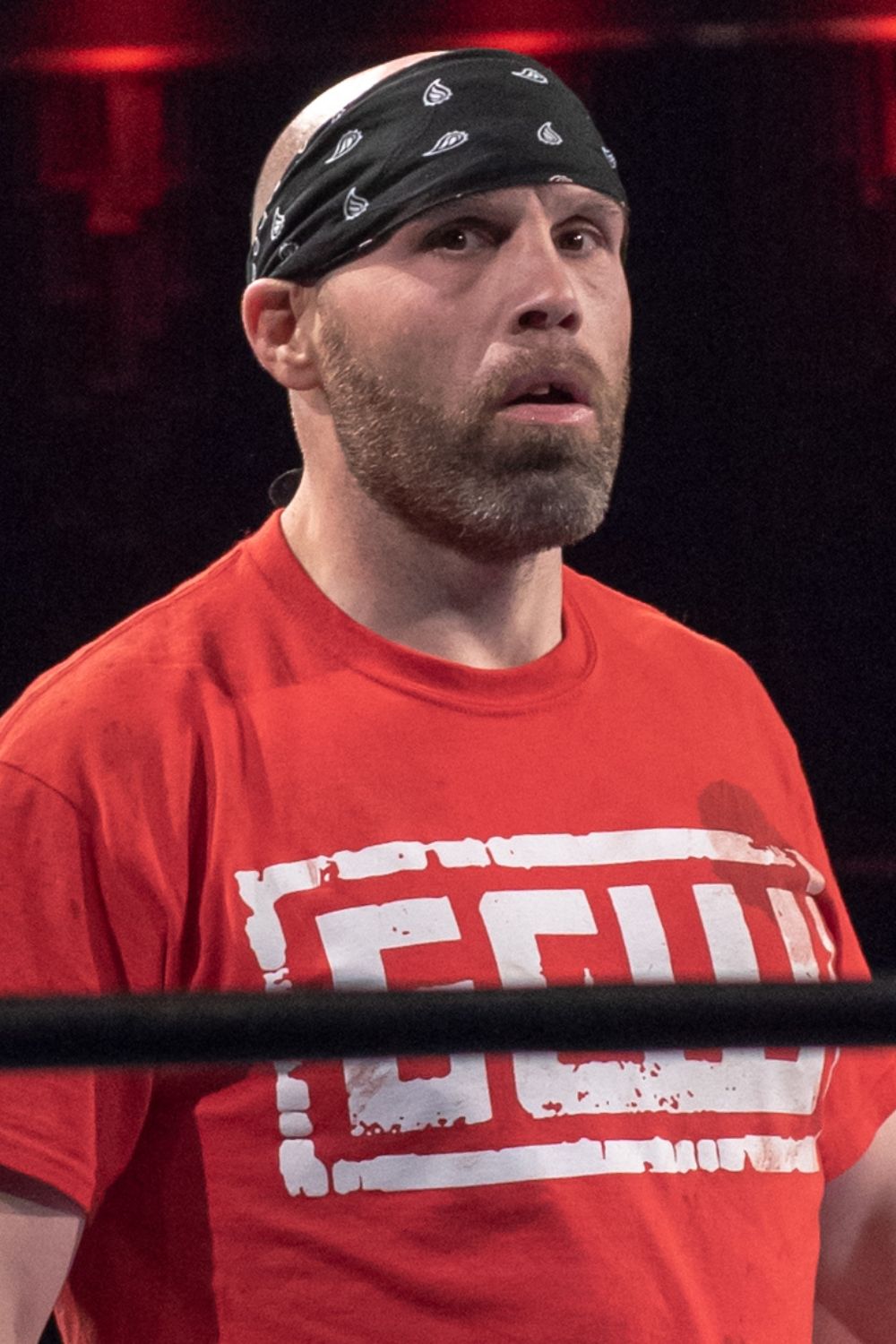 He is a three-time GCW World Champion and has won the "big three" deathmatch tournaments.
Nick was the first CZW World Heavyweight Champion and held multiple titles in CZW.
Also, after serving time in prison for bank robbery, he became a cult figure in the indie deathmatch scene with a dedicated following called the MDK Gang.
Gage's story was featured on Dark Side of the Ring and is considered a significant figure in professional wrestling.
Nick Gage Brother Justice Pain- Age Gap And Family Tree
Late Justin, 1978 born, grew up with his brother Nick with a gap of almost two years, sharing the love of wrestling.
He began his career as one of the main wrestlers in CZW, along with fellow school graduates Lobo and Nick Gage.
Moreover, Pain was known for his involvement in the H8 Club and his feuds with Lobo, aka Joseph Eubanks, Nick Gage, and Wifebeater.
He feuded with Lobo and emerged victorious in the first-ever Cage of Death match, winning the CZW Iron Man Championship.
Pain gained further recognition by forming the original H8 Club with Wifebeater.
However, a new H8 Club was later formed with Nick Gage and Nate Hatred, who defeated Pain and Wifebeater for the tag team titles.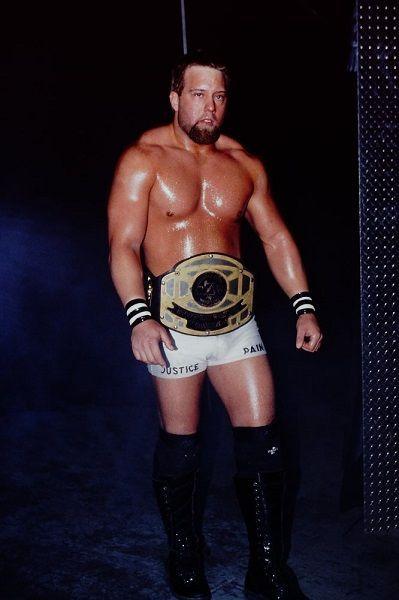 Continuing his feud with Nick Gage and Nate Hatred, Pain left CZW in 2003 to join Xtreme Pro Wrestling (XPW).
In XPW, he feuded with Chris Candido, defeating him twice, including their final bout on the last show in the history of XPW.
Pain returned to CZW in 2004 and reformed the H8 Club with Wifebeater, but later joined his real-life brother to become the new H8 Club.
At the age of 29, Pain retired from professional wrestling in 2007.
Nick Gage Family: Branching Out with Strength and Passion
Nick grew up in a wrestling enthusiast environment with his brother Chris, Justin Pain, as his father was a wrestling fan.
Although very limited information is present on the internet about the parents of Nick and Chris parents.
But the bond between the brothers was famous as ever in the wrestling ring.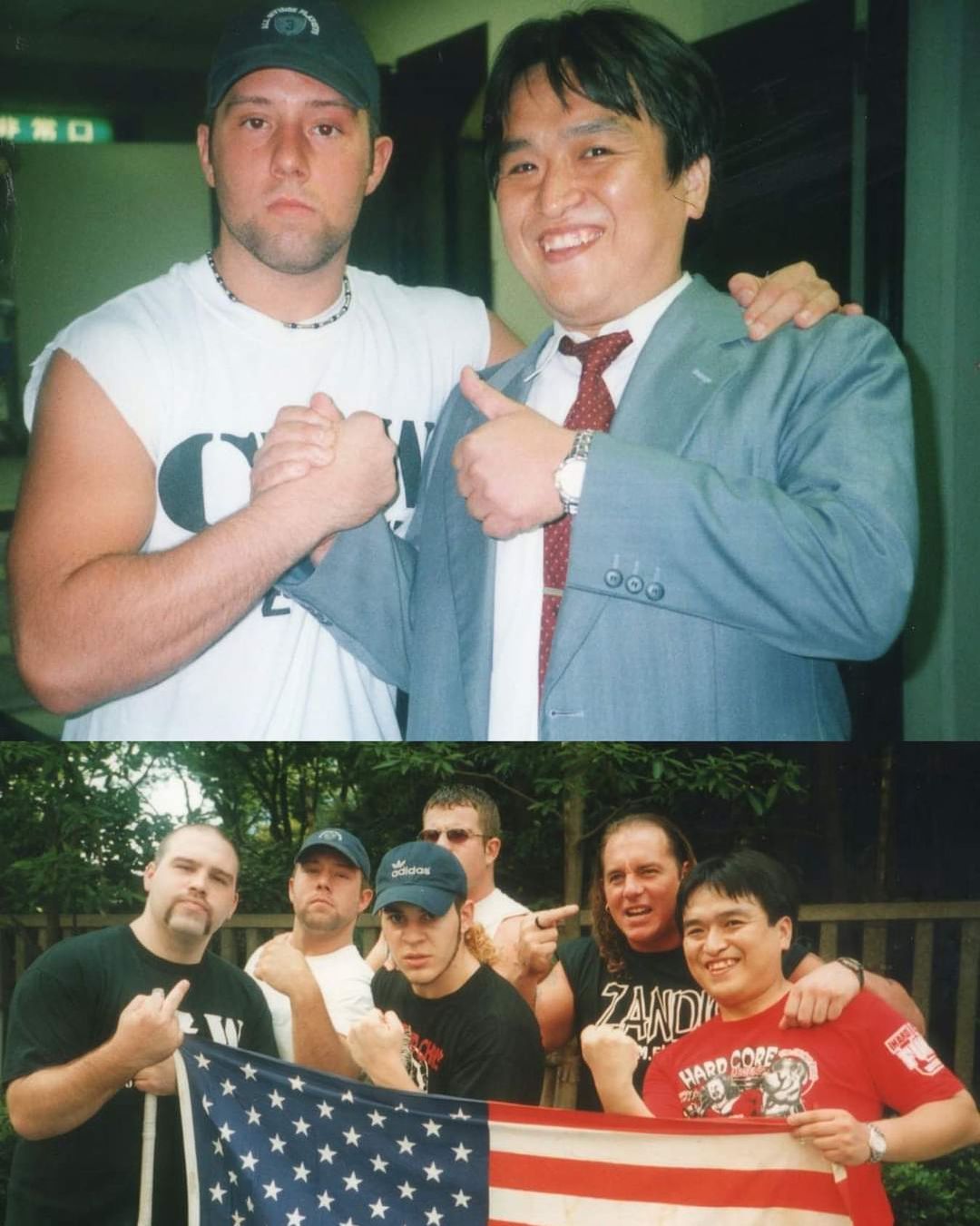 However, unfortunately, Chris, also known as Justin Pain, died while a car chase with the police, which resulted in his death.
Chris didn't have a conventional life, as he was already struggling with mental issues like paranoia and drug addiction.
Following this, Combat Zone Wrestling and Game Changer Wrestling gave their condolences on the death of the late Chris.
In one of his Instagram posts, Nick still remembers his late brother and depicts his remorse and longing for Chris.