AliNico Ali Walsh is a professional boxer from a prestigious boxing background. Many sports enthusiasts are curious about Nico Ali Walsh parents and family. Let's look into the article for more details.
Nico Ali Walsh is the grandson of legendary boxer Muhammad Ali. Ali Walsh trained with famous boxing coach Abel Sanchez for a few months in Big Bear Lake, California, before becoming a professional in 2021.
After fighting as an amateur boxer in about 30 matches, Walsh became a professional at the beginning of 2021.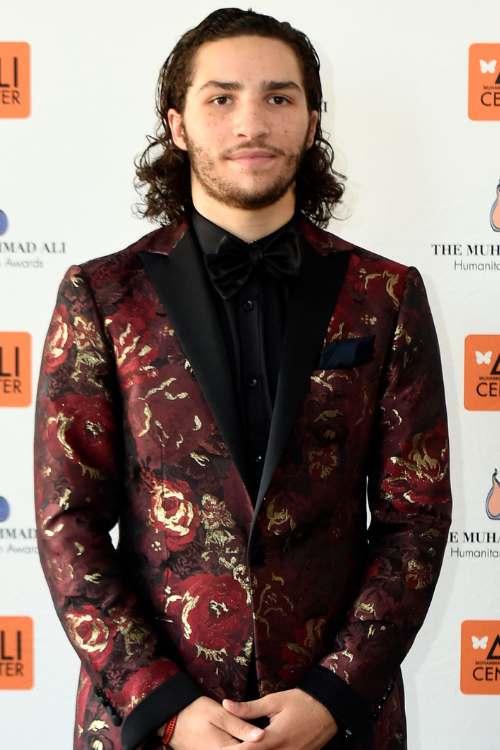 He started training with Tyson Fury's current coach, SugarHill Steward, and is supported by Bob Arum's Top Rank, who also helped his grandfather in 27 fights.
Walsh had his first official fight against Jordan Weeks during the Joshua Franco vs. an event. On August 14, 2021, Andrew Moloney III fought in a boxing match and won in the first round by technical knockout.
On April 30, 2022, Walsh had a game against Alejandro Ibarra while supporting the main event where Shakur Stevenson and Óscar Valdez competed for two super featherweight championships. He won the fight by knocking out his opponent in the first round.
Nico Ali Walsh Parents
Nico Ali Walsh was born to Rasheda and Robert Walsh, a.k.a. Bob Walsh, on July 11, 2000, in Chicago, Illinois.
Ali's mother, Rasheda Ali, is Muhammad Ali's daughter from his second wife, Belinda Boyd.
Ali's father, Bob, was a chef in charge when he became friends with his mother, Rasheda. He used to work at different restaurants like Rosebud's and Jilly's Steakhouse.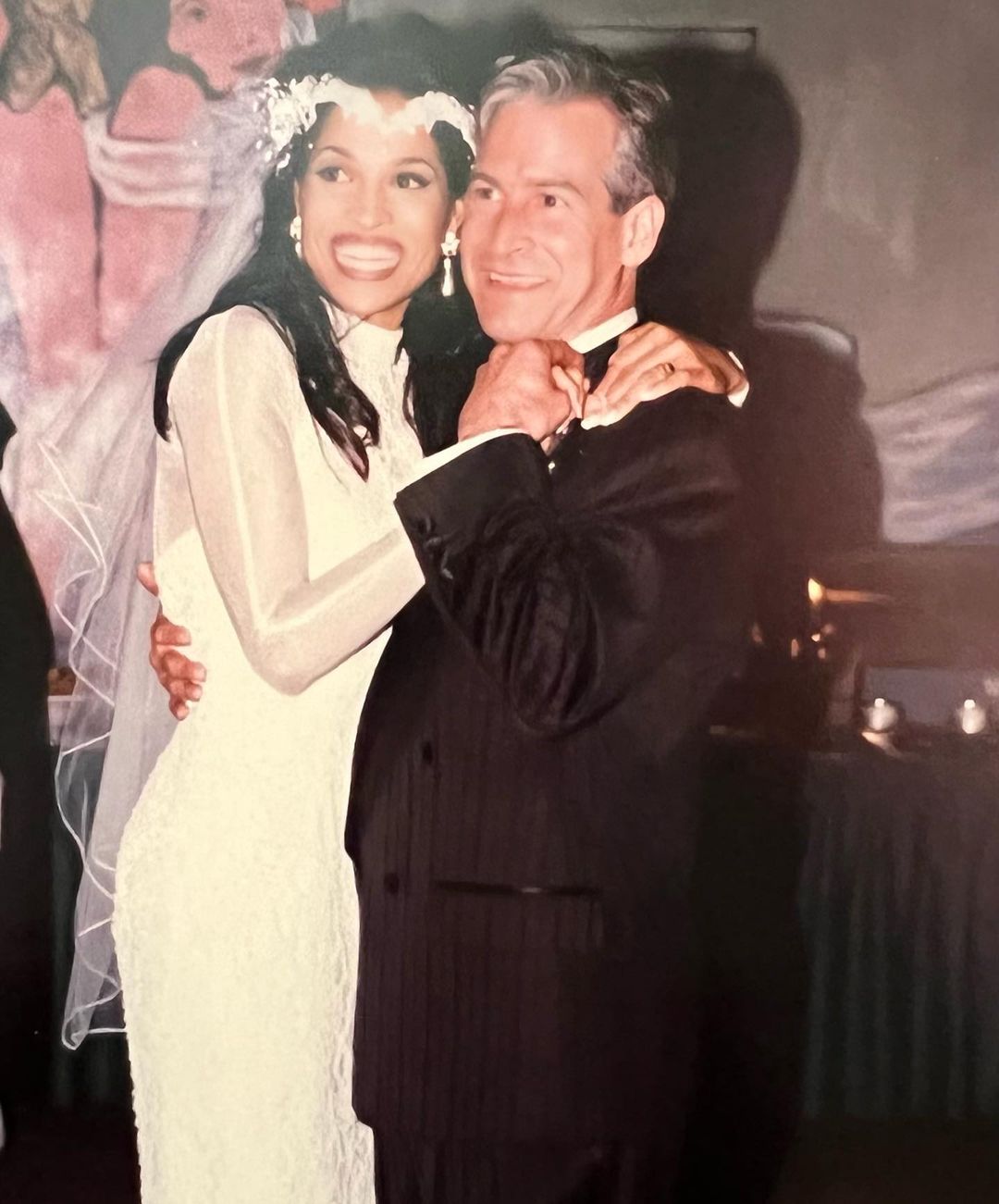 They got together in June 1997 and have been married for over 20 years. They have two boys, Biaggio Ali Walsh and Nico Ali Walsh. MMA fighter Biaggio was born in 1998, and Nico was born in 2000.
Rasheda is a renowned author, speaker, spokesperson, and Parkinson's Disease advocate. She penned the book "I'll Hold Your Hand So You Won't Fall – A Child's Guide to Parkinson's Disease."
This heartfelt creation draws inspiration from her father's interactions with her children. The book aims to provide answers to the frequently asked questions that children often have when their loved ones with Parkinson's disease behave in certain ways.
Parents Social Media
Nico's mother, Rasheda, is active on Instagram with 16k followers and over 500 posts.
Her Instagram is decorated with family pictures, pictures of her attending various functions, and pictures from her son's matches. It looks like Rasheda is a fun-loving person and an extremely supportive mother.
Similarly, Nico's father, Bob, also uses Instagram; but is not that active on the platform. As of this writing, he has only 440 followers and 18 posts on the site.
Bob's Instagram features pictures of his beautiful family and his son's matches. He must be very proud of his son's achievements.
A Short Information On Grandfather Muhammad Ali
Nico Ali Walsh is the grandson of Muhammad Ali. Ali, the legend, won a lot of fighting awards in his career. He won six in Kentucky, two for the whole country, and one for the Amateur Athletic Union. In the 1960 Rome Olympics, he won a gold medal.
In 1984, Muhammad Ali was diagnosed with Parkinson's disease. He could not move well because of his illness. He shook a lot, had trouble moving, and couldn't keep his balance.
On June 4, 2016, the boxer suffered a septic shock and left the world. He was 74 at that time.
Muhammad Ali is famous because he won the world heavyweight boxing championship three times, which no one else had done before. He fought for what was right and gave much money to help others.