Olga Korbut husband, Alex Voinich, had been her support through the tumultuous phases of her life after her gymnastics career.
With her revolutionary performances at the 1972 Olympics, the fallen star redefined gymnastics from ballet and elegance to awe-inspiring acrobatics.
Olga Valentinovna Korbut was a former Olympic gymnast who competed for the Soviet Union.
she won four gold medals and two silver medals at the Summer Olympic Games, in which she competed in 1972 and 1976 for the Soviet team.
In addition, she was the inaugural inductee of the International Gymnastics Hall of Fame in 1988.
Korbut retired from gymnastics in 1977 at the age of 22, considered young for gymnasts of the period.
She immigrated to the United States in 1991, where she lives and trains gymnasts.
Olga Korbut Husband Alex Voinich: Married Life And Kids
Her new husband, Alex Voinich (m. 2001), was once a successful web designer in his native Belarus.
According to some sources, her husband worked as a pizza delivery man to make ends meet for the family.
Later she may have separated from Alex as, in 2012, she was planning her wedding with Jay.
Ex Fiance Jay Schanfeldt
In the past, Olga Korbut, the legendary Olympics champion, accepted the marriage proposal from Jay Schanfeldt, a former Freeport resident and proud graduate of Freeport High School.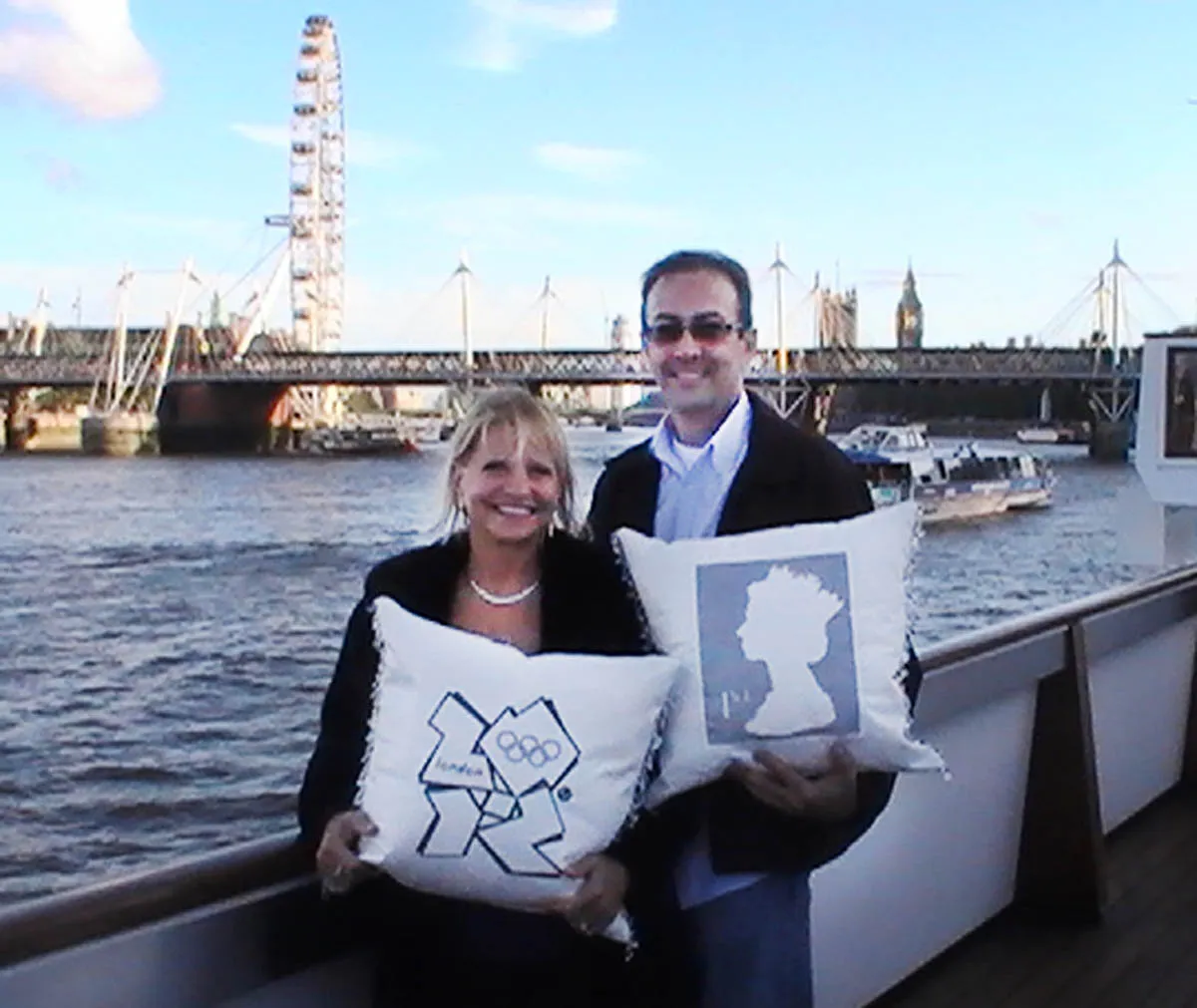 Their romance blossomed over the course of four years, and on a momentous day, before boarding a jet to the 2012 Olympics, Jay gathered the courage to propose to the gymnastics icon.
According to the last update, Olga was still with Jay in 2016, but recently no news was updated about their relationship.
Ex Husband Of Olga Korbut
Leonid Bortkevich was married to Olympic gymnast Olga Korbut from 1978 to 2000.
They had one child together, a son named Richard. The couple divorced in 2000.
Korbut was a two-time Olympic champion in gymnastics, and she was one of the most popular athletes in the world in the late 1970s.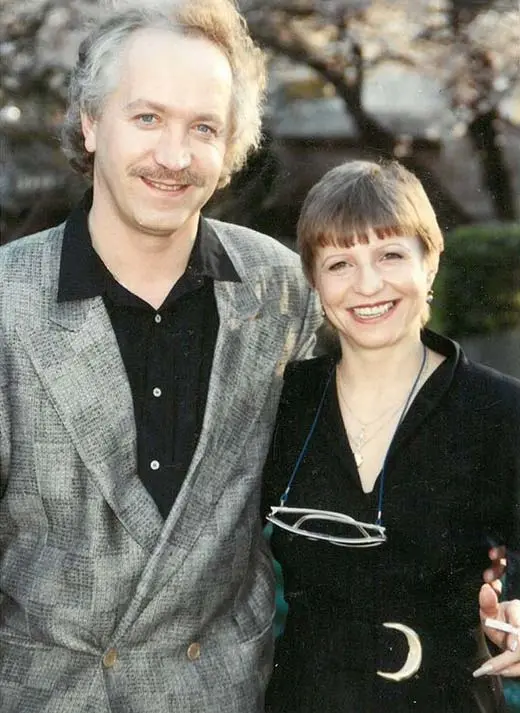 Bortkevich was a singer and actor who was best known as the lead singer of the folk music group Pesnyary.
Their marriage was often in the spotlight, and often seen as a golden couple. However, their relationship eventually soured, and they divorced in 2000.
Despite their divorce, Bortkevich and Korbut remained friends. They both continued to work in the entertainment industry and raised their son together.
Olga Korbut, A Fading Star
After captivating the world with her expressive performances at the 1972 Summer Olympics in Munich, where she won three gold medals, Olga Korbut became an instant celebrity.
Her emotional displays and vulnerability endeared her to people globally, breaking the stereotype of Soviet athletes being unemotional machines.
However, fame came with challenges, and the young gymnast found it overwhelming.
Despite her success in gymnastics, the Soviet system that promised to support her for life collapsed, leaving Korbut facing financial difficulties.
While she was beloved in the United States, where she settled in 1991, she struggled to transition to life after gymnastics successfully.
Plans for her gymnasium never came to fruition, and she moved from gym to gym without establishing a solid coaching career.
Throughout her life, Korbut has faced personal struggles, including issues with her family relationships and health problems.
She has also battled her reputation, and public relations have not been her strong suit.
Her fame as a gymnast never translated into significant financial opportunities, and she struggled to find stable sources of income outside of her gymnastics classes.
Historically, Korbut has faced legal troubles, including being accused of shoplifting and allegations of counterfeit bills found in a house she once owned.
While she has denied involvement in the counterfeit money case, these incidents have added to her challenges.
Despite the hardships, Olga Korbut's legacy as a gymnastics pioneer and inspiration to millions remains intact.
Her emotional performances and her impact on the sport of gymnastics are etched in history, leaving an enduring mark on the world of athletics.