Fans have been speculating about the identity of Ollie Bearman's girlfriend. Is he dating anyone?
Oliver James Bearman was born on May 8, 2005, in Chelmsford, Essex. Oliver, widely known as Ollie, is a racing driver currently competing in the 2023 Formula 2 Championship for Prema Racing.
The racer started karting in 2013 when he raced in the championship of the Trent Valley Kart Club, his local karting club.
After that, Bearman debuted in a single-seater in the ADAC Formula 4 Championship with US Racing in 2020. He also participated in three Italian F4 races that year.
Bearman is a member of the Ferrari Driver Academy and the champion of the Italian and ADAC Formula 4 championships in 2021.
Ollie placed third in the 2022 FIA Formula 3 Championship, seven points behind Victor Martins, who won the race.
Who Is Ollie Bearman Girlfriend?
If you happen to be a female fan of Ollie Bearman, it may bring you joy to know that the racer is single and is still in search of his significant other.
Oliver is a very private person; he doesn't share his personal life with the public.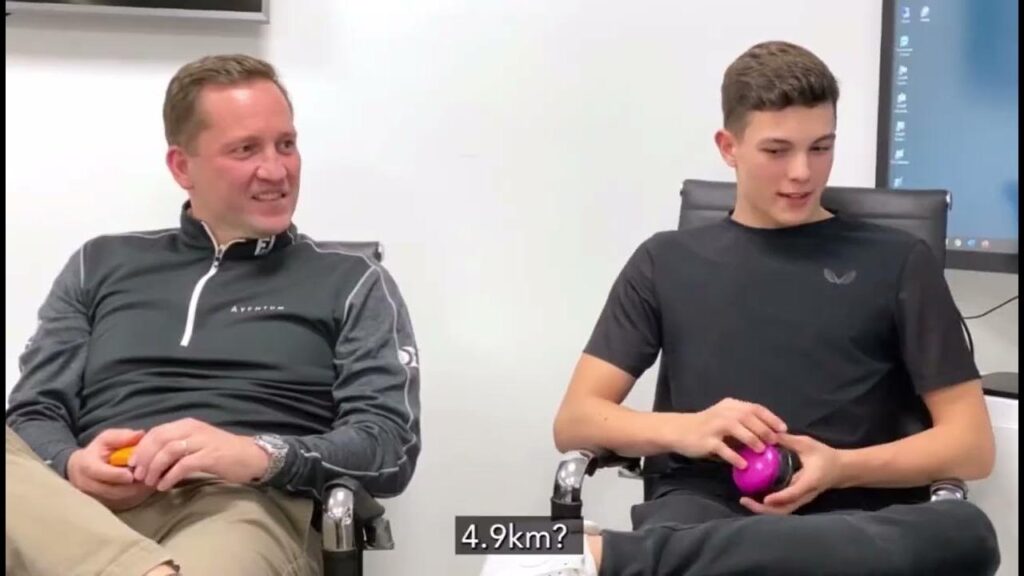 So, there is no information about him being in a relationship. Moreover, the racer has not shared any photos that might be of his girlfriend.
Many fans assume he has a girlfriend, but there is no proof of the relationship. He is also free of any rumors or controversies.
It seems that Bearman is focusing on his career and is not interested in dating. However, it would be a big surprise to the fans if he announced his girlfriend in the future.
Ollie Bearman's Parents
Oliver Bearman's father, David Bearman, is the Chief Executive Officer of Aventum Group.
Aventum operates the Rokstone MGA and the merchant Consilium and has a gross composition premium of more than £600 million.
Moreover, David was also the CEO of Direct Insurance Group for eight years and five months.
For a significant amount of time, David also served as the managing director of an insurance-related organization.
Bearman's father was also a racing driver. As Ollie and Thomas were born on the eighth of May and the seventh of August, respectively, David chose the number 87 for his old club racing car.
Thomas, Ollie's little brother, is also involved in racing. Thomas is a Kart racer who has been in the karting industry for a while.
Both brothers and the father share the same passion and love for sports, especially racing.
The former racer has always supported them and inspired them with consistent dedication.
Moreover, her mother's name is Terri Bearman, and her sister is Amalie Bearman.