Paige Bueckers was the only child of her parents, but she has three half siblings, Ryan, Lauren, and Drew.
Paige was born to her parents, Bob Bueckers and Amy Fuller, on October 20, 2001. A few years after her birth, Paige's parents got divorced and remarried to their significant other.
From her father's second marriage, Paige has a half brother. On her mother's side, she welcomed two half siblings into her life.
Moreover, Paige shares a very tight-knit bond with her siblings. Additionally, one of his half brothers is into basketball.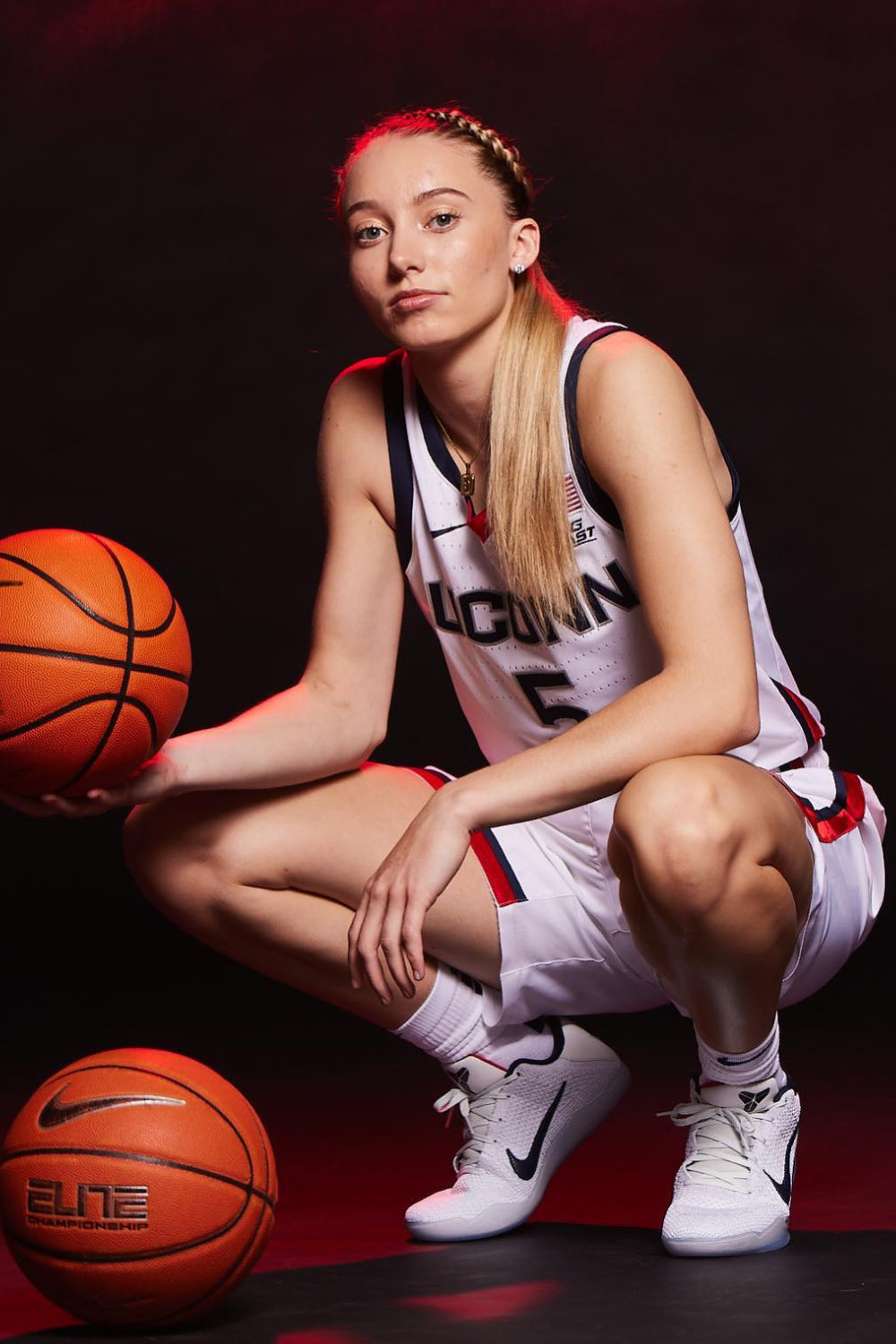 Paige Madison Bueckers is an American college basketball player who plays point guard for the UConn Huskies of the Big East Conference.
She started playing basketball at age five and played Little League Baseball, football, and soccer.
With more inclination towards basketball, she played basketball at Hopkins High School and was named to the All-Tournament Team.
Her high school career, in a nutshell, includes a ton of achievements, including Gatorade National Player of the Year (2020), WBCA Co-Freshman of the Year (2021), and Naismith College Player of the Year (2021).
Following a stellar high school career, Paige, as a five-star recruit, committed to the University of Connecticut.
Besides, she has represented the United States and won gold at different levels, including the 2019 FIBA World Cup, the 2018 Youth Olympic Games, and the 2018 FIBA U17 World Cup.
Siblings: Brother Ryan And Drew – Sister Lauren
Paige Bueckers was the only child born to her parents, Bob Bueckers and Amy Jo Fuller (nee. Dettbarn).
When Paige was just three, her parents divorced. However, the reason behind their divorce is not disclosed yet.
Following the divorce, both of her parents, Bob and Amy, went for their second marriages.
Bob tied the knot with Moe Roberts and welcomed a son named Drew Bueckers in February 2013. Additionally, Paige's stepmother has a son, Randy, from her previous relationship.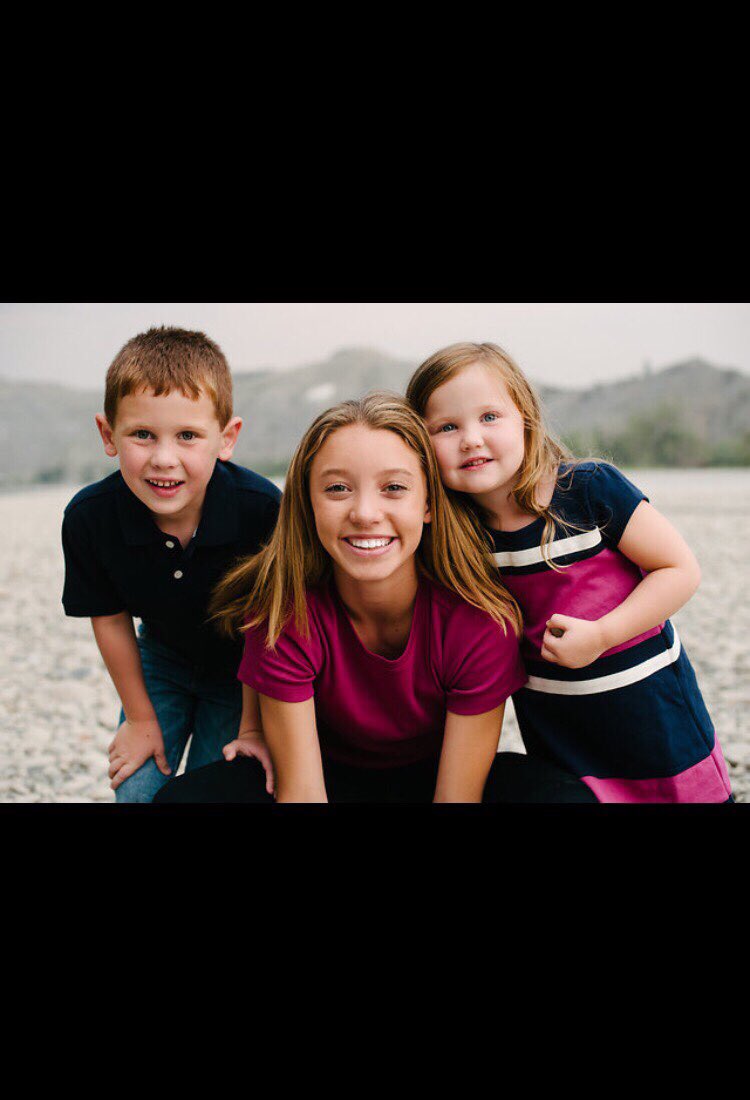 On the other hand, after parting ways with Bob, Page's biological mother, Amy, married Brian Scott Fuller on July 11, 2009.
They birthed two beautiful kids, one son Ryan and one daughter Lauren, from their marriage.
The collegiate basketball player shares a very close relationship with Ryan and Lauren, and they are frequently seen spending time with one another.
Additionally, with Drew, who shares a common passion for basketball, Paige is seen playing basketball with him.
Parents: Bob Bueckers And Amy Fuller
Paige's father, Bob Alvin Bueckers, was born to his parents, Alvin and Marcella Bueckers, on February 14, 1975.
Bob was a high school basketball player who played as a point guard. Later, he gained his degrees from Minnesota State University and St. Cloud University.
He is a consultant and senior Java developer for IDEAS. Prior to this, he worked with UnitedHealth Group, Pearson VUE, and Target as a consultant and enterprise service architect.
Paige's father also had experience working at Carlsson Wagonlit Travel, Granite Consulting, US Bank, and Andersen Consulting.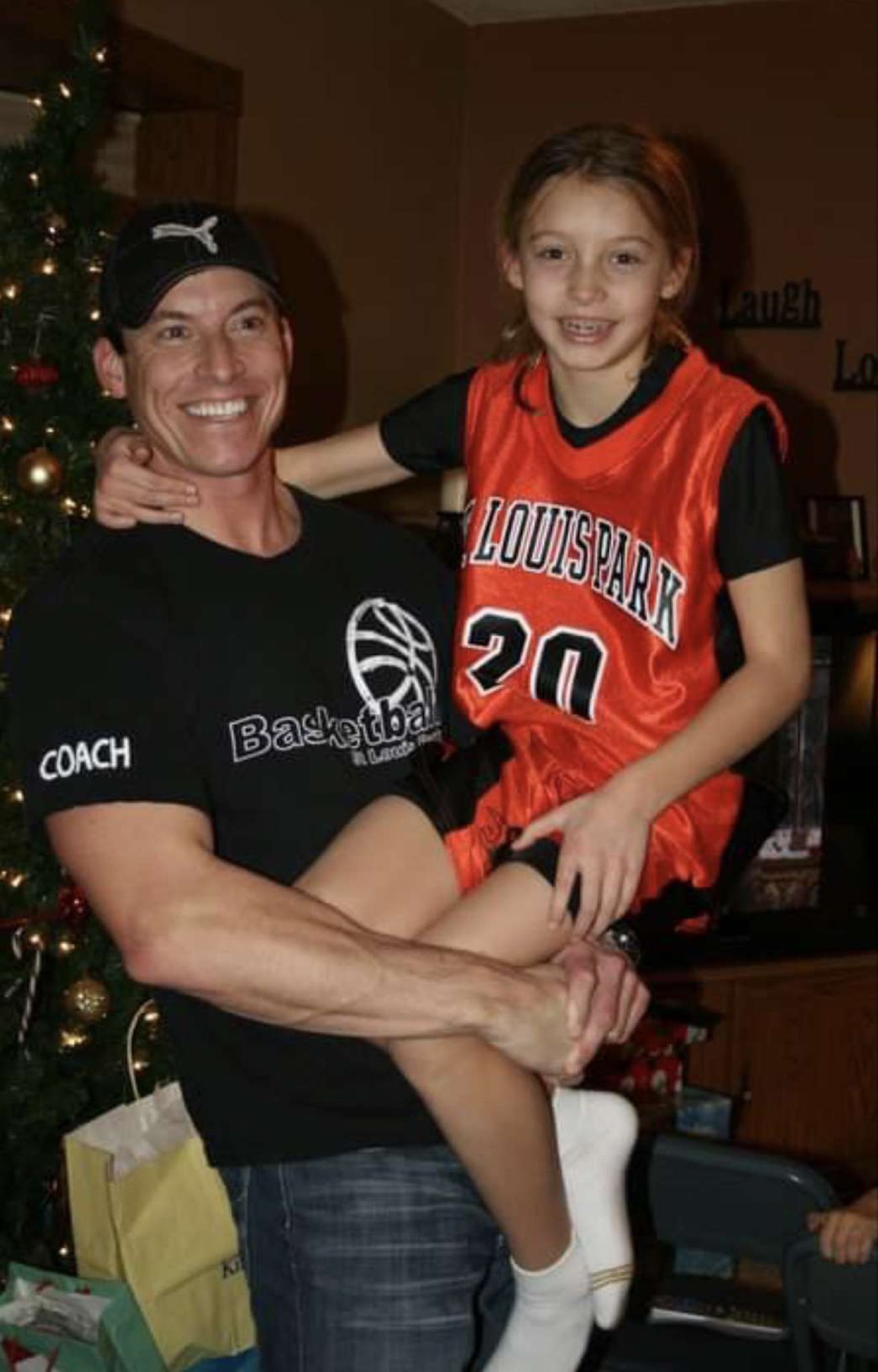 Similarly, Paige's mother, Amy, was born to Steven and Joann Dettbarn on December 9, 1976.
She also played basketball during high school and was a member of track and field and cross country teams at the University of St. Thomas.
Later, she earned a dentistry degree from the University of Minnesota School of Dentistry and a Master's degree in periodontics.
Moreover, Amy worked as an office manager at Fuller Periodontics & Implant Dentistry. She was also a sales representative at TSI before joining Patterson Dental as an equipment specialist.