Patrick McEnroe and his wife Melissa Errico have been married for more than 24 years.
Patrick and Melissa met through a mutual friend, Mike Errico, at a cafe. Mike said it was like love at first sight: "The attraction was there from [the first] moment, for sure."
They dated for almost 18 months before getting married in 1998.
The McEnroe couple shares three kids together, Victoria Penny and twins Juliette Beatrice and Diana Katherine.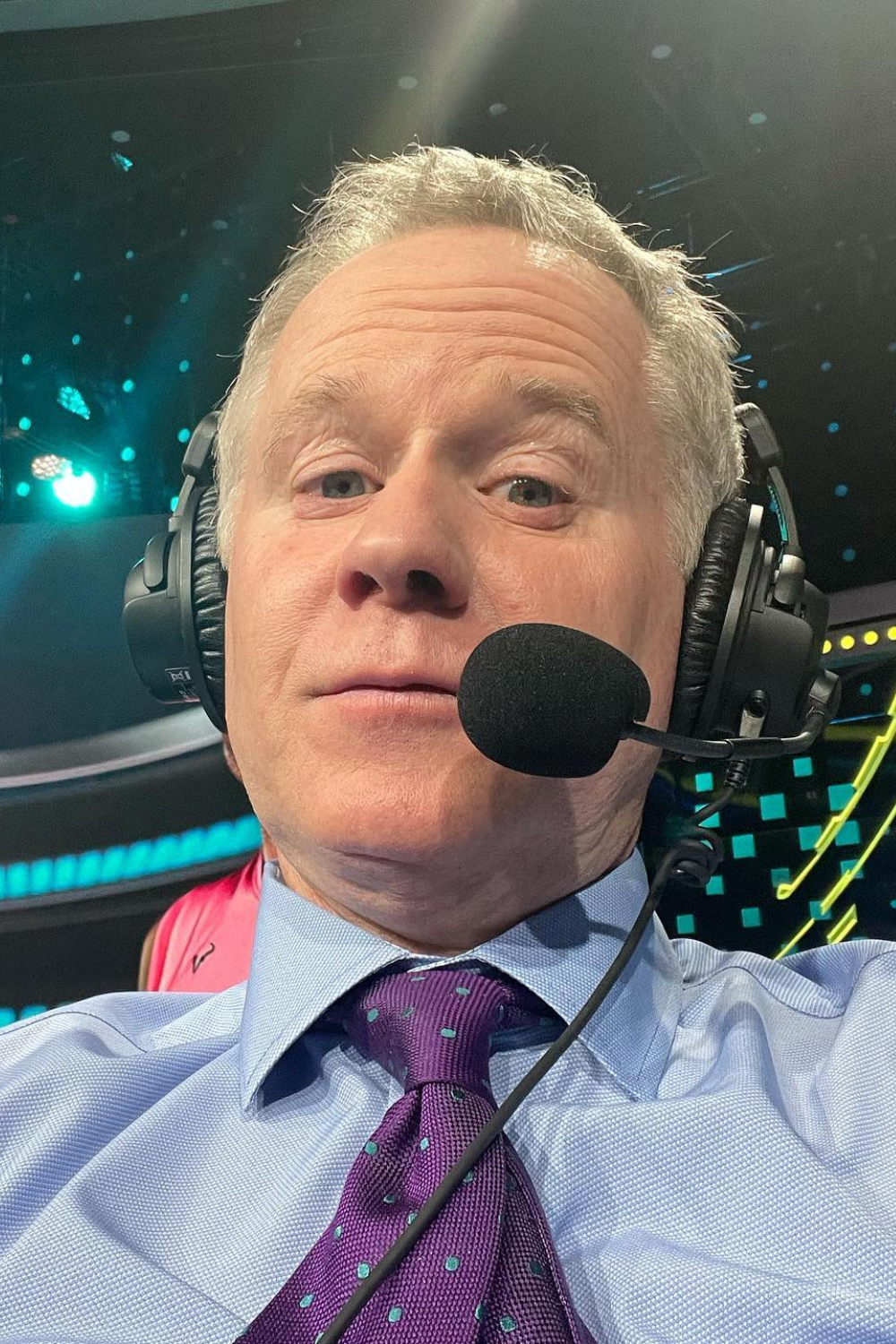 Patrick William McEnroe, born on July 1, 1966, is an American former professional tennis player and broadcaster.
He started playing tennis at a young age and grew up playing with his brother John.
McEnroe attended Stanford University and helped the Stanford tennis team to win the NCAA championship in 1986 and 1988.
He began his professional tennis career in 1988, winning one singles title and 16 doubles titles, including the 1989 French Open.
Besides, McEnroe began working as President of the International Tennis Hall of Fame on May 1, 2023.
Patrick McEnroe Wife Melissa Errico
Patrick's wife for more than 24 years, Melissa Errico, is an American actress, singer, and songwriter.
The New York native was born to her parents, Angela Errico and Dr. Michael Errico, on March 23, 1970.
She attended Yale University and graduated with an art history and philosophy degree.
Similarly, she is also a graduate of the British American Drama Academy's 1991 Midsummer in Oxford Programme.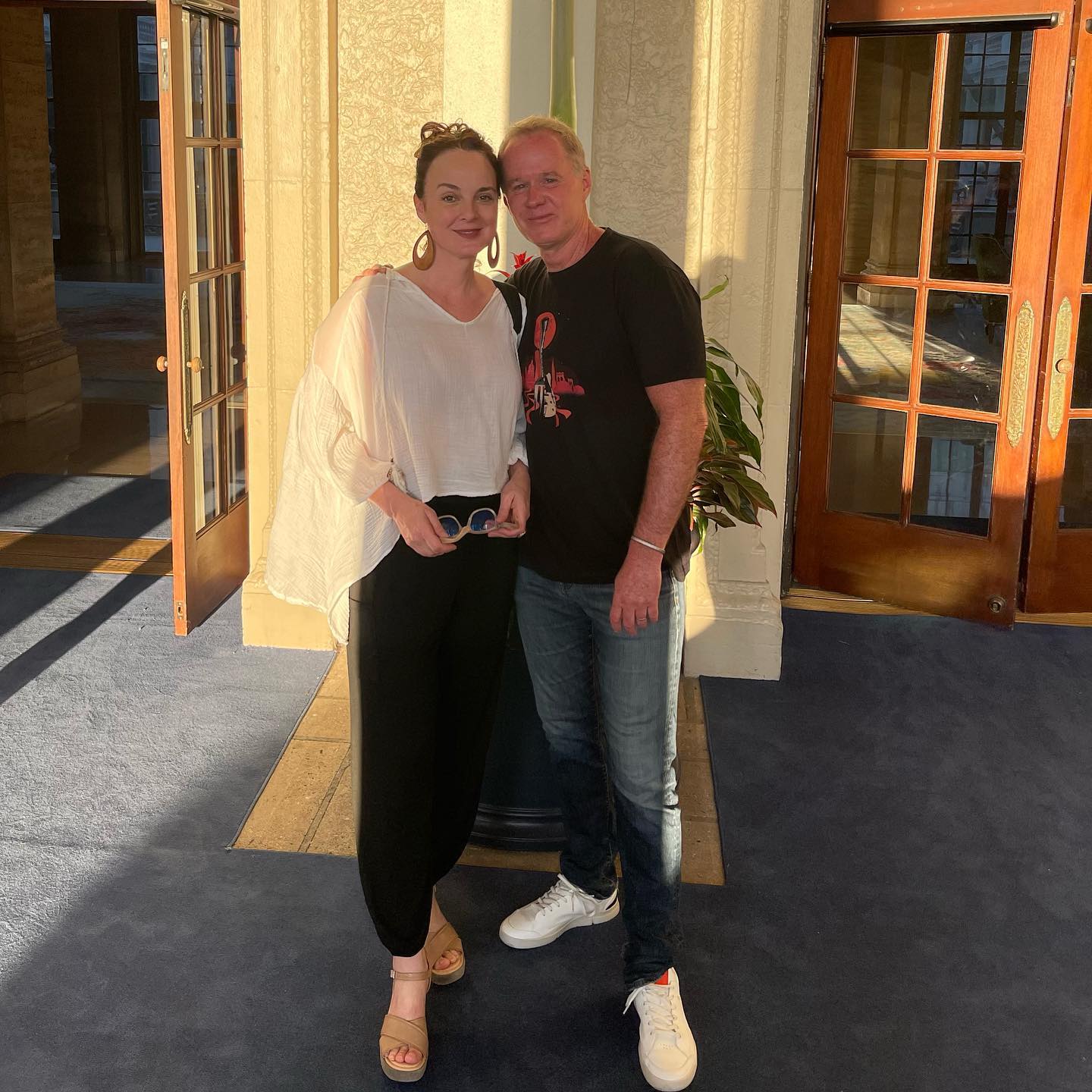 Errico has also worked in theatre; she played Eliza Doolittle in My Fair Lady on Broadway and Dot/Marie in Sunday in the Park with George, to name a few.
Additionally, she has appeared in several movies, including Mockingbird Don't Sing, Frequency, and Life Of Something Like It.
Moreover, she has made several television appearances and released a number of solo albums and cast albums.
Besides, Melissa has written several columns in The New York Times since 2016, an expanded article on her experiences with Legrand, and several essays for the wellness/lifestyle magazine The Plurist.
Patrick McEnroe Married Life And Kids
Patrick and Melissa exchanged their wedding vows in December 1998 at Holy Trinity Roman Catholic Church in New York.
The couple welcomed their first child, Victoria Penny, in 2006. She is a rising tennis star in her own right.
Similarly, they were blessed with twin daughters in November 2008.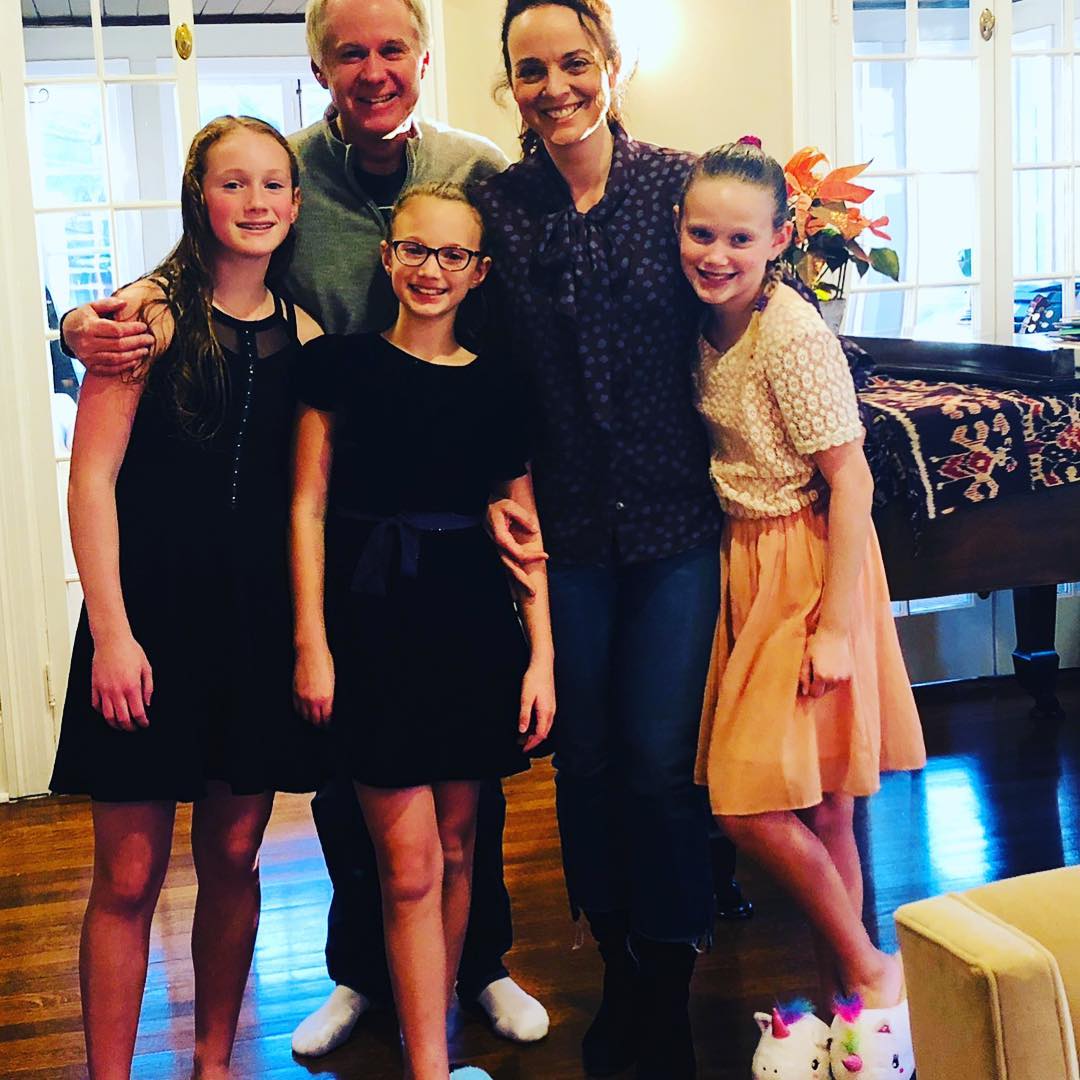 The twins were born at 38 weeks, and the McEnroe couple hadn't thought of their girls' names, so they referred to them as A and B until they decided on their names.
"I loved the name Diana because it means 'goddess of the hunt' and 'goddess of childbirth' and I wanted to find a nice name for the smaller baby (B) and couldn't decide between Caroline and Juliette," said Melissa.
"I love Juliette and that name won out after I spent a few days calling her Caroline and finding myself confused how to pronounce it (Carolin? or caroLINE?)."
However, they finally decided to name their twins Diana and Juliette. They are very much interested in ballet.