MLB star Pete Crow-Armstrong was born to his parents, Matthew John and Ashley Crow, who have made a name for themselves in the entertainment industry.
Pete's mother, Ashley Crow, is an actress known for her role as Billy Heywood's mother in the 1994 film "Little Big League."
Ashley, while working on the television series Heroes, developed a romantic connection with her co-star Matthew John Armstrong. Matthew played the character Ted Sprague on the show.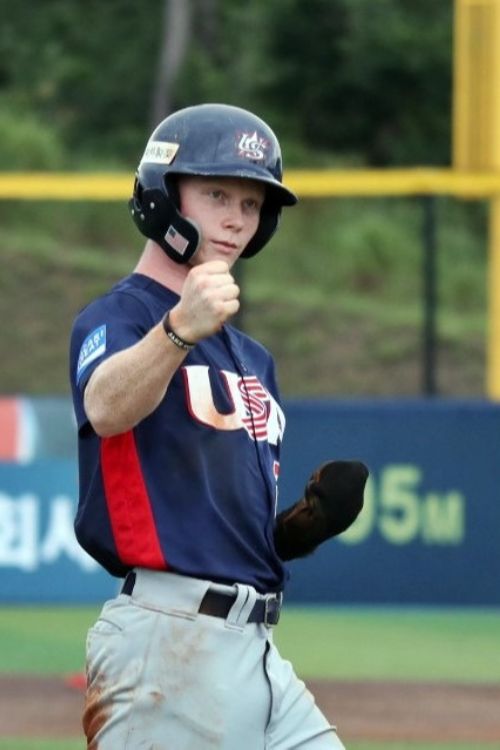 Pete Crow-Armstrong is a professional baseball player who plays as an outfielder for the Chicago Cubs of MLB.
He was considered one of the top prospects of the 2020 Major League Baseball draft. Ultimately, New York Mets selected Pete in the first round as the 19th overall pick.
Crow-Armstrong signed with the Mets on June 25, 2020. However, due to the cancellation of the minor league season caused by the COVID-19 pandemic, he was not able to play in any minor league games in 2020.
Pete Crow-Armstrong Parents
Born on March 25, 2002, in Sherman Oaks, California, Pete Crow-Armstrong grew up in a family of accomplished actors.
However, despite being surrounded by the glamour of Hollywood, he chose to pursue a different path in sports, specifically baseball.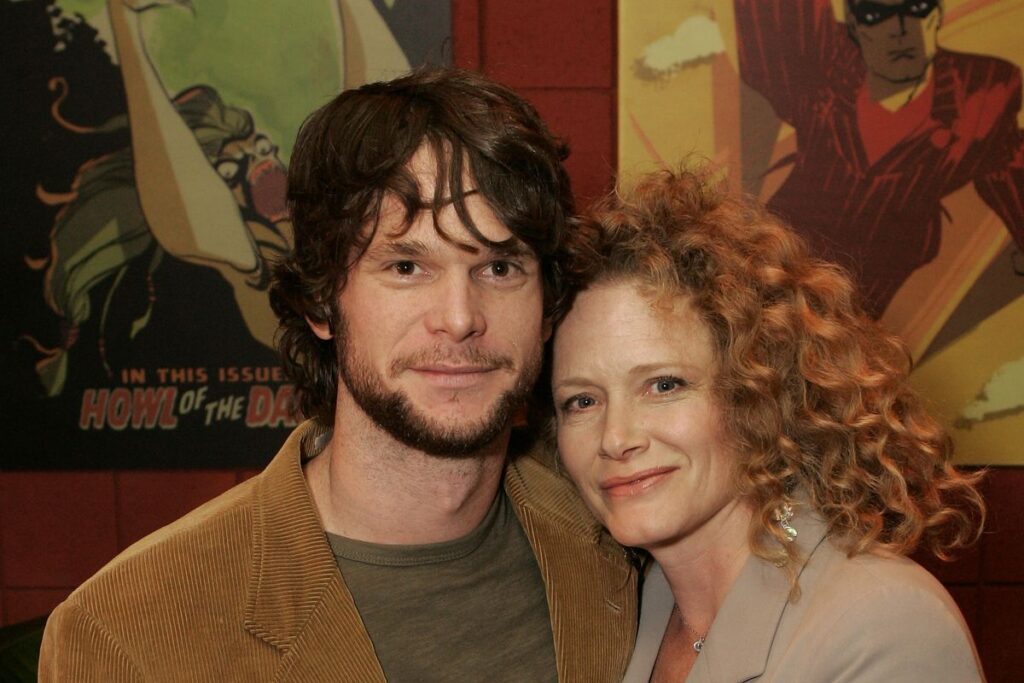 During an interview, Pete shared that his parents never forced him to choose acting and always supported his dream of playing baseball.
In fact, they spent countless hours practicing with him in the backyard and spent just as much time or even more time than some of his coaches.
Pete's Mom Is Best Known For Her Role In TV Show Heroes
Ashley Diane Crow is an American actress renowned for her role as Sandra Bennet on the television show Heroes. Additionally, she gained popularity for portraying Billy Heywood's mother in the 1994 film Little Big League.
Like many Hollywood actors, Crow also started her acting career in a minor role on the U.S. soap opera Guiding Light in the 1980s.
After her minor role, Crow continued her journey in the television industry and even appeared on several popular television shows.
One of her significant recurring roles was on the hit series Heroes, where she portrayed Sandra Bennet, the wife of Primatech operative Noah Bennet (Jack Coleman).
Crow's versatility and talent allowed her to thrive in various roles across television productions.
During the show, she fell in love with fellow Heroes' cast member Matthew John Armstrong, who played the role of Ted Sprague.
Pete's Father, Matthew, Played Football In High School
Pete's father, Matthew, is an American actor best known for his roles in Turks, The Profile, and Heroes.
Although he chose acting as his career, Matthew previously played football during his high school days.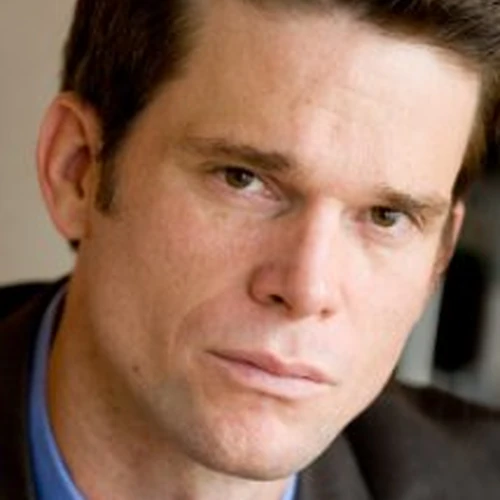 He studied at Naperville Central High School in Naperville, Illinois. There, he actively participated in football and showcased his talent on the field.
Moreover, he was named the two-time Defensive Player of the Year in the competitive DuPage Valley Conference.