Phil Simms Kids: Phil Simms, a prominent figure in American football, is the father of three children: Chris Simms, a former NFL quarterback, and current NFL football analyst; Matt Simms, another former quarterback, and Deirdre Simms, whose public profile is relatively low, but she is known to be married to former NFL linebacker Brian Toal.
Phillip Martin Simms, born on November 3, 1955, boasts an impressive football career. It all began during college when he played for the Morehead State Eagles.
His professional journey took off in the 1979 NFL Draft when the Giants selected him as the seventh overall pick.
Simms left an indelible mark in the Super Bowl, setting records for consecutive completions, accuracy, and passer rating. His stellar performance earned him the coveted title of Super Bowl MVP.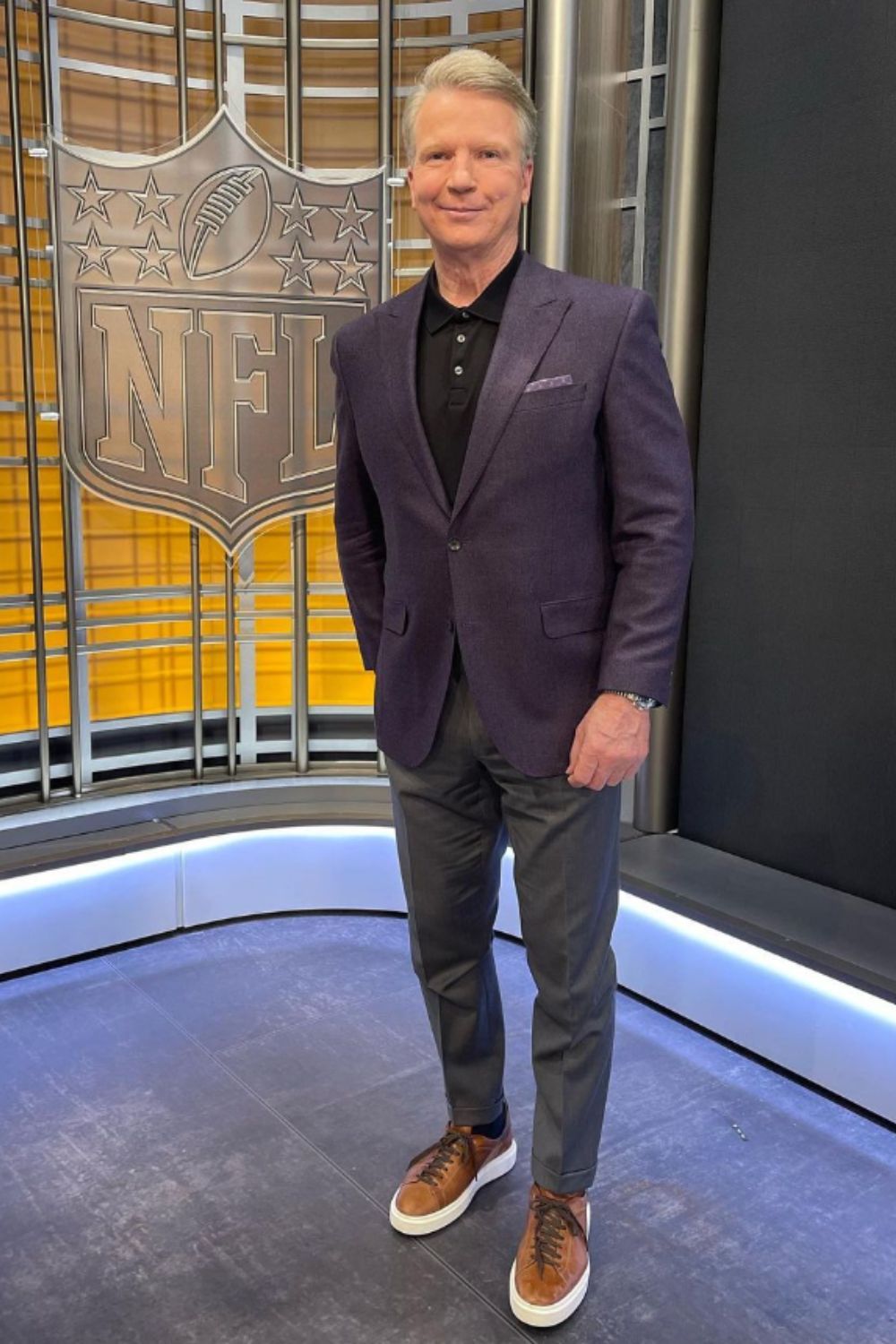 However, adversity struck when a severe injury forced him to undergo shoulder surgery, ultimately leading to his release by the Giants.
Despite the setback, Simms bravely decided to retire from professional football.
His contributions to the sport did not go unnoticed, as Sports Illustrated recognized him as the "Most Underrated Quarterback" in NFL history. Subsequently,
Simms smoothly transitioned to in-game color commentary with NBC and has continued his successful broadcasting journey with CBS.
Simms' remarkable journey from a small Kentucky town to the pinnacle of football success and his subsequent transition to a flourishing broadcasting career stands as a testament to his dedication and remarkable skill in American football.
Who are Phil Simms Kids?
Son Chris And Matt & Daughter Deirdre
Phil Simms and his wife, Diana, reside in Franklin Lakes, New Jersey. Together, they have raised three children: Chris, Deirdre, and Matt.
Phil Simms Kids: Chris Simms
Chris, born to Phil and Diana Fronfield, experienced the electrifying influence of growing up with a father who had a distinguished career with the Giants.
Reflecting on those formative years, Chris shares, "The excitement was incomparable. Witnessing his intense game-day preparations and his deep emotional investment left an enduring impact on me. I truly believe that observing his process laid the foundation for my life. These moments rank among my most cherished memories."
Chris aspired to emulate his father's journey and dedicated himself wholeheartedly to living up to his father's remarkable legacy.
As he followed in his father's sizable footsteps, Chris managed to carve out his career in football.
The Tampa Bay Buccaneers selected him in the third round of the 2003 NFL Draft. He remained in the NFL for eight years, donning the Tennessee Titans jersey.
After retiring from his playing career, he ventured into coaching under the guidance of Bill Belichick, although his coaching tenure lasted only one season.
Beyond his professional life, the former football player has built a family of his own. He and Danielle Puleo have been happily married since 2004 and are the proud parents of two children.
Son Matt Simms
Matt Simms, the younger of Phil Simms's two sons, has unmistakably embraced the family's deep-rooted passion for football.
Matt's journey mirrors his father's, and he, too, has ventured into the world of American football.
Following his illustrious father's footsteps, Matt held the position of a backup quarterback for the New York Jets.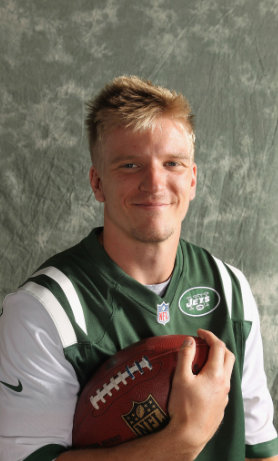 Notably, Matt has expanded his involvement in football beyond his playing career.
He currently operates a private Quarterback training camp and hosts a podcast known as "Simms Complete."
Daughter Deirdre
Of the three children born to Philip and Diana Simms, Deirdre is their only daughter.
Adding an intriguing layer to the Simms family's football connections, their son-in-law, former NFL linebacker Brian Toal, shared his school years with Matt, creating an interwoven network of football enthusiasts within the family.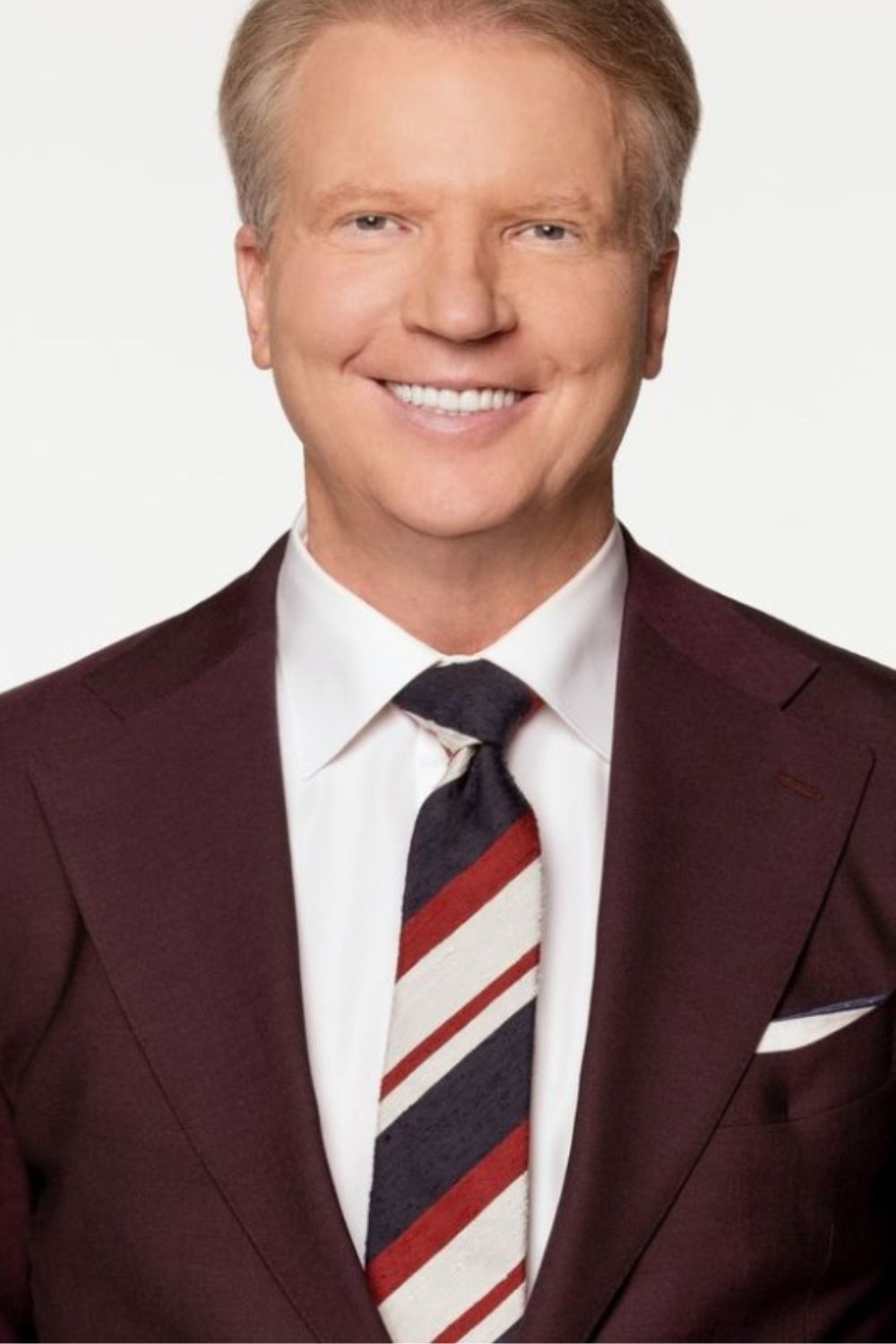 While this football-centric family dynamic continues to thrive, Deirdre, their daughter, has chosen to uphold her privacy, resulting in limited public knowledge about her life.