Philip Danault married his wife Marie-Pierre Fortin in July 2018, and have been happily living together ever since.
Professional Canadian ice hockey player Philip Danault was born on February 24, 1993.
He currently plays for the Los Angeles Kings of the National Hockey League (NHL) as a center and an alternate captain.
Philip started his minor ice hockey journey as a youth and played for Victoriaville Tigres for almost two years.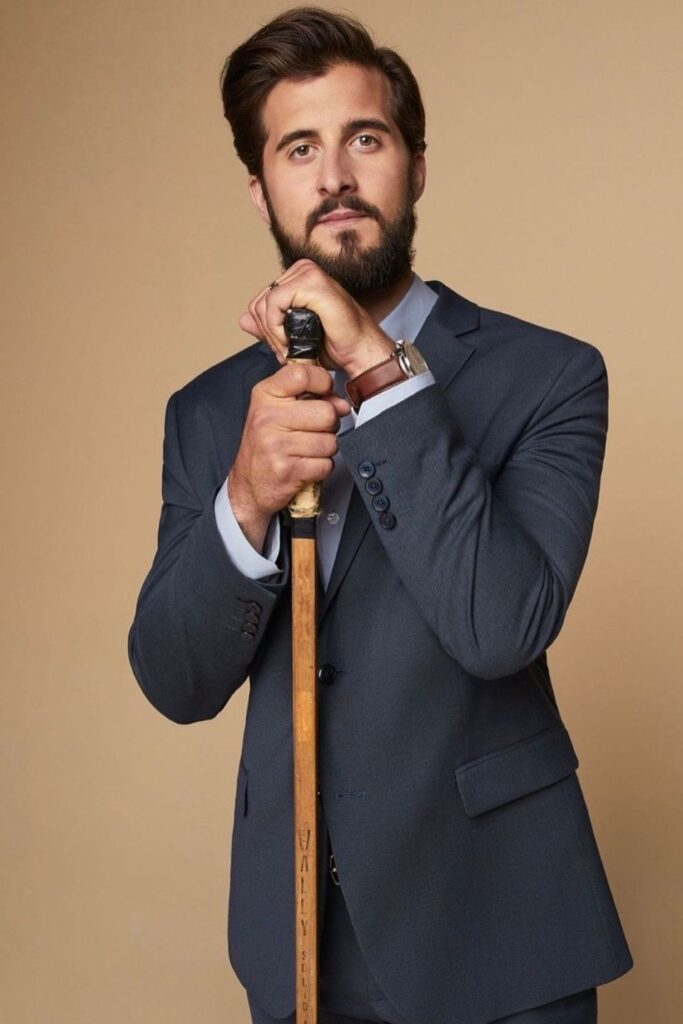 Later, he played junior ice hockey with Victoriaville Tigres and Moncton Wildcats of the Quebec Major Junior Hockey League (QMJHL).
The player began his professional hockey journey after being selected by the Chicago Blackhawks as 26th overall in the 2011 NHL Draft.
He made his NHL debut on November 22, 2014, against the Edmonton Oilers.
On January 13, 2018, Danault was struck in the head by a shot from Zdeno Chára in a match against the Boston Bruins. For several minutes, Danault sat still on the ice.
Later, he was taken to the hospital on a stretcher after being removed from the ice. The game ended in a shootout, and the Canadiens lost 4-3.
Philip Danault Wife Marie-Pierre Fortin
Philip married his wife, Marie-Pierre Fortin, on July 21, 2018. The couple dated for almost three years before taking the relationship to the next step and getting married.
In an interview with Montreal Gazette, Philip shared his love story and how he met his wife.
Danault revealed they lived in the same building in their hometown Victoriaville before dating and got engaged before training camp two seasons ago.
On the 20th of February 2019, the couple welcomed their first child, Phillip-Edouard, shortly after their wedding.
Eventually, they had their second child, a baby girl, Adélia-Rose, on March 14, 2022.
Philip often shares his family picture on Instagram but has not revealed much information about his wife, Marie, to the media.
Marie has around 10k followers on her Instagram, but she has kept it private, indicating that she is a private person.
Philip Danault Family
The ice hockey player was born in Victoriaville, Quebec, Canada, to his parents, Alain Danault and Michelle Danault.
Philip grew up in Victoriaville with his sister, Ann-Andree-Danault.
He is pretty active on Instagram; however, he has not disclosed any particular information about his parents on the media.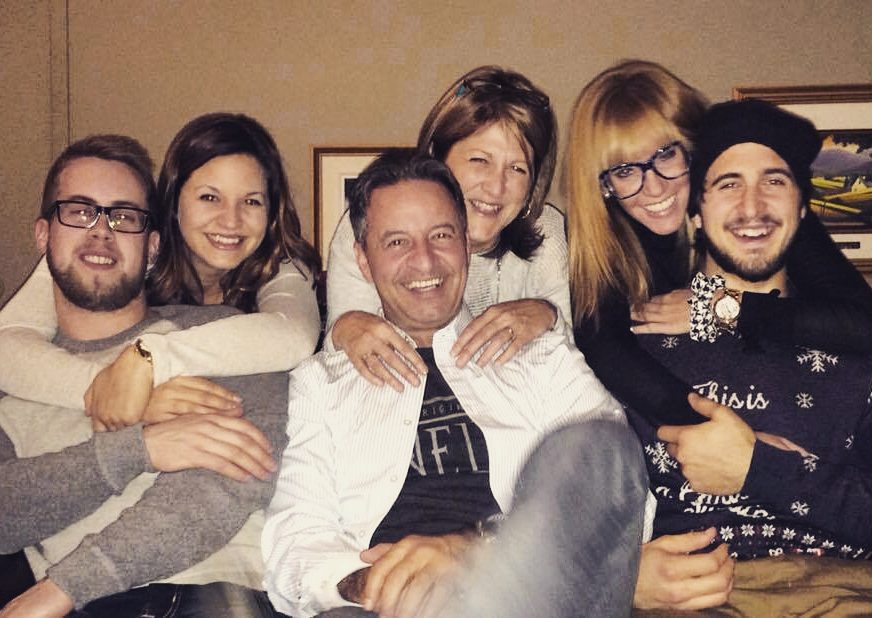 Talking about his sister Ann is a Residential Real Estate Broker and currently works for RE/MAX ELITE.
She studied event management and worked as an organization specialist for ten years.
In addition, she also worked in the Women of Carriere Bois-Francs Erable group as an Administration officer.
Ann-Andree-Danault is a married woman with two beautiful children; one daughter and one son.
Philip Danault Injury
Danault was struck in the head during a match against Boston Bruins On January 13, 2018, and was immediately taken hospital for surgery.
Later in 2020, he was struck in his mouth by his own teammate Tomas Tatar during a home game against the Arizona Coyotes.
Likewise, Danault also suffered an upper-body concussion in May 2021 and eventually returned soon after recovery.
On December 19, 2021, he tested positive for Covid-19 and eventually returned to the game after recovering.