Rachel Willingham is the life partner of her husband, Nathaniel Willingham. They have been together for more than 5 years and have two kids.
Many of us are unaware of the dynamic personality of Rachel Willingham. The model has diverse fields of professional experience.
Furthermore, her husband, Nathaniel Willingham, is an NFL coach. In particular, he is a defensive coach and has been in the NFL since 2019.
Rachel Willingham is a fashion model and designer in the New York City Metropolitan Area. She possesses a wide range of skills and has a healthy Instagram following of 11.2k, where she is pretty active.
She started her journey at the University of Colorado Boulder, where she completed a Bachelor of Arts in Music Performance. In addition, she was active in the University of Colorado Symphony Orchestra.
Then, she joined Washington State University to pursue her bachelor's degree in Political Science and Government. Rachel was the social chair in Alpha Phi Fraternity and on the University Crew team on the novice boat.
Rachel continued to build her CV by joining the Parsons School of Design under the certificate program of Fashion Business. There, Willingham specialized in consumer behavior, fashion merchandising, and fashion history.
Meet The Husband of Rachel Willingham: Nathaniel Willingham
Rachel is happily married to the love of her life, Nathaniel Willingham. They met in 2015 and instantly knew they were made for each other.
The couple started as best friends, but slowly, their love won, and they began dating. Subsequently, they put a ring on it on September 29, 2016.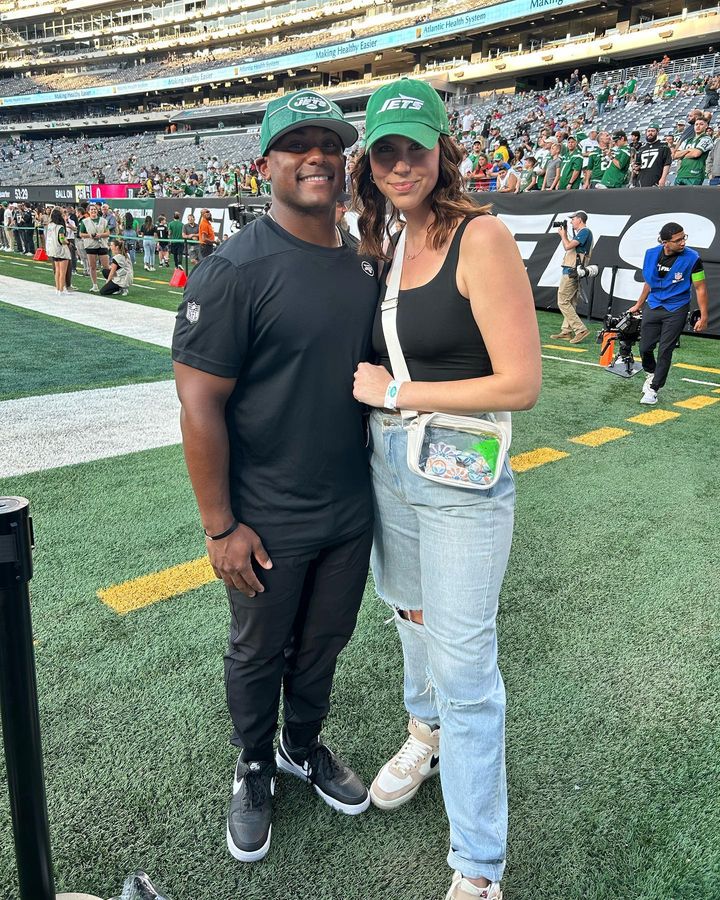 Eventually, the sweethearts walked down the aisle on July 2, 2017. It was a beautiful ceremony in an open venue.
Currently, they have two sons and are happily living their married life.
Nathaniel Is An NFL Coach
Nathaniel T Willingham has his dream job: being a coach in the elite football league.
He is the defensive assistant coach of the New York Jets, a position he has held since 2022. Previously, he worked as a defensive quality control coach for the Denver Broncos for three years, starting in 2019.
Furthermore, Nathaniel is from the San Fransisco Bay Area and completed his BA in Psychology from Menlo College.
He started his coaching career as a defensive assistant at Stanford Football.
Rachel And Nathaniel Are on Their Parental Journey
Combining a fashion model and a coach would surely result in a wild family adventure. So is the case in the Willingham household.
The couple welcomed their first kid back in September 2018, Auggie. Likewise, their second son, Emory, was born in July 2022.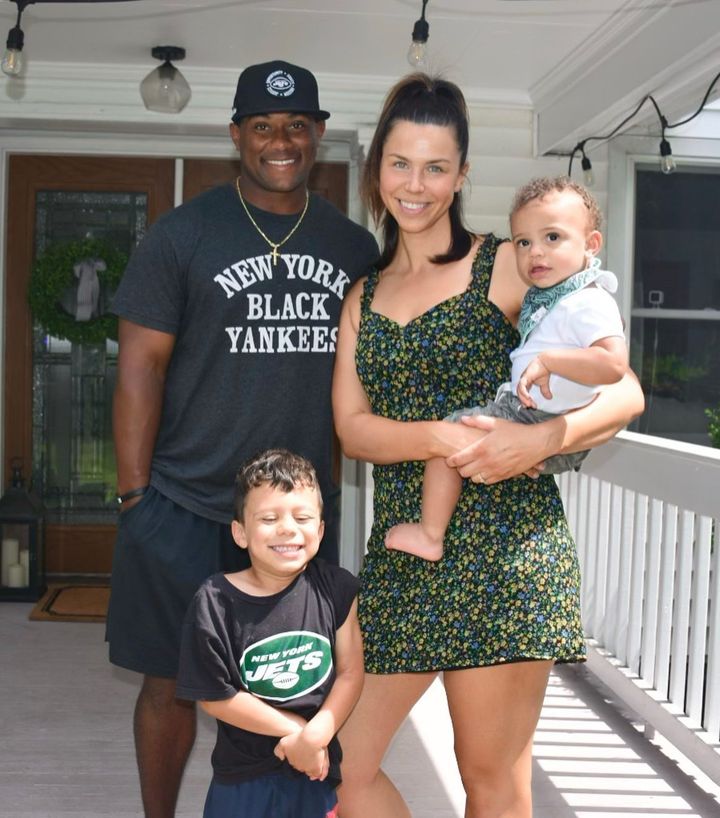 The two brothers have an incredible bond and are growing up perfectly fine.
Mommy Willingham frequently shares their cute pics on Instagram, and we can see little Auggie and Emory enjoying football.
Rachel Willingham: More on Her Professional Career
Rachel has a wide variety of jobs on her resume. She started as an account manager and slowly built her credibility as a program manager.
Furthermore, she has also worked as a marketing and project manager for various companies.
However, Rachel's most significant career path is a fashion model. She has been both a photograph and a runway model.
At present, she is the model for JL Model Management.
Rachel also promotes her handmade designer dresses on social media.