Ramona Bachmann and her long-time girlfriend Charlotte, a dancer, have been happily married since June 2023.
Bachmann had a few lesbian relationships earlier and is currently married to her lovely partner.
The couple seem to be very happy and focused on their respective career.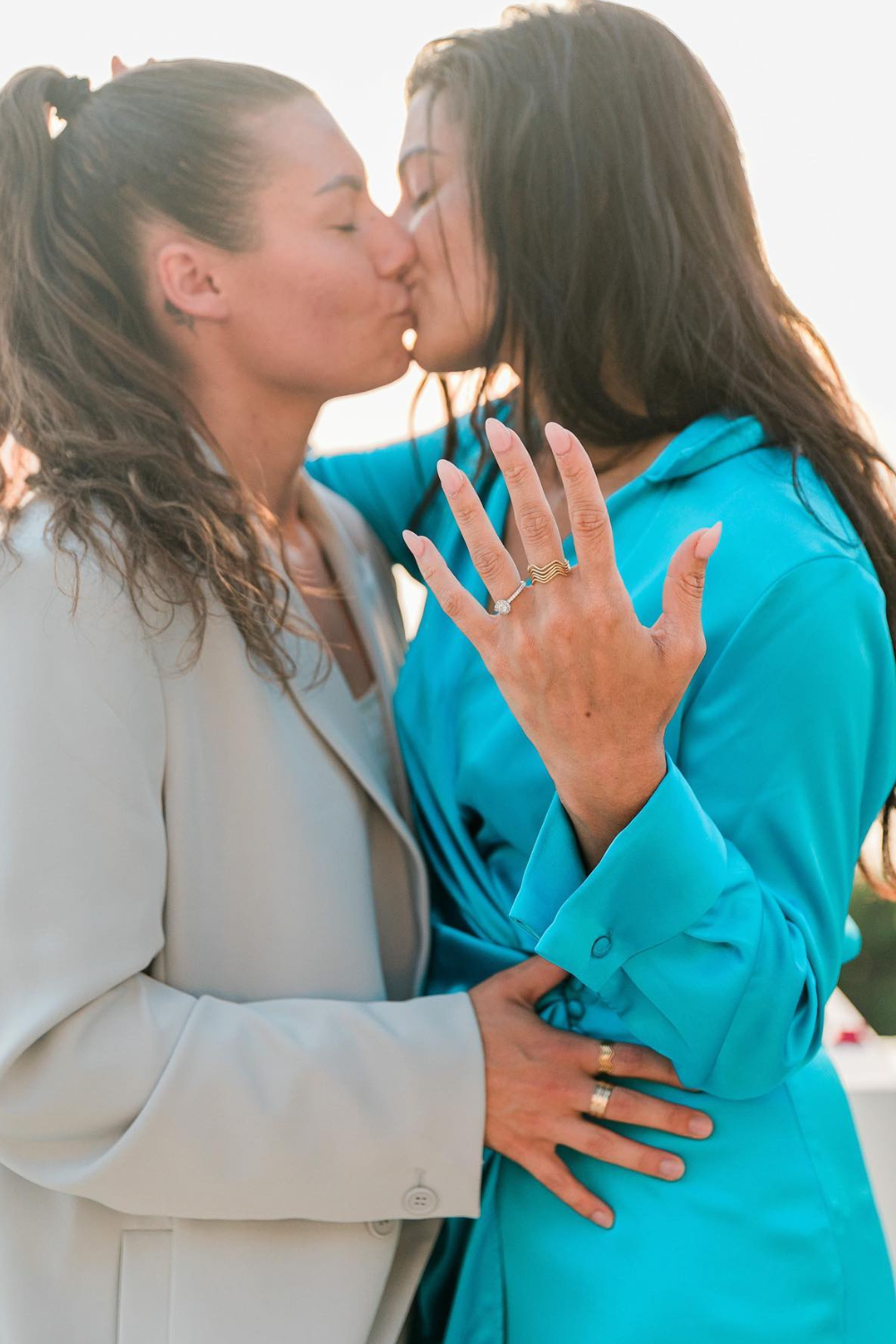 Ramona Bachmann Baret is a professional soccer player who plays as a forward for the Division 1 Féminine club Paris Saint-Germain and the Switzerland national team.
When she was 16, she moved to Sweden and played for Umea IK for four seasons. In the 2010 season, she played in the United States for the WPS club Atlanta Beat.
It is quite interesting that Ramona has, so far, been part of various European clubs. She has previously played for Swedish club Rosengard, German club Wolfsburg, and English club Chelsea.
Then, since 2020, she has been playing for French club Paris Saint-Germain, her current team.
Regarding her international career, Ramona joined the senior Swiss National Team in June 2007. Then, she represented her Country in FIFA U-20 Women's World Cup in 2006 and 2010.
Ramona is actively playing in the ongoing 2023 FIFA Women's World Cup. On July 21, 2023, the Swiss team made a great start to the World Cup by winning over the Philippines in their first match.
The match ended with a 2-0, where Ramona scored the first goal in the 45th minute.
Ramona Bachmann Wife Charlotte Bachmann Baret
Ramona Bachmann's Wife, Charlotte, was born on September 18, 1993. Charlotte is a French dancer. They have two wonderful Pomeranian Puppy dogs named Keniah and Loui.
Bachmann opened up about her sexuality during FIFA Women's World Cup in 2015. She was also dating her fellow teammate before her wife.
On May 23, 2021, Ramona and her girlfriend Charlotte made their relationship official through a post on Instagram. Following that, they got engaged on June 6, 2022.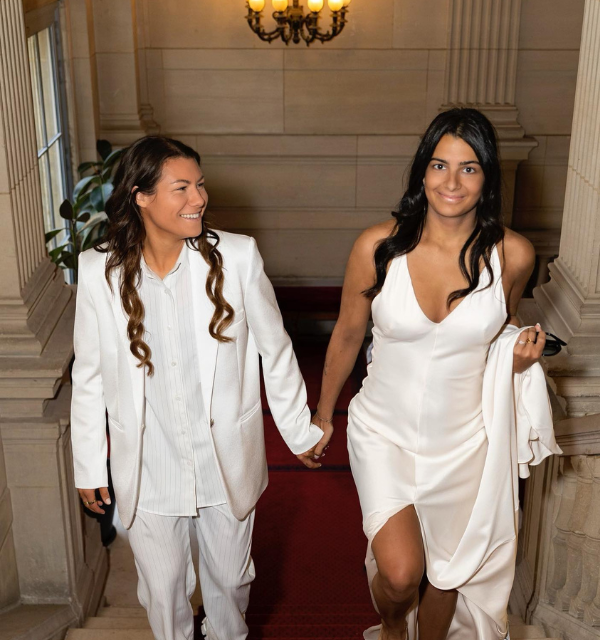 The Paris Saint-Germain player proposed to her girlfriend during their vacation on the Greek island. She had prepared a pianist for music, a chef, and a photographer for their special day.
Then, on June 9, 2023, Ramona and her girlfriend Charlotte got married in Paris, France, surrounded by their family and friends.
The couple have a loving relationship. They travel to different places together, and do not forget to share their moments on Instagram.
Bachmann regularly keeps posting appreciative posts about her girlfriend beside her career updates.
All About Charlotte Bachmann Baret
Charlotte Bachmann, wife of Ramona, is a dancer and highly educated individual with a master's in International Finance.
She is passionate about dance and started her journey with The Hollywood Summer Tour. Later, she joined FHeelz Compagnie to further her dancing goals.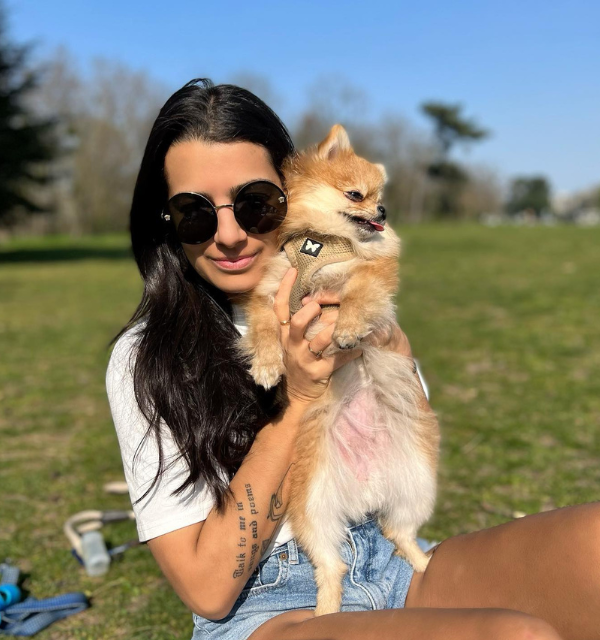 After completing her dancing goals, she decided to join the business world again.
Therefore, she joined ESCP to complete her Executive Master's degree in International Wealth Management.
Additionally, she completed her four-month internship on March 2023 for Champeil Wealth Management in Paris.