Robert and his former wife, Keva, birthed four kids together: two sons and two daughters.
Their first-born Ashlyn, unfortunately, died early due to some health problem.
Their eldest son, Camron, played football. Similarly, another son, Christian, plays basketball at Harvard Westlake High School.
On the other hand, Jade stays out of the limelight, and little to none is known about her.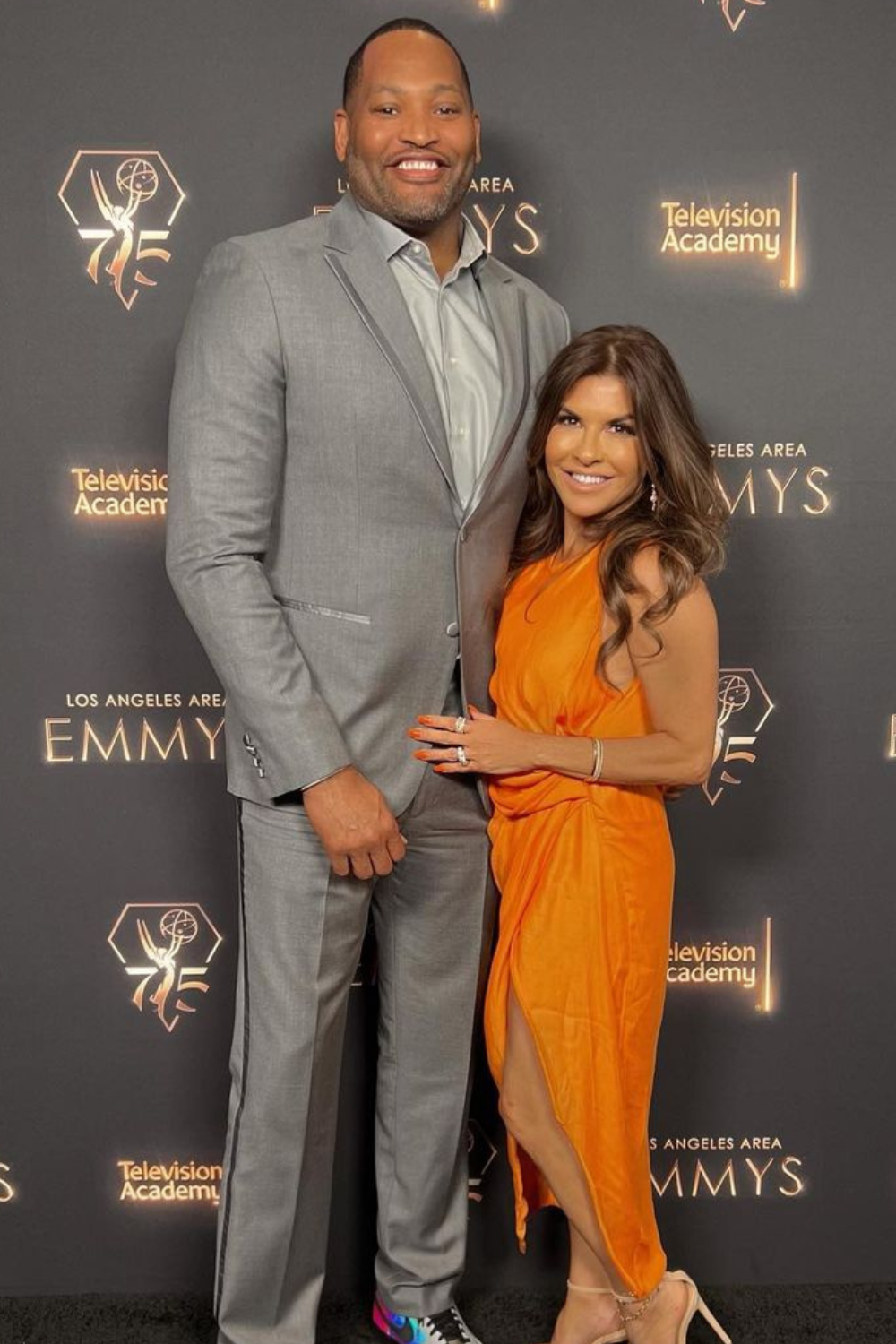 Robert Keith Horry is an American sports commentator and former professional basketball player.
Born to his parents, Robert Horry Sr. and Leila, on August 25, 1970, in Harford County, Maryland, he attended Andalusia High School.
The University of Alabama alumnus started his NBA journey as the 11th overall pick by the Houston Rockets in the 1992 draft.
Later, the 7x NBA champion played with Phoenix Suns, Los Angeles Lakers, and San Antonio Spurs over a span of 16 seasons.
"Big Shot Rob," a moniker he earned for his clutch shootings, Robert works as a commentator on Spectrum SportsNet for the Lakers.
Kids: Ashlyn, Camron, Christian, And Jade
Robert and his ex-wife, Keva, were married for 12 years before parting ways.
Moreover, from their marriage, they welcomed two daughters, Ashlyn and Jade, and two sons, Camron and Christian.
Ashlyn Horry, A Born Fighter, Is Remembered
Their eldest child, Ashlyn (b. April 2, 1994), was diagnosed with a rare condition about three months after her birth.
Her medical issues were complications of a chromosomal abnormality, which is termed 1p36 Deletion Syndrome, meaning Ashlyn's first chromosome was missing. Unfortunately, she died at 17 on June 14, 2011.
In memory of their daughter, Robert and Keva started the Ashlyn Horry Foundation. The foundation aims to raise money for research, education, and resources for other parents whose kids suffer from this disease.
Camron Horry Played Football As a Defensive Line
The second child, Camron, who was born in Katy, Texas, completed his high school at Katy Taylor High School.
He played football for the varsity team, earned several honorable mentions, including Class 6A All-State, and was rated the No. 27 tight end in the nation.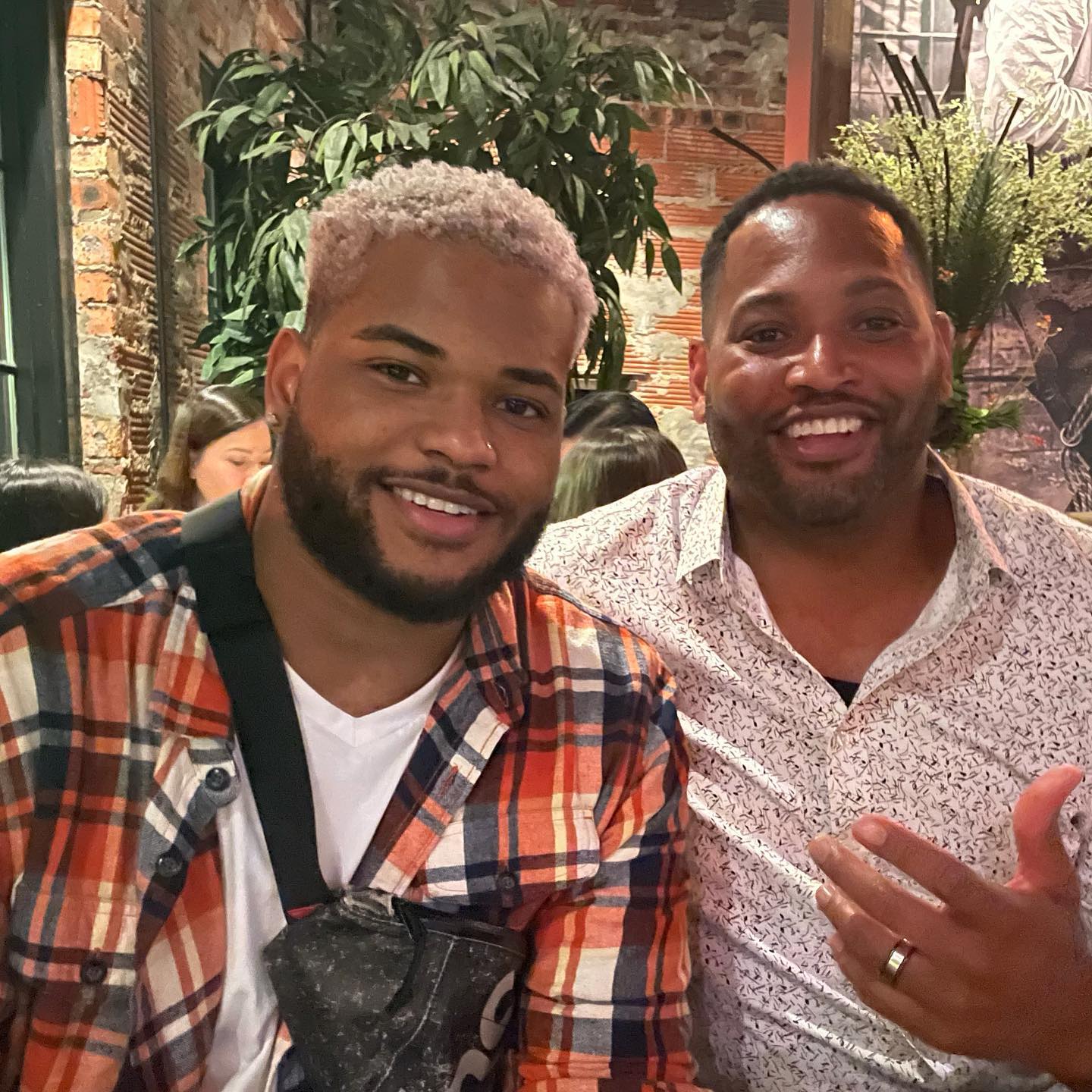 As a three-star prospect by Rivals, Horry committed to playing football as a tight end at Texas A&M and reportedly entered the transfer portal in December 2019.
However, there is no further information on Camron's football career. Nonetheless, he is a father to a son, Cade, born on July 15, 2020.
Moreover, he is expecting his second child, a girl, with his girlfriend, who goes by the name Stormi Mami on Instagram.
Christian Horry is a Shooting Guard
Christian followed in his father's footsteps and plays basketball at Harvard Westlake High School.
He plays shooting guard for the varsity basketball team and was part of the 2022-23 Southern Regional Championships winning team.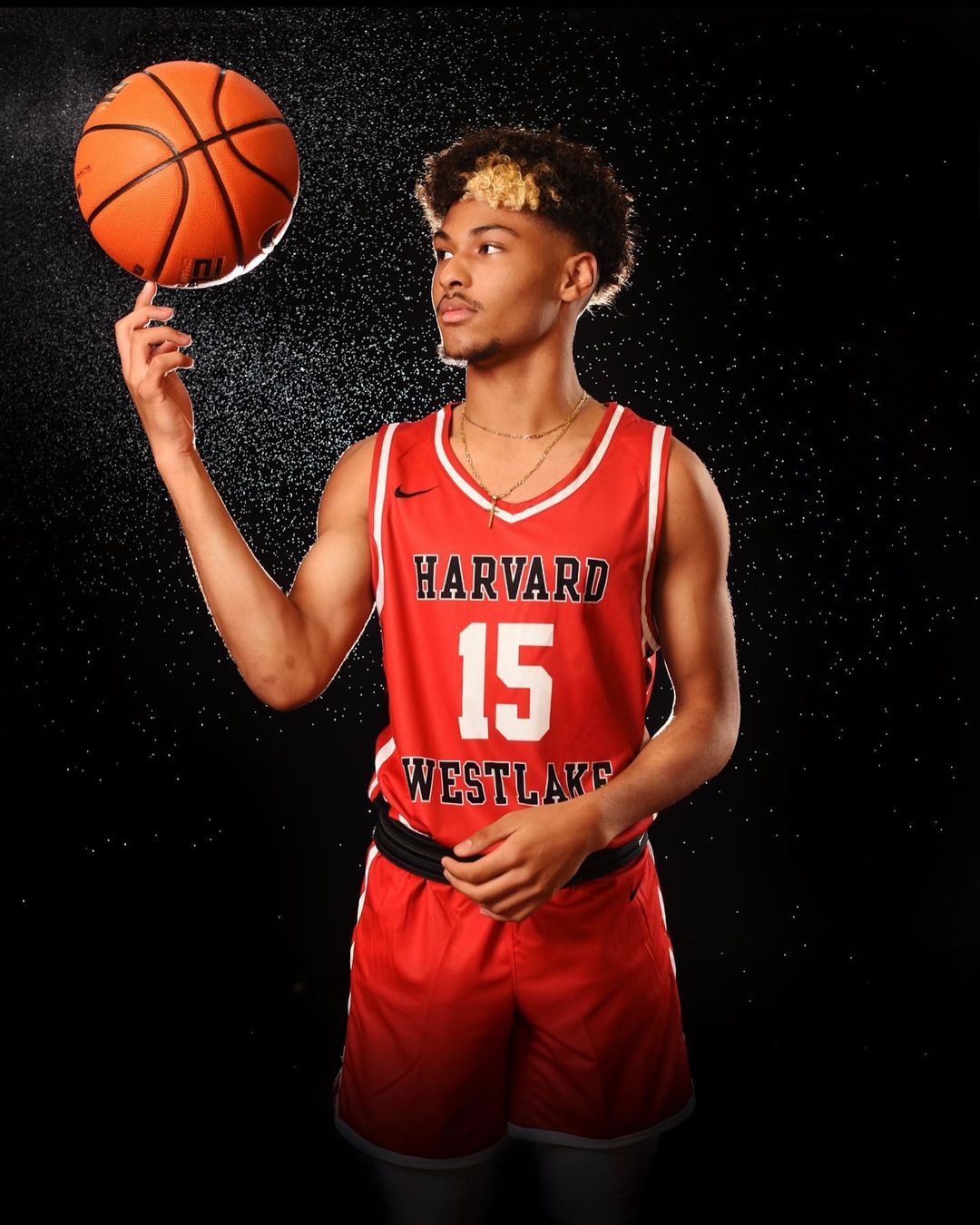 Moreover, the 6'2″ shooting guard is showing some promising skills, and there's no denying that he would make it big just like his father, Robert.