The public's curiosity about Sam Cassell's relationship with his wife, Tonya Cassell, has recently piqued.
The couple has chosen to keep details of their relationship private, fueling further interest from fans.
Additionally, Sam Cassell Jr., his son from a previous relationship, adds another layer of intrigue for those following the basketball star's personal life.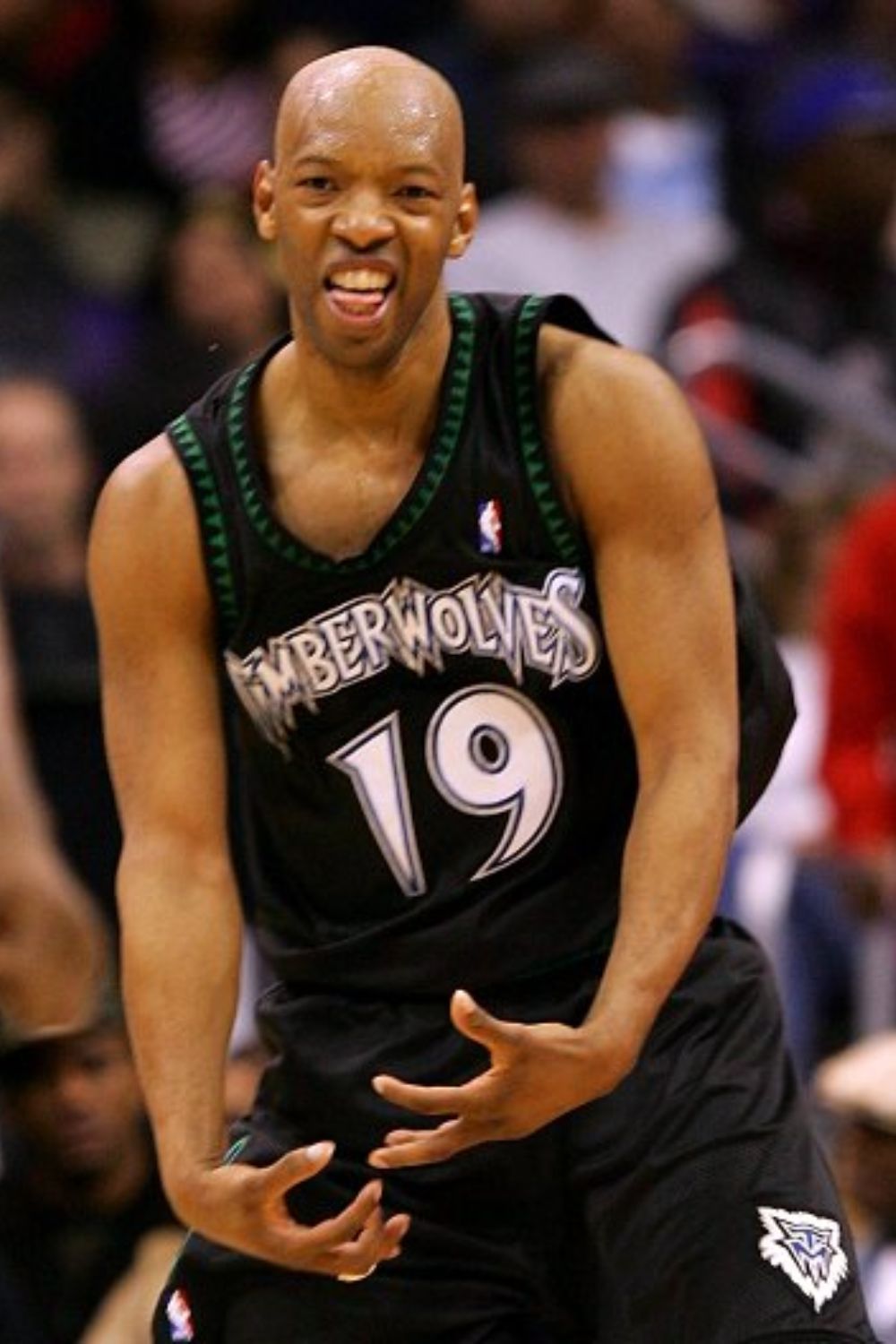 Samuel Cassell, born on November 18, 1969, is synonymous with the National Basketball Association (NBA).
As a former point guard and now a respected assistant coach for the Boston Celtics, Cassell's journey through professional basketball has been marked by numerous accomplishments and memorable moments.
Drafted 24th overall in the 1993 NBA draft out of Florida State, Cassell embarked on a 15-year NBA career.
Along the way, he was selected in the NBA All-Star Game and the All-NBA Team in the 2003-04 season.
His early career highlights include helping the Houston Rockets secure back-to-back championships in 1994 and 1995.
He had another championship victory with the Boston Celtics in 2008, marking the closing chapter of his playing career.
His reputation was built on his clutch performances that have cemented his place in the annals of NBA history.
Meet Sam Cassell Wife, Tonya Cassell
Recently, there has been increased interest in Sam Cassell's personal life.
One of the most prominent aspects was his marriage to Tonya Cassell, which brought her into the public eye due to her union with the basketball star.
That being said, most of their relationship details remained shrouded in mystery.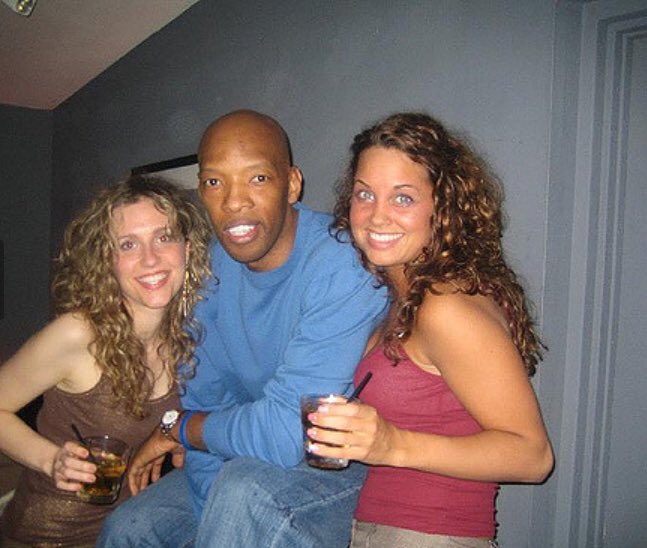 Following his separation from Tonya, Cassell is reportedly not currently involved in any romantic relationship.
He has kept his personal life out of the spotlight, and similarly, Tonya has also chosen to maintain a low profile.
She has largely stayed out of the public eye since her split from the Celtic coach.
Meet Sam Cassell Son: Sam Cassell Jr.
From his previous relationship with Shalonda Gross, Cassell had a son named Samuel Cassell Jr. on May 12, 1992.
He hails from Baltimore, Maryland, and has made a name for himself in the world of basketball.
He began his basketball journey at Notre Dame Prep in Fitchburg, Massachusetts.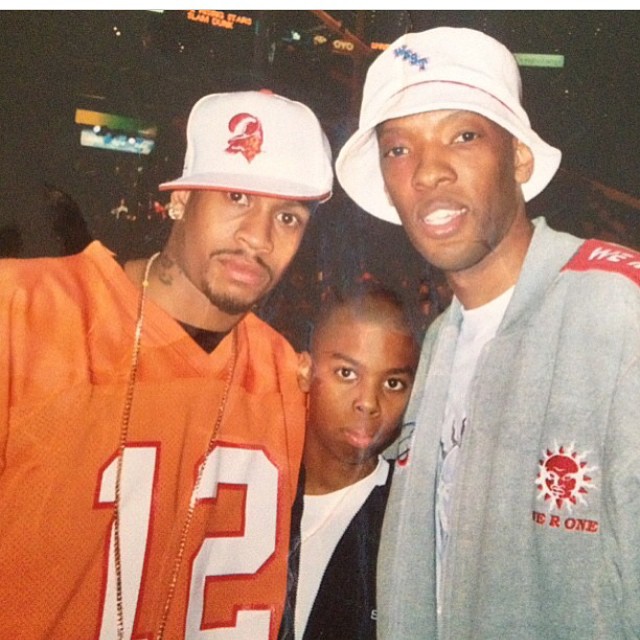 In 2012, Cassell Jr. joined Chipola College, where he was named First Team All-American by the NJCAA.
He also earned a spot on the Panhandle All-Conference team while leading Chipola to the NJCAA Region VII Championship.
He then transferred to the University of Connecticut, where he played for two seasons with the Huskies.
Later, he attended Iona College for the 2016-17 season, showcasing his skills in the Maroon & Gold.
Sam Cassell Jr.: Professional Career
While Cassell Jr. may not have been drafted in the 2017 NBA Draft, his determination and passion for the game remained undeterred.
He joined the Canton Charge of the NBA G League in 2017, although he was ultimately released before the 2017-2018 season started.
Cassell Jr. was a part of the Washington Wizards NBA Summer League Roster for the 2018-19 season. Likewise, he had a short stint in Mexico playing for Halcones de Ciudad Obregón.
Eventually, he found his way to England, where he suited up for the Manchester Giants in the British Basketball League in 2020-2021.