The NXT Women's Tag Team Champion, Shotzi, is rumored to be in a relationship with local artist Jesus Alfaro.
However, the diva maintains low-key about her private life and does not seem to date anyone at the moment.
Nevertheless, she publicly plays internet games of fake dates.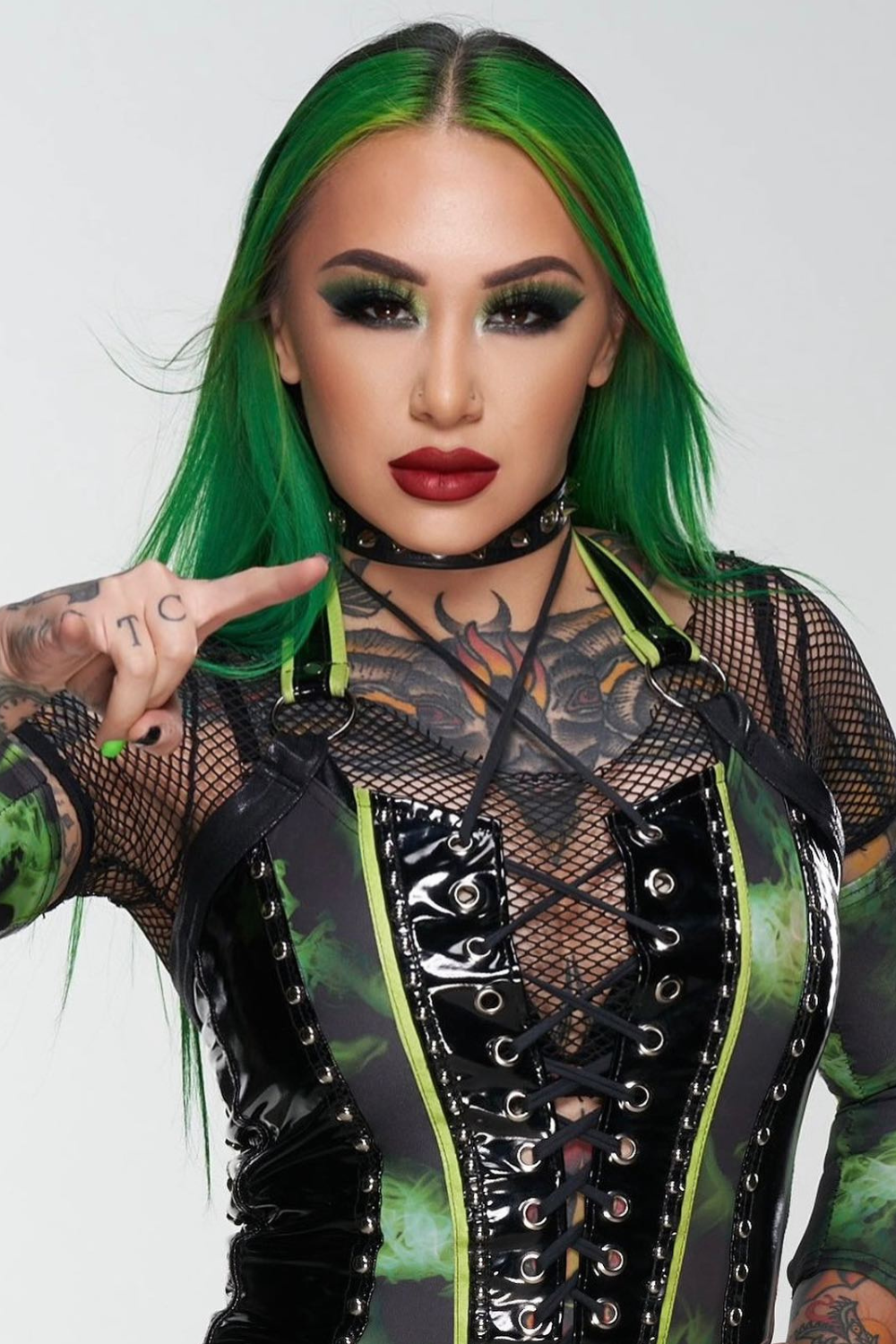 Born on March 14, 1992, Ashley Louise Urbanski started professional wrestling in 2014 at Hoodslam in Oakland, California.
She continued to expand her horizons and made her presence felt in Evolve, making her debut at Evolve 115 on November 9, 2018.
The professional wrestler also made her mark in Shine Wrestling, culminating in a significant moment at Shine 58 on May 10, 2019.
However, the turning point in her career came at Evolve 137 on October 11, 2019, with a victory against Aja Perera.
There she caught the attention of WWE's William Regal, who offered Regal offered the diva a coveted WWE contract, a career-changing opportunity.
Throughout 2020, Shotzi Blackheart participated in numerous competitions, including the NXT Women's Championship and the Royal Rumble,
In July 2021, Blackheart now recognized as Shotzi, made her debut on the SmackDown episode with Tegan Nox.
Her biggest achievement came in November when she won a six-pack challenge, earning a title match against Ronda Rousey at Survivor Series War Games.
Shotzi Blackheart Relationship
The breakout star of 2020 has skillfully managed to keep her personal life out of the public eye.
There are no records of her getting married or having a husband. Moreover, Shotzi has no records of having children.
Speculations have it that she may be seeing Jesus Alfaro. However, no information has been released about their relationship.
Shotzi shares snippets of her life on Instagram, frequently posting pictures with both male and female friends.
"For the record! I would marry @brandilauren_ legitimately! It's not my fault she's straight." Shotzi jokingly twitted in April 2022.
The fan responded, calling them "Shotzren." Shotzi said she prefers the name "Branzi."
Shotzi Blackheart and Brandi Lauren are just about as close as two pro wrestlers can be.
Who is Jesus Alfaro?
Alfaro was born and raised in Texas. He now plays local wrestling in the Sunshine State.
The diva's rumored boyfriend hasn't got much media attention. However, his frequent tweets about Shotzi reveal they are just more than "just friends."
Moreover, the two haven't divulged the facts of their dating. Alfaro is a huge fan of Wrestling and classical horror films.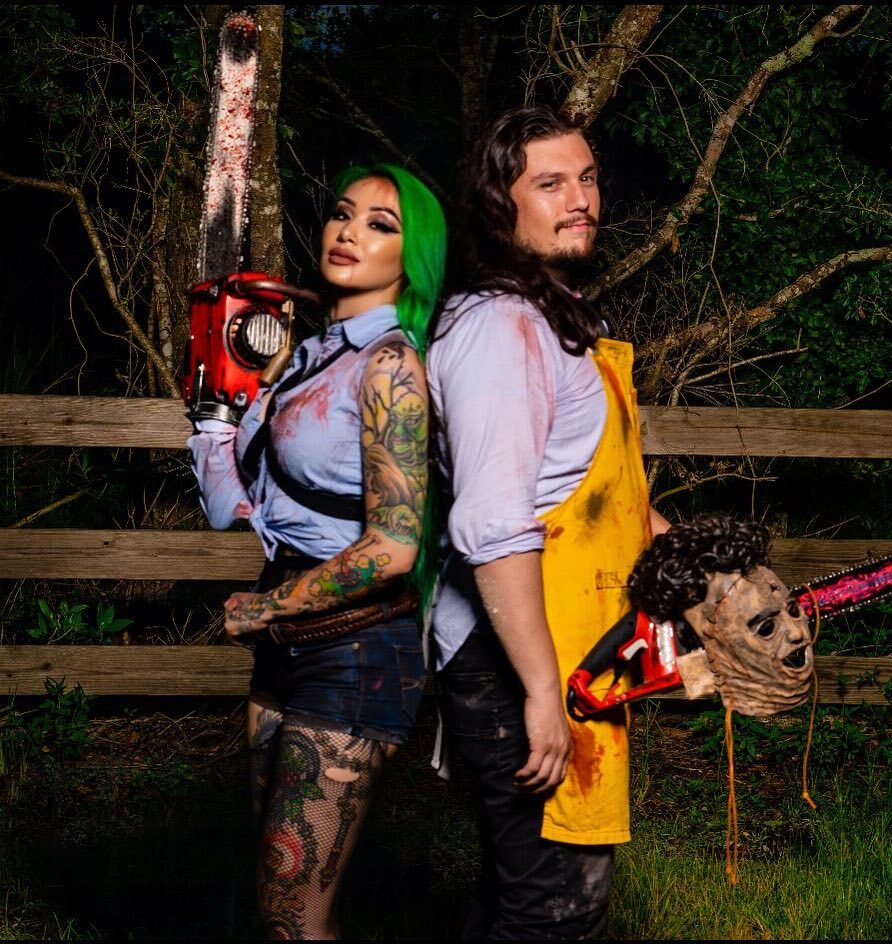 The fanboy retweeted about Boris Karloff being an iconic actor and described how "Frankenstein" is one of his most memorable horror films.
"Frankenhooker meets frankenstein. I FOUND A DATE!" Blackheart posted a photo of her with Alfaro in Frankenstein getup.
She also wished 'Frankenstein' a happy birthday on November 10, calling him her 'hero, lord and savior.'
Alfaro is routinely seen supporting the WWE diva with frequent tweets. Moreover, he also gets along with the diva for musical eves and cosplay events.