The audience was curious about the relationship status of the Thai kickboxer. They were raising queries, "Who is Stamp Fairtex's boyfriend?" Is she still with Rodtang Jitmuangnon?
Nadthawan Panthong, professionally known as Stamp Fairtex, is a Muay Thai kickboxer and a mixed martial artist (MMA).
The MMA is currently committed to one championship. She is ranked #1 in the Women's Atomweight Muay Thai ranking of the One Championship.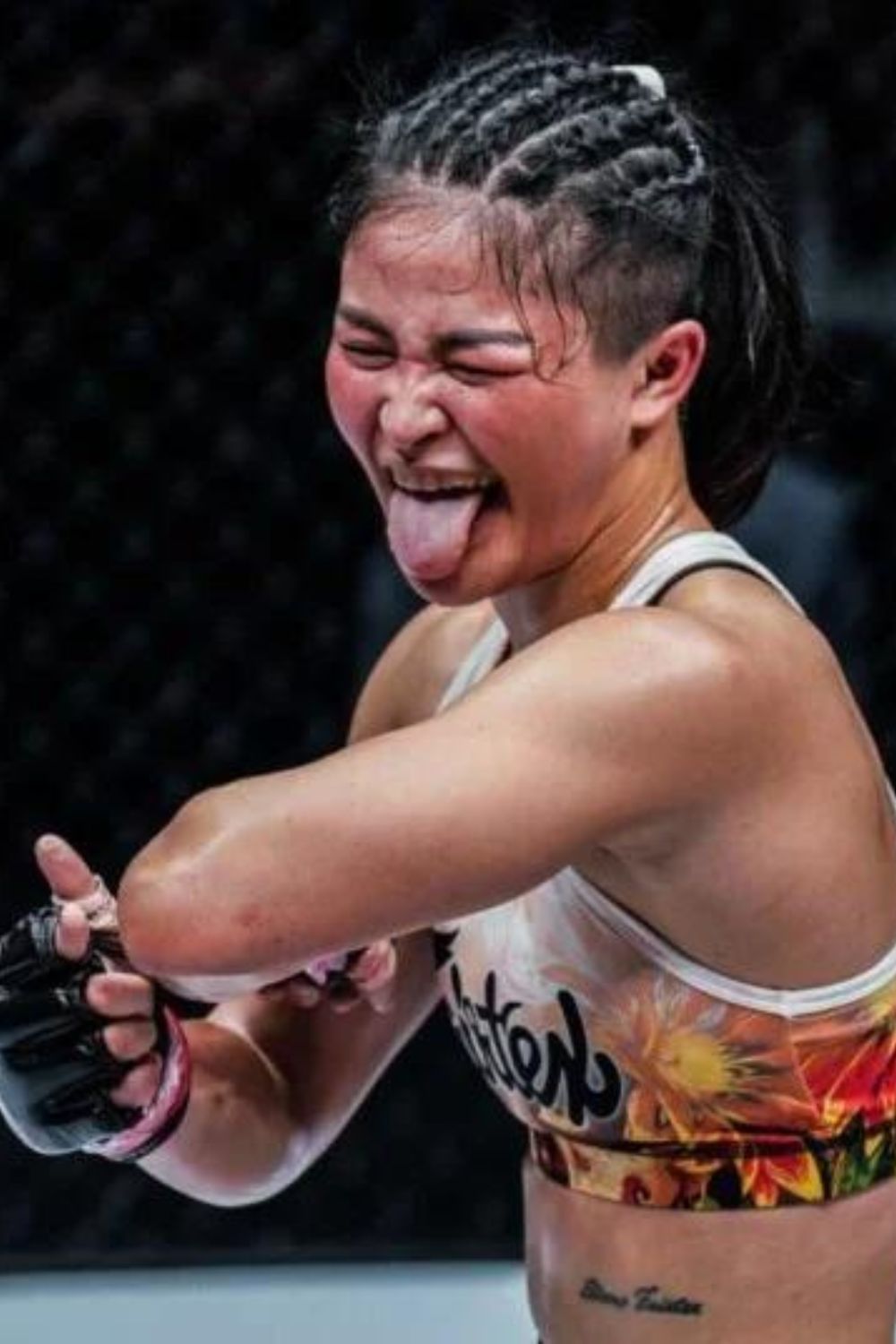 Moreover, Stamp also became the MMA Female Fighter of the Year in 2021. In the same year, she became the champion of the 2021 ONE Women's Atomweight World Grand Prix.
Furthermore, Nadthawan won the MMA Fight of the Year in 2022. Fairtex has also earned "Performance of the Night once in MMA.
Not only that, Stamp was the champion of the ONE Women's Atomweight Kickboxing World Championship. This versatile player is also involved in Brazilian Jiu-Jitsu (BJJ).
Fairtex was successful in taking home the gold medal at the 2019 Siam Cup BJJ tournament in the women's GI 58.5kg class.
Has Stamp Fairtex Reconciled With Her Ex-boyfriend?
Fans were confused about whether Nadthawan Panthong had reconciled with her ex-boyfriend, Rodtang Jitmuangnon after they broke up.
Rodtang Jitmaungnon, widely recognized as "The Iron Man," is a Thai Muay Thai fighter who is currently signed to ONE Championship. Jitmaugnon presently holds the title of ONE Flyweight Muay Thai World Champion.
Moreover, in 2021, the fighter earned one Super Series Fight of the Year. Also, in the ONE Championship, most of the decision wins are achieved by Rodtang.
Not only that, he has also set the record for the longest winning streak in one season.
Besides, the Muay Thai fighter was honored with the Rajadamnern Stadium Fight of the Year in 2018 and 2019.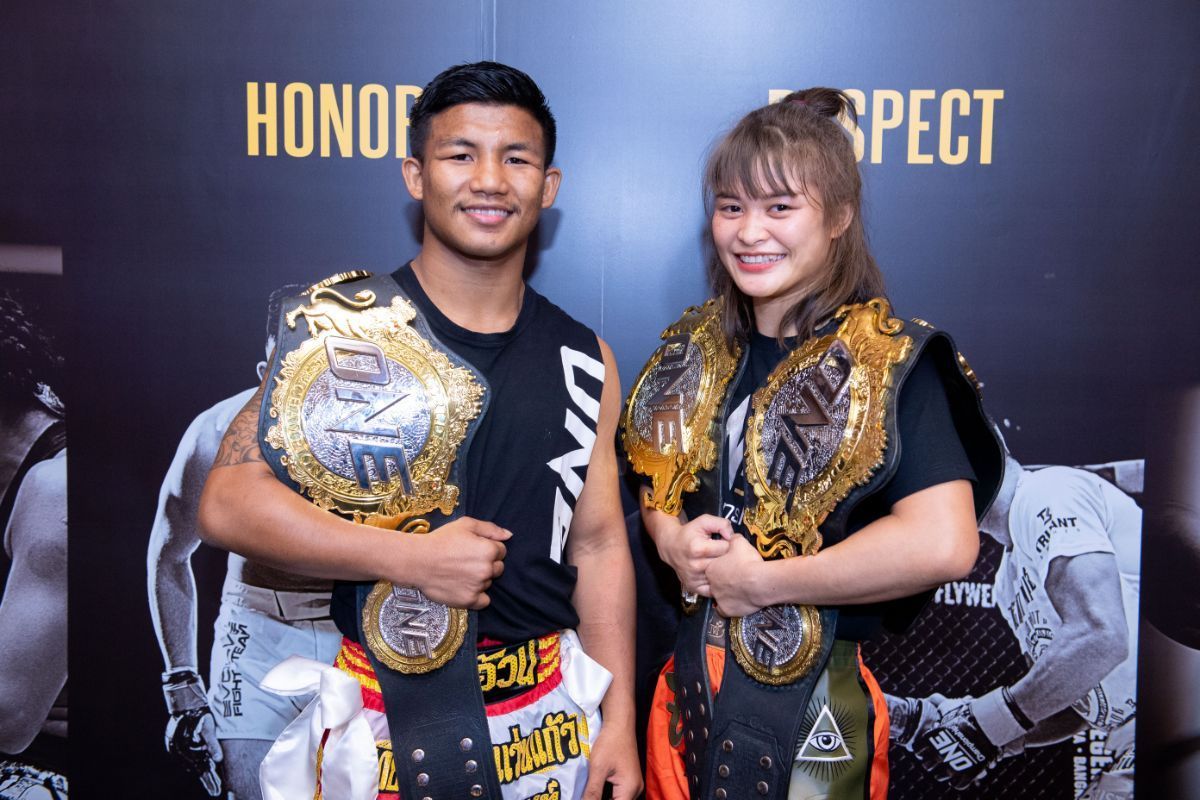 In a quick flashback, Rodtang and Stamp's relationship started when Iron Man messaged Fairtex on Facebook. They were in contact through messages and calls but never had the chance to meet in person.
However, eventually, they met at ONE: A NEW ERA. After that, they started to make time in their busy schedules to spend some quality time together.
Eventually, they started dating, but that didn't work out. Later, in 2021, they decided to go their separate ways.
After their breakup, they had never thought of reconciling. Moreover, Iron Man has also moved on and just recently got married to Aida Looksaikongdin.
The fighter also changed his religion from Buddhist to Muslim, as his wife is from a Muslim background.
MMA Fighter Fairtex Was Bullied As A Child
Stamp Fairtex was bullied when she was young. Fairtex looked small for her age, so she was often picked on by her schoolmates.
"When I was in kindergarten, I was tiny," she said.
The girls were bigger than her, so she was scared of them and couldn't stop them from bullying her. That is why she started to train in Muay Thai.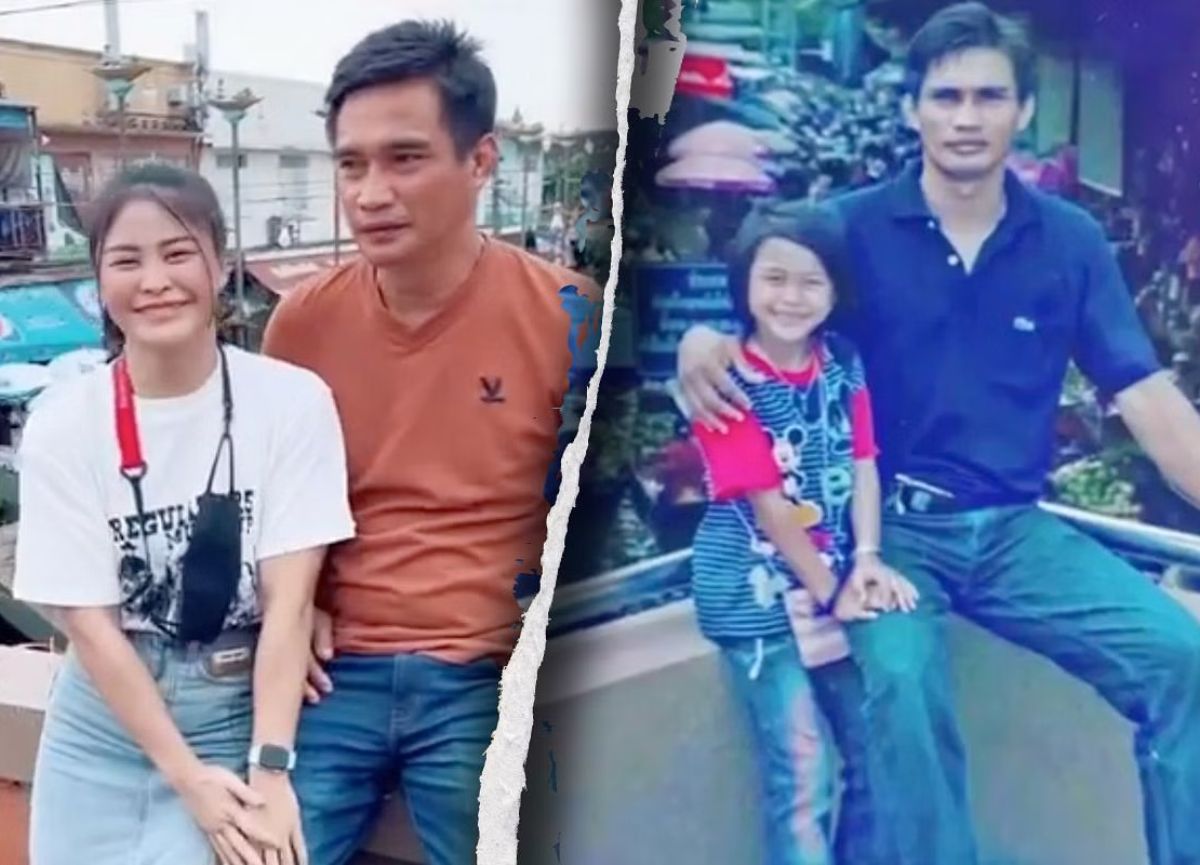 The kickboxer began her training at the age of 5 with her father and brother. Girls practicing martial arts weren't normal during that time, so she also had to face gender discrimination.
She was the only female athlete in her village. Moreover, the people weren't open to the idea of girls competing, as they thought girls were weaker than boys and might get hurt.
However, that didn't stop Stamp, as her parents fully supported and motivated her to become a fighter.