Steve Sarkisian, the head coach at the University of Texas in Austin, exchanged wedding vows with his wife, Loreal Sarkisian, in 2020.
Before Loreal, Steve was married to Stephanie Sarkisian. During their marriage, the couple was blessed with three children.
Steve Sarkisian faced a difficult period in 2015 when he was fired as the head coach from the University of Southern California due to his drinking habits.
In addition to his professional problems, he also had personal ones. He and his wife were on the verge of divorce. They had been married since 1997 and had three children together.
After facing challenges in his coaching career, Steve was hired as an analyst by the head coach at Alabama. However, in 2017, Sarkisian left college football for the NFL, where he became the offensive coordinator for the Atlanta Falcons.
Sarkisian's coaching journey then took him back to Alabama in 2019, where he once again served as the offensive coordinator.
Under his leadership, Alabama won the 2020 College Football Playoff National Championship, showcasing one of the most dominant offensive seasons in college football history.
Steve Sarkisian Wife
Steve's wife, Loreal Sarkisian, is a philanthropist and wardrobe stylist who owns her own styling business called Styled By Loreal, LLC.
She launched her business in 2017 to assist individuals in preparing for various occasions, including red-carpet events, photo shoots, and everyday fashion needs.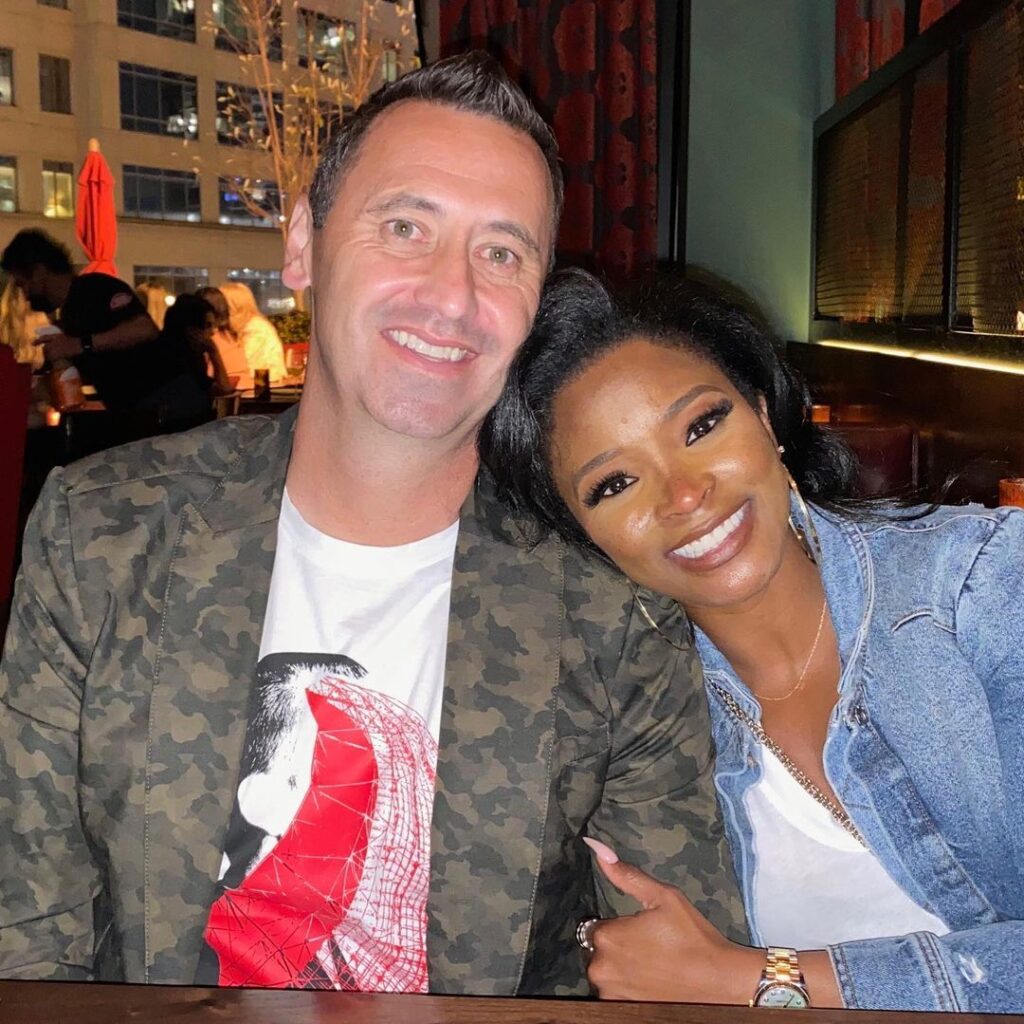 With over a decade of experience in the fashion and styling industry, Loreal is a dedicated stylist, and her Instagram is filled with images of her new design clothes.
In an interview with KVUE's Emily Giangreco, Loreal mentioned that her mother, who has a strong background in the arts and was a fine art major, is her primary fashion inspiration.
Loreal used to be a standout track and field athlete, but now she is a woman with fashion and style.
Loreal Is A Former Athlete
Parents Loretta and Michael Smith were both athletes, and they used to train their daughter, Loreal. Her mother was her coach for the run track before college.
Athleticism runs deep in their family of Loreal. Her brother, Mallex, is a former MLB player, and her sister, Lauren Smith, was also a track athlete.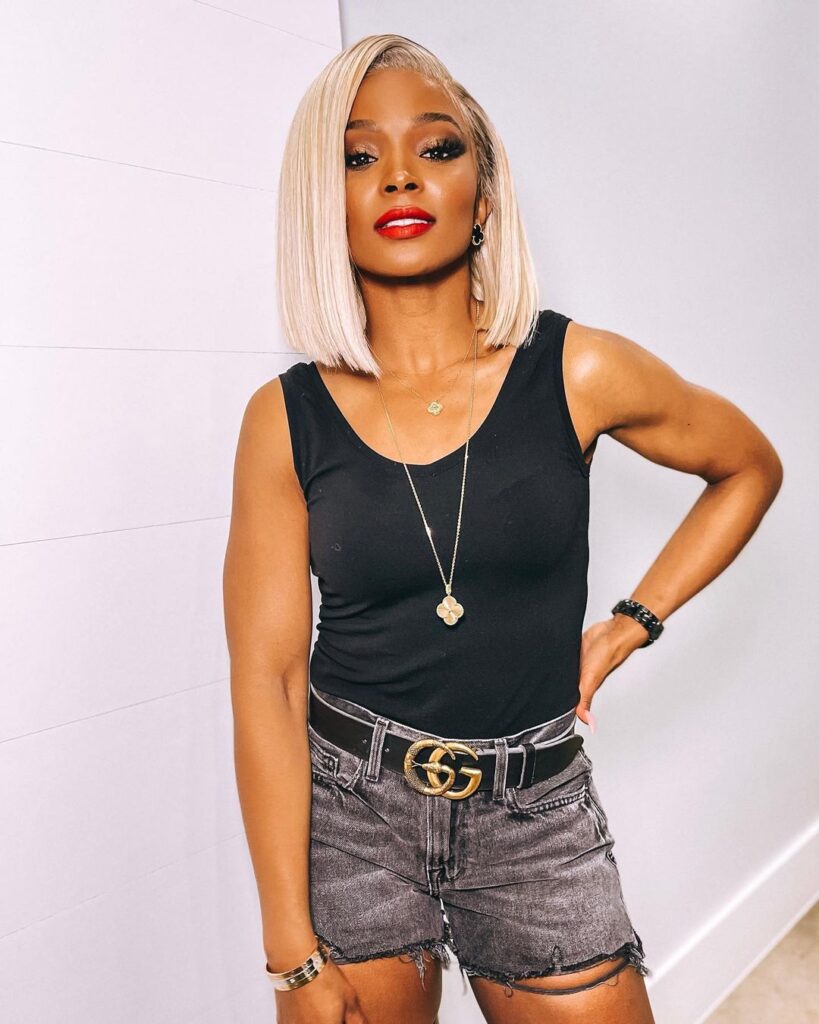 In high school, Loreal achieved remarkable success and continued her athletic career at North Carolina A&T.
She also finished seventh at the 2009 NCAA Championships in the same event and was honored as the Mid-Eastern Athletic Conference (MEAC) Woman of the Year.
After her collegiate career, Loreal became a coach and worked as a volunteer assistant coach at the University of Florida.
Married Life And Kids
On June 29, 2020, Steve Sarkisian and Loreal Smith Sarkisian took their vows and officially became a married couple.
Following their marriage, Steve Sarkisian was offered a head coach position, and they relocated to Texas.
Steve and Loreal do not have children together. Despite not having any children together, they share a beautiful family. Steve has three children from his previous marriage: Brady Sarkisian, Ashley Sarkisian, and Taylor Sarkisian.
Frequently Asked Questions:
What is the salary of Steve Sarkisian?
Steve Sarkisian is one of the highest-paid coaches in college football, with a salary of $5.45 million in 2023. In 2021, Sarkisian and the University of Texas signed a six-year, $34.2 million contract. His starting salary was $5.2 million in 2021.