In a video that has been widely shared on social media, Mr. Tan Chuan-Jin can be heard uttering the words "f****** populist" following Associate Professor Jamus Lim's speech.
In response to the incident, Mr. Tan took to Facebook to clarify the situation and address the matter.
He wrote, "When I listen to speeches, like everyone else, I form personal thoughts and opinions about them. What I muttered to myself were my private reflections, and they were not intended for anyone else to hear."
By acknowledging that his remarks were not meant for public consumption, Mr. Tan aimed to emphasize that they were his personal thoughts and not representative of his official stance or any intended disrespect towards Associate Professor Jamus Lim.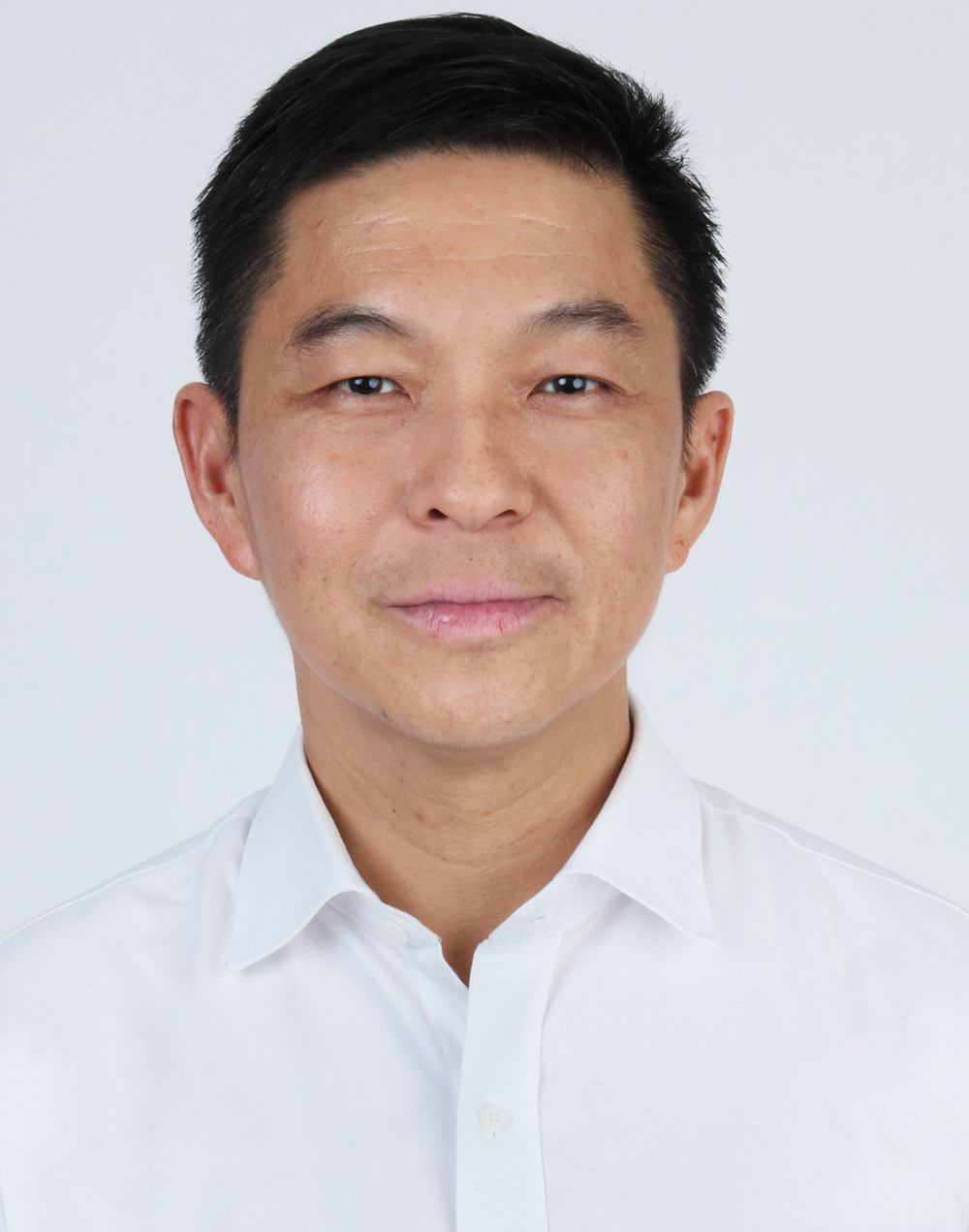 Through his Facebook post, Mr. Tan attempted to provide context and clarify that his comments were made privately, underscoring the importance of separating personal opinions from professional engagements.
Like this was not enough, on 17 July 2023, it was revealed that Tan Chuan-Jin had engaged in an extramarital affair with fellow politician Cheng Li Hui since at least 2020.
This revelation had a significant impact on both their political careers, resulting in their resignations from politics.
The affair and subsequent resignations were met with disappointment and scrutiny from the public.
Tan Chuan Jin Hot Mike Incident
On Tuesday (July 11), Speaker of Parliament Tan Chuan-Jin issued an apology for using "unparliamentary language" in response to a speech delivered by Workers' Party Member of Parliament (MP) Jamus Lim.
A video circulating on social media captured Mr. Tan muttering the words "f****** populist" after Associate Professor Lim's speech before requesting MP Vikram Nair (Sembawang Group Representation Constituency) to provide a response.
Taking to Facebook, Mr. Tan clarified that the video was from an April parliamentary sitting and mentioned that he had to review the recording as he did not recall the specific incident.
During his speech, Assoc Prof Lim discussed the importance of establishing an "official poverty line" to assist the underprivileged in Singapore and advocated for equal opportunities in education, healthcare, and employment for all.
Following the incident, Mr. Tan extended his apologies to Assoc Prof Lim for his comments, which were graciously accepted by the latter.
Assoc Prof Lim confirmed this in a comment on Mr. Tan's Facebook post, stating, "The Speaker did indeed call, and I have accepted his apology."
Through his apology and acceptance of responsibility, Mr. Tan aimed to address the incident in a respectful manner and uphold the decorum of parliamentary proceedings.
Recent Scandal & Resignation
Prime Minister Lee Hsien Loong announced on Monday that two senior lawmakers from Singapore's ruling party have resigned due to an "inappropriate relationship."
This scandal has brought attention to the typically politically stable city-state.
In order to maintain the high standards of his People's Action Party (PAP), Prime Minister Lee emphasized the necessity of the resignations of House Speaker Tan Chuan-Jin and lawmaker Cheng Li Hui.
This incident represents an uncommon occurrence in Singapore, a country known for its robust political stability.
Resignations of senior members from the People's Action Party (PAP) in Singapore are highly unusual, given that the party has been in power since 1959, even before the country gained independence in 1965.
In a statement, Prime Minister Lee acknowledged that House Speaker Tan Chuan-Jin's personal conduct had fallen short, leading to his decision to step away from politics.
A Brief On Tan Chuan Jin
Tan Chuan-Jin served as the Speaker of the Parliament of Singapore from 2017 to 2023, overseeing the legislative proceedings and ensuring the smooth functioning of the parliamentary system.
Prior to his speakership, he was a member of the governing People's Action Party (PAP) and represented the Kembangan–Chai Chee division of Marine Parade GRC as a Member of Parliament (MP) from 2011 to 2023.
During his tenure as an MP, he made significant contributions to his constituency and played an active role in shaping Singapore's policies.
In addition to his political career, Tan Chuan-Jin has also been involved in sports administration.
Since 2014, he has served as the President of the Singapore National Olympic Council, where he has worked toward promoting and developing sports in Singapore.
In this role, he has played a vital part in supporting Singaporean athletes and advancing the country's sporting achievements on the international stage.
Prior to his political career, Tan Chuan-Jin had an impressive military background. He achieved the rank of brigadier-general and held various leadership positions within the Singapore Armed Forces.
His military experience has undoubtedly shaped his leadership style and contributed to his success in both politics and sports administration.
Tan Chuan-Jin's contributions and accomplishments make him a highly respected and influential figure in Singapore. His dedication to public service, strong leadership, and commitment to sports development have made a lasting impact on the nation.