Teaira McCowan has left an indelible mark on the WNBA with her awe-inspiring height and outstanding skills. Read till the end to discover Teaira McCowan parents pivotal roles in her success at such a young age.
Teaira McCowan, born September 28, 1996, is a professional American basketball player. She competes for the Dallas Wings in the Women's National Basketball Association (WNBA) and Galatasaray in the Women's Basketball Super League.
Indiana Fever drafted her as a Round One 3rd overall pick in the 2019 WNBA draft. In her debut game for the Fever, McCowan scored a buzzer-beating layup that secured an 81-80 win.
In the 2019 season, she consistently achieved remarkable averages of 10 points, 9 rebounds, and 1.3 blocks per game. As a result of her outstanding performance, she was honored with a spot on the All-Rookie Team.
Moreover, before her professional career, McCowan had showcased her skills in college basketball as part of the Mississippi State Bulldogs team.
Teaira McCowan Parents
Tracy Nunn and Dayronn McCowan are the proud parents of Teaira McCowan. Tracy Nunn, Teaira's mother, has played a significant role in her life, providing support and guidance throughout her basketball journey.
Dayronn McCowan, Teaira's father, has also been involved in her life, offering encouragement and sharing in her successes. Her father and her three brothers taught and supported her to play basketball.
In several interviews, she confessed to having shallow self-confidence due to her height. She also opened up that her parents and siblings motivated her to play basketball to gain some confidence.
Furthermore, on TikTok, the player is active under the username @teaira.mccowan. In a popular video with over 3.3 million views, the player humorously reveals that despite her father being 5'8" and her mother being 5'6", she stands tall at an impressive height of 6'6".
Minimal information is available about her parents. However, we cannot deny the efforts and motivation of Tracy and Dayronn in shaping Teaira's development as a talented basketball player.
Their love and support have undoubtedly contributed to Teaira's achievements and have played a crucial role in her journey to becoming a professional athlete.
Multi Years Deal With Dallas
On February 1st, 2023, the Dallas Wings confirmed the signing of center Teaira McCowan to a multi-year deal.
Dallas Wings President & CEO Greg Bibb expressed his excitement, stating they are thrilled to have Teaira in a Wings uniform for the foreseeable future.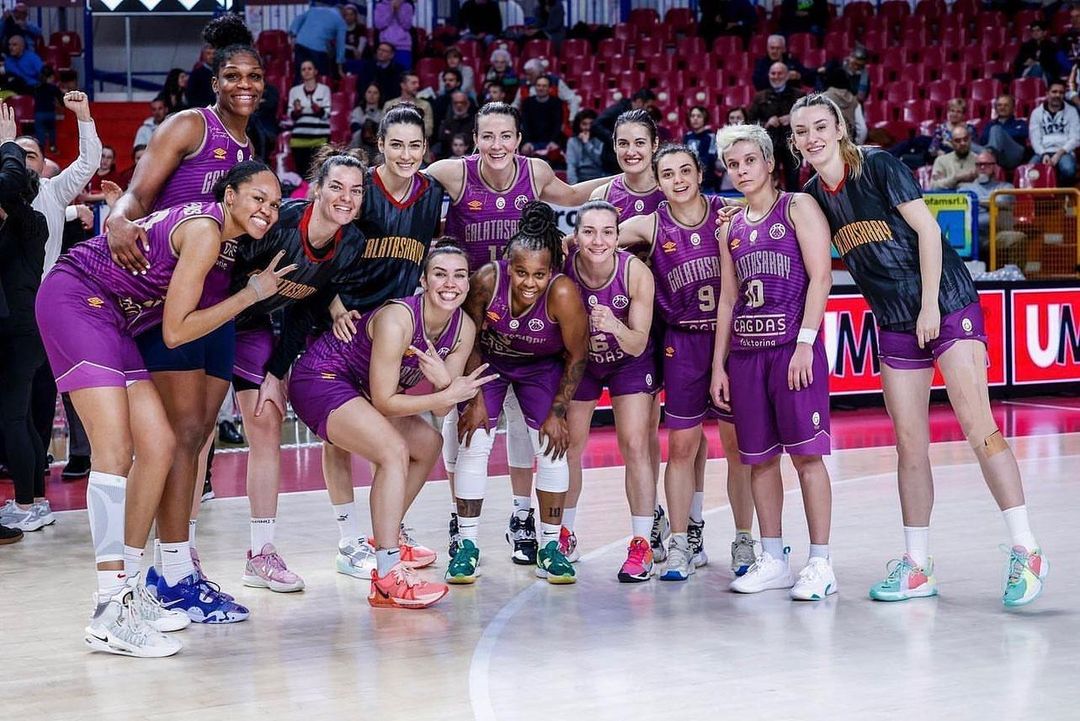 The team's long-term vision of keeping Teaira in Dallas has come to fruition.
They are delighted to have reached an agreement that allows her to continue her career with the Wings.