Teresa Earnhardt, the widow of the Late Dale Earnhardt, currently does not have a boyfriend. She is single as of 2023.
Teresa, the widow of Dale Earnhardt, is the former president and CEO of Dale Earnhardt Inc., overseeing various businesses in Mooresville, NC.
Growing up in a racing-oriented family, with her uncle Tommy Houston as a legendary Busch Series driver, she developed a deep connection to the sport.
She holds a degree in commercial art and interior design. For her early education, she attended Bunker Hill High School in Claremont, North Carolina.
Tragically, Teresa's joy of achieving her first Daytona 500 win as a team owner was overshadowed by the untimely passing of her husband, Dale Earnhardt, during that same race in 2001.
Teresa Earnhardt Boyfriend: Is She Dating Anyone?
Earnhardt is single as of 2023. After the demise of her husband, she has not married or dated anyone.
She met her late husband, Dale, at a racing event in the late 1970s, and their marriage took place on November 14, 1982.
Their marriage lasted for 18 years until Dale's tragic passing in 2001.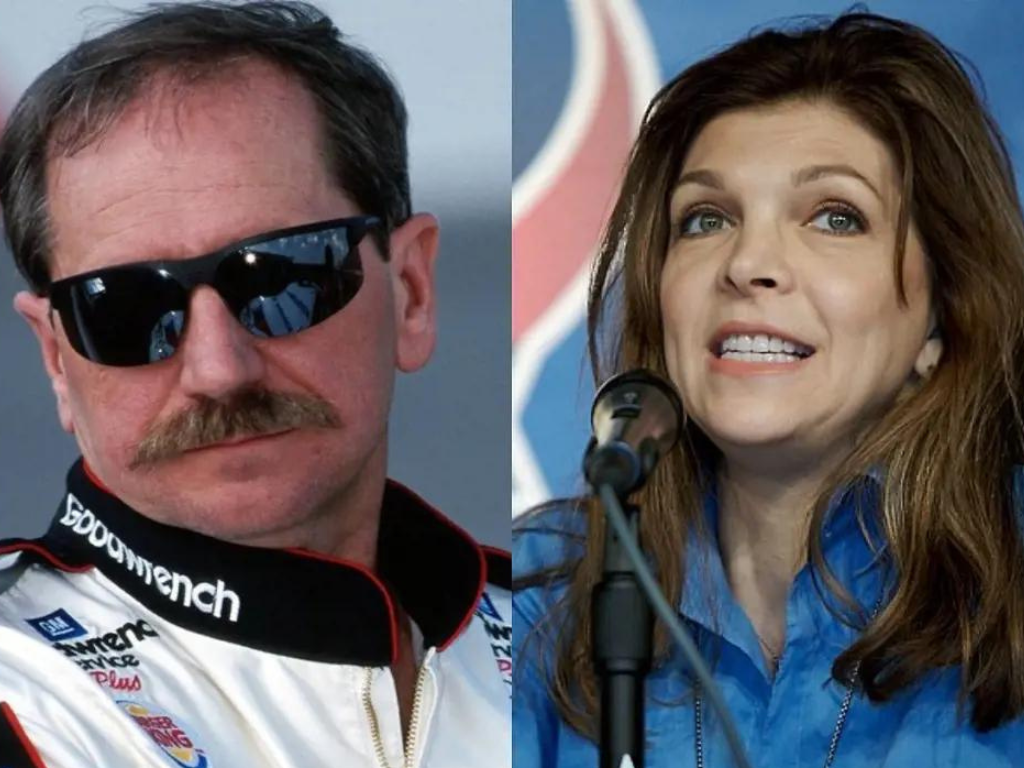 Moreover, Teresa and Dale also shared a professional relationship and worked together to manage Dale Earnhardt Inc. (DEI), which Dale founded in 1980.
Following Dale's passing, she dedicated herself to upholding his legacy through the endeavors of the Dale Earnhardt Foundation.
Before Teresa, Dale was married twice. He was married to Latane Brown in 1968 and had a son named Kerry with her.
Similarly, Dale was married to Brenda Gee in 1971, and together they had two children, Kelley King Earnhardt and Dale Earnhardt Jr.
Teresa Earnhardt Kids
Teresa Earnhardt's family includes her daughter, Taylor Earnhardt-Putnam, who is her only biological child from her marriage to Dale Earnhardt.
Taylor is a professional Rodeo Competitor and Cattle rancher. She was named the 2015 All-Around Cowgirl in the Southern Rodeo Association.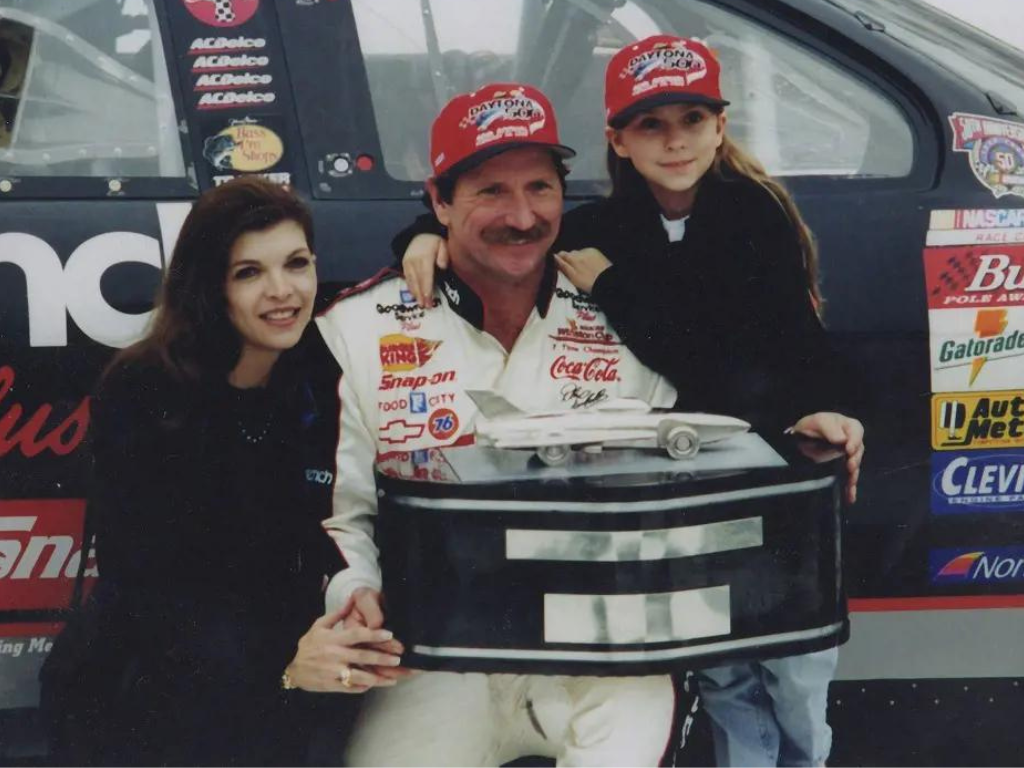 She later shifted her focus to barrel racing and succeeded as the North Carolina National Barrel Horse Association Champion.
Inheriting her father's competitive spirit, Taylor continues the family tradition of winning.
Alongside her professional pursuits, Taylor resides in North Carolina with her husband, Brandon Putnam, and their three-year-old daughter, Sage.
Teresa Earnhardt Lawsuit Against Her Stepson, Kerry Earnhardt
Kerry Earnhardt, the eldest son of the late Dale Earnhardt, was born in 1969 and is a stepson of Teresa Earnhardt.
In May 2016, the ex-wife of Dale filed a lawsuit against Kerry Earnhardt, accusing him of using the Earnhardt name in his business without her permission.
Kerry and his wife René intended to market homes and furniture under "The Earnhardt Collection."
On July 27, 2017, Teresa achieved a significant legal victory when an appeal ruled in her favor. The U.S. Trademark Trial were required to further clarify their decision to allow Kerry's use of the "Earnhardt Collection" name for his business.
During an episode of the Dale Jr. Download, Kerry entailed how his father's death is affecting him personally. He added he doesn't feel the same about Dale Earnhardt Inc. anymore.
He mentioned that people admired his father's common sense approach and his ability to clearly communicate his desires. However, after his father passed away, Teresa took over, and her way of communication differed significantly.
Also, he yelled at Teresa for not paying him for months and said that they breached the contract with him.