Terry Francona was married to his former wife, Jacque Lang, for 30 years, and they share four kids together.
All of their kids were into sports and played different sports at some point in their lives.
The former pair tied the knot in 1982, and their marriage started to fall off around 2011.
After their separation, Terry was rumored to be involved with two different women.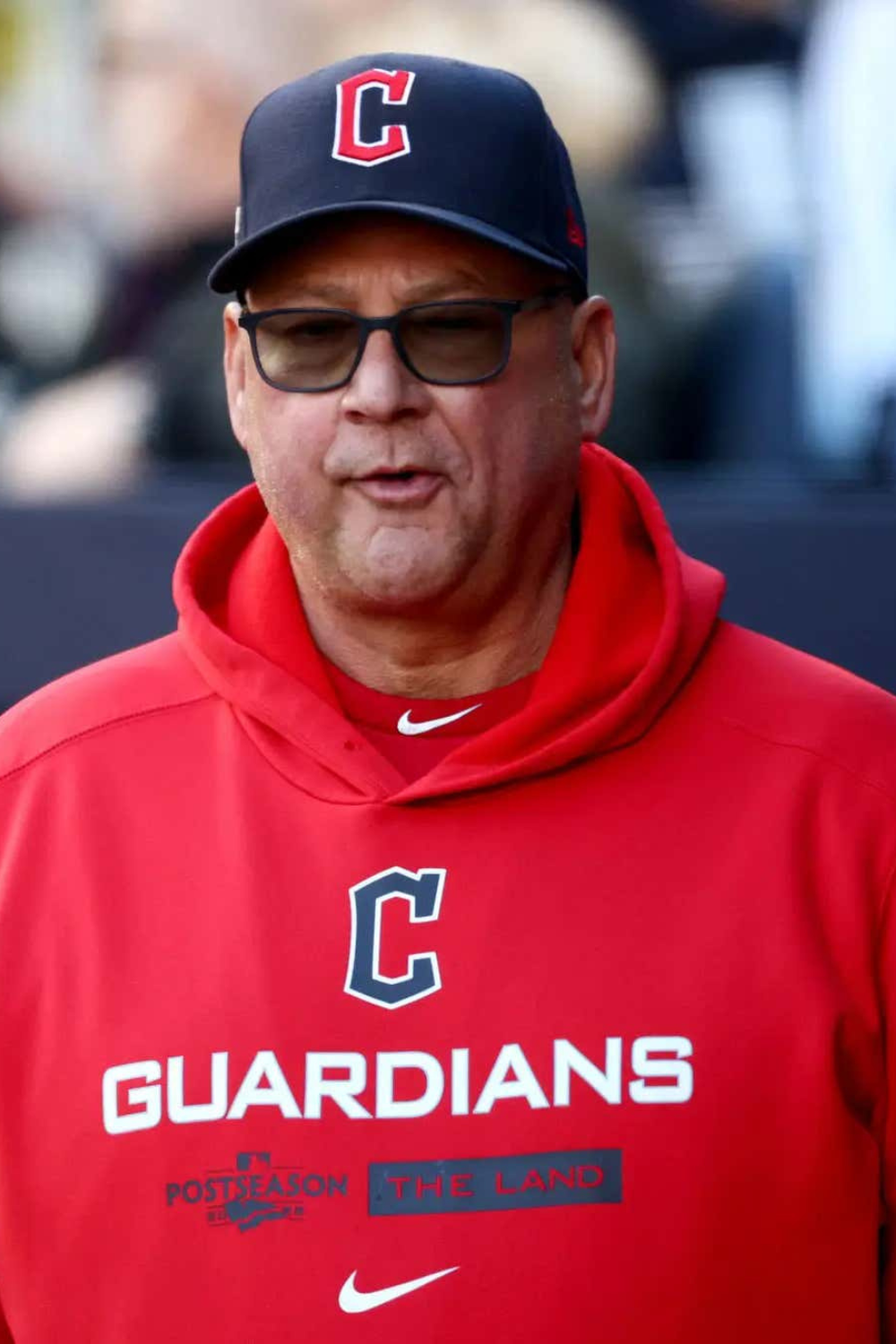 Terrence Jon Francona, born April 22, 1959, is an American baseball manager of the Cleveland Guardians and a former player.
His professional journey began as the first-round pick of the 1980 amateur draft by the Montreal Expos, and he made his MLB debut on August 19, 1981.
He played as an outfielder and first baseman for several clubs in the MLB from 1981 to 1990.
The 1980 Golden Spikes Award winner started his coaching journey in the minor league with the Sarasota White Sox of the Gulf Coast League.
Similarly, he managed the Philadelphia Phillies (1997-2000) and later joined the Boston Red Sox (2004-2011) before taking his job at Cleveland Guardians in 2013.
Besides, the 2X World Series champion manager also worked as a third-base coach for the Detroit Tigers and bench coach for the Texas Rangers and Oakland Athletics.
Wife Jacque Lang: Married Life And Four Kids
Terry Francona and his ex-wife Jacque Lang tied the knot on January 9, 1982. They were married for 30 years before separating in 2012.
Moreover, they welcomed four children: one son (Nicholas) and three daughters (Alyssa, Leah, and Jamie).
Nicholas, born on July 11, 1985, played baseball at the University of Pennsylvania before the Boston Red Sox drafted him.
Later, he joined the United States Marine Corps and was a sniper platoon commander in Afghanistan in 2011.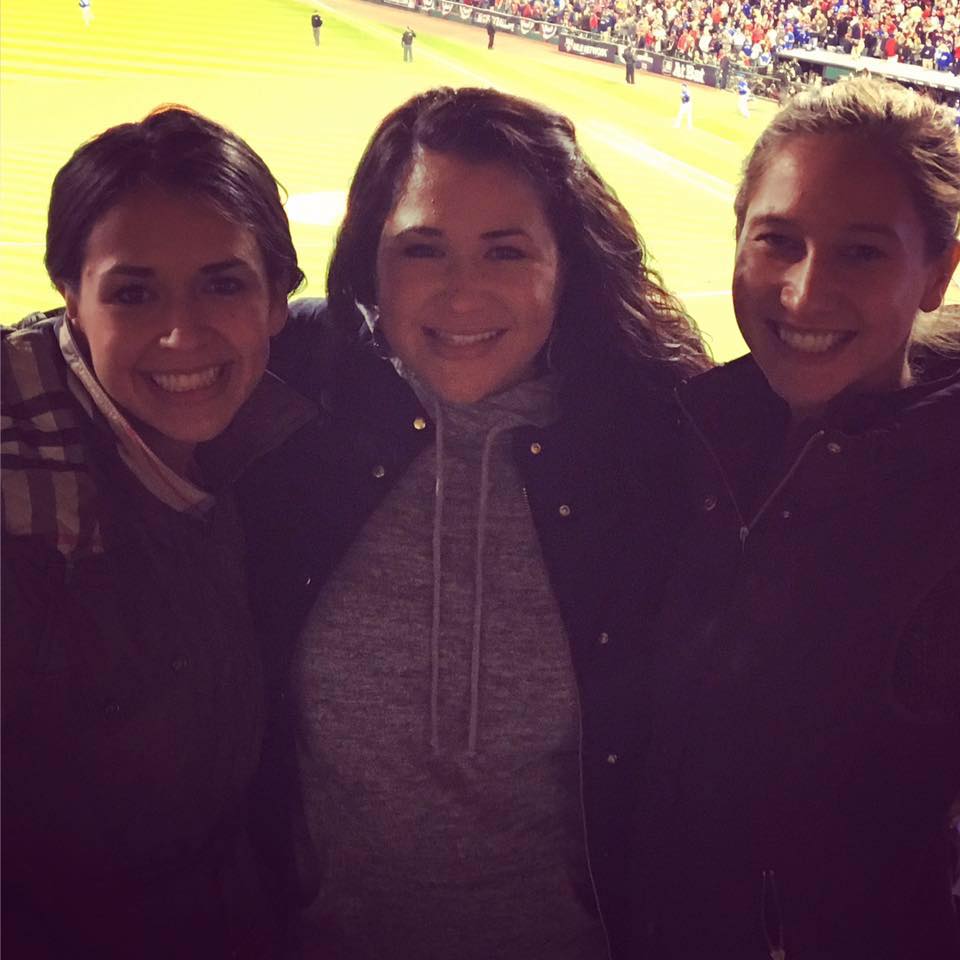 Similarly, Alyssa (born April 7, 1987) and Leah (born January 27, 1990) played softball at the University of North Carolina.
Additionally, Alyssa Francona was named Senior Associate AD for Development at Boston College in 2022.
The youngest Francona, Jamie, played volleyball at the United States Naval Academy.
Terry Alleged Relationship With Other Women
While Terry was going through a divorce with his ex-wife, he was linked with a girl named Venessa, who appeared to be 20-something of age.
He was also reported sending semi-naked photos of himself to his then 27-year-old girlfriend.
Similarly, the former Red Sox coach was linked with Hazel Mae, a Filipino-Canadian sportscaster.
Mae also worked for the New England Sports Network's SportsDesk news program and on MLB Network.
There were also rumors that Terry's alleged relationship with the sportscaster was why his marriage with Jacque fell apart.
Terry Francona Hint His Retirement
One of the MLB's most influential managers hinted that he might be retiring as manager of the Cleveland Guardians.
The Guardians concluded their 2023 business, having played a three-game series against the Red Sox in April.
Had the Red Sox ownership been aware of Francona's potential farewell season, they might have rightfully retired his uniform number in a ceremonious on-field event.
The Red Sox hadn't won a World Series in 86 years until he arrived, and it's only obvious that the Red Sox honored him by retiring his jersey as he officially announced his retirement.