Terrance Patrick Gannon, or Terry Gannon, is an American sports commentator. Popular among golf, gymnastics, and figure skating fans, Terry is an excellent husband to his wife, Lisa, and a happy father of two kids.
Initially thought to be an athlete, Terry started his broadcasting career immediately after graduating in 1985. An alum of North Carolina State University, Terry's first broadcasting job was for the N.C. State's basketball coach Jim Valvano's radio and tv shows.
Gannon previously worked as a basketball game analyst for numerous sports TV, including Raycom Sports, Sports South, and Home Team Sports.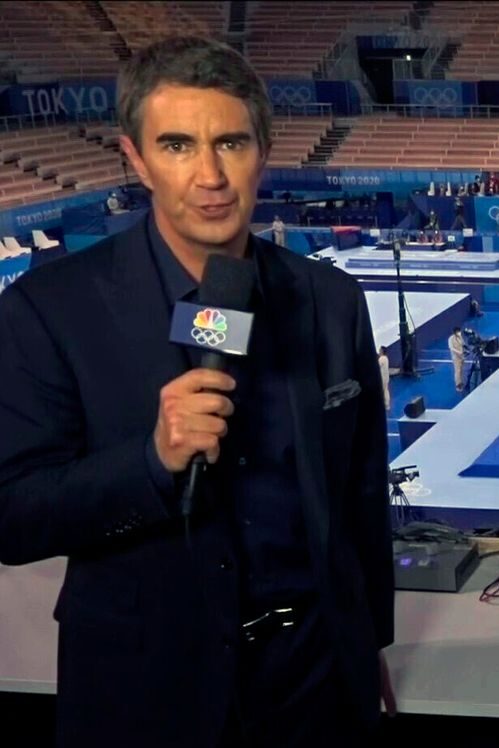 Over the years, Gannon established himself as one of the best sports commentators in the United States. Not only that, he was not limited to just a few sports. In 1990, Terry began his media journey outside basketball by announcing for the Minor League Baseball team, Charlotte Knights.
Besides covering famous American leagues, he announced international tournaments like the 2002 FIFA World Cup, 2003 WTA Professional Tennis, and the Winter Olympics.
Terry is still active as an announcer and commentator for NBC Sports and Golf Channel, owned by the NBC Sports Group. He joined the Golf Channel's broadcast team in 2010.
Terry Gannon Wife, Lisa Gannon, And Kids
Terry Gannon has been married to his wife, Lisa Gannon, for a long time. The two probably met while Terry attended North Carolina State University. The duo dated for a few years before marrying on May 17, 1987.
Unfortunately, nothing about Lisa Gannon's life is known except that she celebrates her birthday on New Year's Day.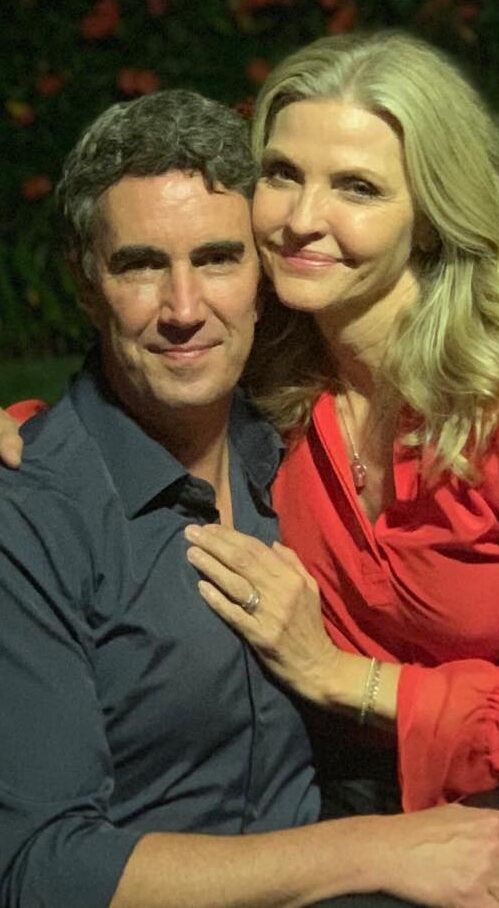 Despite living together for over thirty years, they are still full of love. Terry often posts pictures of them having dinner nights on his Instagram.
Besides, they have two adult children who are college graduates now. Their daughter, Maddie, holds a bachelor's degree in Business Administration with a minor in Sports Media Industries from the University of Southern California.
In addition, she obtained her Master's degree in Journalism from the same university in 2021. Following in her father's footsteps, Maddie has been working as a media person for years.
She is a political news reporter for Spectrum News in Washington, D.C. Aside from that, her brother, Jake, recently graduated with a business degree from the University of California and currently stays with his parents in L.A.
Terry Is NC State's Athletic Hall Of Famer
Many might not know, but Terry Gannon is the North Carolina State's Athletic Hall of Famer. Terry was part of the N.C. State Wolfpack team that won the NCAA Championship in 1983.
On the 35th anniversary of their title win, the college committee inducted the entire 1983 squad into their Athletic Hall of Fame. Both Lisa and Terry attended the ceremony.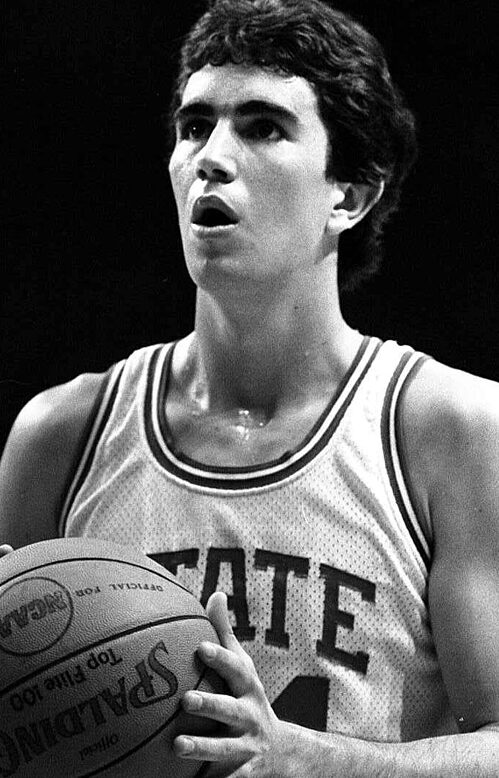 Born and raised in Illinois, Terry attended North Carolina State in Rayleigh, where he played collegiate basketball besides his studies. He was just in his sophomore year when he won the NCAA championship.
Aside from winning a vital championship as a team member, Terry was N.C. State's all-time leading free throw shooter during his graduation.
Although initially thought to be a basketball player and coach, Terry eventually decided to have a broadcasting career after his coach Jim Valvano invited him to work for him in his media.