Coach Todd Haley leads a private life with his wife, Chrissy Haley. The couple is living their life away from social media and the internet.
Despite being away from social media, the couple has always made a buzz regarding the controversies around them.
The coach and his wife have four daughters and a son together.
Richard Todd Haley is an American football coach born on February 28, 1967. He is a head coach of the Memphis Showboats.
Haley was connected to the game from an early age. He attended Steelers training camp with his father as a ball boy.
Initially, Todd used to play golf during his collegiate years at the University of Florida and the University of Miami.
Later, in 1995, he started his coaching career with the New York Jets as an assistant in the scouting department.
Following that, the coach has now represented multiple teams with fluctuating success. Additionally, he has been labeled as a fiery coach who can be rough with his players.
Todd Haley Wife: Who Is Chrissy Haley?
Todd is married to his wife, Chrissy Haley. They have been happily married together now for a long time.
Despite being on the news frequently, the coach maintains a private life. Similarly, his wife also likes to maintain privacy as she has no presence on social media.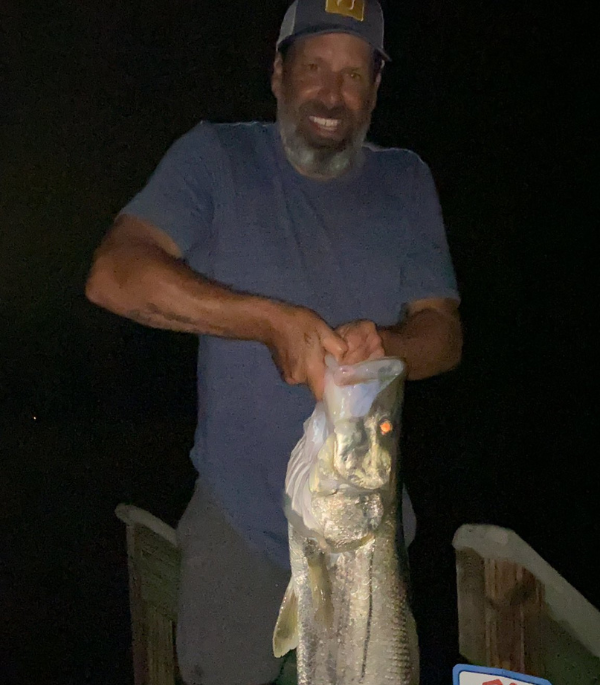 The coach can be found on Twitter, posting occasionally. His wife is nowhere to be found online.
Todd Haley: Kids and Family Tree
The coach and his wife have five children together. They are parents to four daughters and a son.
When the coach returned after his time in Kansas City, his wife and children helped him build a house in an area where he spent his childhood.
Todd, with his family, shares an amazing bond. Despite his hectic career, he provides time and care for his wife and children.
Talking about his children, he is worried because he has four daughters to take care of. He said all potential boyfriends should be afraid of him and think of him as a crazy person.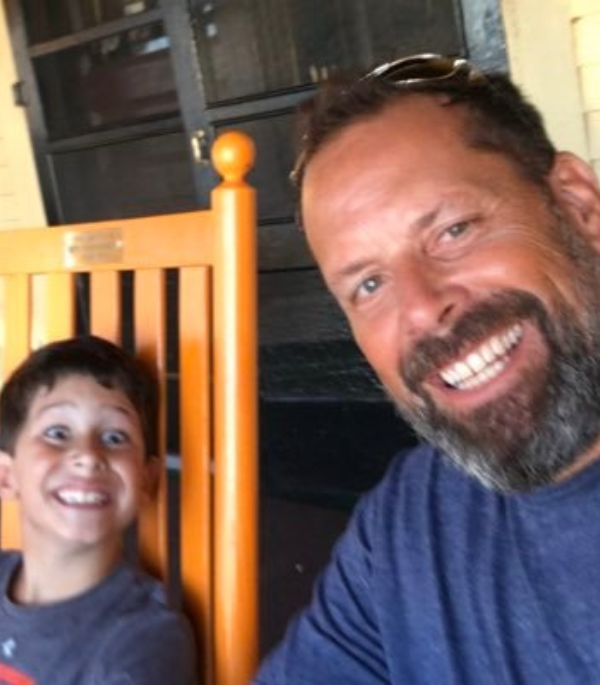 The seasoned coach also expressed he loses his temper in the games intentionally. He doesn't want to work out or be in shape just to scare men who want to date his daughters.
On a serious note, his eldest daughter, Taylor, has worked in a Television program, 90 days fiancé. The proud father shared his daughter's achievement on Twitter.
Additionally, when Todd was awarded an alumni award by UNF, he expressed gratitude towards his family. He said he would be proud of his children if any one of them decided to follow him in his footsteps.
The accomplished coach might want his children to follow him just like he followed his father into football. However, it has not happened yet, and we will have to see if it happens in the future.
However, the couple cannot avoid the limelight as they are often on the news regarding various controversies.
Todd Haley and His Wife Controversies
The controversies surrounding the coach and his wife are not new. However, one of them is very interesting.
Todd and his wife were sued by their dog sitter, Fiscante, over a case where he claimed that the couple owed him $10,090.
However, the couple had a different view on that as they expressed the dogs were not behaving normally and acted aggressively when returned to them.