Tommy Haas wife, Sara Foster, is a famous American actress known for playing Amy in the popular 2004 movie D.E.B.S.
The couple has been happily married since 2010 and has two daughters. Tommy is known for his skills, while his supportive wife Sara is known for her support.
Their relationship is an excellent example of love, dedication, and life-long friendship.
Tommy Haas, also known as Thomas Mario Haas, is a former German professional tennis player who had a successful career on the ATP Tour.
Throughout his career, Haas secured fourteen career titles in both singles and doubles, including a Masters tournament victory.
His breakthrough came in 1999 when he won his first ATP title. In 2001, he continued to excel by winning four ATP titles, including his first Masters shield.
After facing some challenges and injuries, Haas returned in 2004, winning two more ATP titles. In 2006, he performed well at the U.S. Open and won three ATP tournaments.
Haas also succeeded in doubles, winning his first-ever doubles title at the SAP Open in San Jose, teaming up with Czech player Radek Stepanek. In 2009, he won his first grass-court title at the Gerry Weber Open in Germany.
Tommy Haas Wife
Tommy Haas's wife, Sara Foster, is a renowned American model and television actress with a successful career in both fields.
She comes from a family of entertainers, with David Foster, a music producer, as her father and Rebecca Dyer, a former model, as her mother.
Sara started her modeling journey as a teenager and quickly made a name for herself in the industry.
She also briefly hosted "E.T. on MTV" in 2002, a spin-off of the popular entertainment news show "Entertainment Tonight."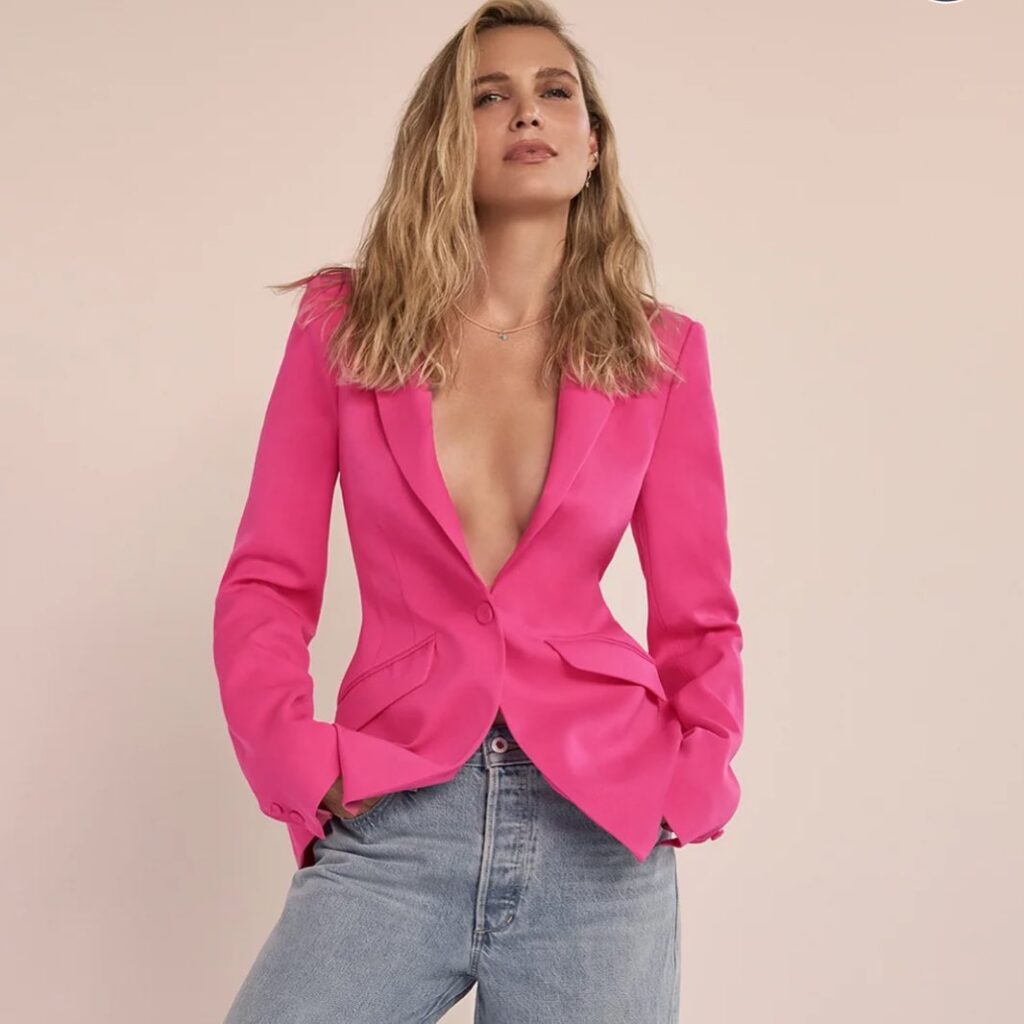 After her fantastic modeling career, she transitioned into an acting career and made her film debut in the 2002 movie "The Big Bounce," a movie based on Elmore Leonard's novel.
She notably portrayed Jen Clark in the TV series 90210 and played the character Amy in the 2004 film D.E.B.S.
In addition to her acting and modeling work, Sara Foster has made guest appearances as herself on TV shows like HBO's "Entourage."
Moreover, she has also appeared in music videos, including the Backstreet Boys' "Shape of My Heart" and "Drop That Baby" by The Wondergirls.
Sara Foster's career in the entertainment industry has been diverse, spanning both television and modeling.
Tommy And Sara Married Life And Kids
Sara Foster and Tommy Haas first crossed paths while having dinner with mutual friends. Sara recognized Tommy as the "hot tennis player" she had heard about.
At the time, Sara was preparing to move to Prague for a movie shoot temporarily, and Tommy was constantly on the move due to his tennis career.
They started communicating through emails, and Tommy's charming and engaging emails made quite an impression on Sara.
They eventually began dating in 2006 and were engaged for a year before tying the knot in 2010.
Tommy Haas and Sara Foster have been married for 13 years. The couple are parents to their two adorable daughters, Valentina Evelyn and Josephine Lena.