Liam Castellanos was born to his dad, Nick Castellanos, and mom, Vanessa Hernandez.
Although his parents are now divorced, Liam has never been deprived of parental love, especially from his father, who spends most of his time on matches and training.
Nick Castellanos is a professional baseball player in Major League Baseball (MLB).
The Florida-born athlete currently serves as a right fielder and third baseman for the Philadelphia Phillies (2022-present).
Previously, he played for the Detroit Tigers (2013-2019), Chicago Cubs (2019), and Cincinnati Reds (2020-2021).
He has been named an All-Star twice (2021, 2023), won the 2021 Silver Slugger Award, and was the 2017 AL triples leader.
Before turning professional, Castellanos played for the American Heritage School in Plantation, Florida.
Liam Castellanos Mom, Vanessa Hernandez
The baseball player Nick Castellanos first married his high school sweetheart, Vanessa Hernandez.
The former couple welcomed their first child, Liam, born in 2014.
The pair exchanged wedding vows in 2015 but decided to part ways in 2017. They finalized their divorce in the same year.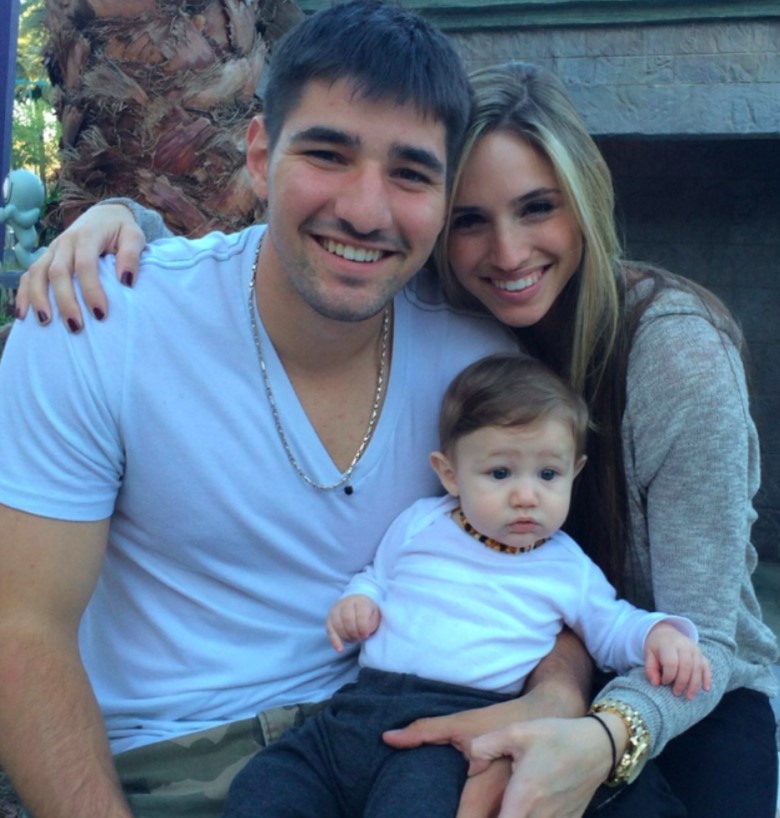 However, they did not disclose the reasons behind their divorce.
Unfortunately, little information is available about Nick's first wife, Vanessa, regarding her education and profession.
Married To Jessica Gomez
Now in marital bliss with Jessica Gomez, Nick and Jessica began their relationship in 2017.
On February 8, 2021, Nick and Jessica exchanged their wedding vows.
Their first child together, Nick's second, was born on May 4, 2022, and they named him Otto Castellanos.
Jessica shares a close bond with her stepson, Liam, and can often be seen spending quality time with the entire family.
Parents: Michelle & Jorge Castellanos
Nick Castellanos was born to parents Michelle and Jorge Castellanos in Florida, United States, on March 4, 1992.
He grew up alongside his sister, Jacqueline, and his brother, Ryan Castellanos.
Nick's Cuban heritage comes from his father, while his mother's family is in Michigan.
His mother, Michelle, is a teacher, while his father, Jorge Castellanos, is a doctor.
Moreover, she actively shares her family's support for Nick on her Twitter account, posting pictures and updates.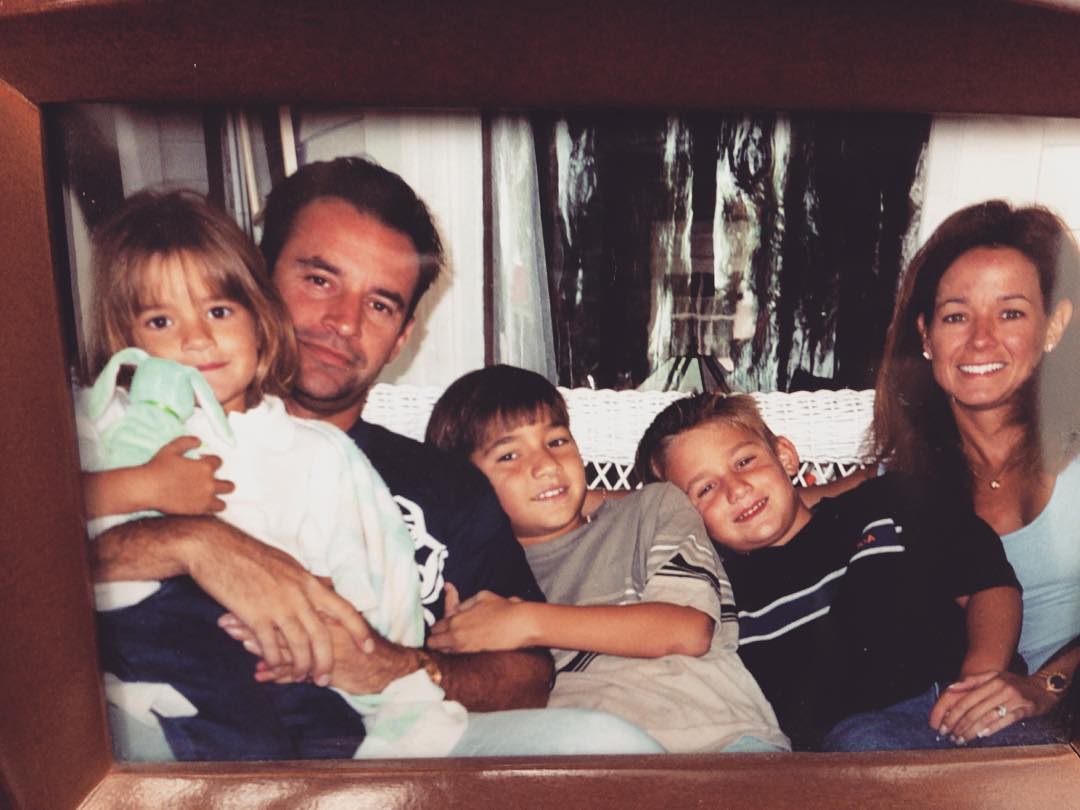 On the other hand, Jorge E. Castellanos is an experienced doctor practicing in Hialeah, Florida, with over two decades of medical expertise.
His medical specialties encompass Internal Medicine, Pulmonology, and Critical Care Respiratory Therapy, where he cares for patients with respiratory issues such as asthma and COPD.
His specialties include Internal Medicine, Pulmonology, and Critical Care Respiratory Therapy. He deals with patients with respiratory or breathing problems like asthma and COPD.
Jorge completed his medical degree from Universidad Central del Este Facultad de Medicina in 1984.
Moreover, he completed his further medical training at Detroit Medical Center/Wayne State University from 1986 to 1988.
Frequently Asked Questions (FAQs)
1. Who Is The Mom Of Liam Castellanos?
Liam Castellanos was born to his dad, Nick Castellanos, and his mom, Vanessa Hernandez, in 2014.