In May 2022, Hockey Canada paid a settlement to a woman who alleged was sexually assaulted by members of Canada's men's national junior team in 2018.
Investigations revealed a history of sexual misconduct cases within the organization since 1989, with police investigating two incidents in 2022.
In June 2022, Minister for Sport Pascale St-Onge froze federal government funding to Hockey Canada and initiated an inquiry into whether public funds were used for the settlement.
The Standing Committee on Canadian Heritage also launched an investigation into Hockey Canada's handling of the allegations, uncovering that they had spent C$7.6 million from a "National Equity Fund" to settle 21 sexual misconduct cases since 1989.
In October 2022, it was reported that Hockey Canada had established a "Participants Legacy Trust Fund" in 1999 using money from the National Equity Fund, intended for issues like sexual abuse, but the organization denied its use.
Corporate sponsors suspended their relationships with Hockey Canada, and the 2022 World Junior Ice Hockey Championships took place without sponsors.
Hockey Canada pledged to stop using the National Equity Fund for sexual misconduct settlements and announced plans to address systemic issues in hockey culture.
Amid the scandal, Hockey Québec withheld registration fees from Hockey Canada due to a lack of confidence in proposed reforms, and several sponsors continued to suspend their support for men's hockey programming. Canadian Tire permanently ended its sponsorship.
In April 2023, the government discussed resuming funding, and Hockey Canada introduced the "Beyond the Boards Summit" to improve hockey's culture.
In July 2023, Katherine Henderson became Hockey Canada's first female president, and Bauer Hockey reinstated its sponsorship.
What Is Hockey Canada Scandal?- Settlement & Reinstation
In April 2023, the Government of Canada expressed its intention to resume funding for Hockey Canada, but with a crucial condition: the governing body must take concrete and satisfactory action to address the issue of sexual abuse in the sport.
This requirement was a response to the sexual misconduct scandal that had affected Hockey Canada previously.
In June 2023, Hockey Canada responded by announcing the "Beyond the Boards Summit," scheduled to take place in September.
The primary goal of this summit is to foster discussions on ways to transform hockey into a positive experience for all participants.
It also aims to address and eradicate harmful aspects of the current hockey culture, such as elitism, gender-based violence, homophobia, misogyny, racism, and sexism.
By tackling these issues head-on, Hockey Canada seeks to create a more inclusive and respectful environment within the sport.
In July 2023, Hockey Canada appointed Katherine Henderson as its first female president and CEO.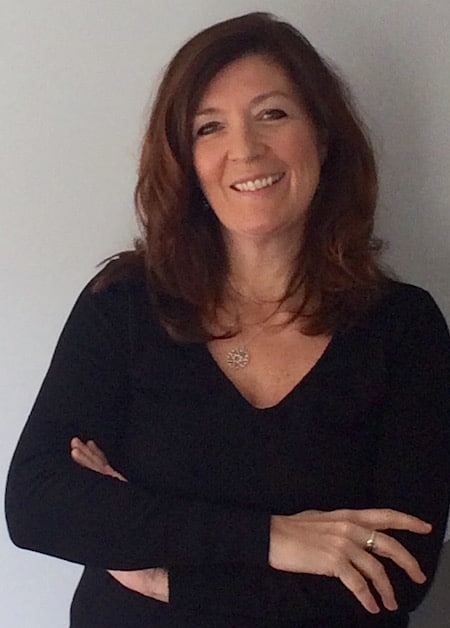 This significant development marked a positive step towards promoting gender diversity and representation within the organization's leadership.
Following the announcement of Henderson's appointment, Bauer Hockey, a major sponsor, demonstrated their continued support for Hockey Canada by reinstating their sponsorship.
However, in the same month, Nike announced that they would not resume their sponsorship of Hockey Canada.
The decision by Nike indicates that there are still concerns or unresolved issues that need to be addressed to gain the full support of all sponsors.
Overall, Hockey Canada is taking steps to address past issues and reshape the culture of hockey through the upcoming summit and leadership changes.
However, further efforts may be required to regain the trust and support of all sponsors, as demonstrated by Nike's decision.