Hailey Van Lith parents, Corey and Jessica Van Lith, raised their two kids in Wenatchee, Washington. The custom home builders, Corey and Jessica, supported their daughter's basketball career from the beginning.
The LSU point guard first caught the attention of none other than Kobe Bryant. Bryant was impressed by Hailey's performance for Team USA U-19 and believed she would go far in her career.
Hailey's father, Corey, connected with the five-time NBA Championship on raising girls and training them. Bryant's daughter, Gigi, would also at time train with Hailey.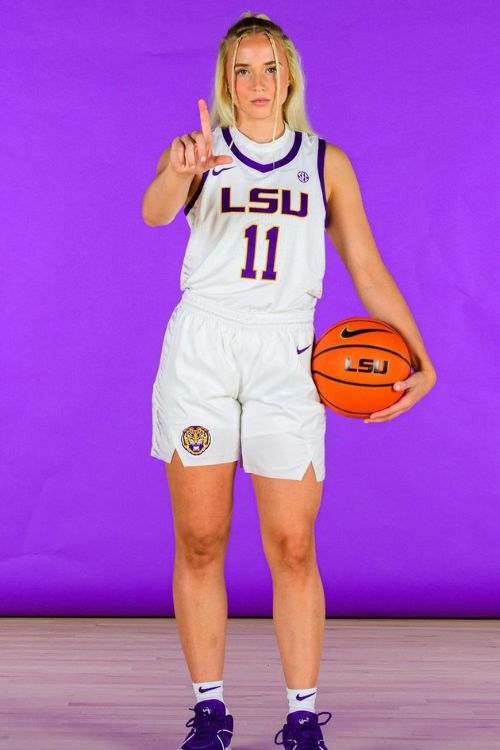 Earlier this year, in April, after spending three seasons with Louisville, Hailey transferred to LSU. Everyone was excited about Hailey's link-up with Angel Reese.
But the Tigers disappointed the fans in their opening game against Colorado, losing 78-92. Hailey was also trolled on the internet for her comments before the match, as she said the Tigers would win everything.
The former Louisville player had another disappointing game against Queens Royals and scored only three points in 21 minutes. But we can expect the talented player to get her groove back soon.
Hailey Van Lith Parents: Meet Corey And Jessica Van Lith
Hailey Van Lith parents, Corey and Jessica Van Lith, taught her the importance of hard work from a young age. Especially, her dad, Corey, who told his daughter if she was serious about basketball, she had to practice every night.
There were days the father-daughter duo would return home yelling at each other about something that went wrong in practice. At times, Jessica thought Hailey would give up on her dreams, but the very next morning, Hailey would pick up the ball and stand in front of her dad and tell him to get ready.
Corey Van Lith Laid A Strong Foundation
Corey had identified his daughter's basketball skills when she was young. A former basketball and baseball player, Corey was a student-athlete at the University of Puget Sound.
The father-daughter duo of Corey and Hailey practiced at the John Newberry gym. Corey put her through intense training and wasn't afraid to put his daughter through a physical test.
They would train four to five nights a week, which lasted till late night. Even after practicing with her team, Corey would come from work and make his daughter practice for two more hours.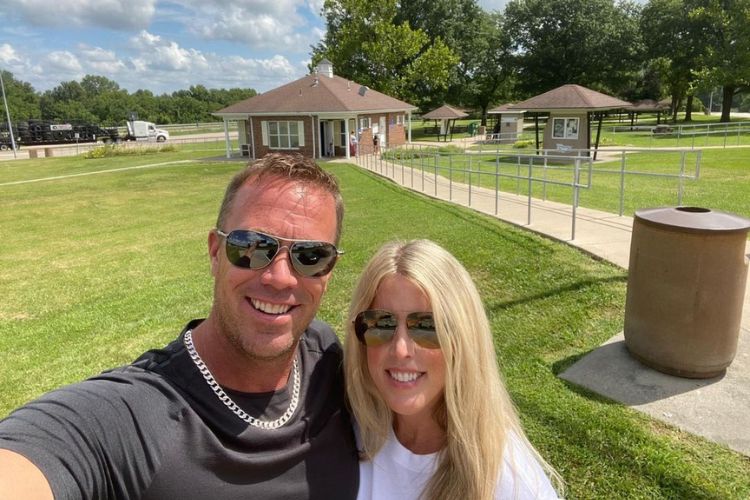 When Hailey was a student at Cashmere, Corey was an unmissable presence. He would be standing up through the entire game, cheering his daughter, and also giving pointers on what she was doing wrong.
Corey Van Lith gets his passion for sports from his father, Gary Van Lith. A lifelong Washingtonian, Gary pushed his son to excel in sports.
Gary would be present at the gym when Corey would be training Hailey. Whenever things got heated between the father-daughter duo, Gary smoothed things out.
In his interview with ACC Network, Corey Van Lith talked about Hailey's childhood and their basketball practice sessions. He also spoke about meeting NBA superstar and legend late Kobe Bryant and his daughter, Gigi.
Jessica Van Lith Runs The Family Business
Corey didn't only follow his father's athletic footsteps but also chose to continue their family business. And his wife, Jessica, fully supported him.
Before joining her husband in their family business, Jessica was part of the retail management sector. Gary was a home builder and had built custom homes for 20 years when he bought an excavation company.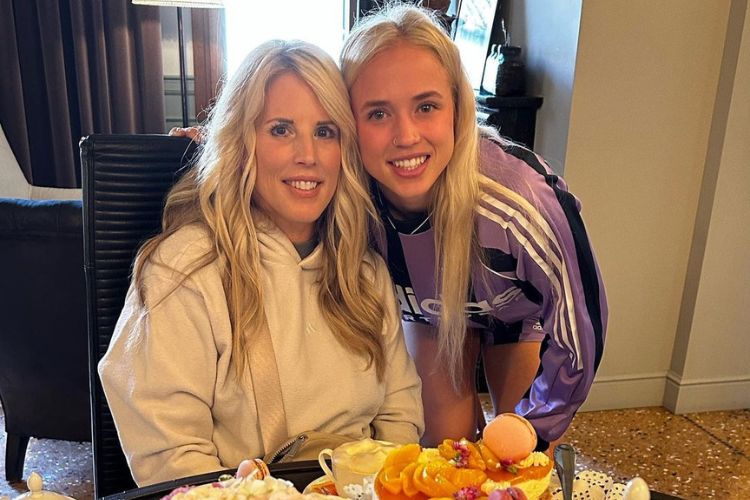 Gary decided to sell the company, and Corey made the first bid. In 2002, Corey named the company Van Lith Homes, and since then, the company has won numerous awards.
A woman specializing in interior design, Jessica helps customers pick the best designs for their houses. On her Facebook handle, Jessica has shared several family photographs.