Following Kevin Byard's trade with the Philadelphia Eagles, fans have developed a curiosity to know more about Kevin Byard's wife Clarke Byard.
Clarke Byard is a supporting wife, a loving mother, and a woman with profound philanthropic ambition.
Kevin Byard is a football safety who competes in the NFL. He went to Martin Luther King Jr. High School where he played football and competed in track.
Moreover, Byard went to Middle Tennessee State University and redshirted his freshman year. While at college, he secured the First-Team All-Conference USA in 2014 and 2015.
Likewise, Byard is regarded among the Blue Raiders' most refined football safety. His 19 career interceptions still stand as the most in school history.
Upon graduating from Tennessee with a degree in liberal studies, he entered the professional scene.
In 2016, the Tennessee Titans drafted Byard as the 64th overall pick in the third round of the NFL Draft. In July 2016, the Titans sealed the Byard on a four-year deal worth $3.63 million alongside a signing bonus of $897,060.
Fame and success followed Kevin; now his name is often on the same list when fans pick out the top safety in the game.
Kevin has garnered some coveted awards throughout his career so far.
He is a 2x First-team All-Pro, a 2x Pro Bowl, and 2x First-team All-C-USA, and in honor of him, the Middle Tennessee Blue Raider retired the No. 20 shirt; depicting that Kevin is on a caliber of his own.
Who Is Clarke Byard, Kevin Byard's Wife? Age And Wikipedia
Age And Wikipedia
Kevin Byard is married to his long-term girlfriend Clarke Byard. The lovebirds tied the knot on July 8, 2018, and have birthed two children.
Kevin Byard's admirers and fans have fetched their attention to his wife and remain curious to know more about her.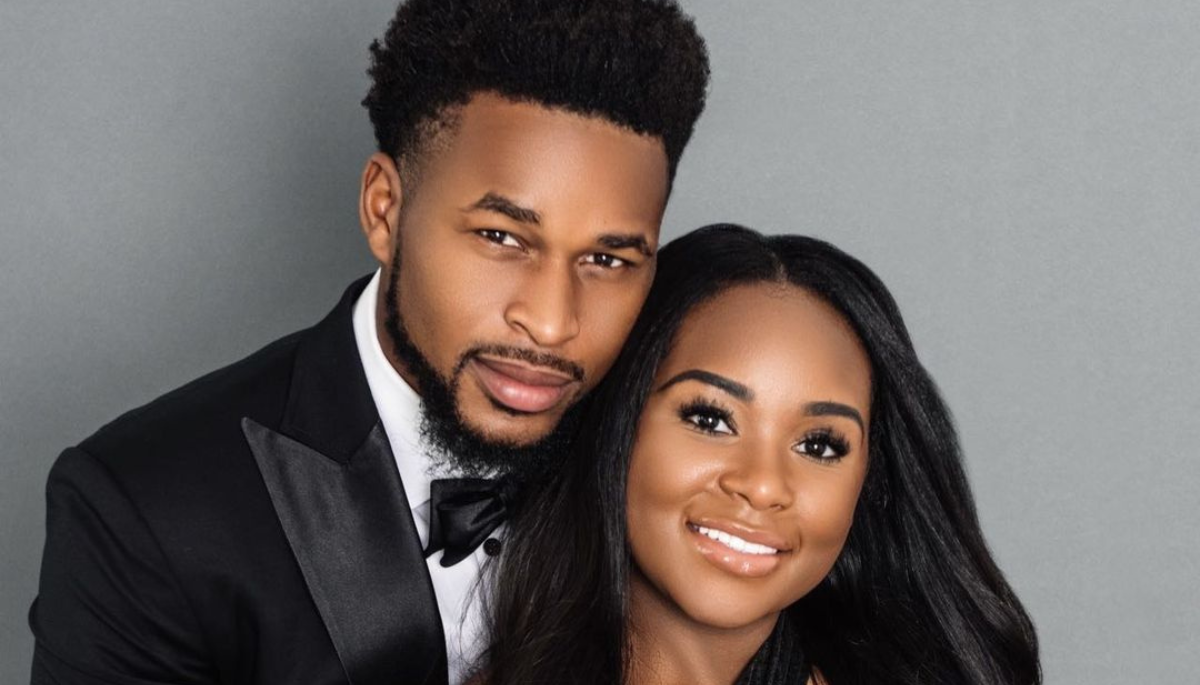 Clarke Byard celebrates her birthday every year in October. While her exact age remains a subject of uncertainty, Clarke is believed to be in her late twenties.
Moreover, Clarke Byard attended Howard University from 2011-15.
While at Howard, she was a member of several HU organizations such as the Public Relations Student Society of America, NABJ, and Howard University Association of Black Journalists.
Clarke interned at Business Leaders for Obama, Pro-Vision Inc., Fly PR, and the Fulton County DA's office.
Following this, she graduated with a degree in Legal Communications. Upon graduating, she worked with the PR team of Ready for Hillary.
Likewise, Clarke also completed a tenure as the Vice President of Pledge Education where she played a pivotal role in increasing the organization's participation by 46%.
Similarly, Clarke's hard work and tireless effort landed her a job at Dekalb Office Nashville. She has been working as the Corporate Account Manager for the past 6 years and 10 months.
Lastly, Clarke Byard deeply follows her philanthropic aspirations.
She is the founder of Byard Family Legacy, an organization founded by Kevin and Clarke to provide all families with all the basic needs in life.
Titans Trade Safety Kevin
The Tennessee Titans have traded Kevin Byard to the Philadelphia Eagles, the Titans confirmed on Monday evening.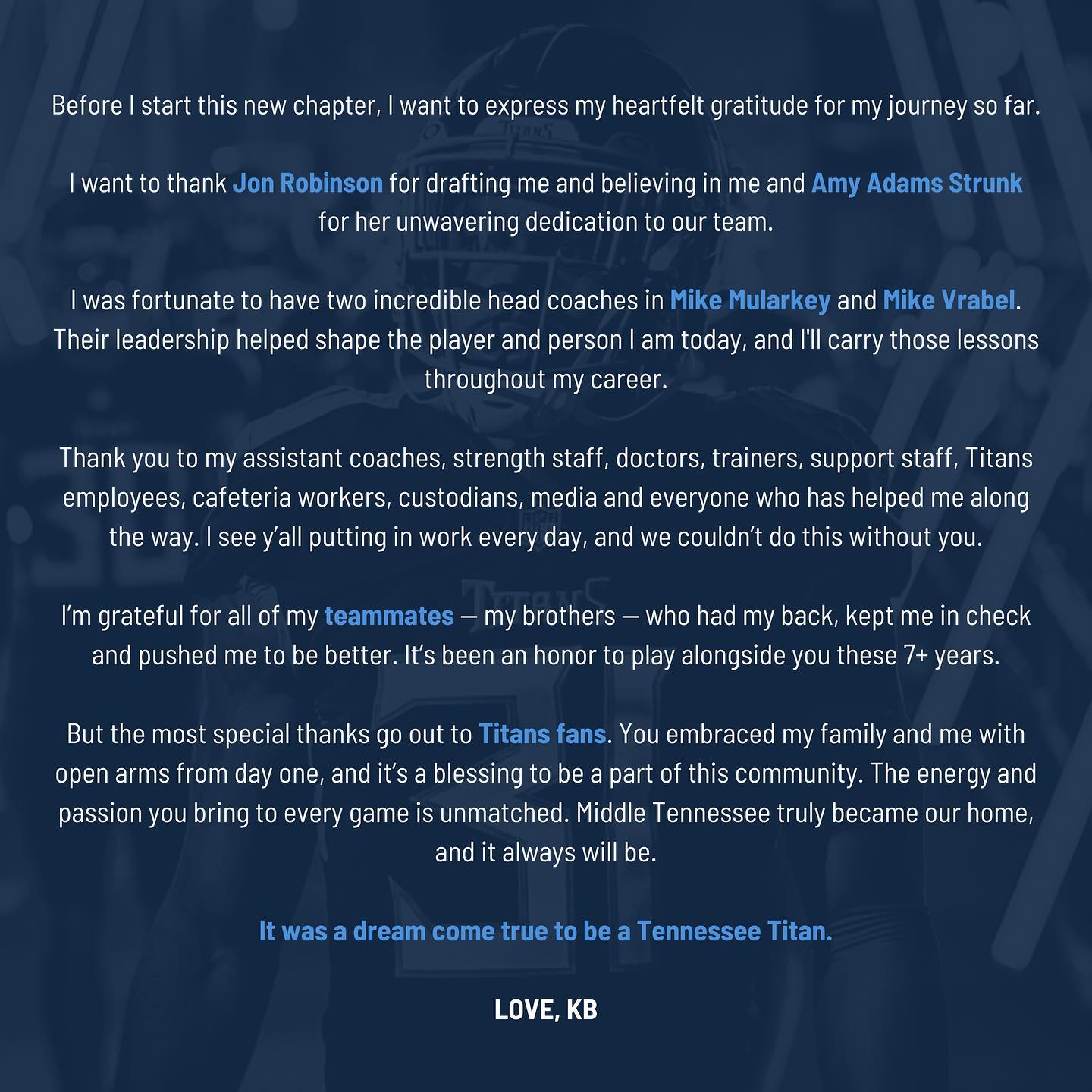 Byard took to social media to express his gratitude and thanks for all the support the Titans and fans have showered upon him until this time.
Moreover, he added, "It was a dream come true to be a Tennessee Titan." He'll be back with his former teammate A.J. Brown.
According to pundits, the Philadelphia Eagles made an essential addition to their squad, by acquiring Kevin through a trade.
Furthermore, this trade ends Kevin's seven-season spell with the Titans.