Starling Marte future wife, Elianny Santana, loves doing humanitarian work as much as the baseball player. Santana is believed to have Dominican Republic roots and is in her late 20s or early 30s.
Elianny came into Starling's life as he mourned the loss of his first wife, Noelia. From his marriage with Noelia, Starling shares three kids. After his wife's passing, the baseballer has tried his best to be a doting dad to them.
Elianny has tried to keep herself out of the limelight, but with Starling sharing several photos of her on his social media handle, she has become quite famous among his fans.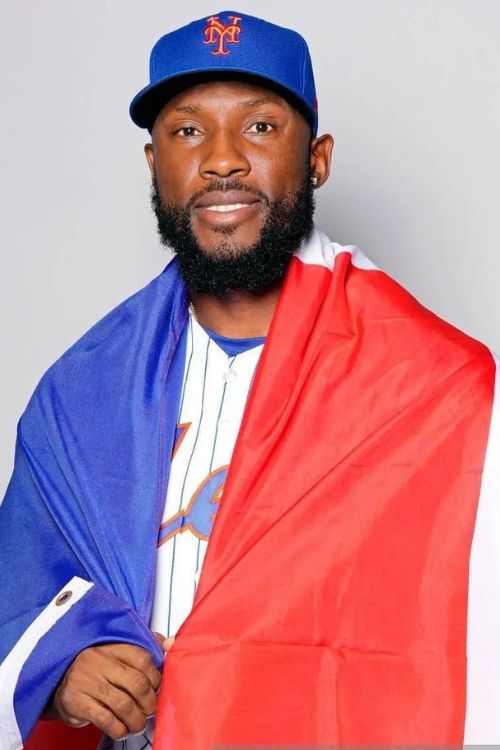 The couple announced their engagement earlier this year on August 29, with Starling sharing a romantic photo of them in the backseat of his car. Marte has had a poor season in the Mets' jersey, and one that was different to 2022.
Marte hadn't played since August 5 with a groin injury nagging him throughout the season. The Mets later shut him down for the rest of the season, hoping for a better 2024 from the outfielder.
Starling Marte Wife, Elianny Santana
Starling Marte's soon-to-be wife, Elianny Santana, has been together with the baseballer since 2021. The MLB star first shared an image of him and Elianny in October 2021.
The duo seemed to have gone on a vacation after the Oakland Athletics failed to make it to the playoffs, and the season ended for the outfielder. Since then, Elianny has appeared several times on Starling's Instagram handle.
Not much is known about Starling's future wife, but many believe she hails from the Dominican Republic just like the baseball player. With Starling, Elianny has chosen to take part in several donation programs.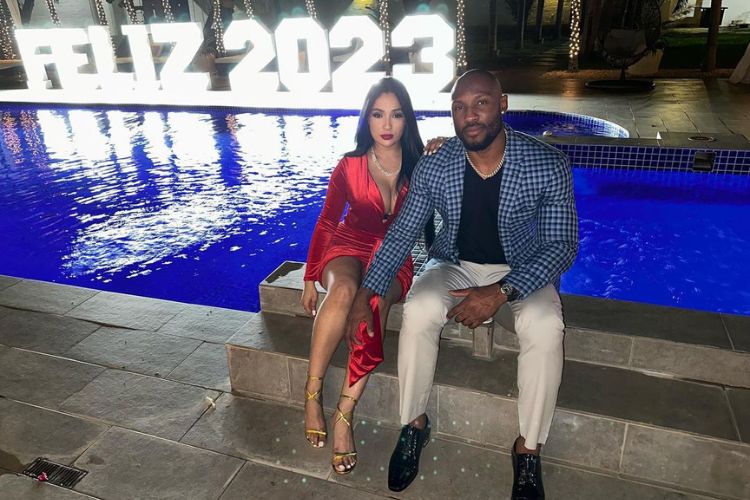 At the start of the year, Elianny and Starling donated toys to the children admitted to the Dr. Pediatric Hospital Hugo Mendoza on Three Kings' Day.
The baseballer also made a sweet post for his fiancé on Valentine's Day, making a compilation video of their cutest moments. He wrote a lengthy caption expressing that he felt he had known her for ten years since day one.
Marte also thanked his partner for fulfilling an empty part of his heart and opening his eyes with actions and not only with just words.
The baseballer announced his engagement with Elianny with a picture of them kissing in the backseat of his Rolls Royce. In the photo shared by Marte, Elianny has shown the palm of her hand with the words "I Said Yes" written on it.
Starling Marte Former Wife, Noelia Brazoban, Passed Away In 2020
Starling Marte's former wife, Noelia Brazoban suddenly passed away in 2020 after suffering a heart attack. Noelia had been waiting for surgery on her broken ankle before her demise.
Marte shared the news with his Instagram followers on May 18, 2020. He shared a photo of him and Noelia vacationing at the Grand Canyon and captioned the post, "Today I go through the great pain of making public the unfortunate death of my wife, Noelia, due to a heart attack. It is a moment of indescribable pain."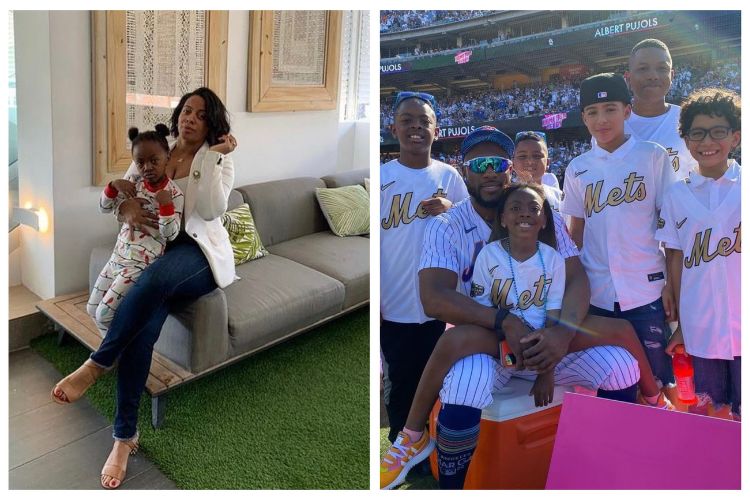 He further wrote, "On behalf of my family, I am grateful for the expressions of esteem and solidarity in this difficult time."
Noelia shared three kids, Tiana, Starling Jr, and Smerling, with her husband. Their daughter, Tiana, had just celebrated her fourth birthday before her mother's passing.
The kids can be frequently seen on Starling's Instagram handle, and earlier this year, they were pictured at the Mets' game.