Craig Breslow married his wife, Kelly Shaffer, in 2013, and they have been together for 11 years.
The couple initially met in Stamford, Connecticut, in December 2010 and started dating shortly after.
They are happily married and share three kids together: twin sons and a daughter.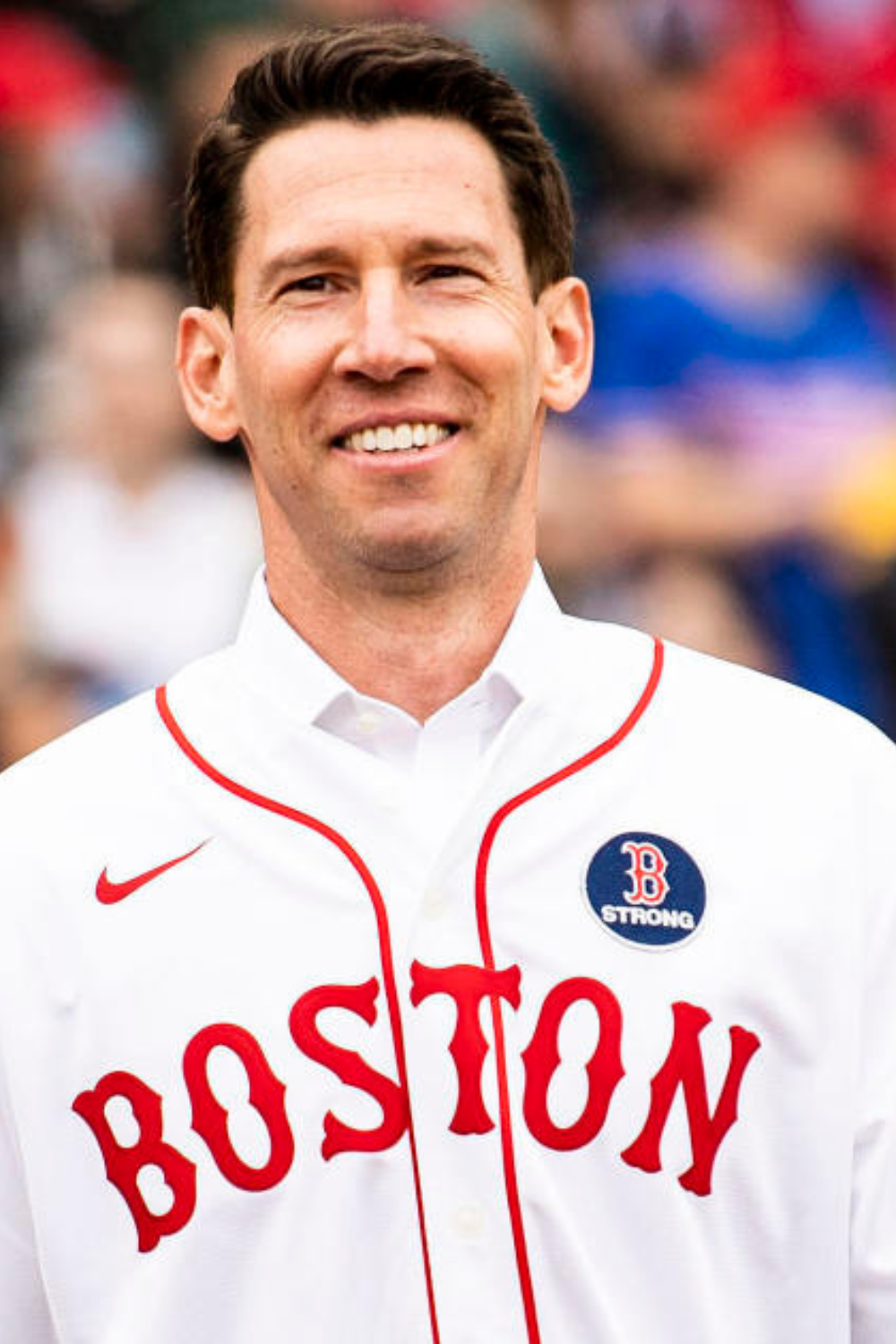 Craig Andrew Breslow, born August 8, 1980, is an American baseball executive and former professional baseball pitcher.
The Connecticut native attended Trumbull High School and became the winning pitcher in the Class LL State Baseball championship.
Later, he attended Yale University and was the Yale Bulldogs baseball team captain in the Ivy League.
Breslow was drafted in the 26th round of the 2002 Major League Baseball draft by the Milwaukee Brewers.
Later, he played with several teams, including the Boston Red Sox, Minnesota Twins, and Cleveland Indians.
Moreover, the Red Sox announced that Craig Breslow was hired as the chief baseball officer on October 25, 2023.
Craig Breslow Wife: Kelly Shaffer Works At Strike 3 Foundation (Age And Wikipedia)
The wife of a former professional pitcher, Kelly Shaffer Breslow, is a Binghamton University School of Management.
She earned her Bachelor of Science in Business, Management Information System in 2000.
She started her professional career at GE Corporate for their Information Management Leadership Program.
In later years, she would take the position of Six Sigma Black Belt, IT Program Manager, and IT Team Leader.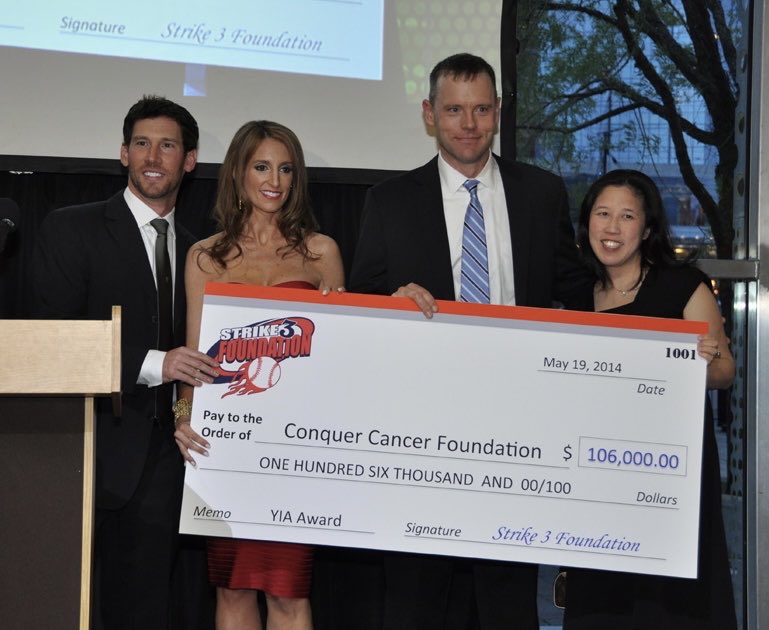 Working her way up to GE Capital, she started as a Senior IT Leader in the Operations department.
After one and half years working as a Senior IT Leader, she would later work as an Executive IT Leader (Business Solutions) and Executive IT Leader (Enabling Functions).
Kelly worked as a Senior Manager in the IT Risk Transformation department at Ernst & Young for two and a half years.
Eventually, in January 2013, Mrs. Breslow realized the position of Director of Operations and Development at Strike 3 Foundation, which was founded by her husband, Craig.
Love Life And Kids
Craig and Kelly's romantic journey began in Stamford, Connecticut, in December 2010 when they met at a charity event for Craig's Strike 3 Foundation.
Despite initial stereotypes, Craig quickly shattered Kelly's preconceived notions of professional athletes.
Their connection grew as Kelly won an auction for tickets to an Oakland A's game and offered to volunteer for Craig's foundation.
In December 2011, Craig was traded to the Arizona Diamondbacks, and their love story continued.
He proposed in a unique way, with a sketch of a diamond ring and monogrammed Nikes, sealing the deal with an engagement ring hidden in a shoelace.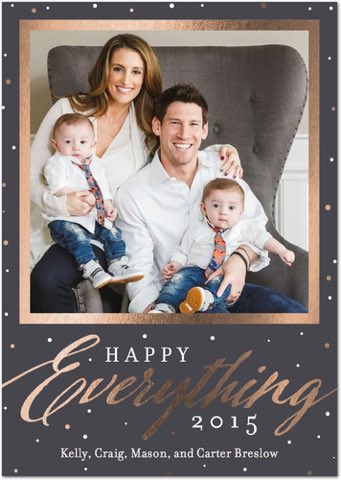 They chose November 9, 2013, as their wedding date, just nine days after a Boston Red Sox World Series win.
Kelly traveled with Craig during the postseason, handling wedding details on the go. Their wedding was a blend of romance and baseball, with vintage baseball artifacts and a delicious menu.
Craig described 2013 as one of the greatest years of his life, winning both the World Series and the heart of his soulmate, Kelly.
Later, the happy couple, Craig and Kelly, welcomed their twin sons, Mason and Carter, in June 2015.
After over three years of their first parental experience, they were blessed with a daughter, Livia, in December 2018.