Fannie Royster Roberts Obituary: The Florida resident, Fannie Royster Roberts, is the late aunt of the former NFL player Michael Irvin.
Michael Irvin was one of many family members to pay his respects to his late aunt at her funeral ceremony held on October 14, 2023, in Fort Lauderdale, Florida.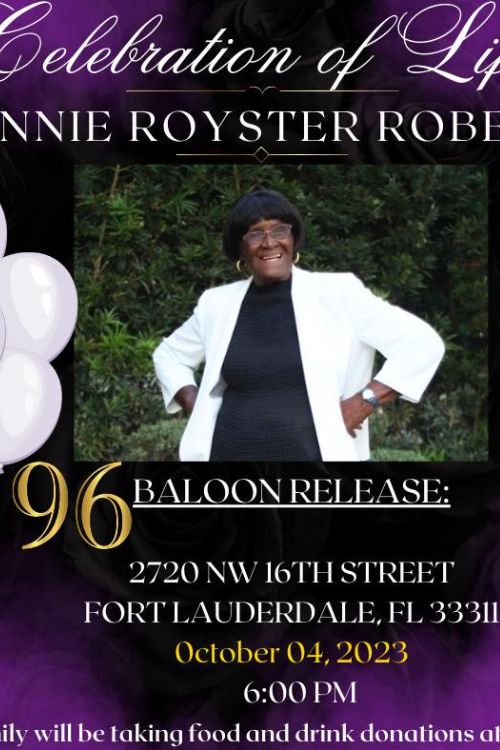 The FOX Sports1 commentator shared a photo on his social media of him grieving, making many fans question who had passed away. It was later identified that it was his Aunt Fannie.
The three-time Super Bowl Champion, Michael Irvin, has a religious background, with his father being a former church Baptist. His parents, Walter and Stella Royster Pearl Irvin, passed away in 1983 and 2015 respectively. It's believed Aunt Fannie was 96 when she passed away earlier this month.
Fannie Royster Roberts Obituary: Michael Irvin Close Relative
On October 14, 2023, the former NFL player and sports commentator Michael Irvin shared a post grieving the loss of a loved one. Many of his fans believe it's his aunt, Fannie Royster Roberts.
Michael shared a photo of him standing before a casket on Instagram and X (formerly Twitter). He captioned the post, "Leaving time going to eternity to be with God."
The photo Michael shared was from one of the Farewell Fannie events held on October 13, 2023. The event occurred at Roy Mizell & Kurtz Funeral Home in Fort Lauderdale, Florida.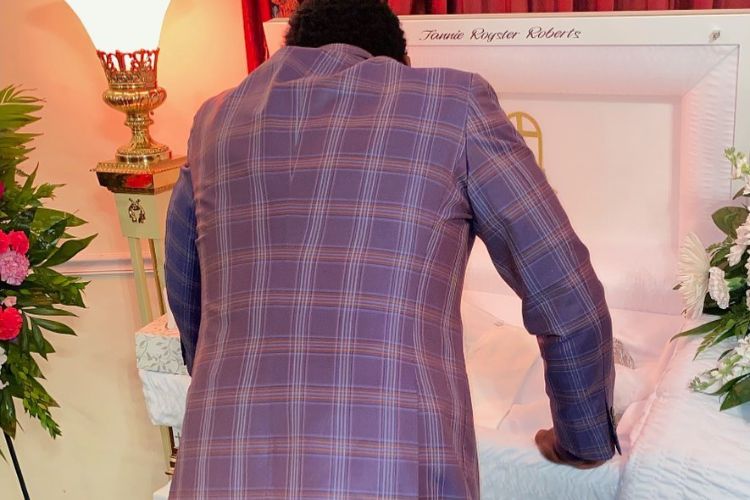 On Facebook, the Roberts family has made a Farewell Fannie group to pay their respects to Fannie for one last time. Yesterday, one of the members even shared a video of Fannie's Funeral held at the Community Church of God in FTL.
Michael was also one of the family members who spoke about his late aunt in front of the hundreds who had attended the funeral. The sports commentator was the last one to talk about his late aunt.
He reminisced about his early childhood days with his aunt Fannie and made many attendees laugh while going through the memories he shared with her.
Irvin shared a quick little story of when he went to visit Aunt Fannie for the first time after getting into the league. He said it was when Aunt Fannie's house didn't have a central air conditioner, and he told her he would buy her one.
And when he bought one, Aunt Fannie said, "Boy, it's so cold. You sure that ain't the devil."
A witty woman, Aunt Fannie has left a beautiful legacy for her family to cherish forever.
Michael Irvin Family
The former NFL star Michael Irvin grew up in a large and religious household. His father, Walter Irvin, was pastor of a Baptist church in Florida for 20 years.
The sports commentator was the 14th child of his parents. In an interview, Michael said his father worked 10-hour days during the week to support 16 children. He also traveled miles to preach to Primitive Baptist congregations.
Michael said his father was his hero growing up, and he always kept his photograph in his locker. Walter passed away at age 51 after a battle with a brain tumor.
Michael was only 17 and in his senior year at St.Thomas High. It was also three days before Michael played his first game for the school that the tragic incident took place.
The father-son duo shared a tight-knit bond, and as Michael said, his father was always there to support him during his difficult times.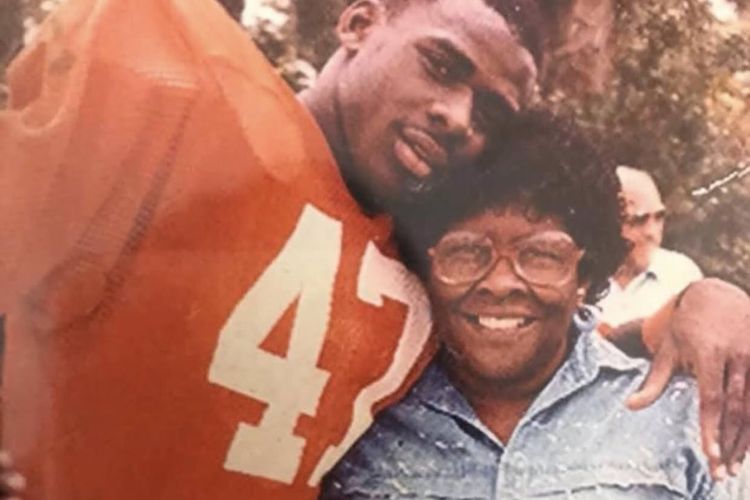 After Michael had been suspended from Piper High due to a minor misunderstanding, Walter fought tooth and nail for his son. They couldn't overturn the decision, but the year Michael sat out taught him a lot and made him close to God.
Michael also had a close bond with his mom, Pearl. In an interview, Michael said his mom had always been his backbone. He said when he wasn't doing the right thing, he would sit back and ask himself, "Will this make my mom proud?"
Pearl passed away in 2015 at age 84. During his conversation with Sun Sentinel, Michael shared about the time when he asked his mother which car she wanted.
Pearl told her son not to buy her a Mercedes or BMW but a heavy car. The reason behind it was simple. She wanted a car to go up and down the road to the grocery store.