Greg Odom Jr's father, Greg Odom Sr, had a fantastic bond with his son and taught him the sport he knew best. Although Odom Jr grew up in a neighborhood that loved football and basketball, he started playing golf at four, inspired by his dad.
He won two PGA Works Collegiate Championships as a collegiate athlete, which would have made his dad proud. Unfortunately, Greg Sr passed away without witnessing his son's success.
Nevertheless, Greg believes that his dad will always watch over him with pride, and he competes, keeping him in mind. He always considered his dad his greatest supporter.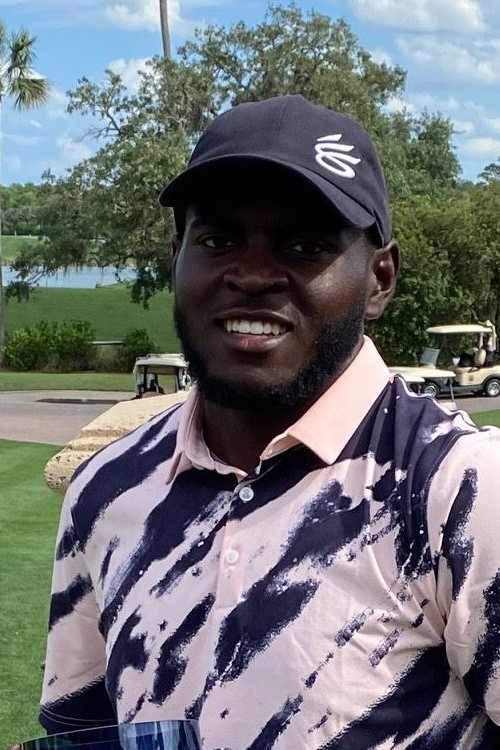 Gregory Odom Jr, better known as Greg Odom, is an American collegiate golfer who played two seasons of collegiate golf for the Howard Bisons. With them, he won two consecutive PGA Works Collegiate Championships in 2021 and 2022.
Before that, Greg played collegiate golf for the Memphis Tigers. Aside from that, he pursued undergraduate studies in sports management at the University of Memphis, close to his home.
Greg became the HBCU Golfer of the Year in 2023. Aside from that, he also holds the top position at the Bridgestone AGPA College Rankings for the 2023-24 season.
Who Was Greg Odom Sr? Greg Odom Jr Father
Age And Wiki
Greg Odom Sr. was the beloved father of an emerging young golfer, Greg Odom Jr. He was born to his parents, James and Jimmie Odom, on January 4, 1954, in Memphis, Tennessee.
Growing up in a large household, Greg Sr attended George Washington Carver High School. Besides him, his parents had nine children.
Even though he liked every sport as a kid, Greg loved golf the most. Equally good at fishing and pool, he played golf throughout his life, although he never considered pursuing it professionally.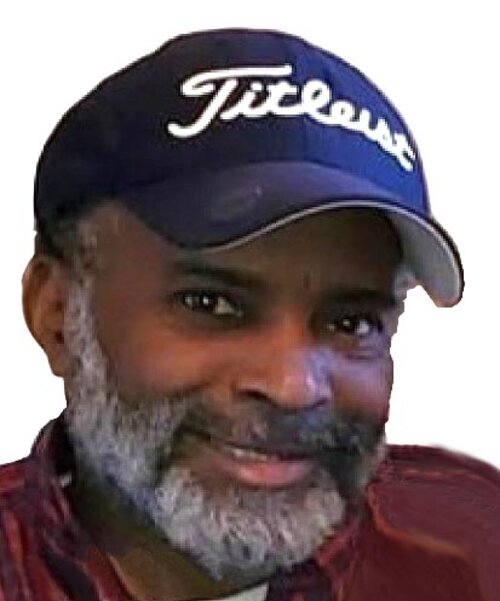 After school, Greg worked as a pipefitter/ steamfitter for many years. He started his own wrought iron business in 1979, which continued until his health deteriorated.
Speaking of his personal life, Greg Sr. married Shirley Baxter on October 13, 1996. Aside from Greg Jr, he had two more kids: Eric Walker and LaToya Williford.
Golf, Disease, And Death
Despite being busy with his work, Greg's dad had enough time to enjoy golf with his son.
The father-son duo played the game together at the Irene Golf and Country Club since Greg Jr was four years old, and it continued until he reached his adult life.
Although Greg Sr came from an economically challenged family, it did not stop him from playing golf, generally considered the game of the rich.
Instead, he became increasingly active in promoting the game, coaching youths and conducting charity tournaments in Memphis. One among them was his son, Greg, who later achieved so much as a college player at Howard University.
Unfortunately, Greg Sr was ill for most of his later life. His son was still a kid when he was diagnosed with kidney failure. He went through regular dialysis for many years and even had a kidney transplant once.
However, he eventually died of another kidney failure at 67 on May 1, 2021. Two days after his death, his son won the national PGA Collegiate Championship.