Stefan Logan's wife, Jennifer Logan, married the footballer in 2020. The footballer and the Logan family had to bid goodbye to Jennifer on September 30, 2023.
Jennifer was first diagnosed with breast cancer in 2016. And since then, it has been a tough journey for her and the family. In 2017, she even rang the bell stating she was cancer-free.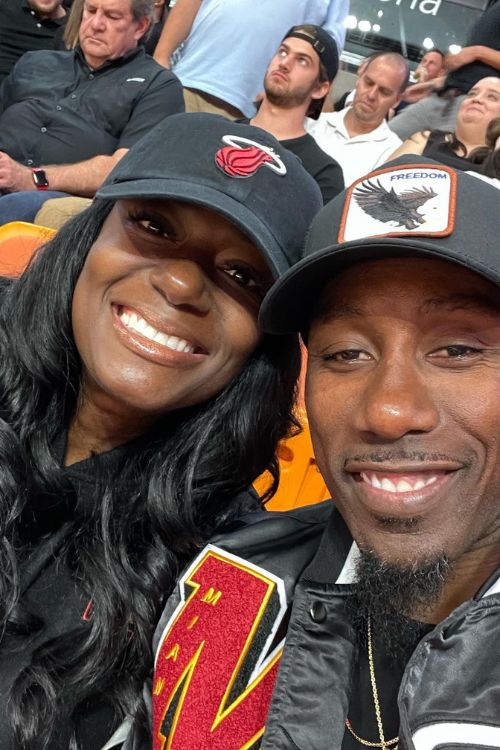 But earlier this year, Jennifer restarted her chemotherapy. The former footballer with the charity event, LOveVsCancer, has organized several events to bring awareness to breast cancer.
Since retiring from playing football in 2019, Stefan Logan has been hosting the podcast Less Talk Football and coached Lock Haven University.
Stefan Logan Wife, Jennifer Logan, Had A Long Fight With Cancer
Stefan Logan's wife, Jennifer Logan, passed away on September 30, 2023. In her last days, Jennifer was admitted to the hospital and was surrounded by her loved ones.
Jennifer fought a long battle with breast cancer. She was first diagnosed with the disease in 2016 but always had the will to continue living with a smile on her face. She would tell her friends, "I has cancer, cancer doesn't have me!"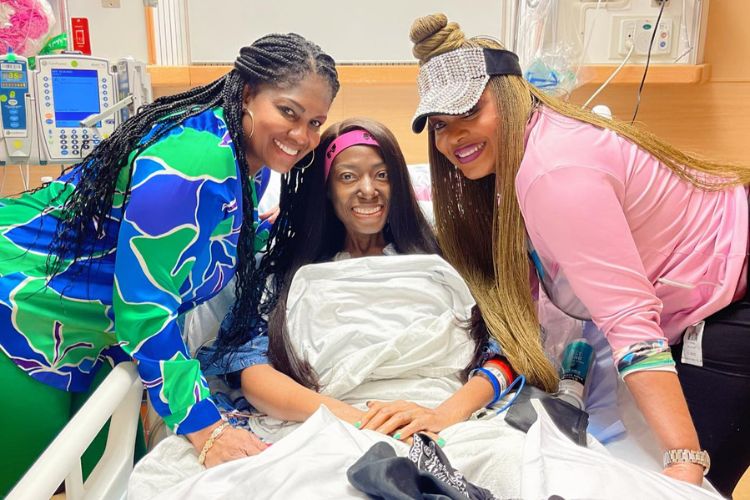 The family and friends of Jennifer Logan had even set up a GoFundMe page during the later years, as the disease took a financial toll. On her Instagram handle, Jennifer would be seen giving updates about her battle with cancer and even making fun of it.
On TikTok, Jennifer had a handle with the username @living_wit_cancer, and one of the last videos uploaded on the account was in August.
In the video, Jennifer can be seen making fun of her condition and captioning it, "When I Lie To The Oncology Nurses So They Can Discharge Me Early."
Stefan and Jennifer were also supporting the charity organization, "LOveVsCancer." After Jennifer's passing, the former football player organized a cycling event in her memory.
Stefan also shared a video of him talking to Jennifer before she drew her last breath. In the caption, Stefan wrote that in his wife's last moments, he told her he was proud of her. He also told her she had touched many people's lives and had been an amazing woman.
Stefan And Jennifer Logan Relationship
The former NFL player, Stefan Logan, had received several heartfelt messages for supporting his better half through the tough time.
After dating for several years, the couple tied the knot on July 27, 2020. Stefan has been on every step of Jennifer's battle with cancer.
Earlier this year, the couple also had a "F*CK CANCER" photoshoot. The two would also be seen together exercising in the gym.
Before Jennifer's health depleted, the mother of two would be seen giving it all to stay fit. The couple shared several videos of them training at the gym and would collaborate on TikTok videos.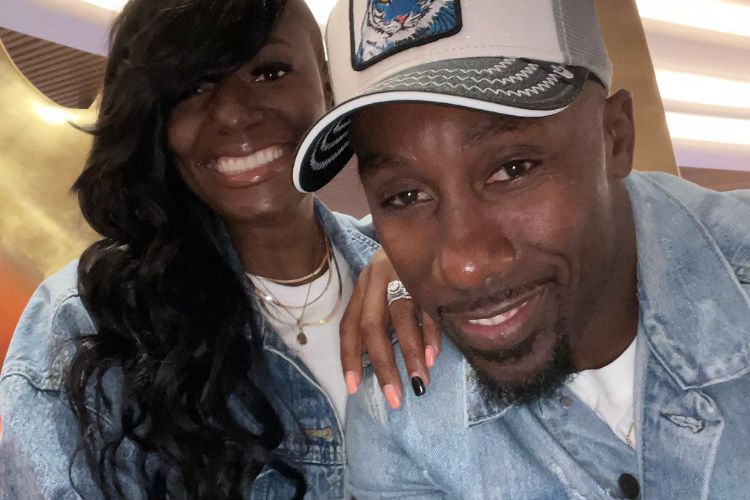 The couple has children from their previous relationship, and Jennifer would share a few posts about her two daughters. In May, she celebrated one of her daughters' 16th birthday.
The Logan family is going through a tough time. In his wife's memory, Stefan, on October 4, shared a video of them dancing in their boat as they waited for fireworks to go off.
He shared another video saying he'll remember his wife as someone who had an infectious energy and a beautiful smile.