Will Barton might be a married man, and his rumored wife, Brittany, has gone viral on TikTok and Twitter. The former Toronto Raptors player's partner went viral after a short interview of her revealed her partner is an NBA player.
Brittany might have believed people on the internet wouldn't find out who her partner is, but those who are active love cosplaying Sherlock Holmes. Soon after the video gained traction, it was revealed that former Denver Nuggets player Will Barton is her man.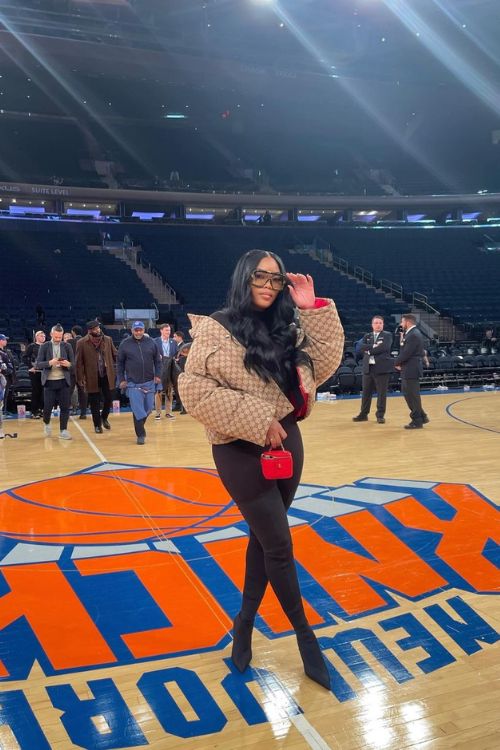 Barton last played for the Toronto Raptors and is currently without a team. It isn't confirmed if Will and Brittany are married despite her calling Will her husband in the viral TikTok video.
The two do not have any kids, but the NBA player does have a long list of former partners with whom he shares kids.
Will Barton Wife: Is Brittany His Life Partner?
Will Barton's partner, Brittany, has become an internet sensation overnight. After her TikTok video went viral on Twitter, many rushed to search for her on Instagram.
In the viral TikTok video, Brittany can be seen carrying bags of designer goods before she was stopped for a short interview. The interviewer compliments her style and asks her what she does for a living.
And with no hesitation, Brittany replied she is a stay-at-home wife. The interviewer further asked what suggestion she would give other stay-at-home wives, with Brittany suggesting they should invest in their husbands.
When the interviewer asked for the first time what her husband does for a living, Brittany replied she could not disclose the information. But when he further pushed her for an answer, Brittany said he plays in the NBA.
The interviewer, Ziv, then pressed for a name, but Brittany refused to answer, saying it was a secret. But nothing can be hidden on the internet, and soon after the video became viral, people found out she was the NBA player Will Barton's partner.
Are Will And Brittany Married? Do They Have Kids?
Will isn't active on Instagram, so there isn't much personal information about the small forward. But Brittany has shared a few photos with her famous partner.
It isn't known when the couple tied the knot or whether they are married. Going through her Instagram posts, it doesn't look like Brittany shares any kids with Will. But the story is different on the NBA player's side.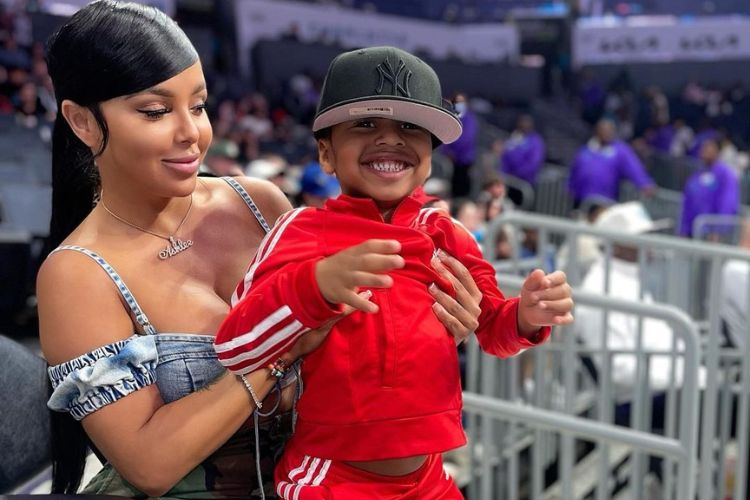 The NBA player has four kids with four different women. One of his baby mamas is an IG model, Ashlee Monroe. Earlier this year, Monroe attended the Raptors game with their son.
Maica Jai is another IG model with whom Will shares a kid, and it is rumored that the children with both women were born ten days apart in 2019.
Since the video went viral, Brittany has shared a post with her man. The Instagram influencer shared a series of pictures from her and Will's trip to a friend's wedding ceremony.
Will Barton Net Worth And Salary
The former Denver Nuggets player, Will Barton, reportedly has a net worth of $18 million. The small forward has earned around $83 million in salary during his time in the NBA.
The Portland Blazers drafted Barton in the 2012 NBA Draft and was the second-round pick. He signed a $2.2 million 2-year contract with the Blazers with $1.3 million guaranteed at signing.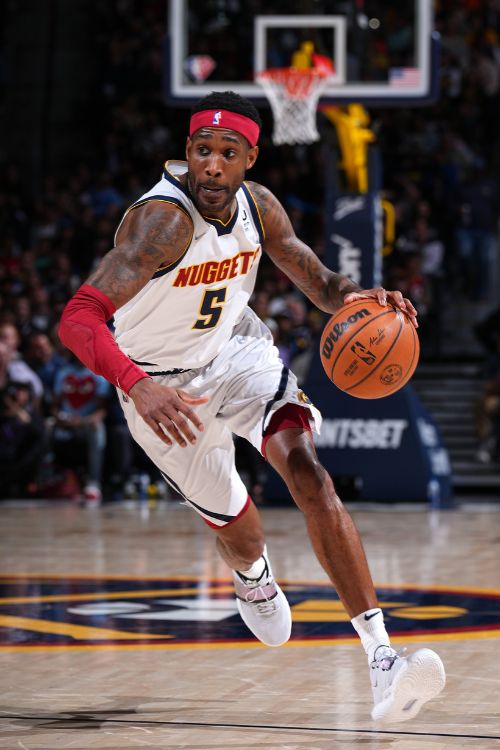 After two years with the Blazers, Will signed for the Denver Nuggets in 2015. He put his signature on a three-year contract worth $10.6 million. He extended his stay at Denver for four more years in 2018 for $53 million, but the agreement was revised in 2021.
In 2021, Barton signed a $30 million contract, and before he could fulfill those two years, Barton was traded to the Washington Wizards. He was set to receive $14 million, but halfway through the season, reached a contract buyout agreement.
He signed with the Toronto Raptors with a base salary of $684,712. But after the 2022 season ended, Will parted ways with them. Earlier this year, in August, The Sun reported that the NBA player was thinking of retiring as no teams showed interest in him.