Will Rogers III credits his success to the freedom and support his parents have always provided. Their guidance has set him on the path to success as a student-athlete.
Will Rogers III is another name to look out for in collegiate football. The quarterback has been impressive and could make his NFL appearance someday.
Furthermore, his parents, Wyatt and Judy Rogers, wholeheartedly support his career choice. They've always been encouraging and proud of their son.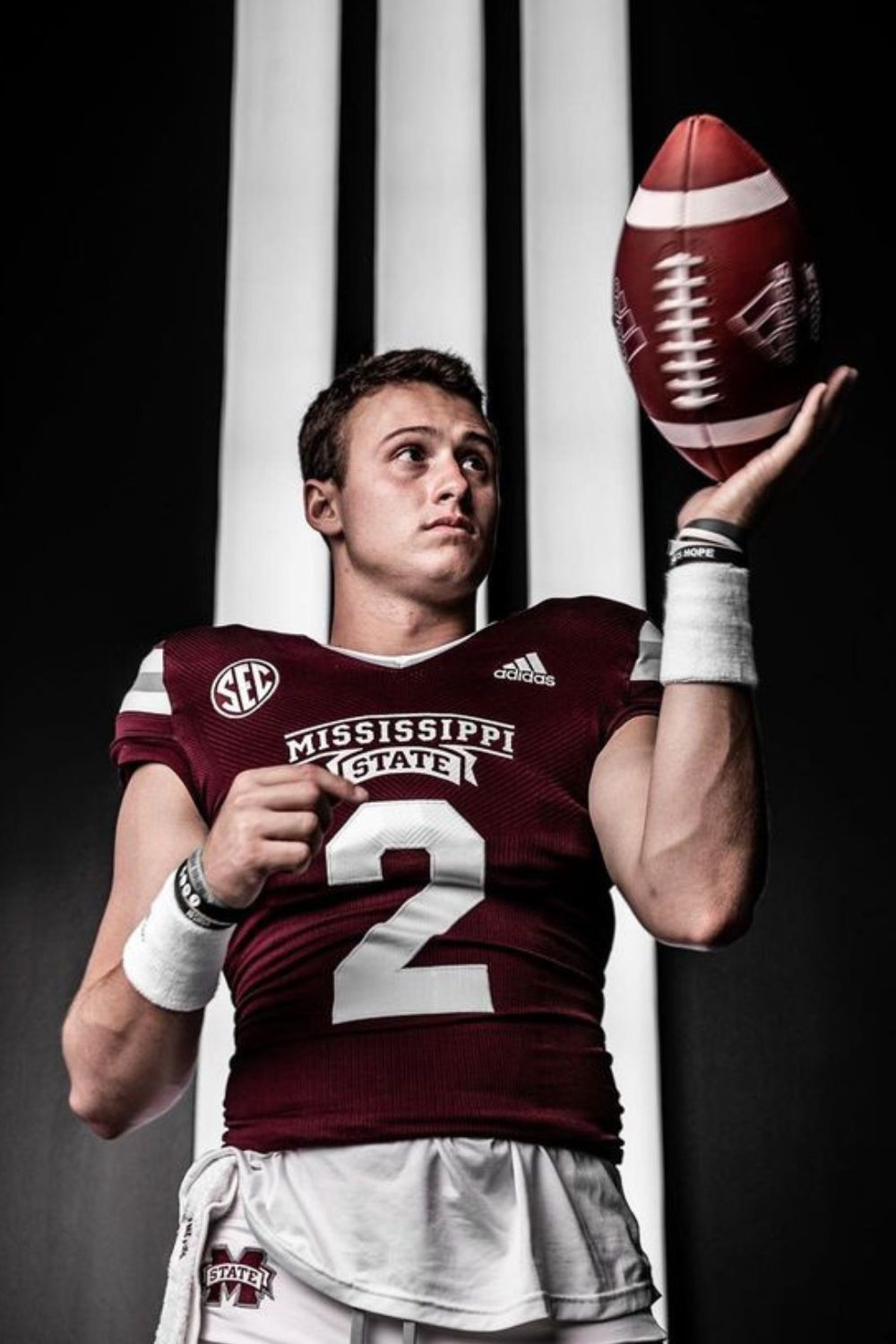 Will Wyatt Rogers III is a 22-year-old college-level football player from Louisville, Mississippi.
The young athlete specializes as a quarterback and represents the Mississippi State Bulldogs.
Moving towards his academics, Will attended Brandon High School. Although he played baseball and soccer, Rogers' heart chose football as he had major influencing factors.
Furthermore, he made it to the Mississippi All-Star Team and was rated as a 3-star recruit after high school.
He eventually decided to stay around his home state and committed to play for Mississippi State University.
Despite facing struggles in his starting days, Will grabbed the opportunity and delivered an outstanding performance against Ole Miss. This helped him secure his role as the starting quarterback.
Rogers is currently the top player for the Bulldogs. He holds records in all major passing categories for Mississippi State and the SEC.
Who Are The Parents of Will Rogers III?
The college football player Will Rogers III is the second child of Wyatt and Judy Rogers. The Rogers family is native to the South, with almost all the members being a part of the SEC.
Father Wyatt Rogers Is A Football Coach
Will's biggest football influence is his dad, Wyatt Rogers. The old man is the one who introduced football to him and trained him from a young age.
Wyatt is a product of the University of Mississippi who further pursued a career as a coach. Since 2010. he has been the offensive coordinator at the Brandon High School.
Besides that, served as the head coach at Winston Academy and also trained Indianapolis Colts quarterback Gardner Minshew.
Furthermore, Will credits his dad for the knowledge he shared and played under his coaching in high school, attributing much of his playing style to him.
Mother Judy Rogers
Will's mom, Judy, likes to maintain her privacy and avoids any form of spotlight. She is an alumnus of the University of Alabama and celebrates her birthday on 14th May.
Nonetheless, Judy is the main woman in Will's life and the one who he looks up to the most. She is always there for him when he has a bad game to support and motivate her son.
Despite not being into football, Judy never fails to attend her son's matches.
Will Rogers III: Meet The Rogers Siblings
Will is the second child behind his sister Anna Grace Rogers and a younger brother named Luke Rogers.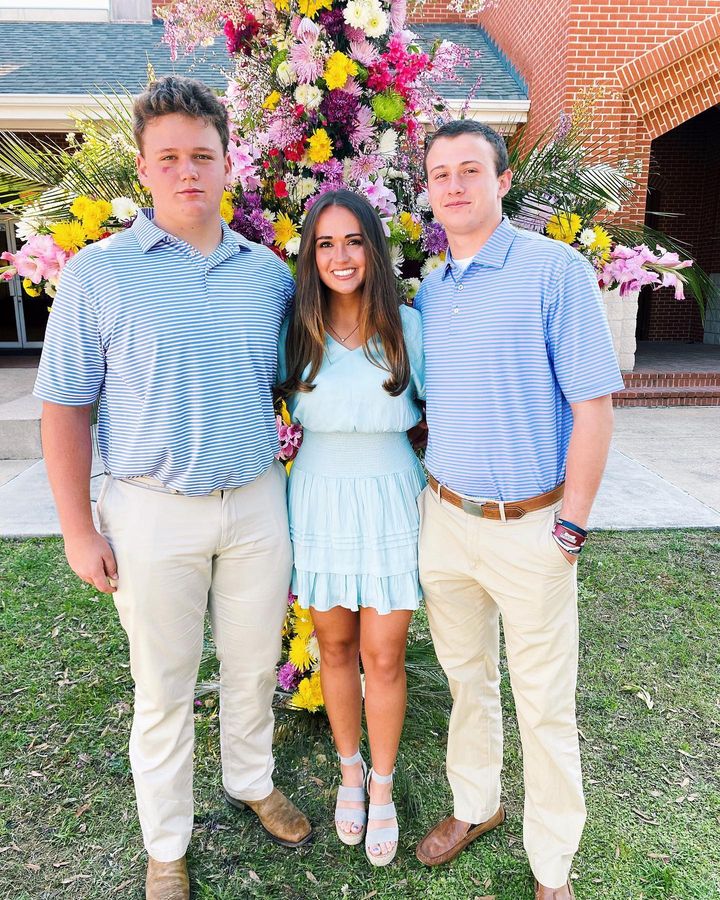 Anna Grace is 24-year-old and celebrates her birthday on February 18. She is also a product of Ole Miss, like her dad, and has her specialty set out in mathematics.
According to her Facebook, Anna is a mathematics lecturer at Mississippi State University. Previously, she served as a math instructor at Heritage Academy.
Likewise, the youngest Rogers, Luke, is following his older brother's footsteps. He played football at Brandon High School and currently plays for Southern Miss Golden Eagles.