Willow Nightingale, a skilled wrestler, is currently in a romantic relationship with her wrestler boyfriend, Rex Lawless. However, despite popular belief, Rex Lawless isn't her husband yet.
Willow Nightingale, also recognized by her real name Danielle Paultre, is romantically involved with independent wrestler Rex Lawless. Although the couple hasn't exchanged vows yet, their Instagram posts depict a solid, committed relationship.
Willow, born on January 25, 1994, has garnered a reputation as a prominent American professional wrestler. She is currently signed to All Elite Wrestling (AEW).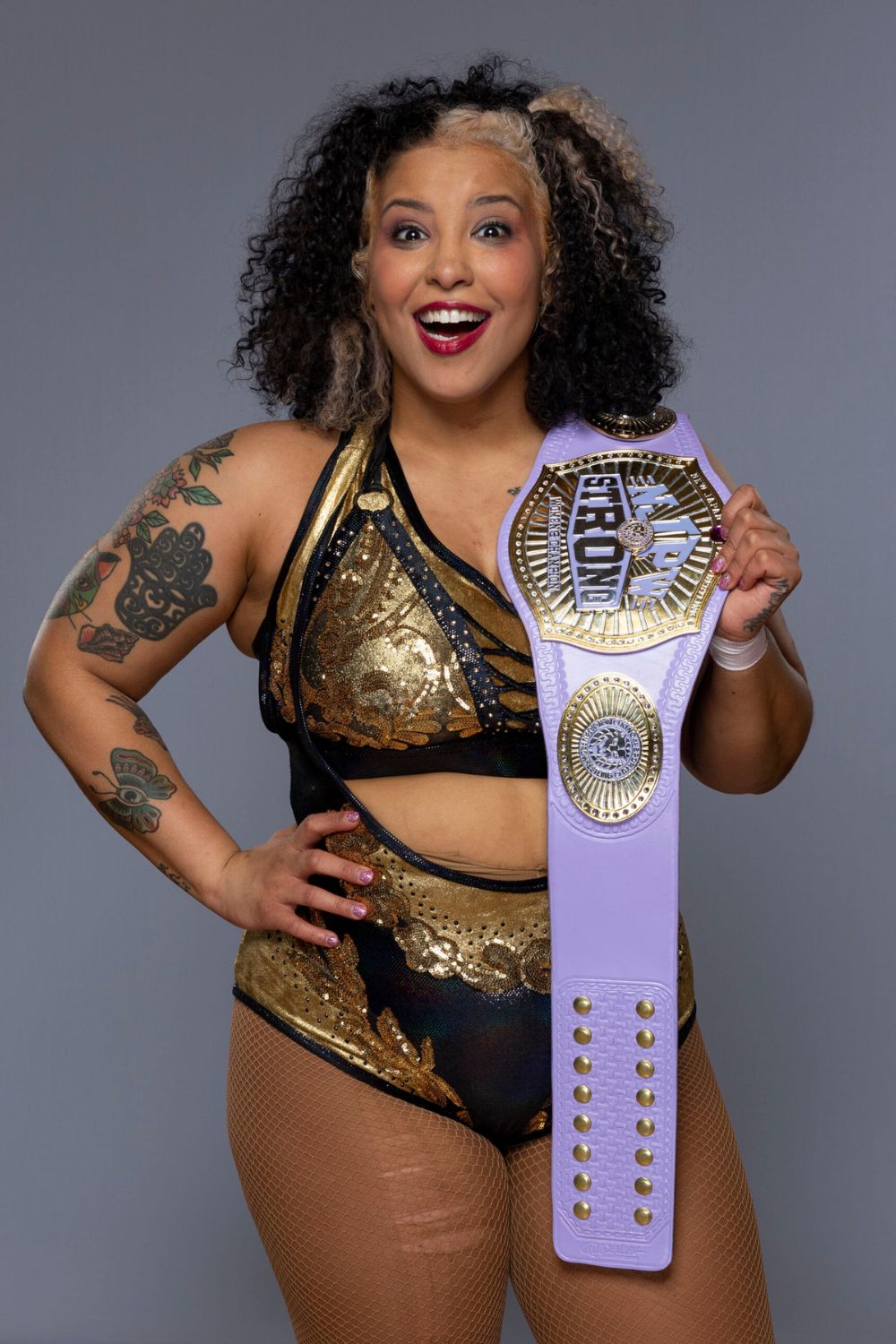 Similar to her, her boyfriend Rex is also a wrestler. Rex is an independent professional wrestler hailing from Long Island, NY.
He has showcased his skills and talents in various wrestling promotions such as NYWC, FBW, Chikara, Beyond Wrestling, Northeast Wrestling, Chaotic Wrestling, The Monster Factory, and CZW.
Rex Lawless has proven himself a formidable competitor and has impacted the independent wrestling scene.
Willow Nightingale Husband
In 2018, Willow publicly announced her relationship with her boyfriend, Rex. The couple has been together for six years, per her Twitter post on June 27, 2023.
From the beginning, the couple has been open about their relationship, sharing pictures and providing mutual support in their careers.
However, despite their strong bond, Willow and Rex are yet to get married. Therefore, Rex is not currently Willow's husband.
Rex Lawless, also known as Rick Roland in CHIKARA, is an American professional wrestler. He was born on December 2, 1988. He has made a name for himself in various promotions such as CZW and New York Wrestling Connection (NYWC).
Starting his career in 2010, Rex has achieved several notable accomplishments, including winning the NYWC Tag Team Titles as part of The Order of the Black and holding the NYWC Fusion Championship.
He has also formed successful tag teams such as Flawless and Lawless with Blake Morris. With an imposing height of 1.91 m, Rex continues to leave his mark in the wrestling world, captivating audiences with his skill and dedication.
Willow Nightingale's Career And Achievements
Willow is an accomplished African-American female professional wrestler. She burst onto the scene in 2015 after honing her skills at the NYWC Training Academy.
Throughout her career, she has graced the rings of numerous American promotions, including NYWC, CHIKARA, Women's Wrestling Revolution, Beyond Wrestling, SHIMMER, and others.
Additionally, she showcases her talents in Women of Wrestling under the persona of Eye Candy. Willow has amassed an impressive collection of accolades, including being a three-time NYWC Starlets Champion and a former QOC Tag Team Champion.
She even partnered with Faye Jackson as Thick and Juicy. Notably, Willow and Solo Darling made history as the last and only all-female CHIKARA Campeones de Parejas (tag team champions), known as The Bird and The Bee.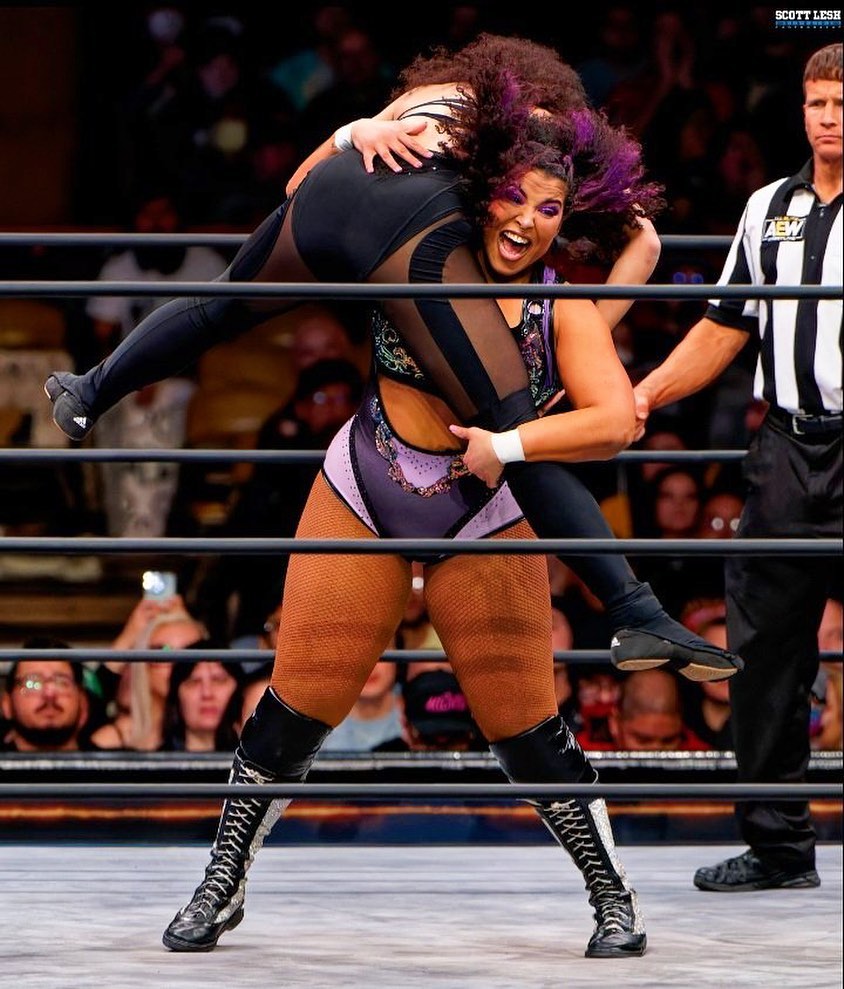 Willow also competed in various promotions, including All Elite Wrestling (AEW), where she debuted in 2021, and Ring of Honor (ROH).
She recently joined New Japan Pro-Wrestling (NJPW), winning the inaugural Strong Women's Championship.
Due to her charismatic presence, Willow's nickname, "The Babe With The Power," pays homage to the iconic film Labyrinth (1986).
With her undeniable talent and unique persona, Willow continues to make waves in professional wrestling.