Wyndham Clark brother Brendan Clark is an Associate Producer at Virtus and a real estate broker; meanwhile, his sister Kristin Clark remains a low profile. The golfer is three years younger than his sister and four years older than his brother.
Wyndham Clark is an American professional golfer from Denver, Colorado. He currently competes on the prestigious PGA Tour.
In high school, Clark showcased his golfing talent by winning twice the Colorado State golf championship and earning the prestigious Player of the Year title in 2011.
Later in college, he showcased his talent by winning the Pac-12 conference championship and GolfWeek Player of the Year.
In 2017, Clark graduated from Oregon with a business degree, equipped with valuable skills on and off the golf course.
Clark embarked on his professional golfing journey after earning his Web.com Tour card for the 2018 season at the Web.com Tour qualifying in 2017.
In May 2023, Clark achieved a significant milestone by securing his first PGA Tour victory at the Wells Fargo Championship.
Building on his success, the following month, he accomplished another remarkable feat by capturing his first major title, the 2023 U.S. Open.
Wyndham Clark Brother And Sister
Wyndham Clark and his brother Brendan and sister Kristin were raised in Denver, Colorado.
The siblings share a close bond, as evidenced by their strong connections through their Instagram posts.
In a recent PGA Tour victory at the Wells Fargo Championship, Brendan was seen supporting his older brother and cheering for him throughout the game.
Brendan Clark, born June 9, 1997, is four years younger than Wyndham. He holds a bachelor's degree in Finance from The University of Kansas.
After completing his bachelor's degree, Brendan began his career as a Sales Representative at Vector Marketing.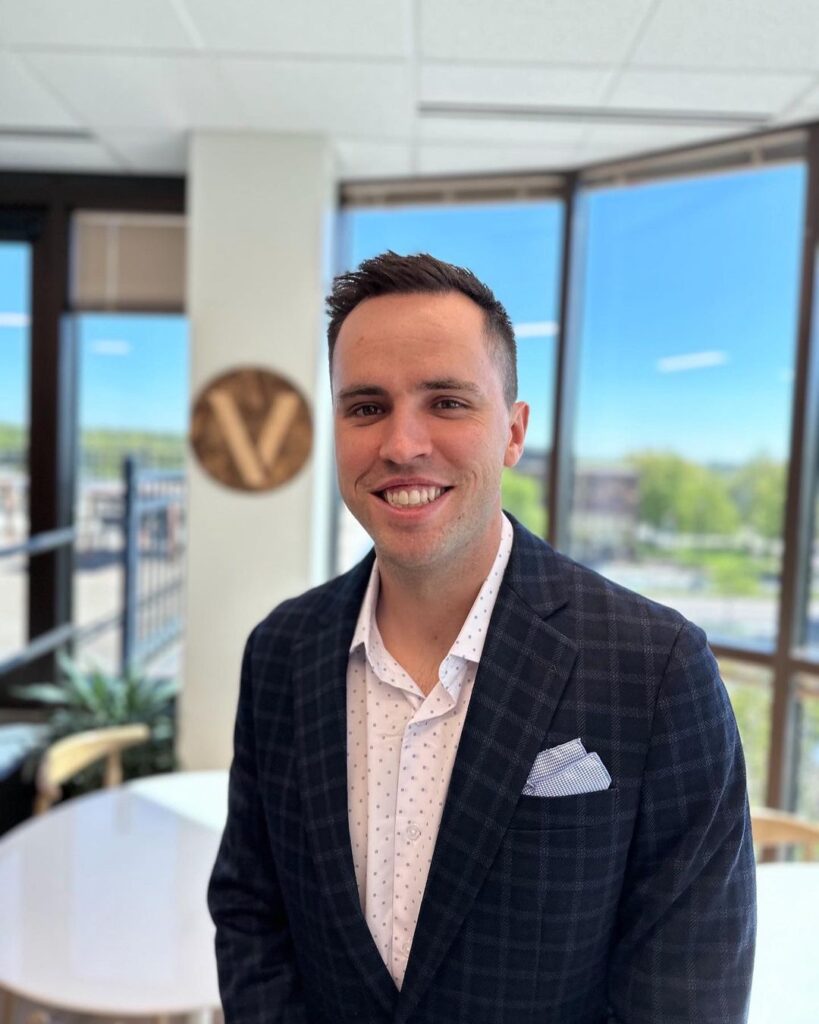 He later worked as a Junior Account Executive at Fisher Investments before transitioning to the role of Real Estate Broker at Everyday Investments Realty.
Currently, he works as an Associate Producer at Virtus Insurance.
While at Valor Christian High School, Brendan actively participated in soccer and often reflected on those cherished memories through his Instagram account, sharing glimpses of his soccer journey.
Wyndham Clark Sister Kristin Clark Maintains A Low Profile
Kristin was born in 1990 in Los Angeles, California. In 1992, she and her parents moved to Denver to start a new life in the Rocky Mountains.
After a year, her brother Wyndham was born. Although not much is known about her, Kristin was extremely close with her mother.
She loved having tea with her mom and was always eager to plan trips.
Moreover, Kristin is a supportive sister, as she is often seen cheering and supporting her younger brothers.
Wyndham Clark Parents
Wyndham Clark and his two siblings were born to Randall Clark and Lise Thevenet Clark.
His father, Randall Clark, from a family with a strong athletic background, pursued a career as a professional tennis player. Unfortunately, his career was cut short due to injury.
Later he completed his Doctor of Law degree with a focus on Real Estate from Pepperdine Law. Before that, he completed his Bachelor of Arts in Political Science at the University of Arizona.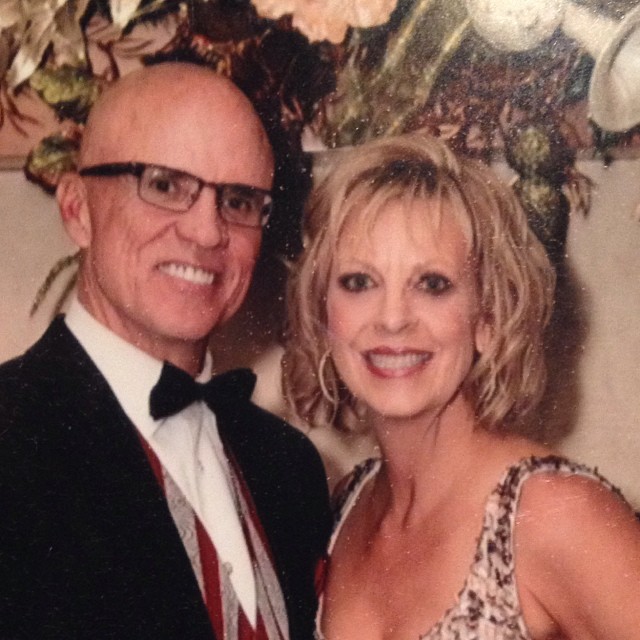 Randall has gained extensive work experience in various positions throughout his career. He commenced his professional journey in New York at Bear Stearns & Company, where he served as a Managing Director for five years.
Since September 2020, Randall has held the position of co-founder at goHomeport Storage, LLC.
Mother Lisa Died After Battling Breast Cancer
According to Lisa Thevenet Clark's obituary, the golfer's mother passed away in 2013 at the age of 55 after battling breast cancer.
Lisa was crowned Miss New Mexico USA and represented her state in the Miss USA pageant 1981.
After her pageant days, Lisa moved to Los Angeles to pursue a career in advertising and marketing before transitioning to a successful Mary Kay business in 1984.