Xavi Simons family, including his parents Regilio and Peggy, and brothers Faustino and Ojani, has supported his soccer career and personal development with love and encouragement.
His siblings and father have been into soccer, including his cousin Saviola Saffoe (AZ Alkmaar Youth).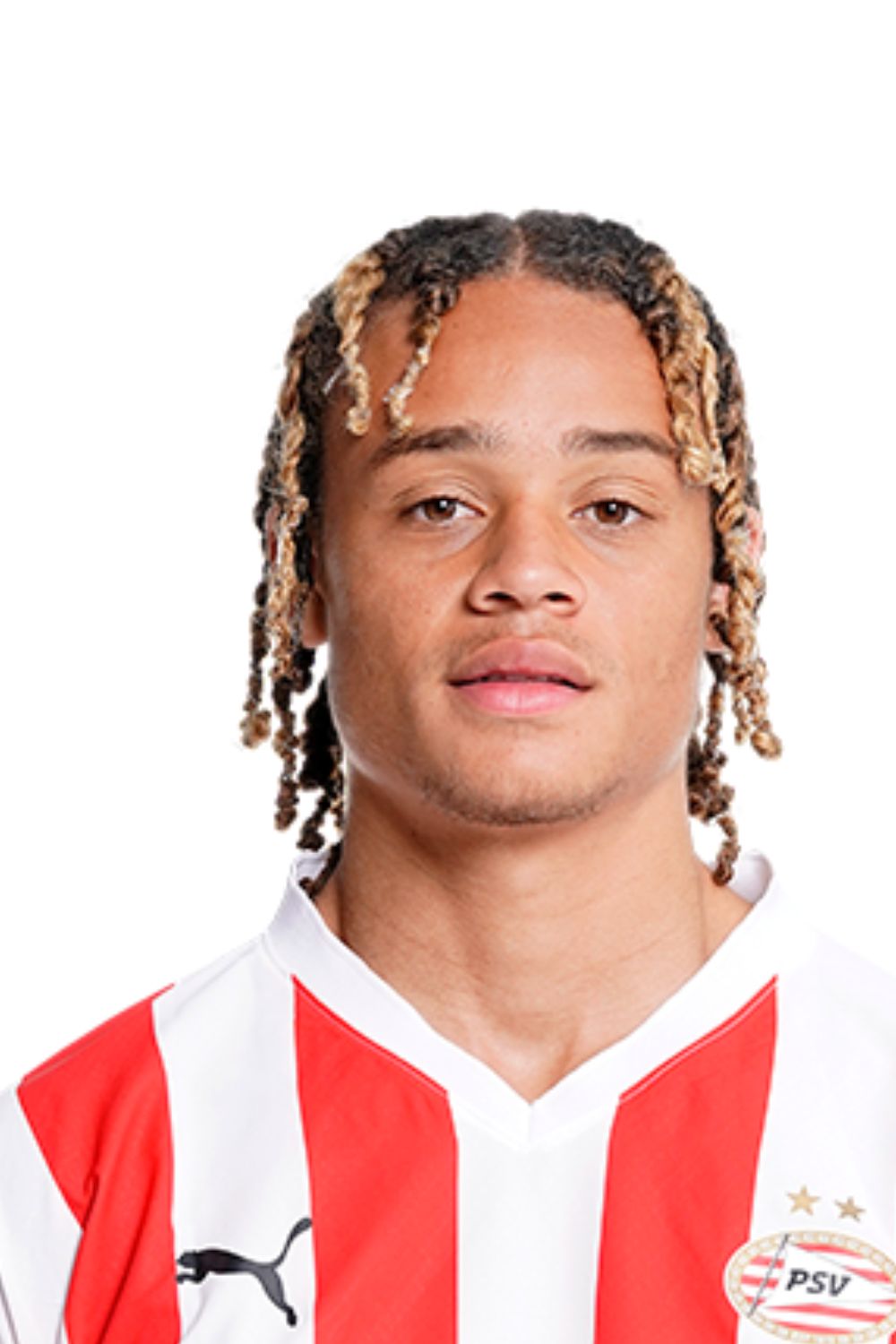 Xavi Simons is a Dutch professional footballer representing the Netherlands national team.
Simons started his career at Barcelona's La Masia and joined PSG in 2019.
He has won titles with PSG and PSV Eindhoven and made his senior international debut in 2022.
Xavi Simons Family: Parents, Brother & Girlfriend
Xavi Simons, the talented PSG star, is the son of Regillio Simons and Peggy Simons.
Regillio, Xavi's father, had an impressive football career, primarily in the Netherlands, with a brief stint in Japan.
Although he played for several clubs, he unfortunately never received a call-up to the national team.
Xavi's mother, Peggy, is of Dutch descent. However, not much information has been publicly disclosed about her beyond that.
As for Xavi's dating life, it's worth noting that he is currently in his teens, which means he still has plenty of time to focus on his soccer career before getting into serious relationships.
Young people often have the opportunity to explore different aspects of life and relationships, and Xavi needs to prioritize his goals and aspirations during this stage.
Overall, Xavi Simons and his family seem to have a promising future in soccer and personal endeavors.
Brother Of Xavi Simons
It's worth noting that Xavi Simons and his family. Having two brothers, Faustino and Ojani, must have provided him with a strong support system throughout his soccer career.
It's excellent that Ojani also supports his elder brothers in his soccer career.
Regarding Faustino, he is the oldest brother and was born on April 21, 1996. Remarkably, he joined PSV Amateurs on July 1, 2022, which is an exciting development in his soccer journey.
Xavi Simons Loan Transfer From PSG To RB Leipzig
Xavi Simons, the talented Dutch attacking midfielder, has joined RB Leipzig on a year-long loan three days after Paris Saint-Germain (PSG) re-signed him from PSV Eindhoven.
This move responds to Christopher Nkunku's and Dominik Szoboszlai's departures, providing Leipzig with much-needed firepower.
Simons had an impressive season at PSV, scoring 22 goals in 48 games, which prompted PSG to activate their £5 million buy-back clause that was inserted into the deal when they sold him to PSV in June 2022.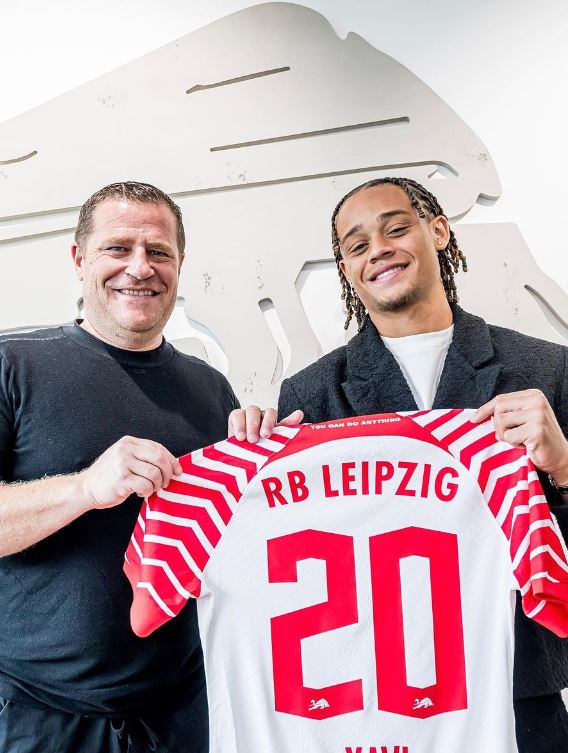 Having started his youth career at Barcelona and joining PSG in 2019, Simons has already become a senior international player for the Netherlands and has won multiple trophies, including Ligue 1 and the KNVB Cup.
Despite the interest from the Premier League, Xavi has chosen to test himself in the Bundesliga with RB Leipzig.
At 20, Simons is expected to receive more playing time at Leipzig compared to PSG, where they still have star players like Kylian Mbappe and Neymar in their ranks.
Overall, Simons' loan move to RB Leipzig allows him to continue developing and gain valuable experience in a different league.