American wrestler Zelina Vega has two brothers. Zelina Vega brother Timothy Trinidad is a musical artist, while her other brother Kevin is a baseball player.
Thea Megan Trinidad Budgen, aka 'Zelina Vega,' was born on December 27, 1990, in
Queens, New York, U.S.
Zelina is currently affiliated with WWE, specifically the SmackDown brand, where she competes under the ring name Zelina Vega.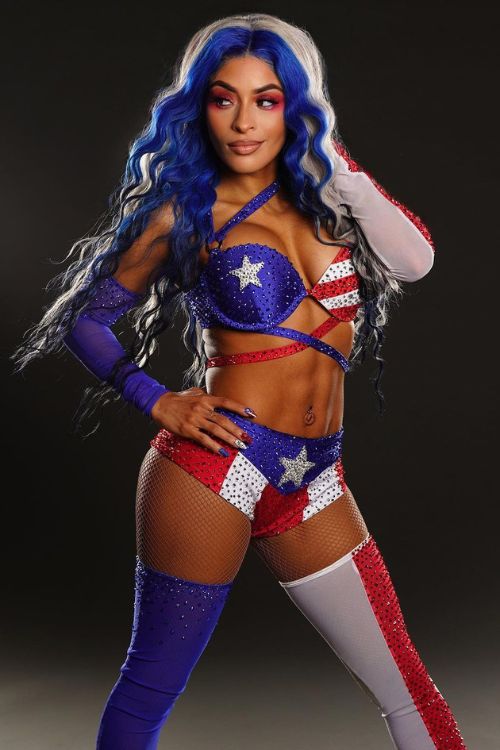 She began her professional wrestling journey in 2010 under the ring name Divina Fly in National Wrestling Superstars (N.W.S.).
Although she didn't win her first match in N.W.S., it was marked as the beginning of her career in the wrestling industry.
In her wrestling career, she succeeded by winning the T.N.A. Knockouts Tag Team Championship alongside Sarita while performing under the name Rosita.
Her remarkable contributions to the world of professional wrestling are evident, and she consistently demonstrates her skills and talent within the WWE.
Zelina Vega Brother
Growing up with her younger brother Timothy, Zelina developed a love for professional wrestling and eventually pursued a career in the sport.
However, Timothy, her brother, grew up loving music and dedicated his career as an audio engineer.
Moreover, he has been actively working as a live audio engineer for over 14 years. He is known as Interstate Smooth and has gained recognition for his famous track "Y. N.O.T.I."
Timothy has collaborated with artists like Interstate Cutthroat, Interstate Bro, Alicia Keys, Miguel, and Mary J. Blige.
He has also worked in renowned studios such as Platinum Sound Recording Studios, Grey Noise Studios, and Quad Studios.
Timothy is an active Instagram user and frequently shares his daily routine with his followers. He has a following of approximately 8.6k followers.
Half-Brother Kevin Ferrer
Zelina Vega half- brother Kevin Ferrer is a baseball player. He is currently pursuing his graduate studies at Northwestern University.
Just a few weeks ago, he earned the Player of the Week title at Northwestern University.
Zelina tweeted and expressed her pride in her brother's accomplishments. She stated, "That's my baby brother, guys. I'm so proud of him! He's always the hardest worker in the room."
Before this, he was a member of the UConn Huskies basketball team from 2019 to 2022.
While at UConn, he majored in Exercise Science and completed a Business Essentials Certificate as part of the Graduate Program at Northwestern.
Family Tree
Zelina and Timothy were born to their parents, Michael and Monique Ferrer.
Zelina and Timothy were only 7 and 6 years old when their parents separated, and their mother was granted custody due to their young age.
After three years of divorce, a tragic incident occurred as their father, Michael, died in the 9/11 attack.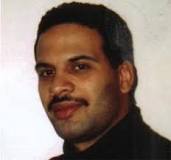 At the time of the incident, Michael was only 33 years old and was employed in telecommunications accounting at Cantor Fitzgerald on the 103rd floor of the building.
After the plane hit the Twin Towers, Michael contacted his ex-wife Monique to say goodbye and bid farewell.
The loss of their father in such a devastating event had a long-lasting impact on their family.
Later, Monique Ferrer married a man named Kermit, and they have been in a committed relationship for over a decade.
Monique has chosen to keep her married life with her second husband private, and she has not publicly spoken openly about the marriage.