The fans are curious about Adrian Mannarino's parents and want to know what they do and where they are now.
Adrian Mannarino is a professional tennis player from Soisy-sous-Montmorency, France. Mannarino is presently the No. 2 French player and No. 35 in the ATP singles ranking.
Mannarino made his Grand Slam singles debut as a wild card at the 2007 French Open. However, Adrian lost the first qualifying round to Marin Čilić in straight sets.
The player reached his career-high ATP singles ranking of world No. 22 on March 19, 2018.
Moreover, he has earned two singles titles and has defeated seven players in the ATP singles rankings who ranked in the top ten so far in his professional career.
Additionally, Mannarino is known for his defensive baseline and his counterpunches.
He is skilled at changing the pace and putting his opponents in difficult situations. The strength of this player is his speed on the court and the consistency of his baseline.
Who Are Adrian Mannarino Parents?
Adrian Mannarino was born on June 29, 1988, to his father, Florent Mannarino, and mother, Annie Mannarino.
Florent is a certified professional tennis coach and used to help his kids train. Additionally, he also served as a professional ATP coach from 2007 until 2009.
After that, he worked at TCNSJ for 7 years (2010 to 2017) as a sporting director.
Moreover, the professional coach attended Paris XIII Vincennes and graduated with a degree in Psychology in 1984.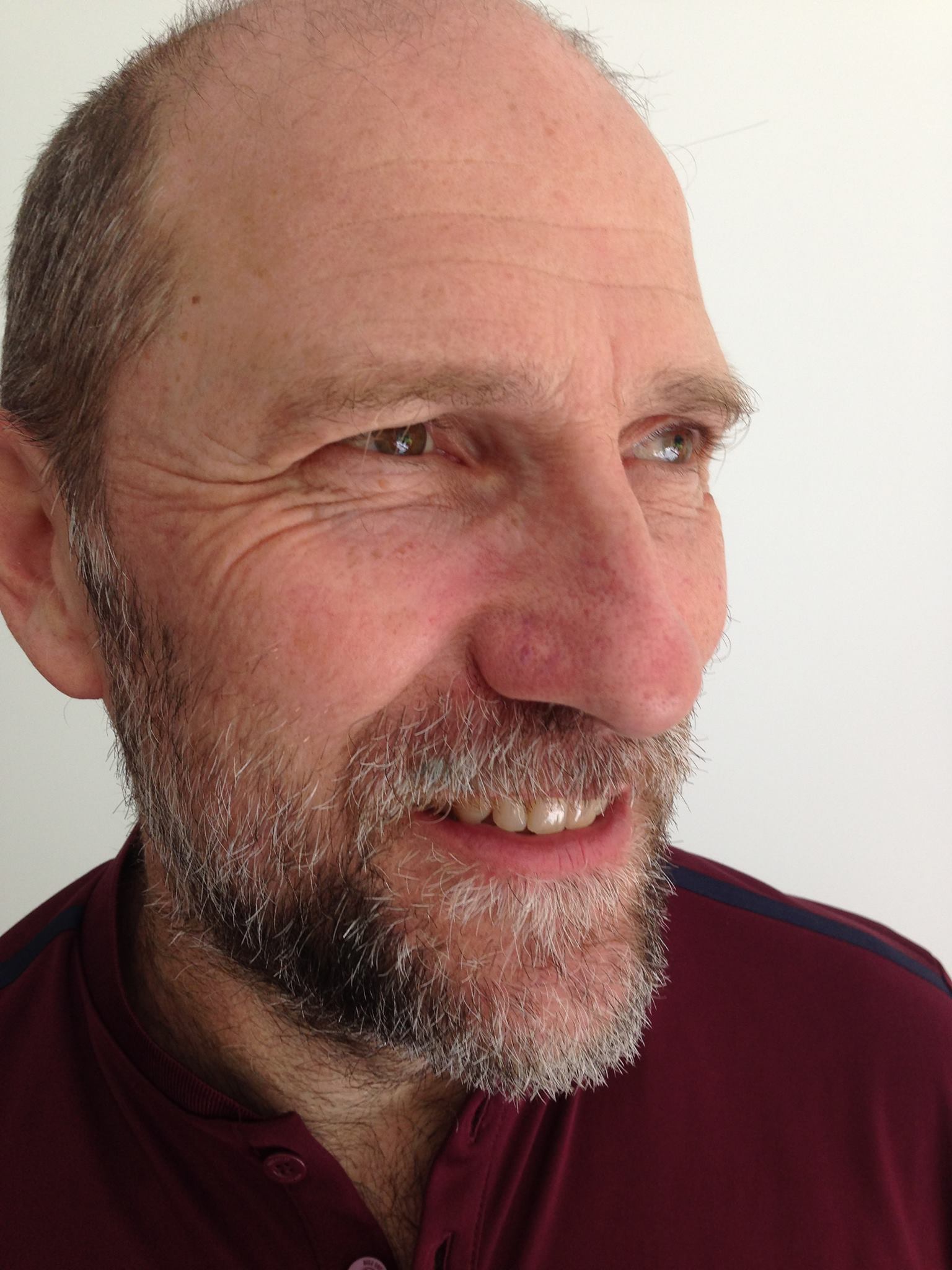 Besides, Mannarino was raised with brothers named Julien, Thomas, and Morgan Mannarino (who have already competed in the Future Circuit).
Adrian doesn't share much about his personal life, and there is less information about his family.
However, he has mentioned that the parents have always supported and encouraged them to pursue tennis.
Is Adrian Mannarino Gay?
Most people are intrigued by the relationship status of Adrian Mannarino.
The 35-year-old player has never revealed anything about his relationship, nor have there been any controversies or rumors about him dating anyone.
Based on the unrevealed relationship status of the tennis player, the spectators assume he might be gay.
Some web-based media posts have also made claims based on this assumption. However, Mannarino has never said anything about his sexuality.
Per Steve Tignor, a sports WRITER, Adrian Mannarino told the New York Times that if he hadn't had his girlfriend along during the tournament, he might have killed himself from boredom. And he made the semis!
More than this, there isn't much information about Adrian's sexuality or the relationship.
Adrian Mannarino Knee Injury
Mannarino had to withdraw from his Wimbledon match against Roger Federer due to an injury.
At Wimbledon 2021, the Frenchman was tied with Federer (2-2) when he retired with a knee injury.
Mannarino's ankle twisted underneath him as he tried to chase down Federer's baseline shot.
The player sat in pain on the floor for a few moments before returning to his chair. However, after some medical timeouts, he came back to the court and continued playing.
But Adrian was clearly in pain, as he couldn't even serve properly. After some minutes of playing, the French player couldn't continue and decided to retire.
Additionally, Mannarino was overwhelmed while walking out of the court to the standing ovation of the Centre Court crowd.