The wife of Aledmys Diaz, Dayara, is also from Cuba. She got into the media limelight after she married Diaz.
Aledmys Diaz Serrano, nicknamed Papito, is a professional baseball utility player for the Oakland Athletics of Major League Baseball (MLB).
Diaz was born in Santa Clara, Cuba, on August 1, 1990. Before defecting to the US, he played for the Naranjas de Villa Clara in the Cuban National Series from 2007 through 2012.
The professional baseball player played in the minor leagues after he was signed by the St. Louis Cardinals in 2014 and made his MLB debut in 2016.
Diaz became the first player in history to sustain a .500 batting average after 50 at-bats as a rookie in MLB. He was also named an All-Star for the National League team.
After a season with the Cardinals, he joined the Toronto Blue Jays and later played with Houston Astros.
With the Astros, he won the 2022 World Series and became a free agent following their win.
Aledmys Diaz Wife: Dayara Diaz
Dayara Diaz is the wife of the Oakland Athletics player Aledmys Diaz. Dayara was also born and raised in Cuba, like her husband.
It has not been long since she left her native country. Her boyfriend, Aledmys, left Cuba in 2012 to pursue baseball professionally.
Although it is unclear how or when the couple reunited, they are happily married now.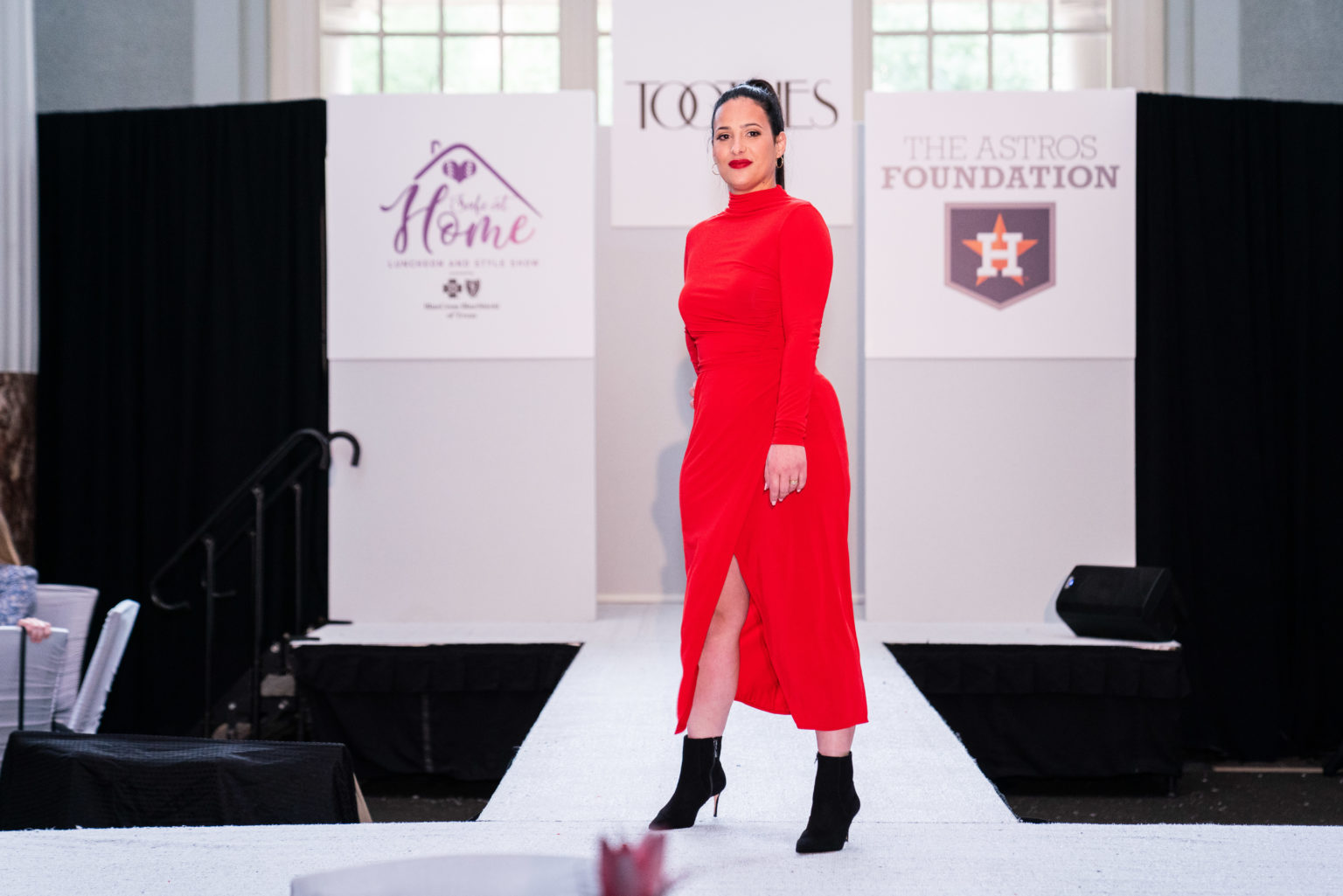 Dayara is pretty much unknown to the world and mostly likes to stay out of the limelight. She leaves the socializing department to her husband.
Moreover, Aledmys gives a lot of credit to her, who looks after their son Nathan, who has autism.
Surprisingly, both the MLB player nor his wife are present on social media. So, we couldn't get any insights into their personal lives.
Meet Aledmys Diaz Son Nathan
Aledmys and Dayara welcomed one child together after their marriage. The couple have a son named Nathan, who was born on August 5, 2016.
After Diaz and his wife were concerned about his delayed development, they started seeking answers. Unfortunately, Nathan was diagnosed with autism at age 3.
Nathan was delayed speaking and also had problems socializing with other kids. The Diaz couple learned about the potential long-term benefits of early diagnosis of autism.
Nathan participates in a learning program and loves running and playing soccer. But, the professional baseball player's son doesn't seem to be fascinated by baseball.
Diaz and his wife work towards spreading awareness regarding autism. In this noble cause, he is supported by other baseball players, including Tony Kemp.
His batting gloves manufacturer Bruce Bolt also pledged to donate $1 for every glove sold on its website from April 1-7, 2023, to Autism Speaks.