The guidance and encouragement of Alycia Parks parents, Michael and Erica Parks, have shaped the tennis star's journey with her remarkable prowess on the court and a bright future ahead.
Behind the success of rising star Alycia Parks is the story of unwavering support, sacrifices, and dedication from her parents.
Parks is currently participating in the women's singles and double's category at the Canadian Open.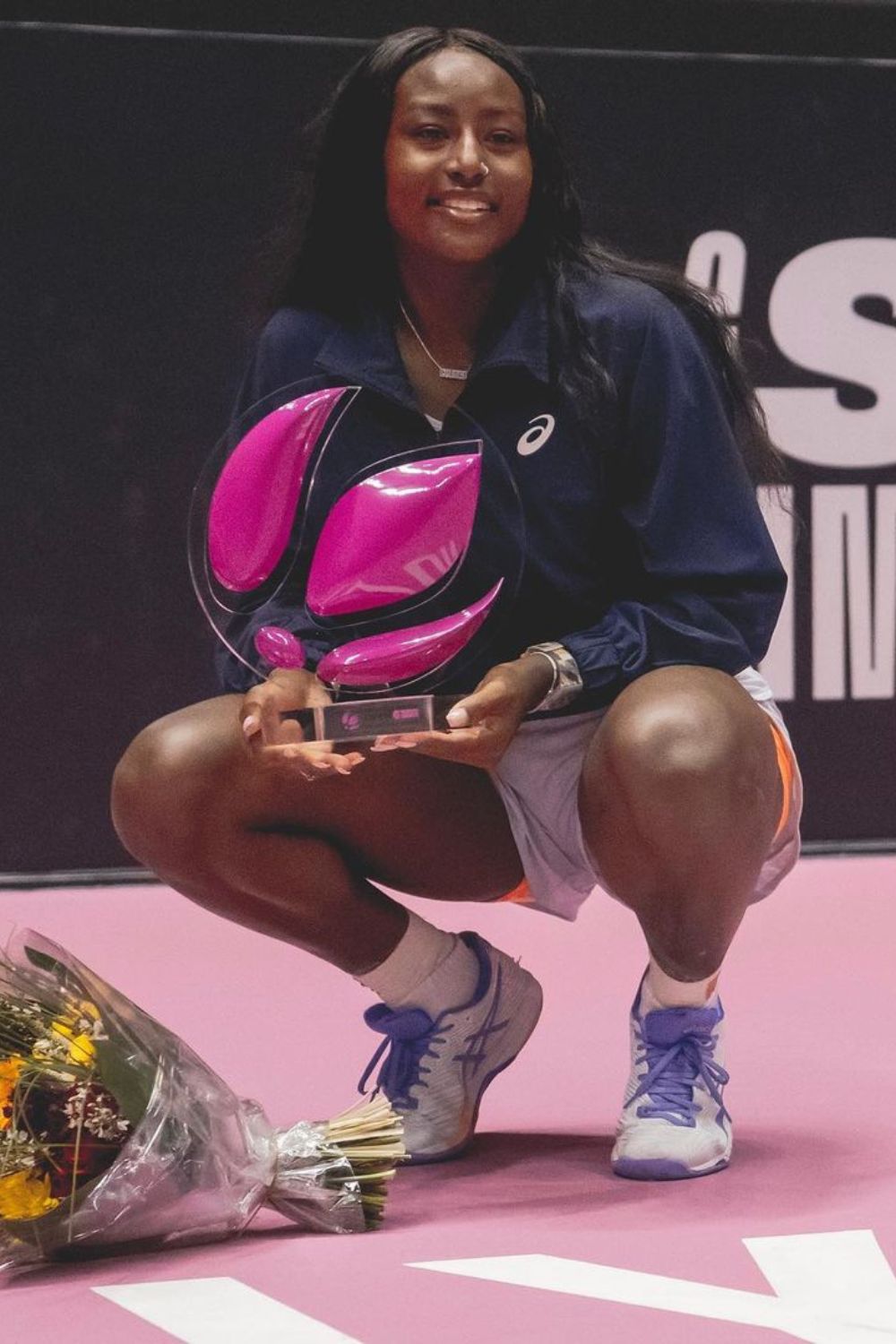 Alycia Parks is an American professional tennis player who competes on the women's professional circuit.
Parks won her maiden WTA Tour Singles title in Lyon in February 2023. Likewise, her maiden doubles title came in Ostrava in October 2022.
Surprisingly, she played only eight junior events on the ITF circuit and did not have a junior ranking.
After graduating from high school in 2019, she pursued professional tennis declining several college scholarship offers.
Her career-high WTA rankings were No. 37 in doubles and No. 43 in singles. Both were achieved in June 2023.
Similarly, Parks stands just inside the top 50 as of writing this article in both singles and doubles categories.
Who Are Michael And Erica Parks?
Michael and Erica Parks are the parents of the promising American tennis player Alycia Parks.
Parks was born on 31st December 2000 in Atlanta, Georgia, in the Parks family. She currently resides in Port St. Lucie, Florida.
Michael and Erica are not just ordinary parents; they are the pillars of strength behind Alycia's remarkable tennis journey.
Meet Alycia Parks Father: Michael Parks
The tennis pro has been coached by her father Michael Parks, throughout her career.
Michael, a former professional basketball player, understands the importance of sports in character development and personal growth.
It allowed him to provide Alycia with the right balance of motivation and guidance to navigate the intricacies of professional tennis.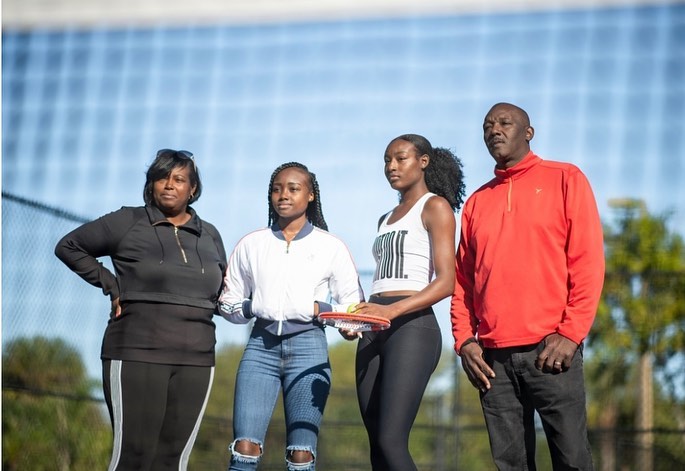 The player began playing tennis in elementary school. At the age of seven, she had already dreamt of becoming a professional tennis player.
Given his background, her father immediately recognized her talent. He then started coaching her to fulfill her dream.
Meet Alycia Parks Mother: Erica Parks
Erica Parks, on the other hand, played a very crucial role in Alycia's rise on the WTA Tour.
It was the player's mother who got her a racket for the first time as a reward after securing A's in school.
Erica knew her daughters liked to play outdoors, and they had a tennis court in their neighborhood as well.
She took them to the tennis court, and thus began Alycia's journey of becoming a tennis player.
Michael and Erica have always been by their daughter's side, providing guidance, comfort, and motivation.
Alycia Parks Sister: Mikayla Parks
Mikayla Parks is the older sister of the tennis star. To be precise, Alycia is 17 months younger than her sister.
As aforementioned, the two athletic sisters found their way into tennis via a coincidental moment with their mother, Erica.
In fact, Parks and her older sister moved to Florida at the age of 10 for better training to develop their game.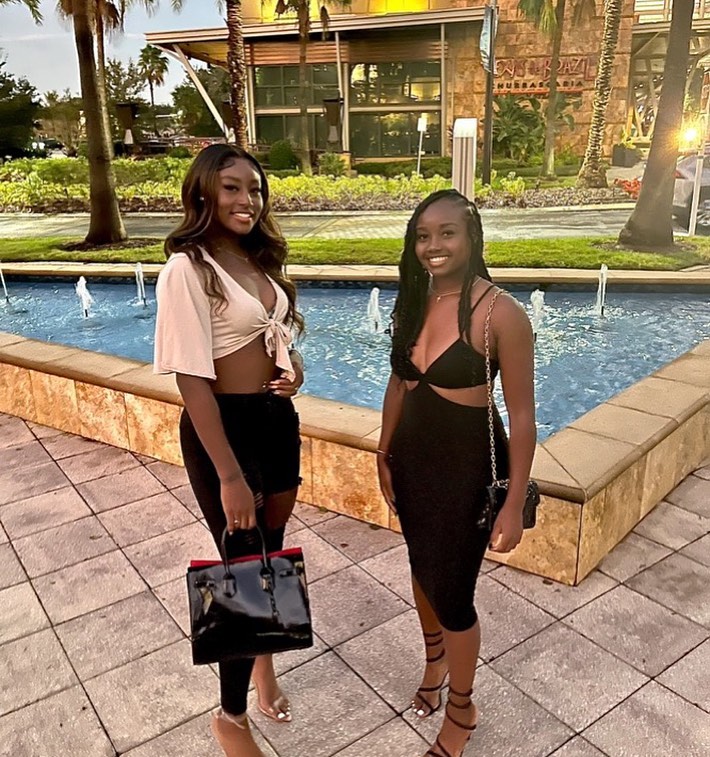 Mikayla and Alycia Parks took the junior tennis world by storm during the late 2000s.
They became well known as the next-generation prospects of dominating professional tennis-playing sisters after Venus and Serena Williams.
Unfortunately, Mikayla quit playing tennis and has since become a businesswoman.
Together, the sisters started a clothing line called 'Alyciamikay' in 2017. It offers athletic wear, which is created by Mikayla and their mother.