Mobile gaming has become more popular over the years thanks to technological advancement. Unlike consoles and computer games, it is quick and convenient and fits in your pocket.
With its unique features and display, the iPhone is an excellent phone for gaming. You can download numerous games from the Apple Store for free, but if you want something unique, our list will give you just that.
If you are an iPhone user looking for good gaming apps for a good pastime in 2023, welcome to our list.
Our list will satisfy your requirement even if you are a casual or hardcore player.
So without further delay, here is our compilation of the 10 best iOS game apps of 2023!
Quick Overview
But before we get into the details, here is a sneak peek of our list in the table below.
| | |
| --- | --- |
| IOS Games | Age |
| 10. Clash Royale | 9+ |
| 9. Into the Dead 2 | 17+ |
| 8. Oceanhorn | 9+ |
| 7. Beyond a Steel Sky | 12+ |
| 6. Donut County | 4+ |
| 5. Super Mario Run | 4+ |
| 4. The Battle of Polytopia | 9+ |
| 3. Pokémon Go | 9+ |
| 2. Among Us! | 9+ |
| 1. Alto's Odyssey | 4+ |
10 Best IOS Game Apps
We have prepared our list with the help of references from internet sources like iMore and PCmag.
10. Clash Royale
On number 10 of the best iOS game apps, we have Clash Royale. It is a free-to-play real-time strategy game released on March 2, 2016, and is available on iOS and iPad.
Supercell is the developer and publisher of the game. Clash Royale is a game that combines elements from collectible card games, tower defense, and multiplayer online battle arenas.
The game will provide you with a unique gaming experience. Upon its release, Clash Royale was the most downloaded and top-grossing app on the US iOS Apple Store. Similarly, it has also been received positively by critics.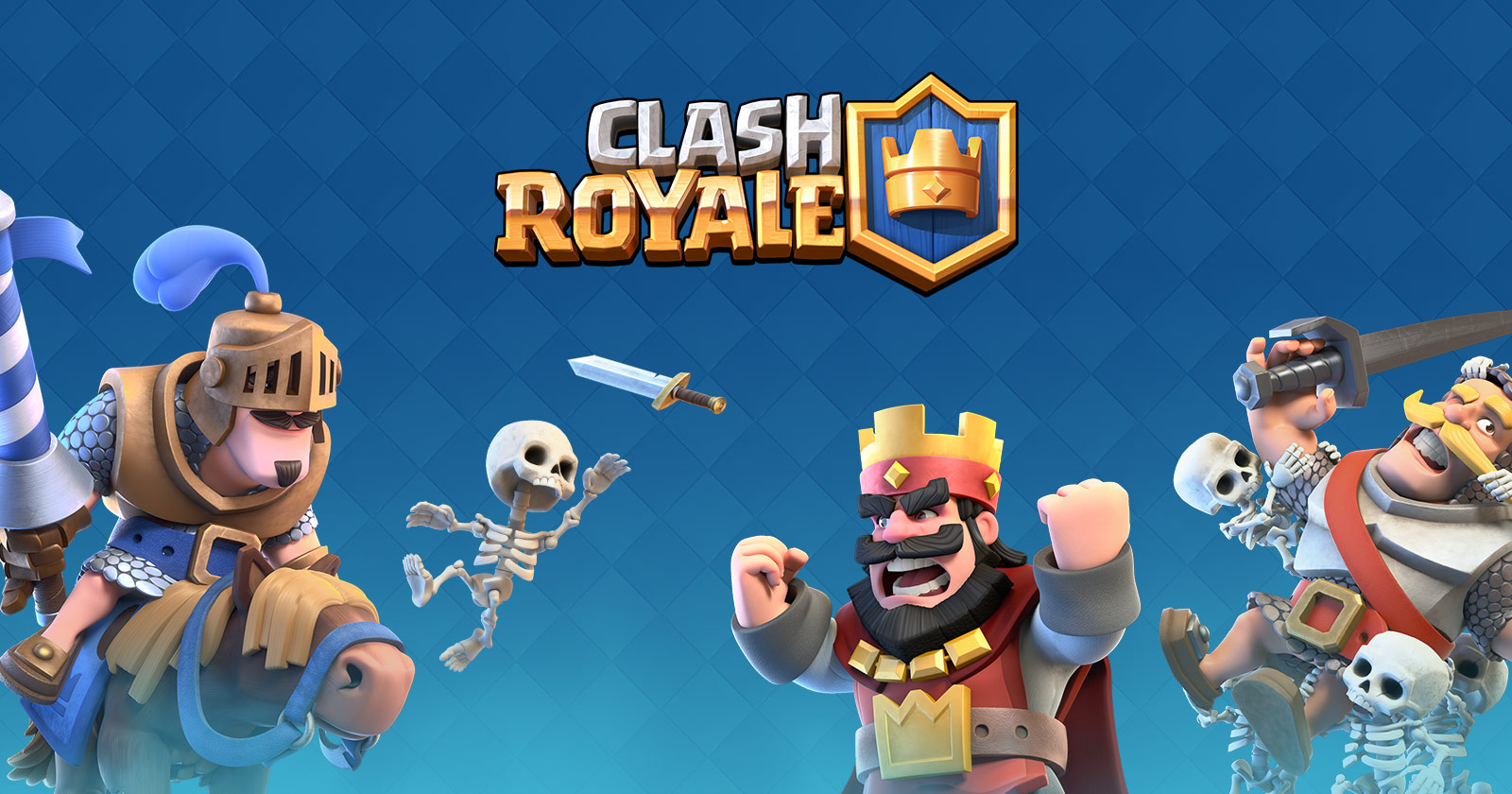 Various championships were developed for the games, like Clash Royale League and Crown Royale Crown Championship, developed by Supercell. They were part of an e-sport demonstration during the 2018 Asian Games.
As a result of the game's success was nominated for several awards and won awards like Google Play Awards for best game, British Academy Games Awards for AMD eSports Audience Awards, among many others.
9. Into the Dead 2
Into the Dead 2 is the second franchise of the zombie-themed action video game, Into the Dead. Prodigy Design Limited is the developer of the game, which was initially released on August 28, 2017.
PikPok and Versus Evil are the game's publishers, and the game's age rating is 17+ years. Thus, it is targeted at mature audiences and is the only game with that age rating on our list.
The Into the Dead 2 has a robust and exciting gameplay experience. Similarly, it has made many improvements from the first game. The gamers will play as a man named James, who has to journey through the zombie apocalypse to save his family.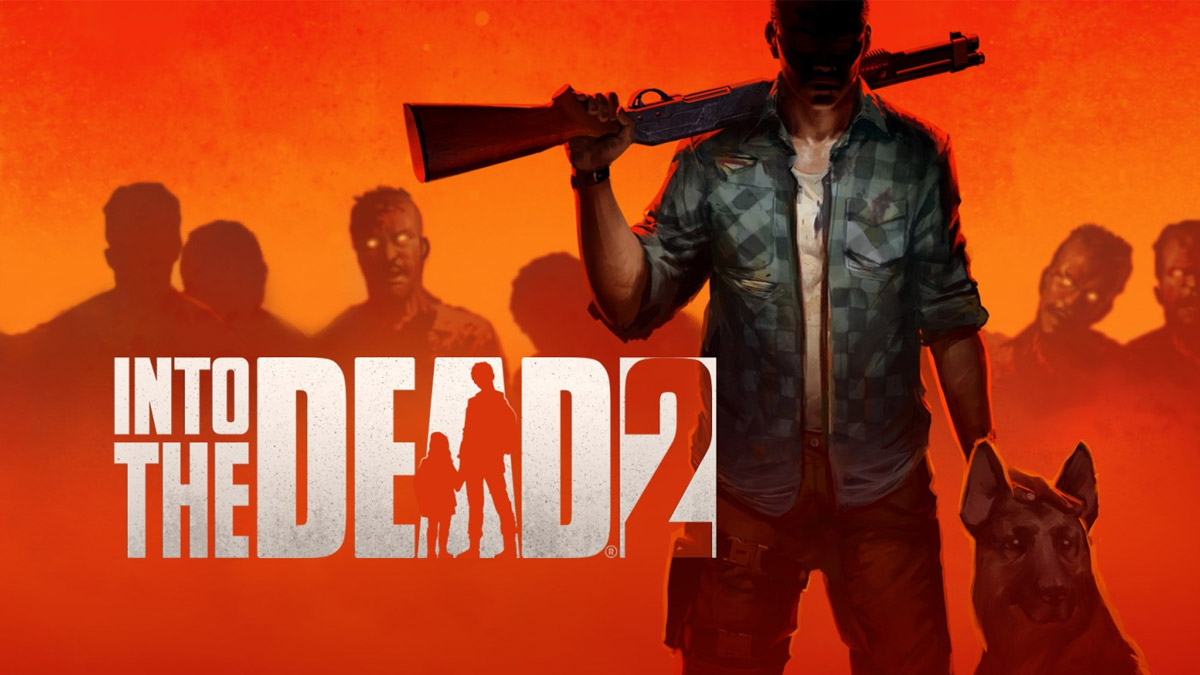 Gamers can arm themselves with powerful weapons and ammo perks to survive the zombie apocalypse. The game has an evolving story with multiple endings. Likewise, there is varied gameplay with multiple immersive environments.
Although the gameplay hasn't changed much from its first franchise, Into the Dead 2 will give you a fantastic zombie gaming experience. The game is free, but some items can only be purchased with real money.
8. Oceanhorn
On number 8, we have Oceanhorn. It is an action-adventure game developed by Cornfox & Bros and published by FDG Entertainment.
The game was released for iOS in November 2013. The game is about an unnamed boy protagonist, which the gamers play as, and his quest to find his lost father and defeat the living fortress known as Oceanhorn.
Similarly, gamers will have to explore the islands of the Uncharted Seas, which are filled with dangers, puzzles, and secrets. The gamers will also have to battle monsters, learn magic, and discover ancient treasures that will help in the quest.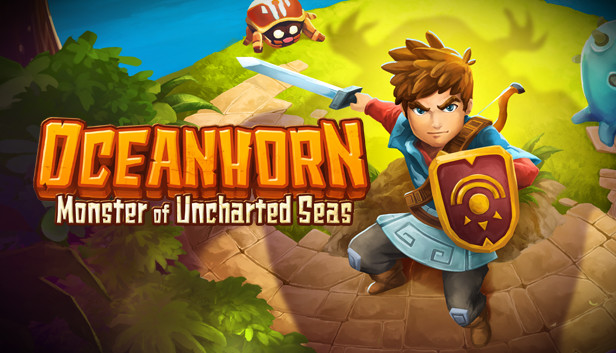 Some features that make it one of the best iOS game apps are its captivating storytelling, breathtaking 3D visuals, and exciting gameplay. Likewise, the incredible soundtrack adds to the gaming experience.
Oceanhorn is a great adventure game with the latest graphic technology. You need to purchase the game from the Apple Store, but we assure you that this award-winning game will give you hours of enjoyable experience.
7. Beyond a Steel Sky
Our 7th pick for the best iOS game apps is Beyond a Steel Sky. Revolution Software is the developer and publisher of this cyberpunk science fiction adventure game which was released for Apple Arcade on June 26, 2020.
Beyond a Steel, Sky is a dramatic, humorous, cyberpunk thriller with engaging puzzles. The gamer will play as Robert Foster. The game is set in a fortified and impenetrable utopia where a child has been abducted, and Robert Foster vows to bring him back.
The game has a fast-paced narrative set in a dynamic world that responds to the player's actions. Intelligent puzzles are interwoven with a dramatic narrative that gives gamers a compelling gameplay experience.
Similarly, the game's graphics and designs are unique. Dave Gibbons is the artist who has made created a beautifully detailed, comic-book-style world in the game.
6. Donut County
Donut County is an indie game ideal for kids and adults alike, which was named 2018 iPhone Game of the Year by the Apple Store team. Ben Esposito is the developer, and Annapurna Interactive is the publisher of the game.
The game is a story-based physics puzzle game where raccoons have taken over Donut County with remote-controlled trash-stealing holes. The gamer will play as a hole-driving raccoon named BK.
There are many cute characters, and the gamer must swallow up his friends and their homes to win idiotic prizes. Similarly, they will have to steal the other characters' trash and throw them in a hole.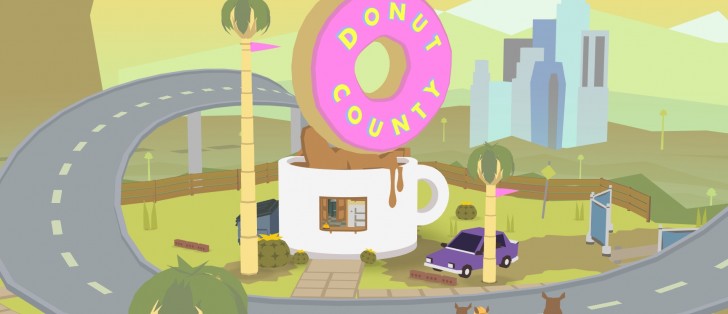 The gamers can explore the unique environments and homes of every character. As the game progresses, the hole keeps growing. When the gamer's raccoon BK falls into his hole, he will be confronted by his best friend Mira and other residents.
Donut County is the result of six years of solo development, dozens of donuts for research purposes, and a fateful encounter with a raccoon. So the game is undoubtedly one of the best iOS game apps.
5. Super Mario Run
Mario is part of childhood gaming for many of us, and Super Mario run is a new addition to the franchise. Nintendo is the developer and publisher of the game.
Super Mario Run is a platform video game and Nintendo's first mobile game, part of the major franchises. The game can be downloaded for free after you purchase the game and play all modes without additional payment.
The gamer controls Mario by tapping as he constantly runs forward. Similarly, you can pull off stylish jumps, midair spins, and wall jumps with your tap to gather coins and reach the goal.
Super Mario Run has four modes: World Tour, Toad Rally, Remix 10, and Kingdom Builder. Each mode comes with its specialty. For example, In Toad Rally mode, you can compete against your friends and challenge players worldwide.
The game has modern graphics, and you can play it in many fun new ways. Since it is built on classic Super Mario Bros., it is one of the top games of all time and one of the best iOS game apps.
4. The Battle of Polytopia
Our fourth pick is the award-winning and unique game called The Battle of Polytopia. It was named Mobile game of the year by Pocket Gamer, IMGA award for excellence in gameplay, and Gold Winner's Lovie Award.
The Battle of Polytopia is a civilization strategy game. Swedish gaming company Midjiwan AB is the developer and publisher. The gamer can play the role of one of the sixteen tribes' rulers, and there are three game modes one can select from.
The main objective of the gamer during the game is that they will have to attempt to build a civilization in a turn-based competition with other tribes. Every tribe has its unique nature, culture, and game experience.
A great thing about The Battle of Polytopia is that you can play the game offline. Similarly, some of the game's features include single and multiplayer strategy, multiplayer matchmaking, strategy multiplayer and pass, and play, etc.
The game has a sleek user interface and great depth in gameplay. As a result, millions of players have downloaded this one of the most popular civilization-style games.
3. Pokémon Go
Pokémon Go is a global gaming sensation where you can explore and discover Pokémon in the world around you. Niantic is the developer and publisher of the game, and it is part of the Pokémon franchise.
The game was released on July 6, 2016, for iOS and iPad. It is a unique game where your device uses GPS to locate, capture, train, and battle virtual creatures or Pokémon. For Pokémon fans, this game is a treat.
The Pokémon appears as if in a real-world location, and you play as the Pokémon trainer. The gamer can explore the world around them, discover over 700 species of Pokémon, and team up with trainers from around the world.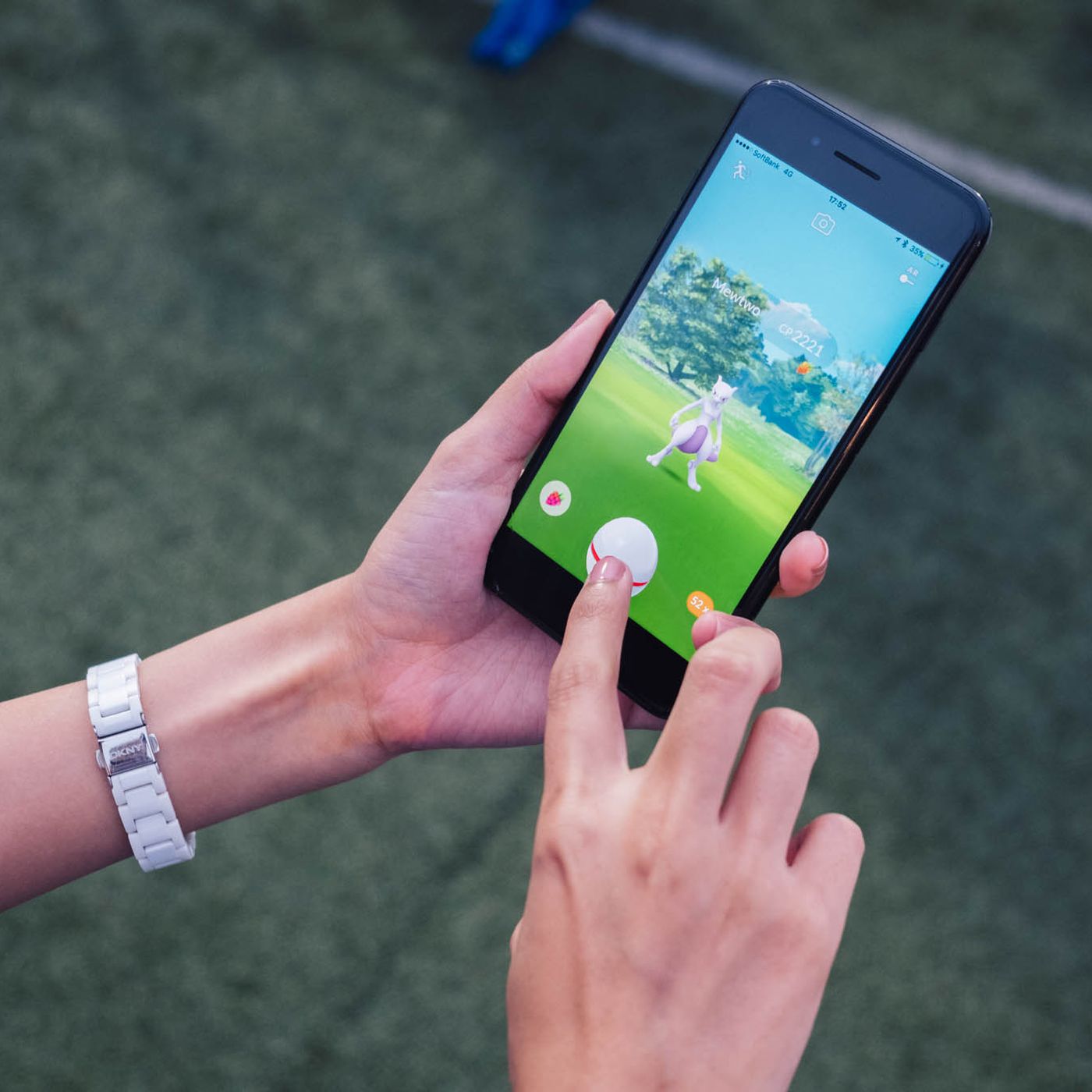 When the game was first released, it received mixed reviews, but the critics praised its concept. The game will provide you with real-life adventures. However, the game will require a network connection for better gameplay.
Pokémon Go was named Best Mobile Game by the Game Developers Choice Awards and Best App of the Year by TechCrunch.
2. Among Us!
To master your social deduction skills, Among Us is just the game you need to try. It is a game of teamwork and betrayal played in space and is our second pick for the best iOS game apps.
You can play Among online with 4 to 15 players in a space-themed setting. Innersloth is the developer and publisher of this online multiplayer social deduction game. It was released for iOS on June 18, 2015.
During the game, there are impostors among the crew. These imposter gamers can sabotage the tasks and cause chaos, making killing the crew members easier.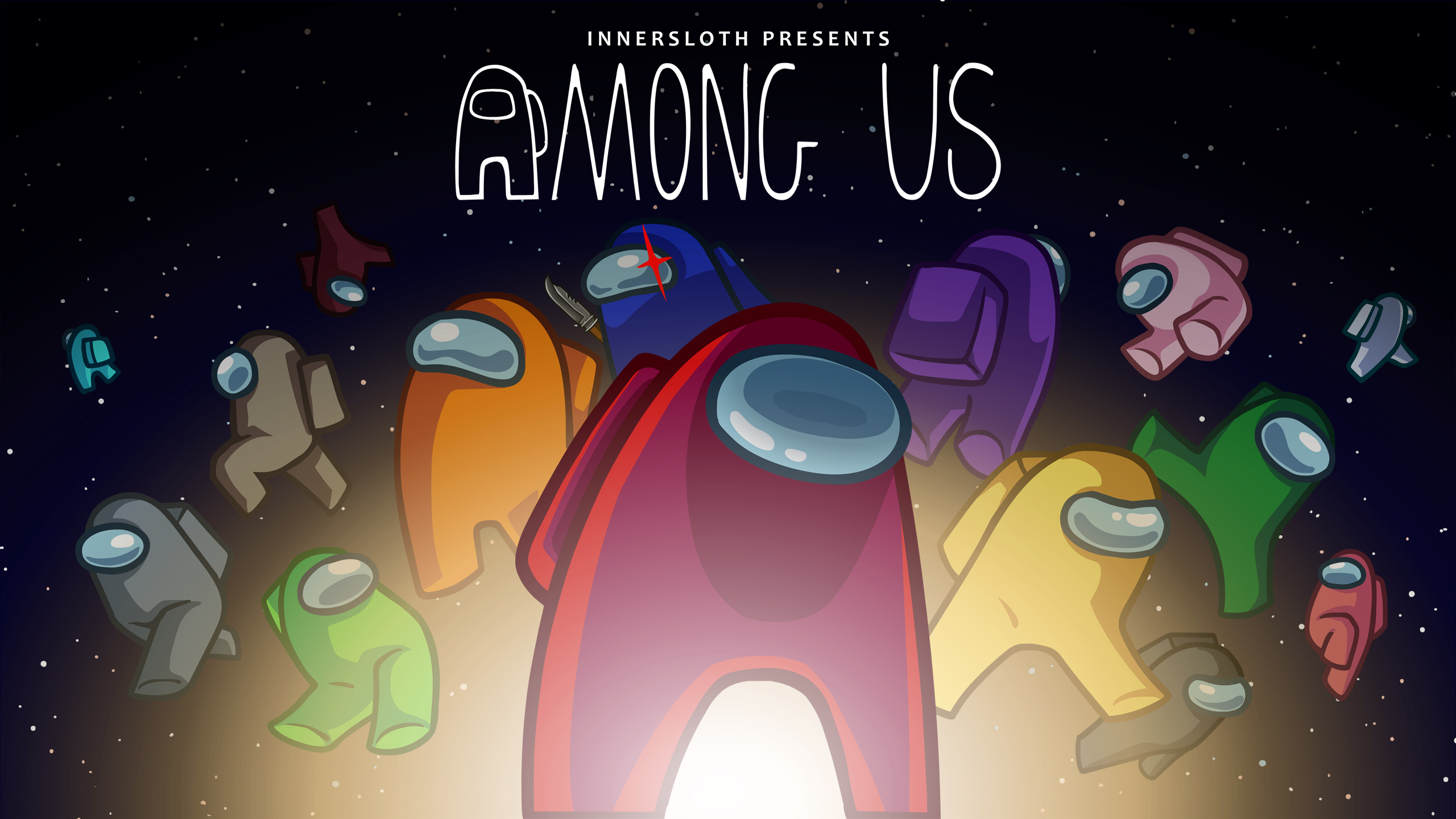 The crewmates can win the game by completing all the tasks or discovering and voting the imposter gamer off the ship. Similarly, there are several ways gamers can customize the game.
The gamers can change the number of impostors, roles, tasks, player visibility, etc. Likewise, gamers can change crewmates' colors, visors, nameplates, outfits, and hats. This customization creates a whole new level of gameplay and experience.
1. Alto's Odyssey
Our number 1 pick for the best iOS game apps is Alto's Odyssey. It is an endless runner, a sandboarding game, and a sequel to Alto's Adventure, released in 2018 for iOS.
Alto's Odyssey has the same basic gameplay as the original game. The gamer can choose from six unique characters as Alto or his friends, who sets off on an endless sandboarding journey to discover its secrets.
Aside from being a side-scrolling endless runner, the gamer can jump by rapping the screen and perform tricks by holding down on it. The schemes can help to increase the gamer's score, which is added to an online leaderboard at the end of the run.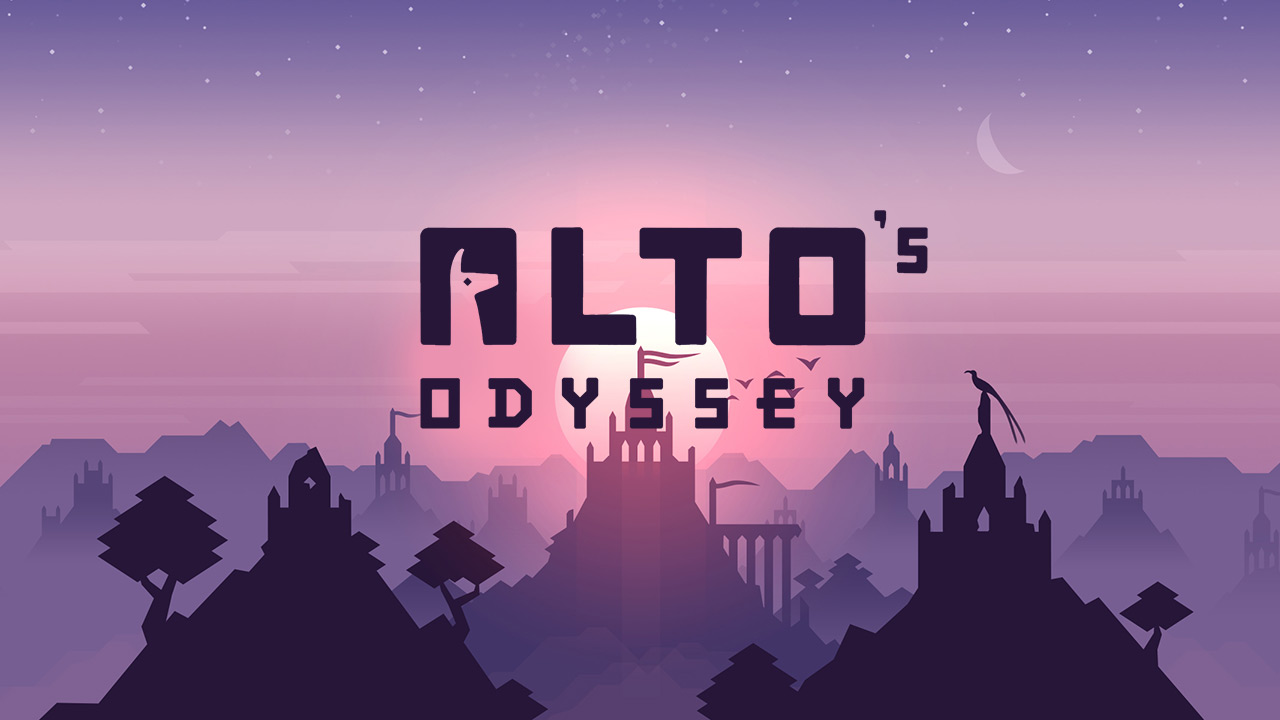 The game features different levels, from easy-to-learn to difficult-to-master. Similarly, there is the Zen mode with a serene soundtrack with no scores, coins, or power-ups.
So soar above windswept dunes and canyons, and explore long-hidden temples while uncovering the desert's mysteries. Alto's Odyssey is one of the most acclaimed games and was the 2018 Apple Design Award Winner.
Conclusion
Apple Store has hundreds of different games you can download from. But if you want to try something spectacular, these games are the ideal recommendation.
We guarantee you will have a great time with any of these games on our list. Just download the game and give it a try. Do let us know about your experience!
Thank you for your time, and see you in our next article!