7 Biggest NFL Scandals: In the glitzy world of American football, where the spotlight shines brightly on the gridiron heroes, it's not just the touchdowns and Super Bowl victories that capture our attention.
Over the years, the NFL has witnessed its fair share of scandalous episodes that have stunned fans, players, and pundits alike and in disbelief.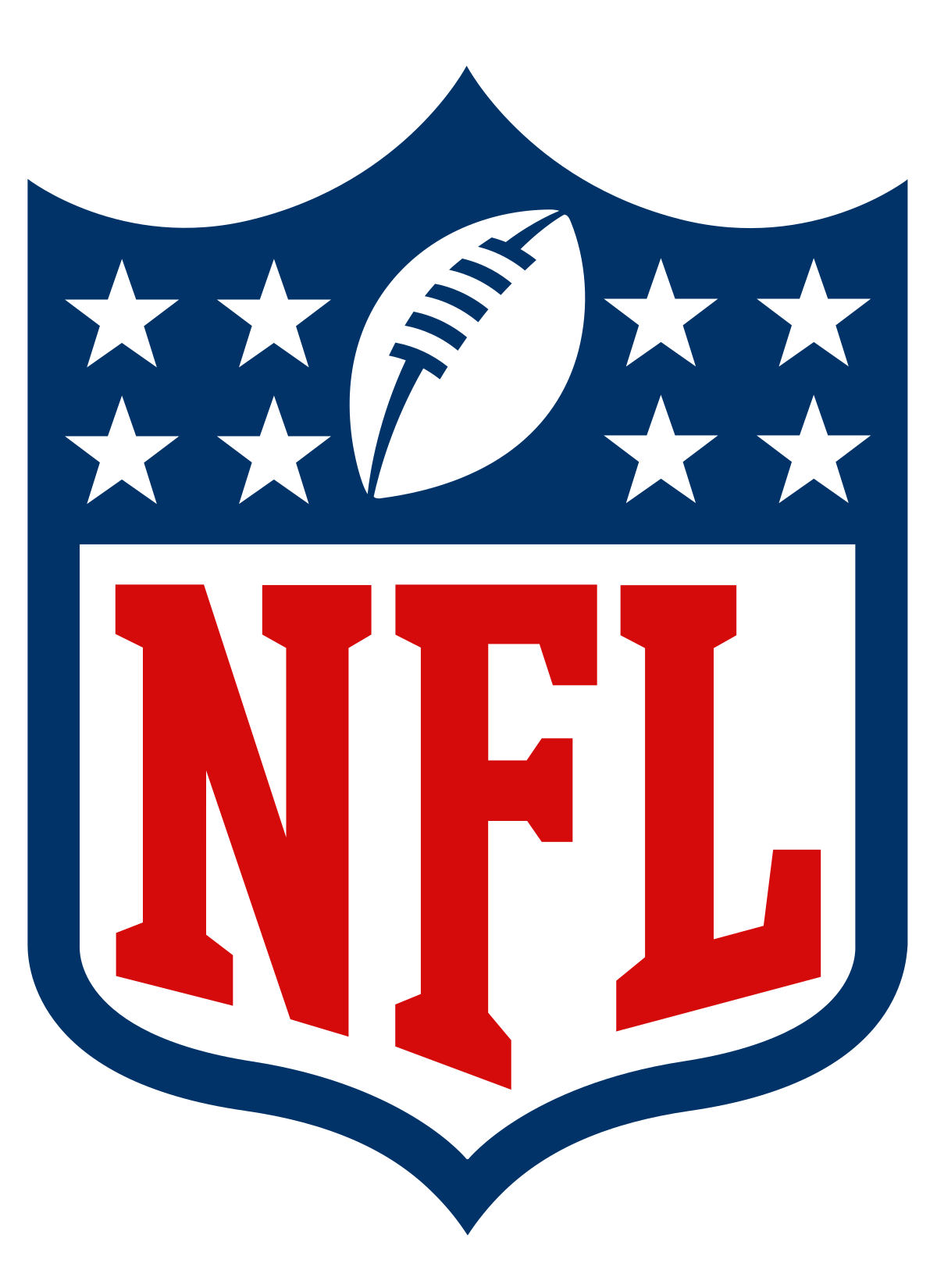 From shocking off-field incidents to high-stakes controversies, join us as we delve into the 7 biggest NFL scandals that have rocked the league to its core.
These stories, filled with drama, intrigue, and often redemption, showcase the undeniable fact that the NFL is not only about touchdowns and touchdowns alone.
7 Biggest NFL Scandals
7) Tyreek Hill's Domestic Violence Case
Tyreek Hill's journey to the NFL has been marred by a troubling history of off-field incidents.
In 2014, while he was a part of the Oklahoma State Cowboys football program and track team, he was dismissed for a disturbing incident.
At that time, he had punched and kicked his girlfriend, who was eight weeks pregnant with their child.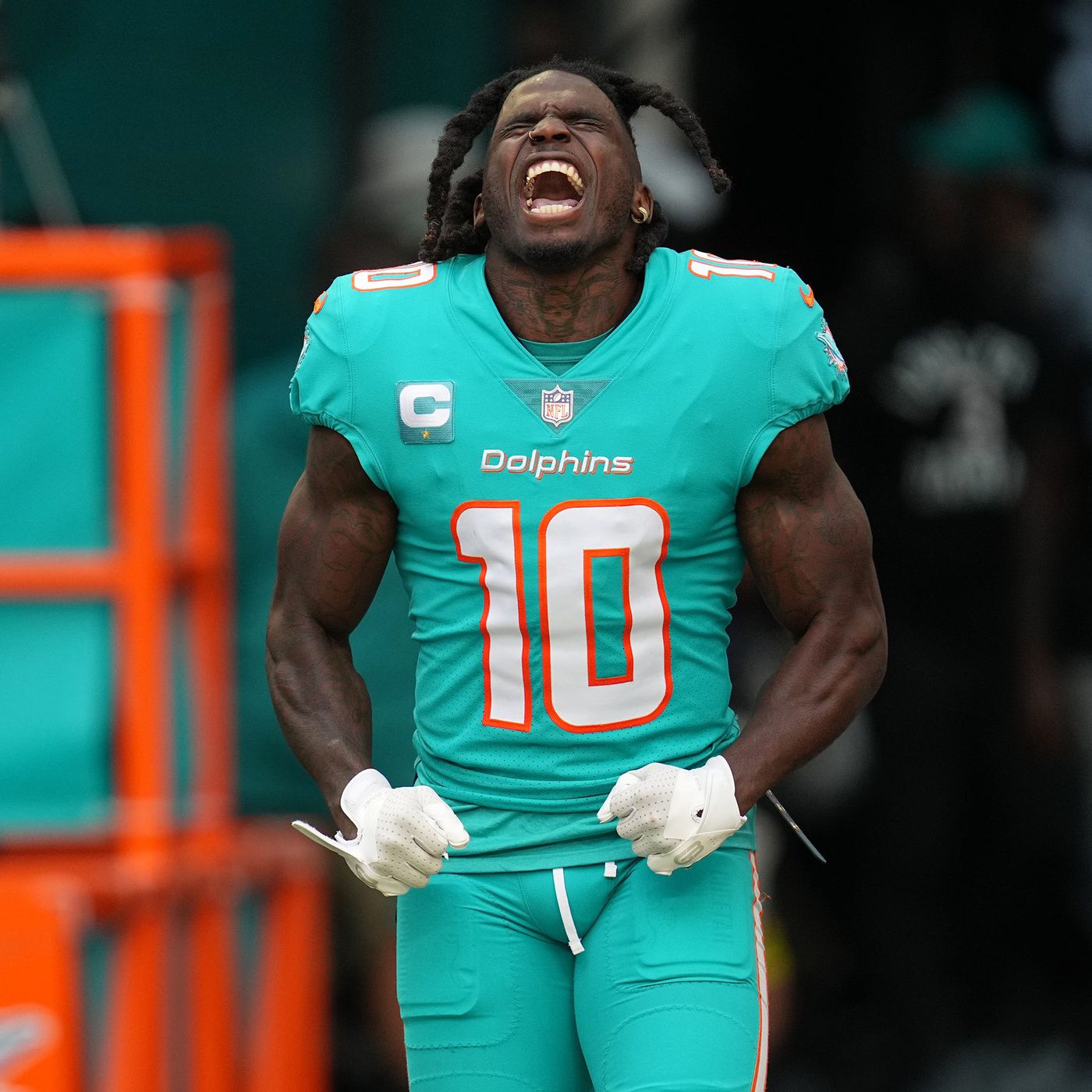 Following his expulsion, Hill continued his football career at West Alabama. It was during this time that he became eligible for the NFL Draft, and in 2016, he was selected by an NFL team.
However, Hill's off-field troubles didn't escalate into a major NFL issue until 2019.
He lost custody of his son due to a series of police calls to his home, where he lived with his fiancée.
Despite mounting evidence suggesting Hill's involvement in incidents potentially harmful to his young son, he somehow managed to avoid suspension by the NFL, raising questions about the league's handling of such matters.
6) Deshaun Watson's Sexual Assault And Misconduct
Deshaun Watson's NFL journey began with high expectations as he entered the league as a top-rated quarterback.
However, his career quickly became overshadowed by a cloud of controversy in 2021 when numerous allegations of sexual assault and misconduct surfaced.
The first accusation came from a Houston massage therapist on March 16, 2021.
The woman, later identified as Ashley Solis, filed a civil lawsuit against Watson, claiming that he had exposed himself and intentionally touched her hand with his genitals during a massage appointment at her residence.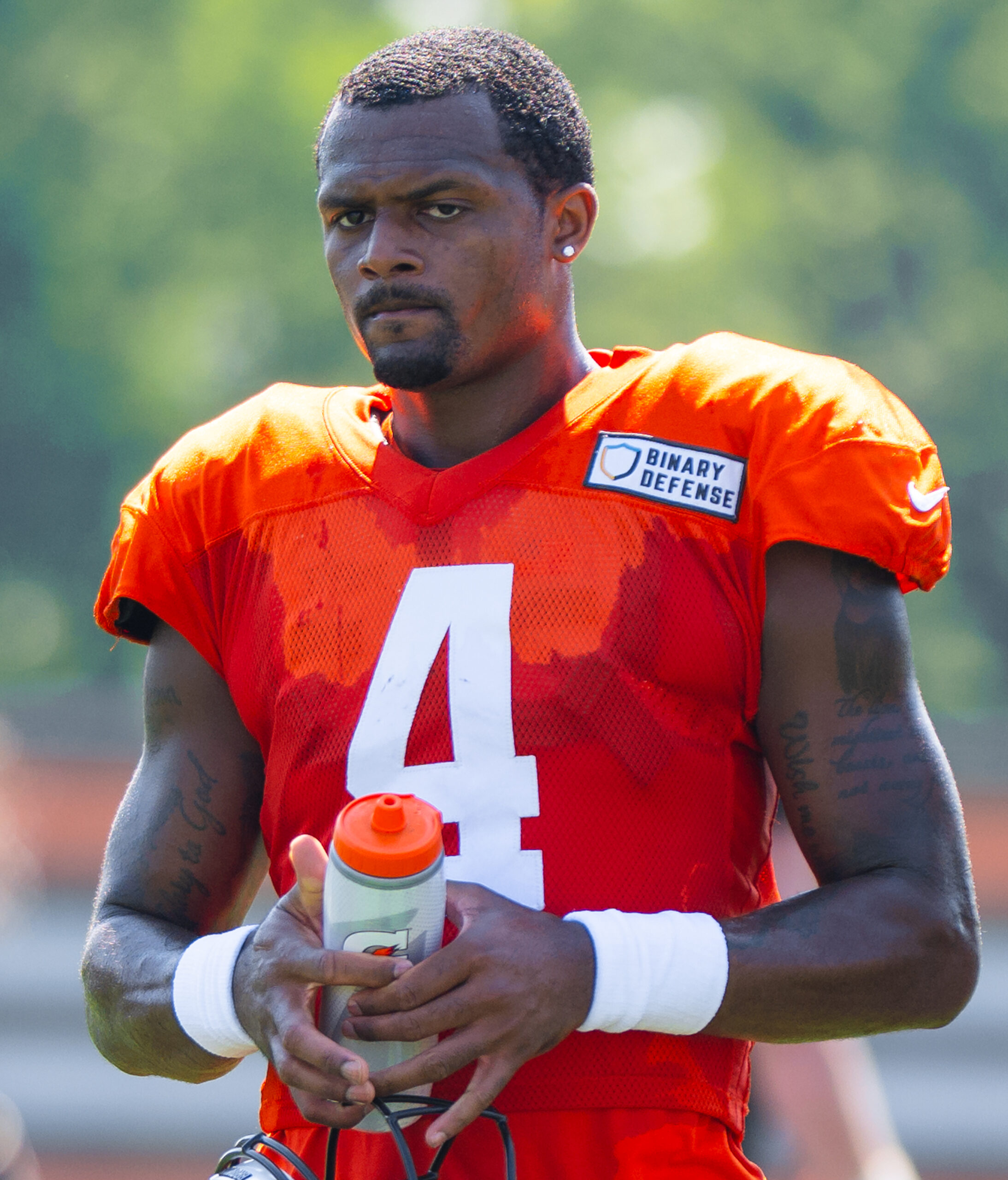 Watson vehemently denied these allegations, asserting his innocence.
In the days following the initial lawsuit, the number of women making accusations against Watson for indecent acts during massage therapy appointments grew to 24.
Alongside the civil lawsuit filed against him, 10 of these women also lodged criminal complaints against the professional athlete.
However, it's noteworthy that two separate Texas grand juries reviewed the evidence and ultimately chose not to indict Watson on any criminal charges.
Despite the absence of criminal charges, the civil cases and an ongoing NFL investigation persisted, casting a shadow of uncertainty over the star quarterback's professional future.
5) Henry Ruggs III DUI Case
On November 2, 2022, a tragic incident involving former Alabama Crimson Tide and Las Vegas Raiders wide receiver Henry Ruggs III shook the sports world.
Ruggs was allegedly driving at over 150 mph when he was involved in a fiery crash, resulting in the instant loss of a 23-year-old woman and her dog.
Following this devastating accident, Henry faced severe consequences, not only in terms of his legal situation but also in terms of his public image.
Media circles largely blacklisted him, and his name is rarely mentioned in discussions of a potential NFL return.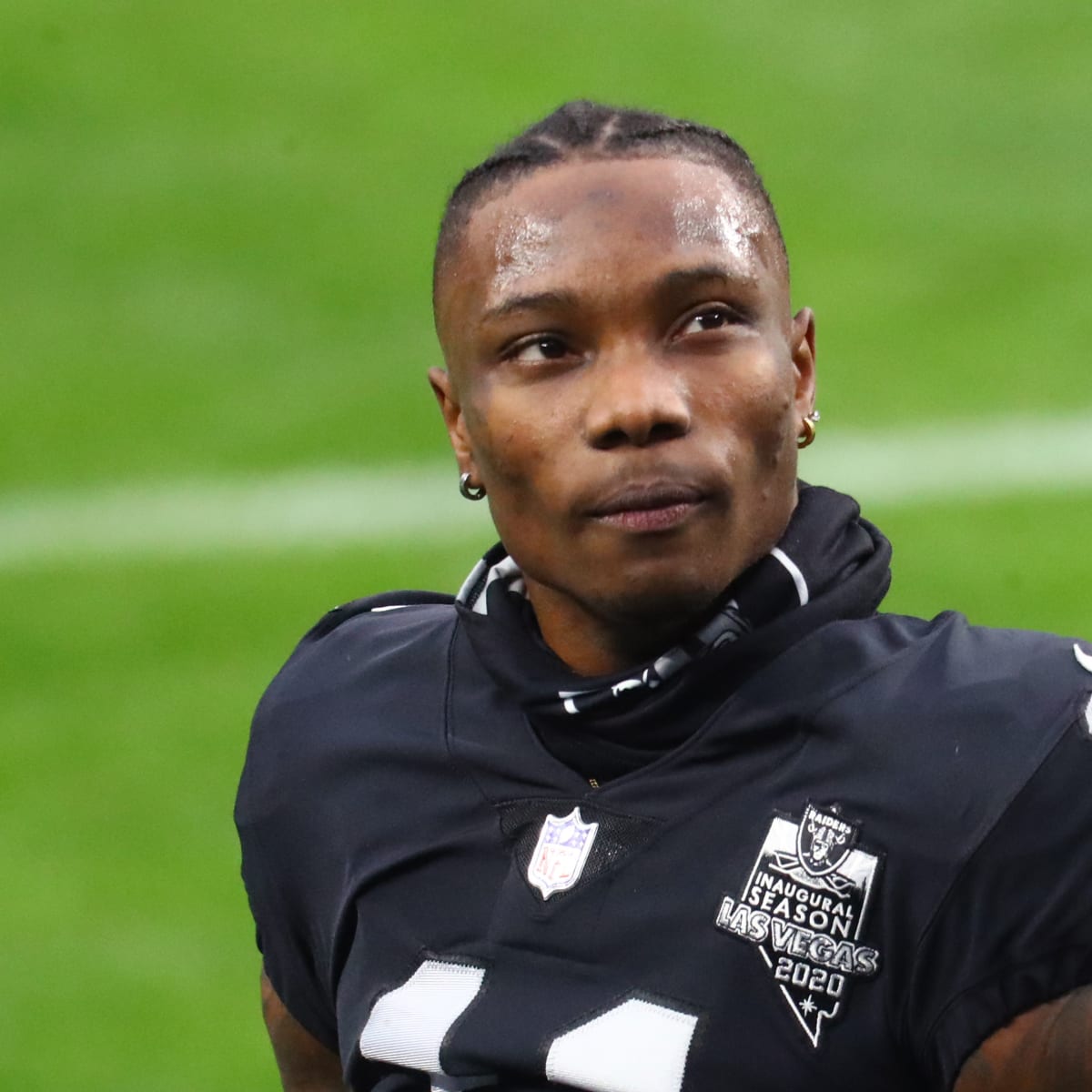 Following his guilty plea in May 2023, the former Raiders wide receiver Ruggs III was officially booked and is now beginning his prison sentence.
The charges against him included a felony count of DUI resulting in death and a misdemeanor charge of vehicular manslaughter.
Ruggs is facing a potential prison term that could span from three to 10 years, highlighting the gravity of his actions.
While incarcerated, Ruggs may be eligible to petition for parole starting in August 2026.
4) Kareem Hunt Assault Case
On November 30, 2018, the Kansas City Chiefs made a swift decision to release running back Kareem Hunt, just hours after TMZ released a video depicting an alleged assault involving Hunt.
In a surprising turn of events, less than three months later, Hunt was signed by the Cleveland Browns, albeit with the knowledge that he would serve an eight-game suspension at the outset of the 2019 season.
The incident that led to his release from the Chiefs occurred in February 2018 when police were called to a Cleveland hotel in response to an altercation involving Hunt and a woman.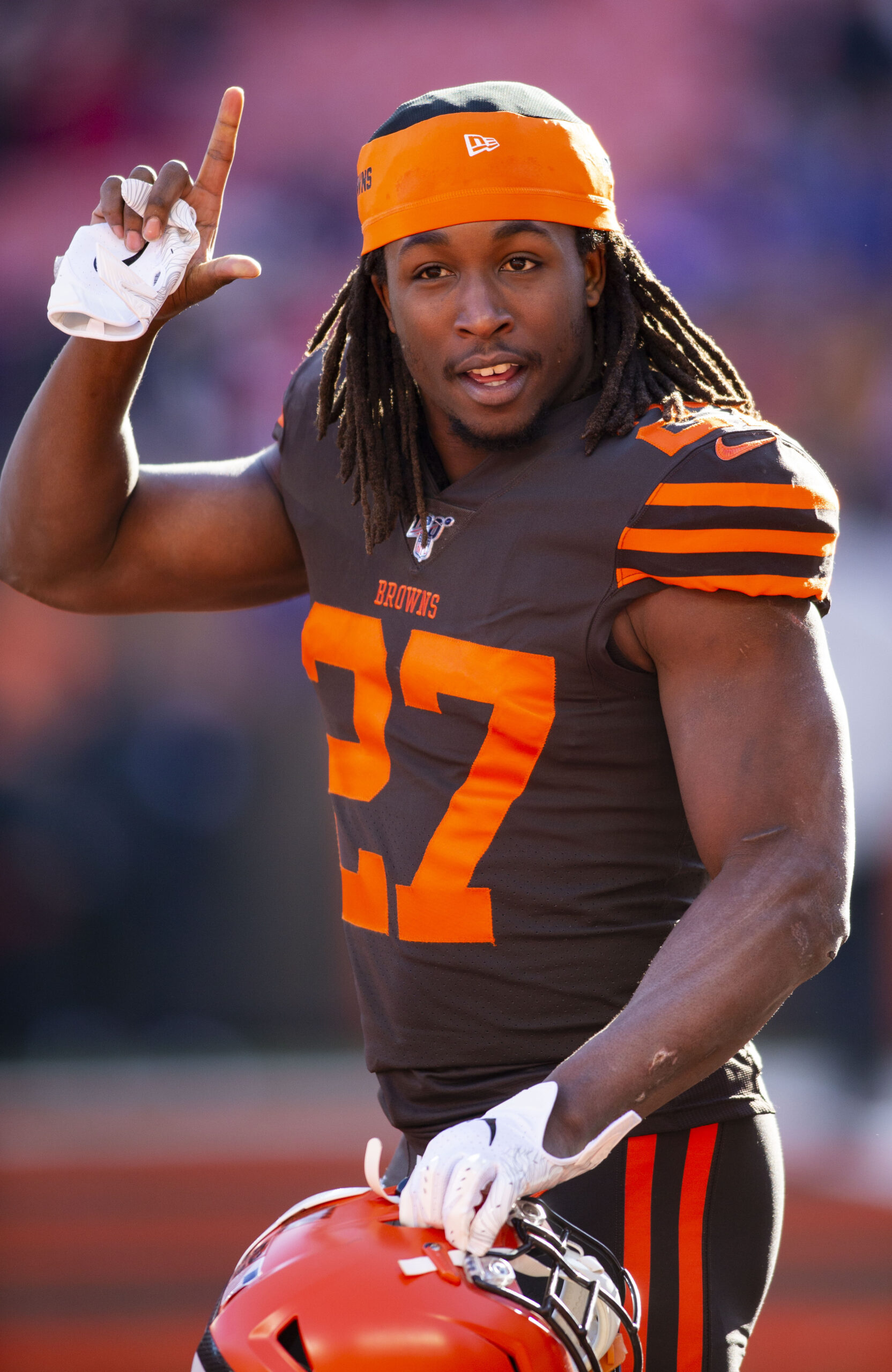 The video footage showed Hunt shoving both a man and a woman, with a disturbing moment where he kicked the woman while she was on the ground.
No arrests or charges were made at the time, but a complaint was filed against Hunt. Police reports obtained by the Kansas City Star listed Hunt as the suspect in the case, with assault as the potential charge.
This wasn't the only incident involving Hunt, as he was also accused of assault in a nightclub incident in January the same year, though he was not arrested or charged.
Despite his uncertain job status and current unsigned status, Hunt remains confident that he will eventually find a spot on an NFL roster during the 2023 season.
3) Ray Rice Domestic Violence Charge
Ray Rice, a former star running back for the Baltimore Ravens, hasn't donned an NFL uniform in a decade, but his presence remains significant in the 27-year history of the team.
In a noteworthy development, Rice visited the team's training camp, marking almost a decade since the domestic violence charges that profoundly impacted his life and NFL career.
During his six seasons with the Ravens, Rice was a standout player, earning Pro Bowl honors three times.
However, his career dramatically turned when domestic violence charges emerged in 2014.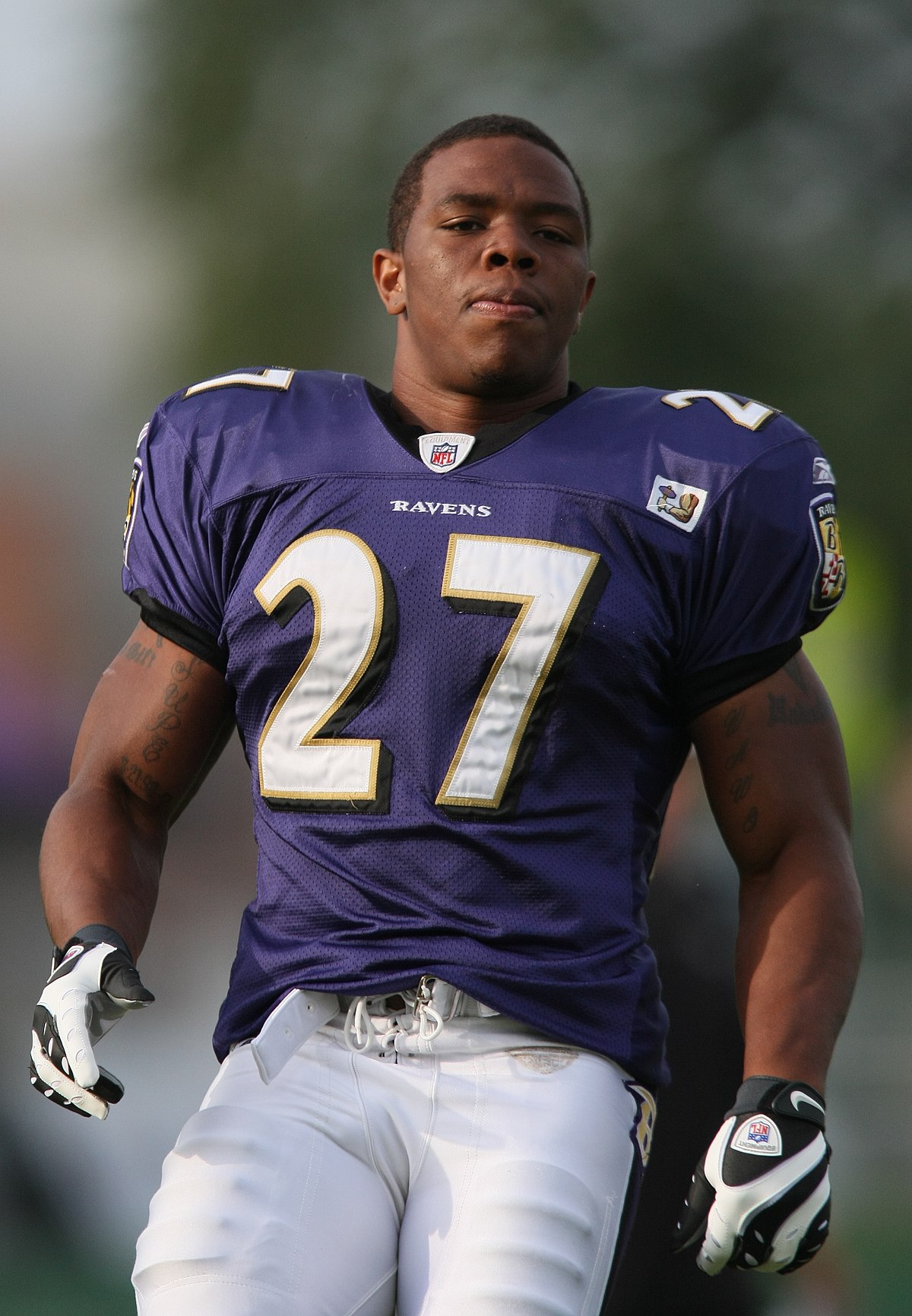 Initially, the NFL handed him a two-game suspension. Still, the league's stance changed when a video was released, revealing Rice punching his then-fiancée, Janay Palmer, and dragging her unconscious from a hotel elevator in Atlantic City.
This disturbing video led to Rice's indefinite suspension from the NFL.
Since then, Rice has largely stayed out of the spotlight, focusing on personal growth and raising awareness about domestic violence issues.
2) Ben Roethlisberger Sexual Assault Case
Ben Roethlisberger, the former NFL quarterback, faced significant controversies during his career, with allegations of sexual assault being among the most prominent.
In 2009, Roethlisberger was involved in a civil suit where a woman accused him of sexually assaulting her at a Lake Tahoe hotel.
According to the allegation, he called the woman, an employee, to his room, claiming that his television was malfunctioning, and then assaulted her.
The case was settled without details being disclosed, but Roethlisberger maintained his innocence throughout.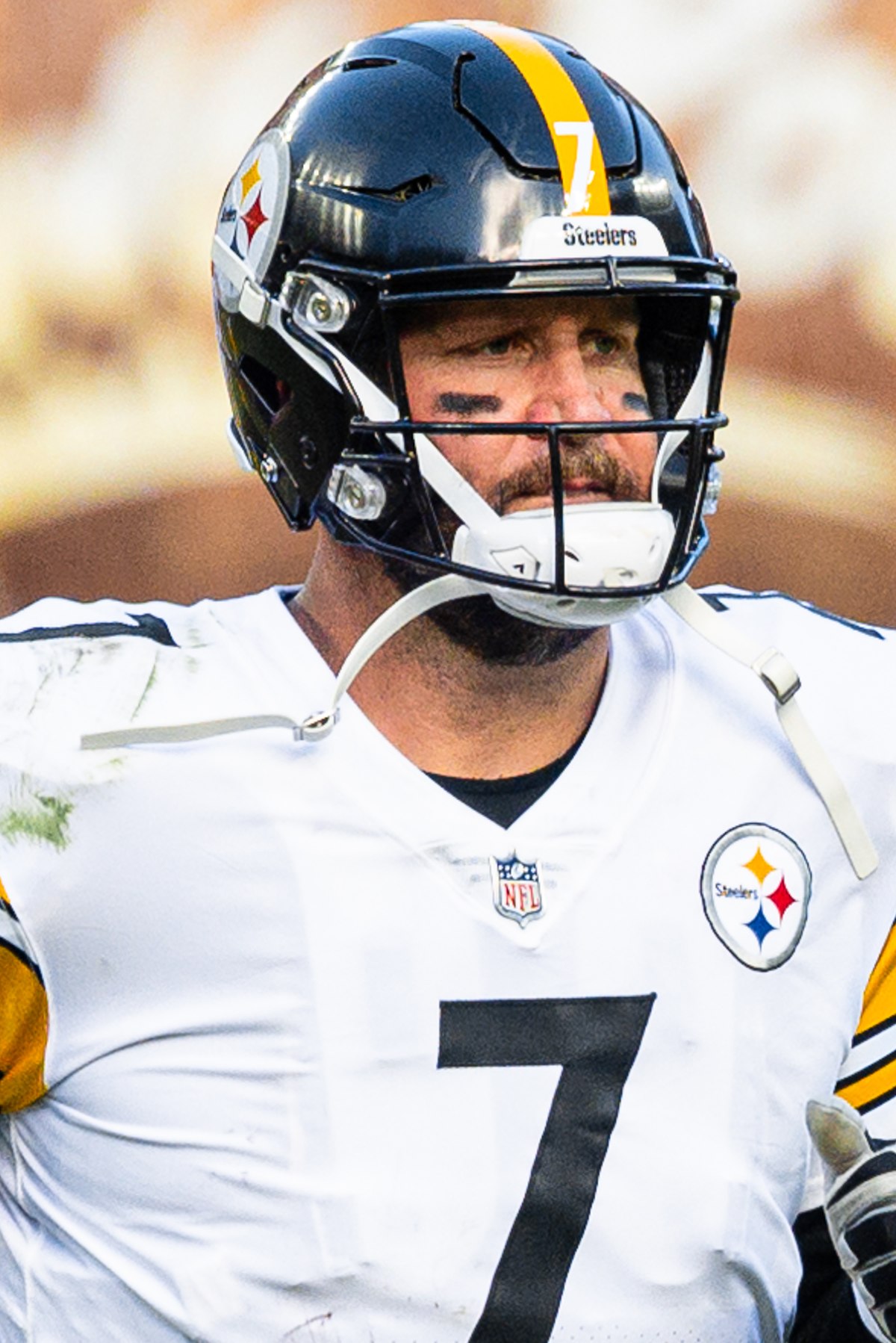 The situation escalated in 2010 when Roethlisberger faced more serious allegations that involved a police investigation.
He was accused of sexually assaulting a young woman in a bathroom at a bar in Georgia.
Although he was never charged, the allegations were severe enough to result in a four-game suspension imposed by the NFL.
The accuser in this case also sought to have the charges dropped to avoid a lengthy trial and potential damage to her reputation.
Despite these controversies, Roethlisberger continued his NFL career, retiring in 2022 after 18 seasons in the league.
1) O.J. Simpson Trial
On June 12, 1994, the lifeless bodies of Nicole Brown Simpson and her friend, Ron Goldman, were discovered brutally stabbed outside Nicole's Brentwood condo.
O.J. Simpson, who had previously faced a domestic violence charge involving Brown in 1989, immediately became the prime suspect in this gruesome double homicide.
The subsequent pursuit, arrest, and trial of O.J. Simpson captured the nation's attention, marking one of American history's most widely publicized events.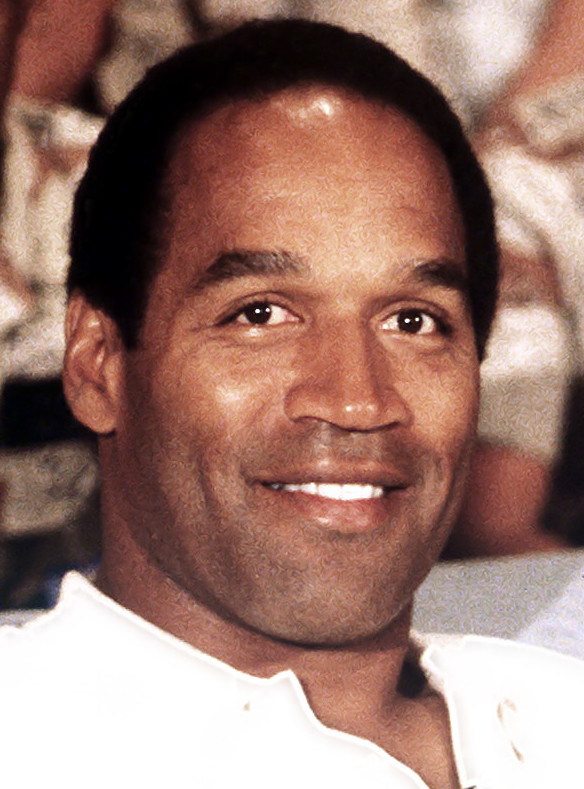 Simpson's defense team included renowned figures like Johnnie Cochran, Robert Kardashian, Robert Shapiro, and F. Lee Bailey. Leading the prosecution was Marcia Clark, representing the State of California.
The trial, often dubbed the "Trial of the Century" due to its unparalleled media coverage, reached its climax after an exhaustive 11-month process on October 3, 1995, when the jury delivered a verdict of "not guilty" for the two murders.
An estimated 100 million people nationwide tuned in to witness the verdict announcement. Following Simpson's acquittal, no further arrests or convictions were made in connection with the murders.
Conclusion
In conclusion, the NFL has seen its fair share of scandals and controversies involving prominent players over the years.
These incidents have ranged from off-field misconduct to allegations of criminal behavior, and they have had a lasting impact on both the players involved and the league as a whole.
While some players faced legal consequences, such as suspensions or imprisonment, others continued their careers despite public scrutiny.
The league has often grappled with how to address these issues, balancing the need for accountability with concerns about due process and player discipline.
And, of course, if you enjoyed this countdown and want to stay updated with more exciting NFL content, don't forget to like, subscribe, and hit that notification bell.
Until next time, take care, and stay tuned for more action-packed content!