Bronson Arroyo wife Nicole McNees is the second woman in his life. The lovely couple are perfect for each other.
Arroyo has always been a hopeless romantic and a devoted lover. We are sure that Bronson Arroyo's wife, Nicole McNees, can approve.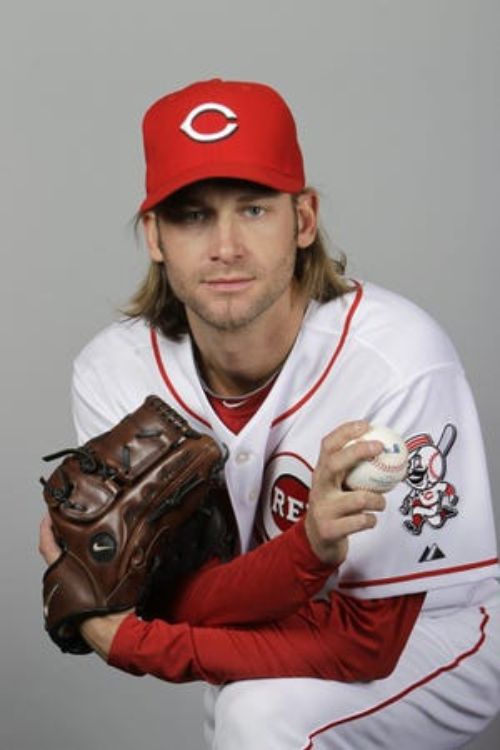 Bronson American is a musician, but he is more popularly known as a former MLB pitcher. He has had the honor to represent various teams during his MLB career throughout his career.
Arroyo was born on February 24, 1977, in Key West, Florida. He was born into the household of his mother, Julie, and Gus, who is of Cuban descent
The family relocated to Brooksville, Florida, from his hometown, where he attended Hernando High School.
He was selected for the Class 4A all-state first team in 1995. Arroyo was also big into basketball during his high school days.
He was the third all-time in scoring for Hernando's basketball team in 2004. He declined offers from multiple universities in favor of committing to South Florida to play college baseball as a pitcher.
Furthermore, the former MLB superstar is a huge fan of grunge rock and alternative rock, stating his favorite bands to be Pearl Jam, Incubus, and Alice in Chains, among many others.
Arroyo was recently inducted into the Cincinnati Reds Hall of Fame on Saturday evening ahead of the Red's match-up with the Milwaukee Brewers.
Who Is Bronson Arroyo Wife, Nicole McNees?
Bronson is married to the beautiful Nicole McNess. The couple tied the knot on a very special day on December 1, 2021.
In contrast to Bronson, who shows off his significant other all the time on social media, Nicole appears to be a very private person.
Her Instagram handle, which is set to private, has about 659 followers currently. Her bio suggests that she is an LGBTQ+ supporter and seems to be very vocal about it.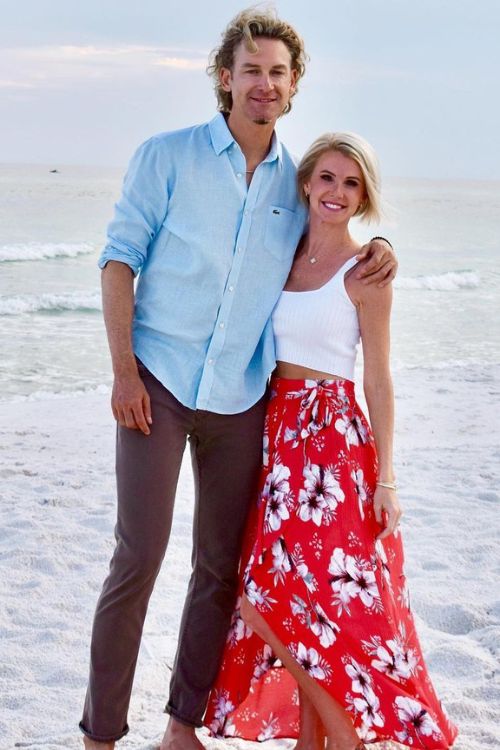 Nicole is frequently traveling around with her husband, both in and out of the country. She is a fashionista, a nature lover, and also very much into photography.
An Instagram post from Bronson suggests that her birthday is on the 5th of March, which is also the date that they got engaged.
Being a baseball fan herself, she is also a Bronson fangirl, but not just in the sport, as she loves his musical works too.
But Nicole hasn't been the only woman in Bronson's life. Aimee Arroyo is his ex-wife with whom he shared his life from 2000 to 2008.
This was a very long time ago, and now he is very happy with his new wife.
The Harmonic Transition Of Bronson Arroyo From Sports To Music
Bronson did not just go from playing baseball to playing music overnight. He held a deep passion for music from a young age and throughout his MLB career.
His teammates say that seeing a guitar bag in the locker rooms was no amusing sight when Bronson was playing alongside them.
Bronson's first album was named "Covering the Bases," which came out in 2005, and as the name suggests, the album largely consisted of cover songs from their bands.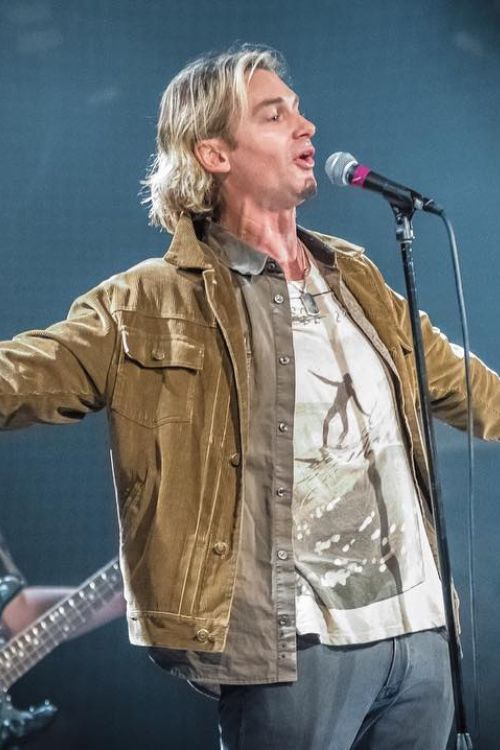 Initially, he wanted to play for a mainstream music audience, something a typical rock and roll artist would prefer to do.
But in 2008, he was featured in a music video for a commercial for JTM Food Group. His fellow teammate Chris Welsh was also beside him, and the video with air at most Cincinnati Reds games.
In January 2004, during the Hot Stove Cool Music benefit concert at the Paradise Rock Club in Boston, Bronson made his public on-stage debut and has been playing live ever since.