The American professional baseball hitter for Minnesota Twins, Byron Buxton, is married to his wife Lindsey Buxton. The two exchanged vows in 2016.
Byron and Lindsey are blessed with two sons.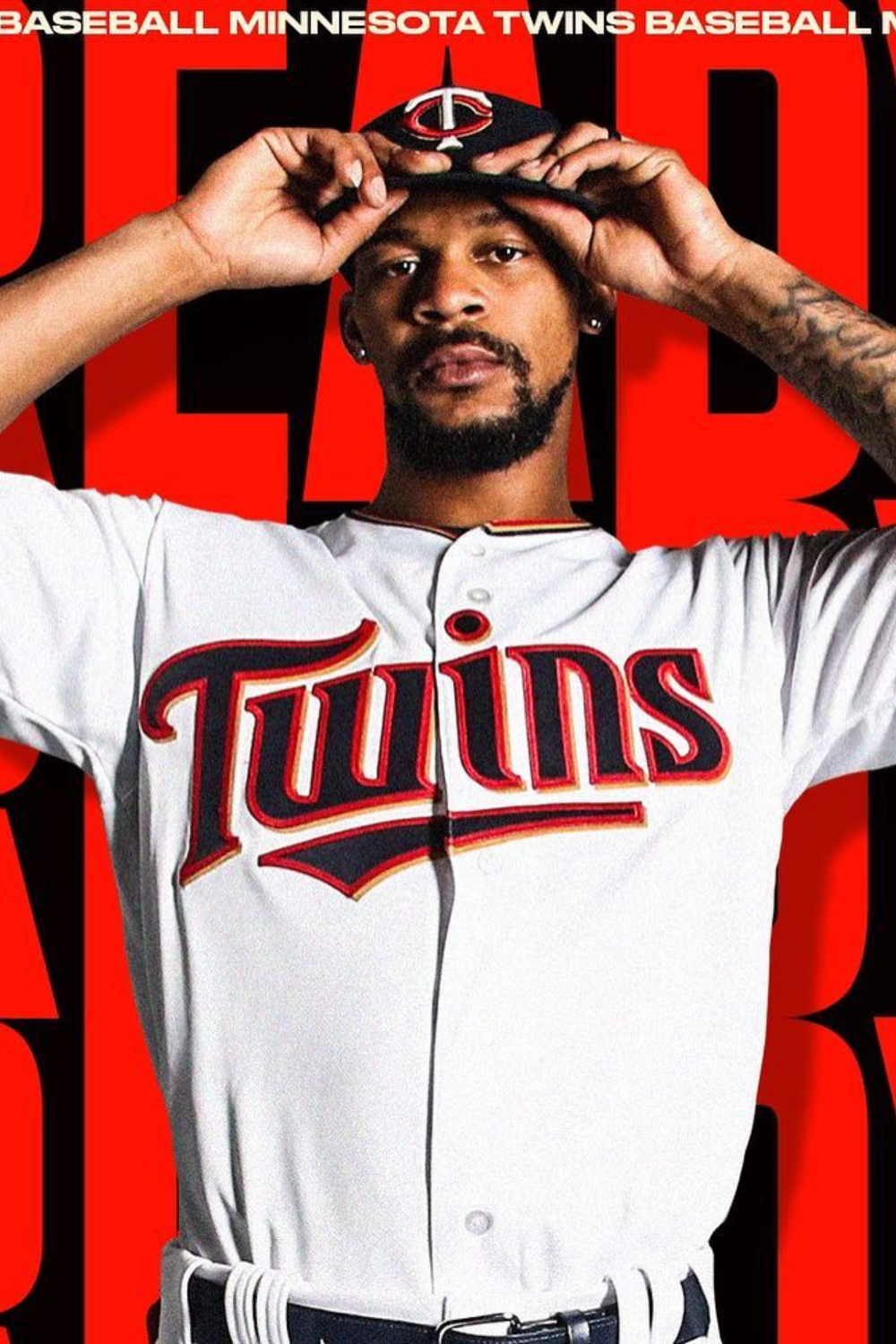 Byron Keiron Buxton is an American professional baseball center midfielder who plays for the Minnesota Twins in Major League Baseball (MLB).
Byron was born to his parents, Felton and Carrie, on December 18, 1993, in Baxley, Georgia. Before his collegiate career, he attended Appling County High School.
He went to the University of Georgia, and in 2012, he entered the professional scene. Buxton was chosen by Minnesota Twins as the second overall pick in the 2012 draft.
Buxton's tireless effort for the betterment of the team earned him a seven-year $100 million contract extension with the Twins in December 2021.
Today his accolades include the All-Star Selection 2022, Gold Glove Award 2017, and Platinum Glove Award 2017.
Byron Buxton's Wife Lindsey Buxton: Married Life And Kids
Byron Buxton is married to his wife Lindsey Buxton. Apparently, Lindsey is three years older than her husband, Byron Buxton.
The couple are parents to two boys- Brix and Blaze.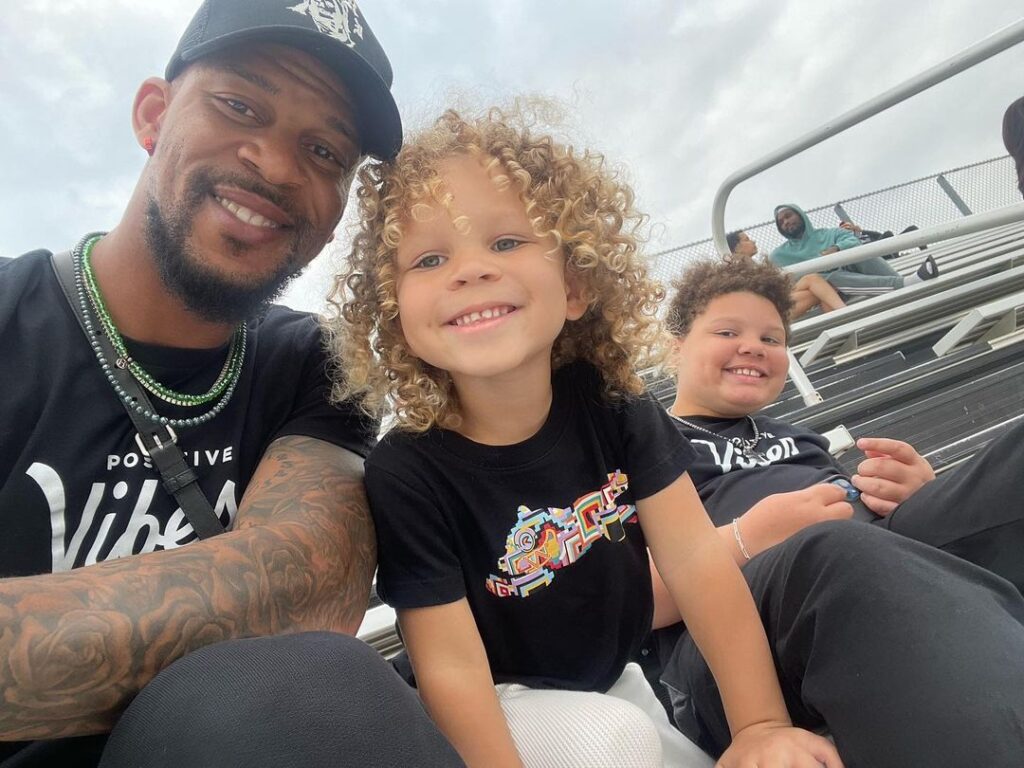 The eldest, Brix Scott Buxton, was born on December 6, 2013. He was born while his parents were still relishing their dating stage.
Similarly, they welcomed their second child, Blaze Jett Buxton, on July 3, 2020.
The former softball star for Appling County High School, Lindsey Buxton, was born on October 11, 1990.
Byron and Lindsey both went to Appling County High School in Baxley, Georgia, but their paths never crossed.
In an interview, Lindsey said, "I had heard about him, but I never met him, played softball, and my father knew all about Byron. We walked the same halls every day but never spoke."
Eventually, the two met through a mutual friend after both of them graduated from high school. Lindsey also enrolled in nursing school at Valdosta State University.
Despite this, it is still unclear if she went on to complete her studies and became a nurse.
The two started dating in 2012, and two years apart, in September 2014, Lindsey announced that they were engaged.
On February 10, 2016, the couple walked down the aisle.
Buxton Family: A New Member
Recently, it has been reported that Byron and Lindsey are expecting a third child.
Buxton left Target Field immediately after Sunday's victory over the Chicago White Sox to be with his wife, who is expecting to give birth to their third child.
In regard to this matter, Byron Buxton was placed on the paternity list on Monday by the Minnesota Twins.
Similarly, the 29-year-old athlete was replaced by outfielder Trevor Larnach from Triple-A St. Paul.
Furthermore, Buxton is expected to miss the three-game series against Mariners.