Carl Nassib, the former American football outside linebacker, is indeed in a relationship, but not with a girl. He is openly in love with Olympic swimmer Soren Dahl. Read till the end to learn about Carl Nassib boyfriend.
Nassib and Dahl have been public about their relationship since 2023, and they are not hiding their love for each other.
Nassib continues to excel on the football field while maintaining an active dating and social life as an openly gay athlete while setting an inspiring example in professional sports.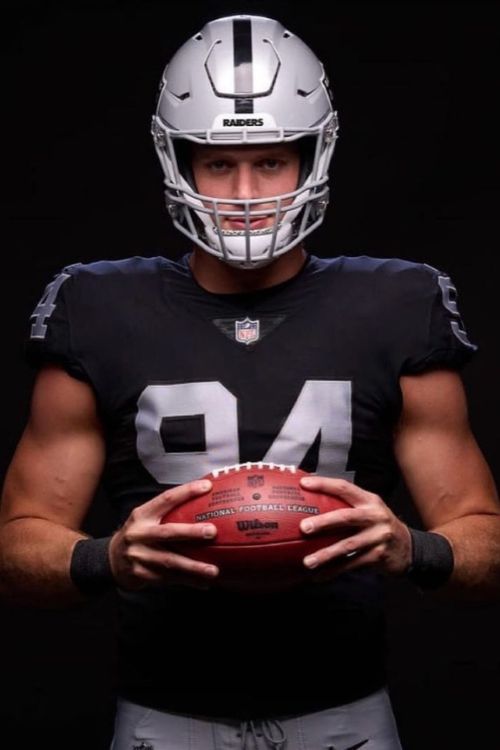 Carl Nassib recently announced his retirement from professional football on September 6 from his Instagram.
He had a successful NFL career, playing for seven seasons after gaining recognition during his college years with the Penn State Nittany Lions.
He also received unanimous All-American honors during his senior year in 2015.
Nassib was drafted by the Cleveland Browns in the third round of the 2016 NFL Draft, and he had a strong debut in his first professional game against the Philadelphia Eagles, which earned him a nomination for Pepsi NFL Rookie of the Week.
He continued to progress, playing in 14 games as a rookie and becoming a starter in 2017.
Carl Nassib Boyfriend: Soren Dahl
Carl Nassib boyfriend, Soren Dahl is a Danish swimmer who was born on July 15, 1993. Dahl attended North Carolina State University, where he was a member of the NC State swimming and diving team.
During college, he achieved significant success by winning two NCAA titles at the 2016 and 2017 NCAA Division I Men's Swimming and Diving Championships.
Iahl was awarded the Atlantic Coast Conference Postgraduate Scholarship in 2018.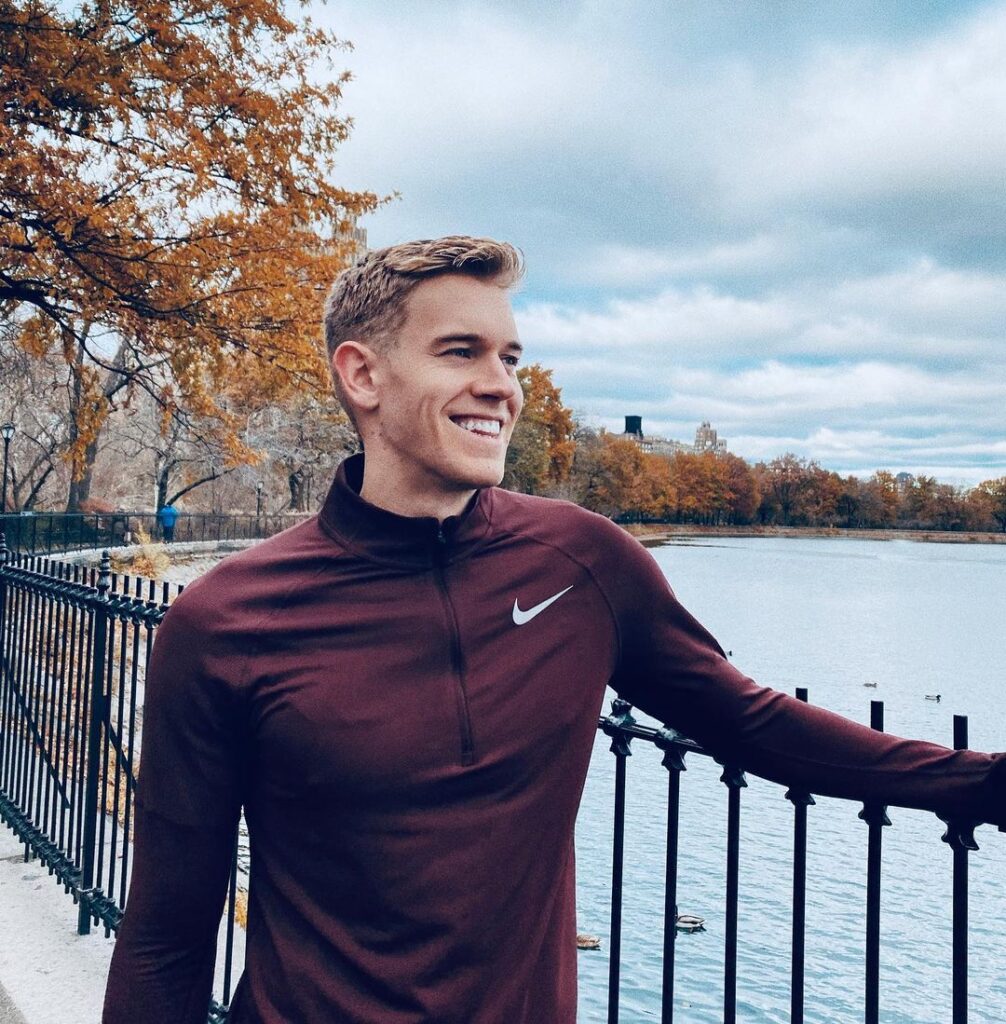 Soren later continued his education at Texas Christian University and completed his Master's Degree in 2020 for his academic and athletic excellence.
NFL's First Openly Gay Player
On June 21, 2021, during Pride Month, Carl Nassib made history by publicly announcing that he is gay, becoming the first active NFL player to do so.
Nassib used his Instagram account to make this personal revelation and received widespread support from the NFL, the Las Vegas Raiders, his alma mater, Penn State, and numerous current and former athletes.
The NFL community and fans have embraced his courageous decision and even made jerseys and T-shirts featuring Nassib's name.
It became the top-selling item across all NFL players at Fanatics, the league's sales partner, on the same day.
Nassib and Dahl Relationship Timeline
Carl Nassib has been open about his sexual orientation and has been in a relationship with Soren Dahl. While they didn't confirm their exact relationship timeline, it's speculated that they started dating in late 2022.
Both of them announced their relationship simultaneously on their respective social media platforms.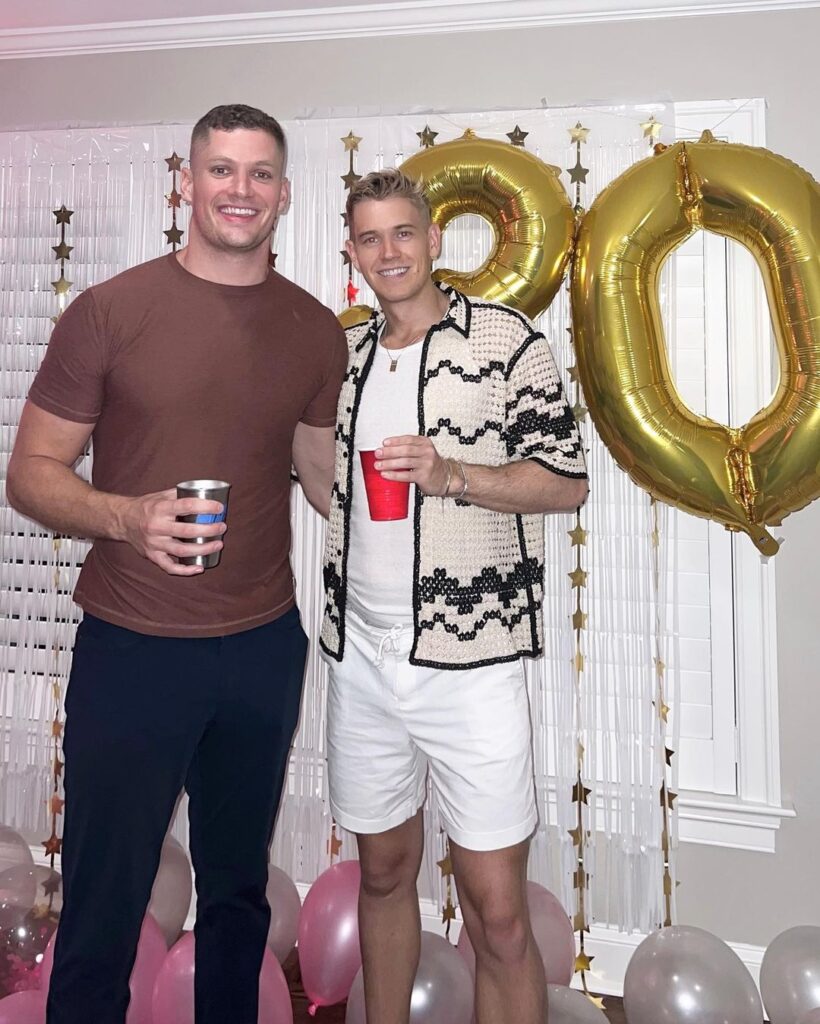 Soren Dahl shared a post, and Carl Nassib used his Instagram story to share their relationship status. In the Instagram story shared by Nassib, Soren was seen wearing Nassib's No. 94 Buccaneers jersey.
Recently, on the occasion of Soren's birthday, Carl posted a picture with him with a cute caption: "Happy birthday to the best boyfriend I could dream of. Thanks for laughing at my jokes. I love you so much."