Who is Carmelo Anthony Girlfriend in 2023? The times NBA All-Star player had an outstanding career, making his fans more curious about him and his dating life.
Carmelo Anthony is an NBA basketball player who was drafted in the 2003 NBA Draft by the Denver Nuggets.
He made his NBA debut on October 29, 2003, for his regular season in an 80–72 home win against the San Antonio Spurs.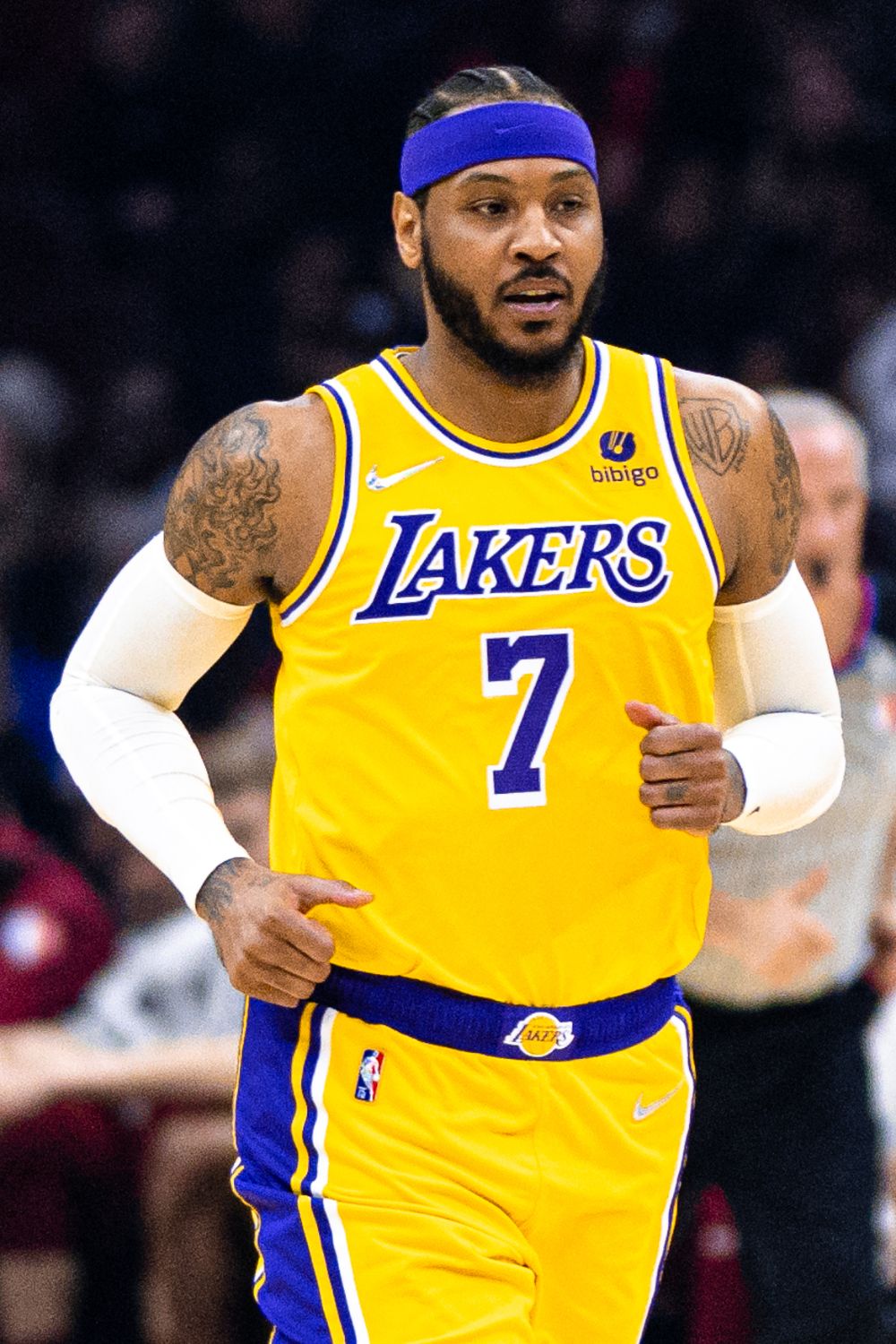 The three times Olympic Games gold winner was named among the 75 Greatest Players in NBA History in 2022.
Alongside Carmelo's fulfilled basketball career, his dating life wasn't flourished.
Carmelo had one failed marriage, an official one-year relationship, and one rumored affair in 2019.
The NBA star also fought for social justice and was named for the NBA Social Justice Champion Award in 2021.
Dating Timeline Of Carmelo Anthony
The ten times NBA All-Star has dated a lot of models throughout his rising success.
The initial one was Lauren London, whom he dated for a year between 2006 and 2007.
Later, in 2010 he married La La Anthony but separated in 2017 amid infidelity rumors, but reconciled after a year.
They stayed married for almost 11 years before finally parting ways in 2021.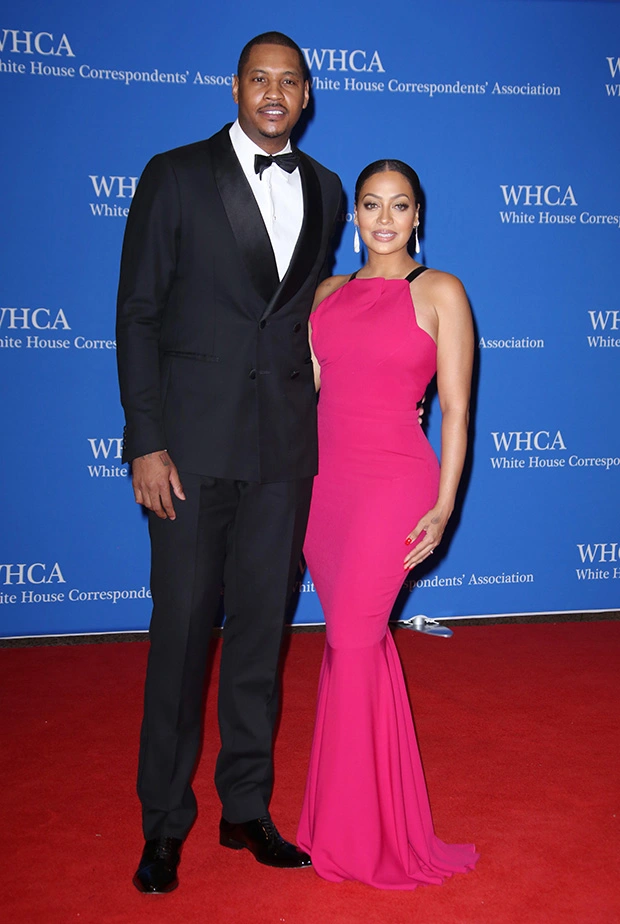 The couple was blessed with a son on March 7, 2007, before three years of their marriage.
The NBA player was also spotted on a Yatch with Sara Smiri in 2019, which Carmelo later refuted.
Carmelo urged them to stop the rumors, as Sara's family could be ruined.
In 2023, Carmelo and La La Anthony are not dating anyone and are happily living their single life.
Family Of Carmelo Anthony
In New York, U.S., Carmelo was born to mixed-ethnic parents in the Red Hook housing projects in Brooklyn, New York City.
His father, Carmelo Iriarte, belongs to mixed ethnicity; African and Spanish, and some of his roots are also traced to Venezuela.
His mother, Mary, belonged to the African American ethnic group, and his paternal grandparents were a Puerto Rican couple.
Although Iriarte died when Carmelo was just two years old, Mary Anthony cared for her kids as a single mother.
Anthony's father, Iriarte, was a poet and left a self-authored book of poems later inherited by Anthony.
Carmelo grew up with four siblings: Wilford, Robert; two sisters, Daphne and Michelle.
Among them, Daphne is his half-sister, and Michelle died in 2010 due to an unlisted reason.
Apart from his siblings, Carmelo also considers Kobe Bryant his brother, as per his 2021 Instagram post.
Carmelo In The Knicks Playoff
On May 3, 2023, in the Knicks-Heat Game 2 playoffs, fans spotted numerous sports stars at Madison Square Garden, including Carmelo.
As per the New York Post, other famous stars were present too; comedians Chris Rock, Tracy Morgan, and Mike Myers, retired tennis star Roger Federer, and actress Jessica Alba.
Anthony went unsigned after the 2022-23 season with the Lakers, and fans were hoping the Knicks to sign him, but it didn't reach any conclusion.
It isn't sure if Carmelo plans to retire, but he is currently occupied with his son, Kiyan, who was also there.